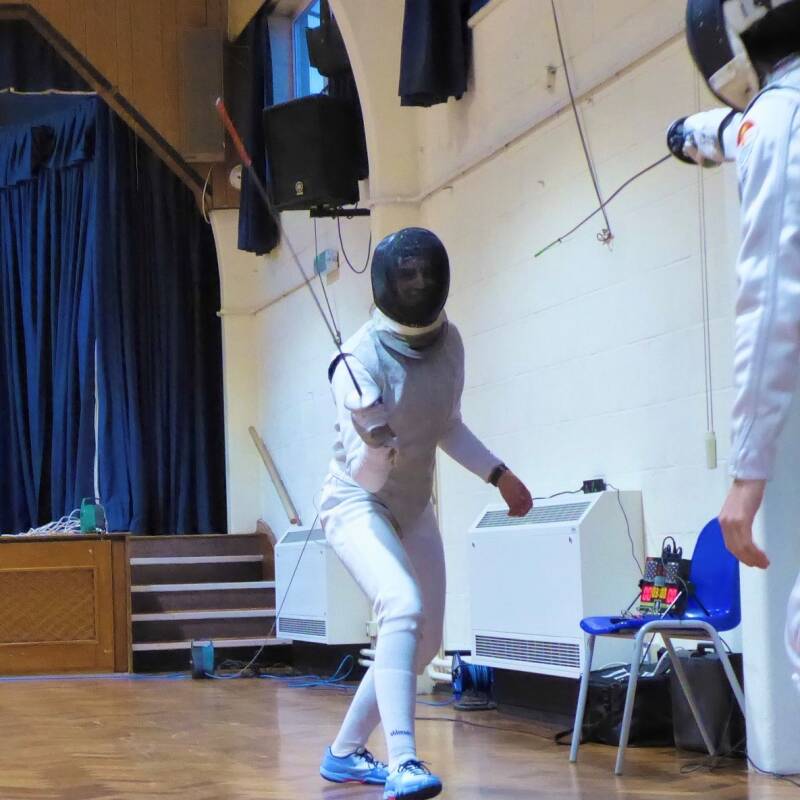 Elizabeth Fraser
Sport: Fencing
Academic course: Mechanical Engineering
Hometown: Canterbury
Best sporting achievement/personal best: 1st in Senior South East Foil at the age of 16 (2018)
17th in myage group at the national championship.
2021/22 goal in sport: My aim for this coming season is to be ranked in the top 50 for women's foil.
What did you miss the most regarding your Sport during the various Covid-19 Lockdowns and imposed restrictions? I missed training with a group. It is very hard to remain motivated when fencing without others as you cannot see improvement.
What attracted you to study at Kent and what are you most looking forward to at University? I watched the University of Kent fencing rise to the premiership and would like to help keep them there.