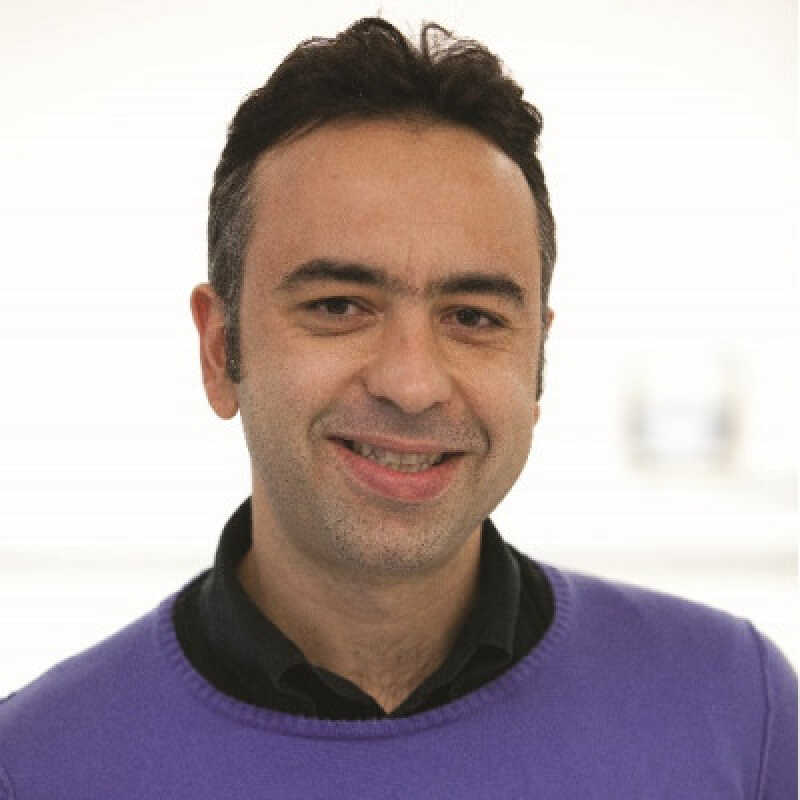 Dr Sakis Pappous
About
Dr Athanasios (Sakis) Pappous' is the founding lead of the 'Sports Legacies and Society Research Group' and his main research interest is on the social legacies of Sport Mega Events and sport participation.  He has also been the acting Head of School during two academic years. He is now the Director of the International Sport Business MA. 

Dr Pappous, a former fencing elite athlete, has a strong European academic background which has been enriched by studies and professional experience in different European countries (Greece, Spain, France, United Kingdom). 

 After completing his PhD at the University of Granada (Spain), Dr Pappous was employed as a Supervisor for the Organizing Committee of the Athens 2004 Olympic and Paralympic Games. He also lead a research project related to London 2012, Rio 2016 and now Tokyo 2020.  

In 2006, he became the first researcher with a sports science background to be awarded the prestigious Marie Curie Intra-European Research Fellowship in the Social Sciences section financed by the European Commission.  After finalising his Marie Curie Postdoc in Montpellier in France, focusing on the media legacies of the Paralympic Games,  Dr Pappous moved to the UK and become the Director of the Sports Management BA at the University of Kent. 


Dr Pappous' international background has given him the opportunity to teach and publish his work in five different languages. 

Currently Dr Pappous is the UK co-ordinator of two major Erasmus + European projects and in the past he has been the receiver of a Newton Fund-British Academy grant also research award from Real Madrid foundation.

He is currently working together with colleagues from Coventry University on a project that aims at focusing at Tokyo 2020 in collaboration with the International Paralympic Committee.
Research interests
One of my research lines focuses on sport participation legacies after big sport mega events, such as the Olympics.

Do the Olympic Games increase grass root sport participation? I have tried to answer this question by looking at previous Games. 

I am also conducting studies related to the legacies of the Paralympic Games.
Teaching
Dr Pappous teaches sports event management, sport marketing and sport and exercise promotion.
Last updated