People
The Institute has a Director, Catherine Richardson, and a Director of Culture and Creative Projects, David Sefton. Our Deputy Director, Jim Ang, leads on internationalisation and cutting-edge creative technologies.
Quotation
I want to learn from comparisons between past and present aspects of inclusion and diversity in the Cultural and Creative Industries, and to ensure that we will still be inspiring new audiences and practices in 400 years' time.
Quotation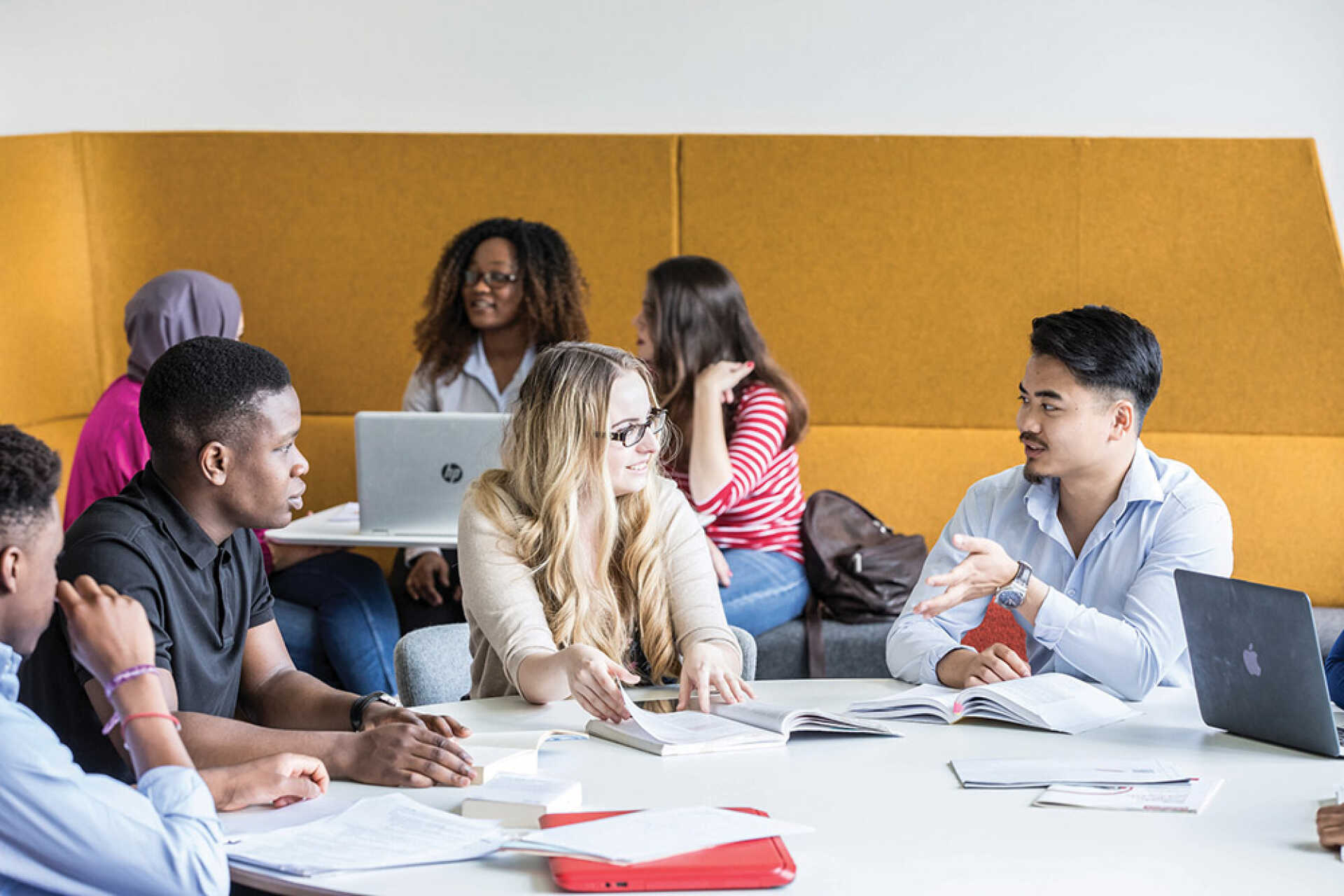 ASPIRE
Do you want to discover if your business idea could work? Or how to embed ethical and responsible practices in your new business? Whatever your aspirations, ASPIRE, our Accelerator Space for Innovation and Responsible Enterprise can help.

Find out more
The ASPIRE team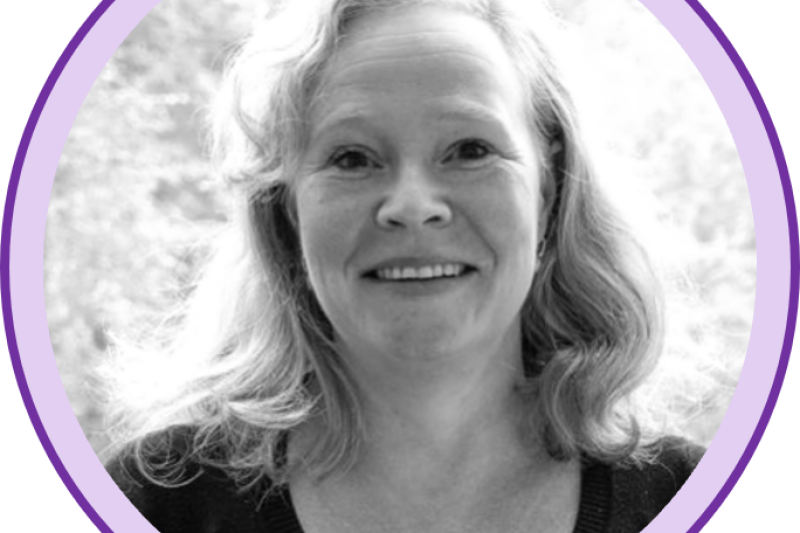 Rebecca Smith
External Engagement Manager
A former journalist, Rebecca, uses her contacts to help connect you to the right people to help support your business, create new networks and find partners.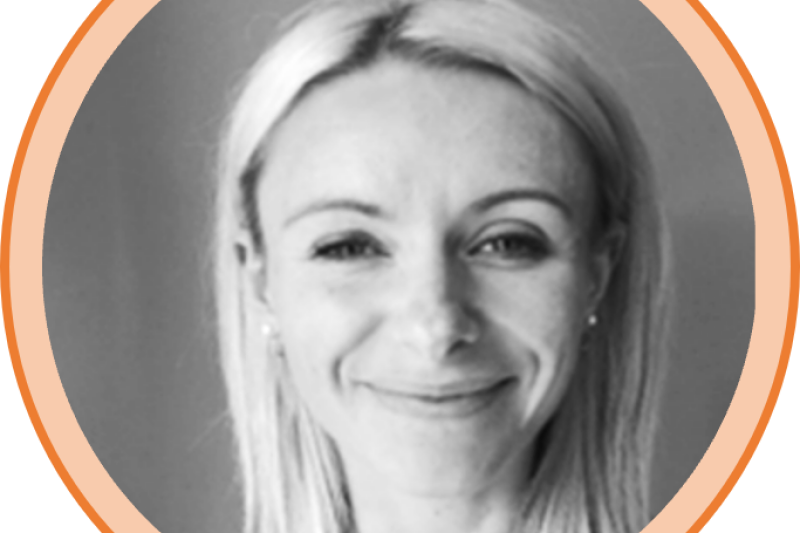 Jo Pullen
Innovator in Residence
Founder and director of Activmob CIC and Innovation Tribe
Jo is a pioneer in social enterprise, market research expert and will help you understand what drives consumer behavior. Jo is working with citizens and service providers to challenge existing practice and co-produce radical new ways of working.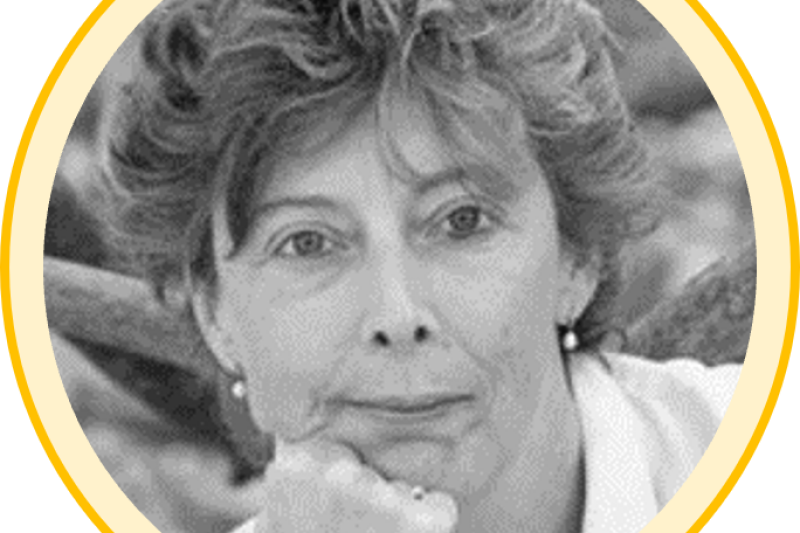 Karen Winton
Investor in Residence
Co-founder of VoXo
Karen knows exactly what investors are looking for. Having a wide network of investors, she will help you get your pitch ready, and also point you in the right direction when seeking funding for your start-up.
Jon Carroll
Tech Entrepreneur in residence
Jon has created and sold a number of startups, he has worked at board level in corporate businesses but prefers the excitement and reward of startups. Jon sold his first business just 18 months after starting it as a side gig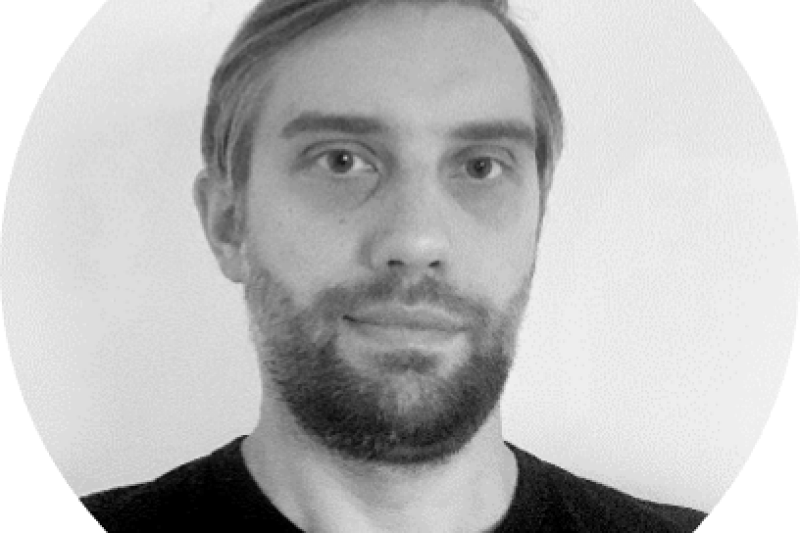 Artur Slowinski
ASPIRE Project Officer
Artur is the first line of start-up support, specialising in finances, costs, break even point and profit calculations. You can also contact Artur with any queries related to ASPIRE projects.