Research students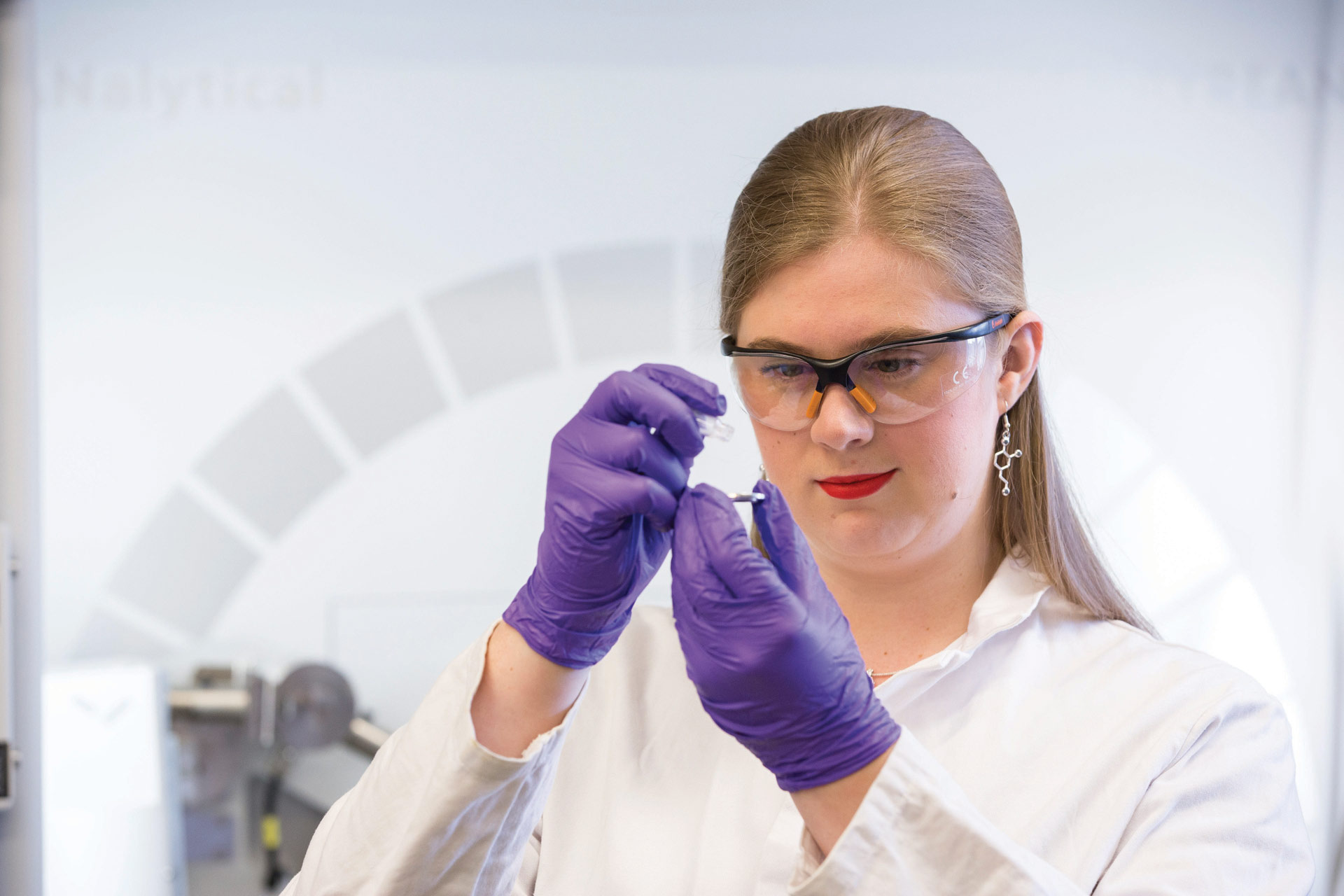 As a researcher at Kent, you regularly engage with the academic community and research environment of your own academic school. We welcome you into the wider postgraduate community and help you to meet students from other disciplines, forge new friendship groups and support networks, disseminate your research and develop your skills.
Supportive environment
Whether you're studying for a PhD or a Master's by Research, the Graduate School strives to provide a supportive and vibrant study environment.
We offer a strong network of specialist support, dedicated postgraduate facilities and innovative programmes of study that combine academic excellence with an exceptional student experience.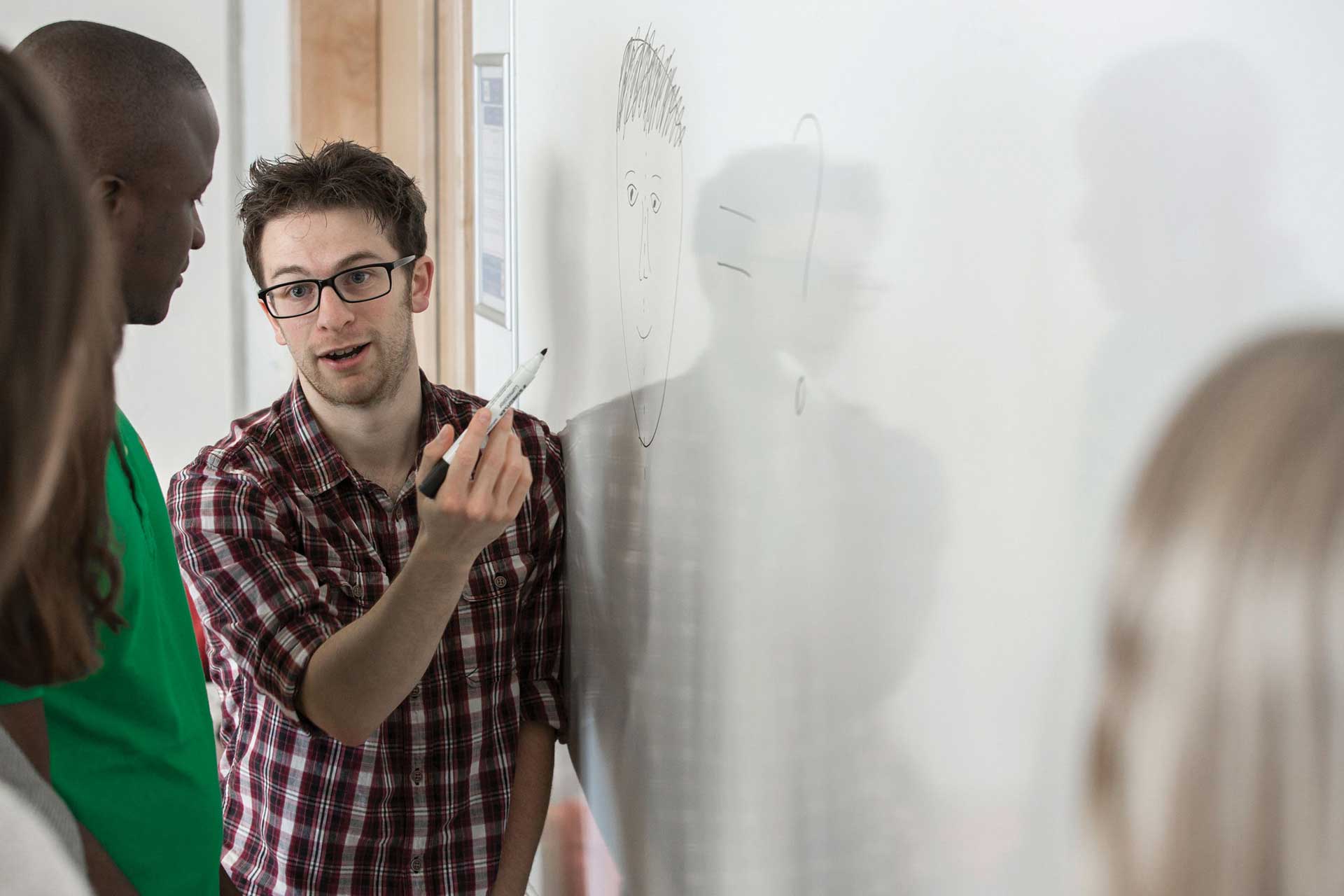 Graduate school training
The Graduate School coordinates the Researcher Development Programme (RDP), which aims to ensure that postgraduate researchers are highly qualified and employable in a variety of careers.
Our researcher development training adheres to the Researcher Development Framework set out by Vitae.
Current research students are encouraged to visit Moodle for more information about training and support available. You can also explore the resources available through Vitae.
Graduate Teaching Assistants
Most postgraduate researchers have the opportunity to teach in their academic schools, with some research students employed as Graduate Teaching Assistants (GTAs). The University supports you in this role and provides training through a variety of different means.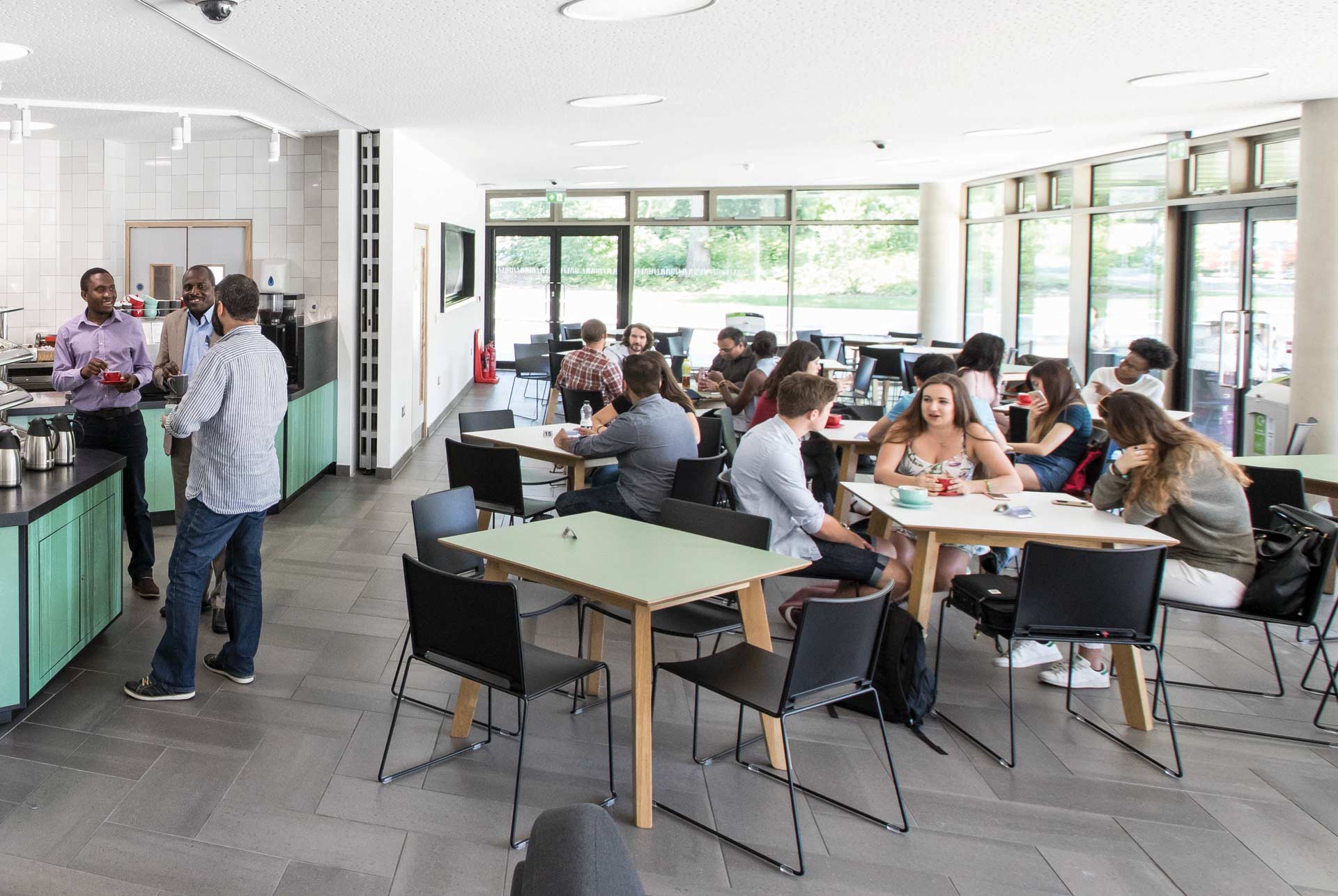 Additional resources
The Graduate School provides numerous opportunities for you to meet and socialise with other postgraduates. We work closely with the Kent Graduate Student Association, Kent Union and academic schools to provide a range of events and activities for our postgraduate community.
Please visit our Postgraduate Community page for more information on our community initiatives.
World-leading research
Research intensity reflects the work of the entire research community at Kent. That's why we're so proud to be rated in the Top 10 for research intensity in The Complete University Guide 2020.
Our research activities and international collaborations with external organisations create knowledge that has demonstrable impact across a range of disciplines.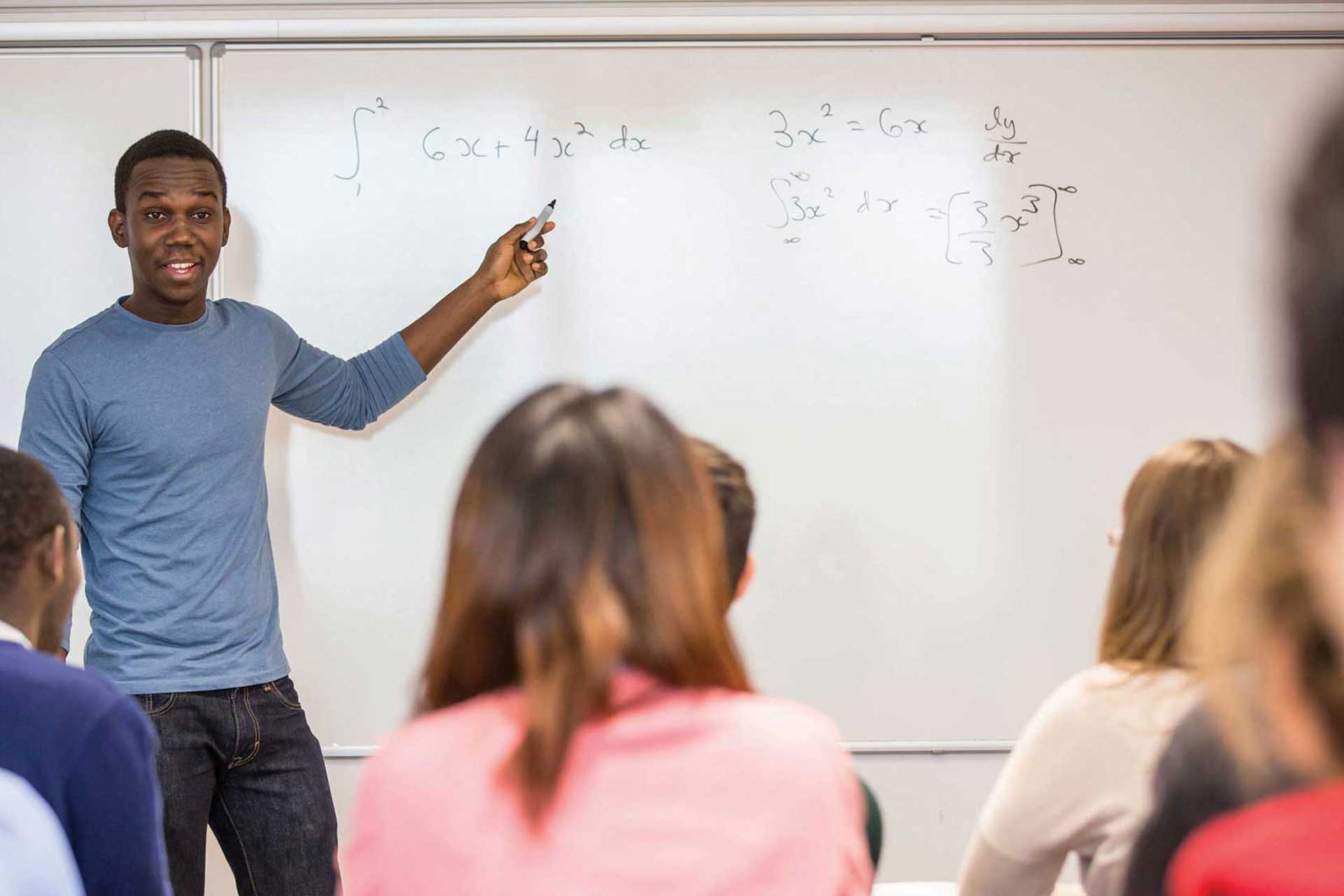 Funding and placements
The Graduate School supports the career development of postgraduates through initiatives such as the Professional Opportunities for Postgraduates (POP) scheme. POP gives researchers the opportunity to extend their skills, knowledge and experience in a commercial environment.
Kent's Doctoral Training Partnerships (DTPs) facilitate funding opportunities, specialised training and placements to funded and non-DTP-funded postgraduates. The Eastern ARC Events and Postgraduate Mobility funds offer postgraduates (both taught and research) the opportunity to apply for funding to cover travel expenses and organise events that actively contribute to the aims of the Eastern ARC research collaboration.