ARIES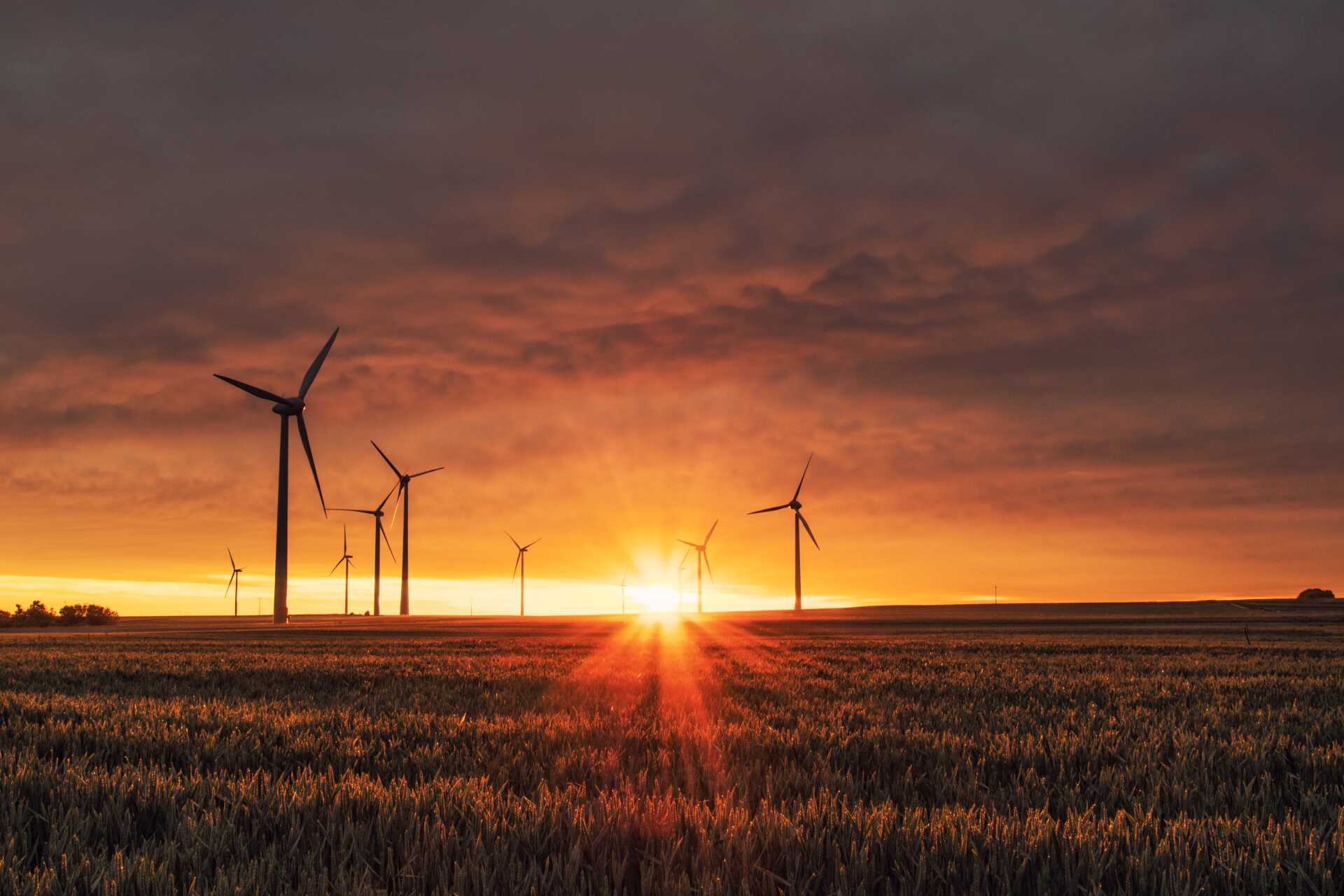 ARIES
Advanced Research and Innovation in the Environmental Sciences
About ARIES
The University of Kent is proud to be part of the Advanced Research and Innovation in the Environmental Sciences (ARIES) Doctoral Training Partnership which is funded by the Natural Environment Research Council (NERC). ARIES will equip the next generation of environmental scientists with the knowledge and tools to better understand and manage our planet by:
Developing multiple cohorts of scientists with advanced skills and knowledge, multidisciplinary outlooks, and substantial potential to operate successfully across all postgraduate career options;
Assembling a diverse and integrated training partnership that enables our PGRs to address priority topics in environmental sciences through cutting-edge and world-leading research;
Training all of our PGRs to understand modern methods of data management, interrogation, analysis, and presentation; from bioinformatics to artificial intelligence;
Ensuring our graduates engage with the interfaces between environmental science and societal needs by growing their ability to achieve non-academic impact and effective public engagement.
Themes
ARIES is built upon scientific excellence within five overlapping research themes, click on a theme below for more information:
New 2022/23 studentship projects are available (listed below).
Deadline for applications: Friday 19th May at Midnight
The ARIES studentships cover fees, stipend (£17,668 p.a. for 2022-23), training allowance and research funding.
All ARIES studentships may be undertaken on a part-time or full-time basis, visa requirements notwithstanding.
These studentships are open to Home students only.
Please note that all international awards have been made for our programme for 2023 so we will not be accepting applications from international candidates, as defined by UKRI's guidance on International Eligibility criteria for UKRI funded studentships – View Website

2022/23 projects will start on 1st October 2023.
Quotation
Being part of the research community has helped me gain a number of new skills, particularly within the statistical programming language of R.
Kent studentship project
Integrating science and practice for macaw reintroduction biology and conservation - Dr Jake Bicknell
Deforestation in Central and South America, driven mainly by agriculture, has caused the endangerment of many species, some of which are fundamental to large-scale habitat protection. The Critically-Endangered Great Green Macaw is one of the World's largest parrots with a vast range spanning six countries making it a flagship of Central/South American biodiversity. This species exemplifies the threat of habitat loss but also holds the key to driving regional/international landscape-level biodiversity conservation.
Reintroduction science has attracted renewed attention given the recent global focus on 'rewilding'. However, data to inform methods for large Psittaciformes is under-developed, and it is increasingly evident that successful reintroductions of wide-ranging species require strong support from, and tangible benefits for local communities.
Kent Studentship Project
Role of marine ornamental fisheries in achieving net positive outcomes for nature and people - Dr David Roberts
Ornamental fisheries has a global value of $15-20 billion pa and support some of the poorest communities around the world. If managed well, ornamental fisheries can provide livelihoods that have low environmental impact and promote the conservation of threatened habitats through disincentivising environmentally damaging income streams (S Zehev & Vera, 2015). The trade in marine ornamental fish is coming under ever greater scrutiny, with workshops planned by the Convention on International Trade in Endangered Species (CITES) and growing interest in sustainable use of our oceans. With ornamental fisheries increasingly featuring on the CITES agenda, there is a need to better understand the ways sustainable ornamental fisheries could contribute to ecosystem conservation while enabling socio-economic development.