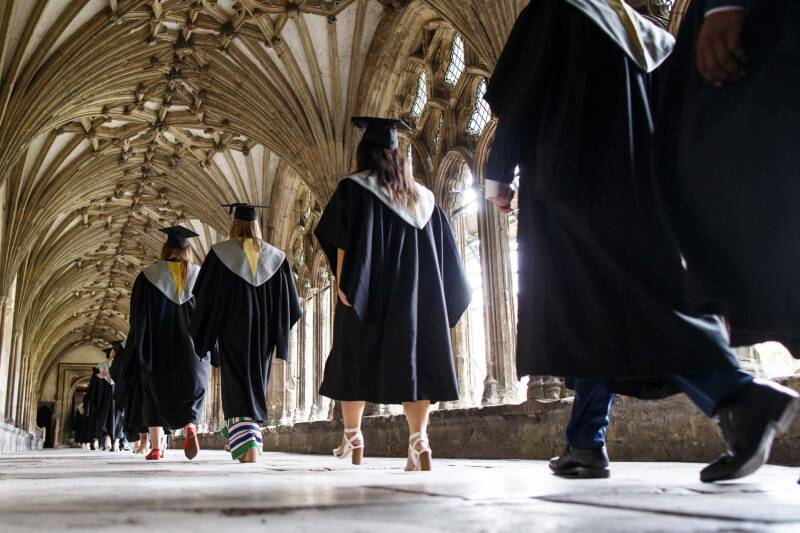 Tackling student hardship
This year has seen four times the usual number of student requests for emergency financial support. The knock-on effect of the Coronavirus has meant many students are now facing serious financial hardship.
Our Student Services team has been working tirelessly to help as many students as possible. But as we all come to terms with the challenges of a global pandemic, we know more students will need urgent financial support in the months ahead.
You can ensure there is help available for students by making a gift to the Kent Covid Hardship Fund today.
This help is the difference between me being able to finish my MA in Social Work and not. My family and I will benefit greatly in the long term through the employment opportunities available to me. I am very grateful.