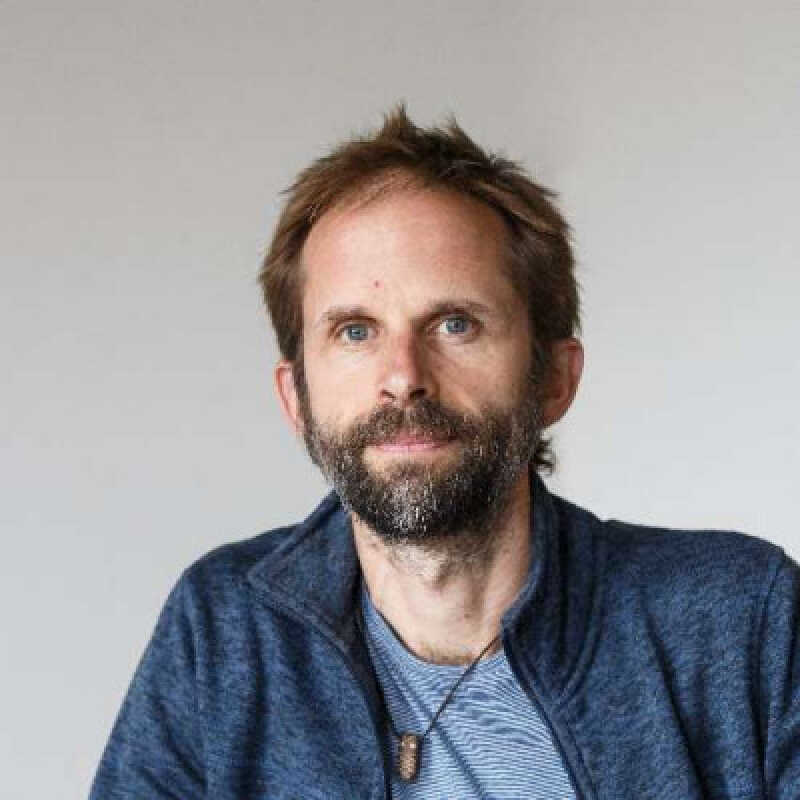 Dr William Rowlandson
Senior Lecturer in Hispanic Studies
About
I have worked since 2005 at the University of Kent as Senior Lecturer in Hispanic Studies, following Associate Lectureships at the Universities of Exeter and Aberdeen.

I am author of books and articles on Latin American cultural and political history, Cuban history (with particular focus on the community-led projects of recovery – such as urban agriculture – following the collapse of the Soviet Union), Cuban literature and film, Borges, Swedenborg, mysticism, psychedelics, the Imaginal, and the Daimonic.

My current teaching and research interests focus on the contribution of Humanities and Modern Languages to the discourses of Sustainability and Ecology.

I am convenor of a co-taught Modern Languages module SCL505 Cultures of Sustainability, which considers the wide-ranging definitions of sustainability and of the contribution to the discourse from Humanities subjects, and analyses a range of case studies representing the four disciplines of Modern Languages in SECL at Kent: French, German, Italian and Hispanic Studies.

I am involved in many initiatives focused on Sustainability at the University of Kent:
UCU Branch Environmental Officer
Departmental Sustainability Champion
FutureProof workshops
Anthropology & Conservation Sustainability Working Group (set up as part of the School's declaration of Climate Emergency in September 2019)
Off-campus I am involved in many initiatives grounded on Sustainability
Teaching
Dr Rowlandson teaches areas such as Modern Latin American literature, Spanish, Cultures of Sustainability and literature surrounding the Cuban Revolution.
Last updated