Our vision
The School of European Culture and Languages contributes significantly to Kent's reputation as the 'UK's European university'. We combine linguistic and cultural expertise in a wide range of subject areas to create an environment that fosters the exchange of ideas and the appreciation of cultural difference. The enhancement of intercultural awareness is among our primary aims.
In the School, we take advantage of the University's proximity to mainland Europe, providing our students with many opportunities to discover the riches of Europe's diverse cultures and traditions. All of our students have the opportunity to spend a year abroad, in Europe, Asia, or the Americas.
We welcome students and staff from around the world and provide an inclusive environment for all. We have an ongoing commitment to embedding equality, diversity and inclusivity into everything we do, as demonstrated by our Athena SWAN Bronze Award.
Our departments
Our areas of expertise include a broad historical and cultural range:
Inspirational teaching
The School is committed to the delivery of the highest-quality teaching in all of the subject areas embraced by the School. Our teaching is informed by the research expertise of our staff, and our students benefit from a teaching environment that fosters an appreciation of cultural diversity and that offers a wide range of skills and employability opportunities.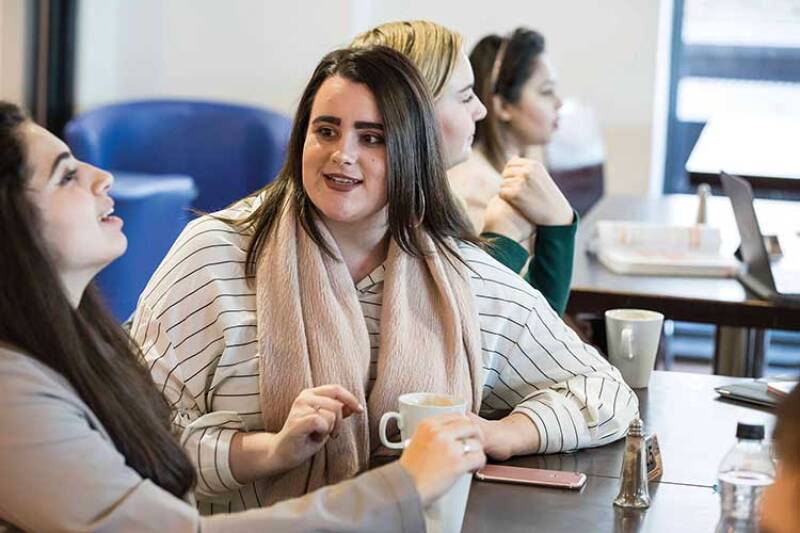 Supportive community
We are a welcoming and friendly School with a dedicated student support team who can help you with your academic needs and offer general support. All our students are assigned an Academic Adviser, who provides regular guidance on how to ensure that you benefit fully from your studies. The School has a designated Common Room where students can meet one another, as well as members of staff.
Research excellence
The School undertakes world-leading research in the fields of Western and Eastern philosophy and religion, literature and film, classical and modern languages, material culture, and medical humanities.
In the most recent Research Excellence Framework, our subjects scored very highly for the impact of their research. Modern Languages and Linguistics was ranked 3rd in the UK, and Religious Studies was ranked 7th for the overall quality of their research.
Our staff publish regularly in world-leading journals and university presses, and secure research funding from a range of prestigious organisations, including the Arts and Humanities Research Council, the Leverhulme Trust, the British Academy and the Wellcome Trust.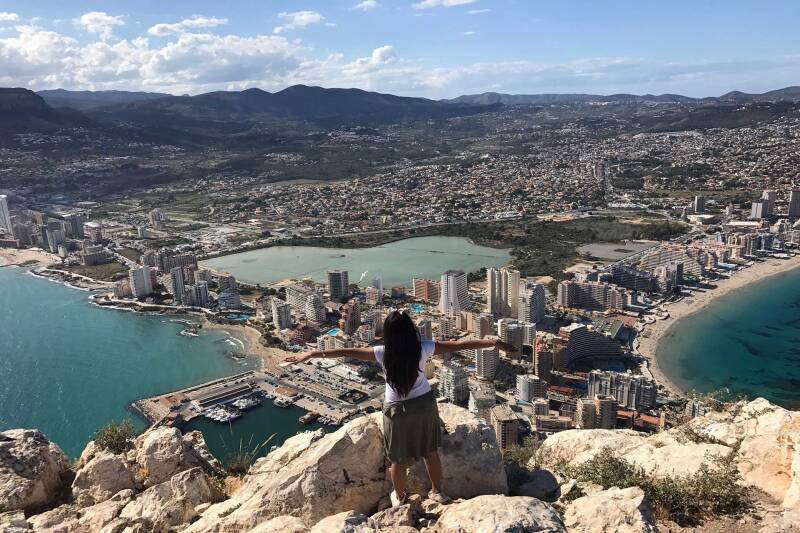 Study abroad
All of our programmes offer you the opportunity to spend time studying abroad. This chance to immerse yourself in the culture you are studying enriches your learning. It is also a fantastic opportunity for personal and career development. You may not need to speak a foreign language as, at most destinations, you are taught in English. Interested? You can find details on our Go abroad site.
We also offer Master's programmes at Kent's Paris School of Arts and Culture.
Impressive prospects
We take employability seriously, ensuring that our students graduate with a range of skills that give them the edge in finding rewarding work following the completion of their studies.
The University's dedicated Careers and Employability Service helps students to improve their employment prospects, and the School runs an employability programme each year tailored for our students. We also offer modules that enable you to gain work experience alongside credits for your degree. These include internships in museum and heritage management, or practical writing skills for the media.
Locations
The School of European Culture and Languages is based on Kent's Canterbury campus with its first-class academic and leisure facilities. We are equipped with the most up-to-date resources and our beautiful setting offers plenty of tranquil spaces to study and relax. Everything you need on campus is within walking distance, including a general store, a bookshop, bank, a medical centre and a pharmacy.
Canterbury is a UNESCO world heritage site, and students have access to the extensive archives of Canterbury Cathedral.
The School is also the founding school of the Paris School of Arts and Culture, and we offer a range of postgraduate programmes with opportunities to study abroad.
*The University of Kent's Statement of Findings can be found here.