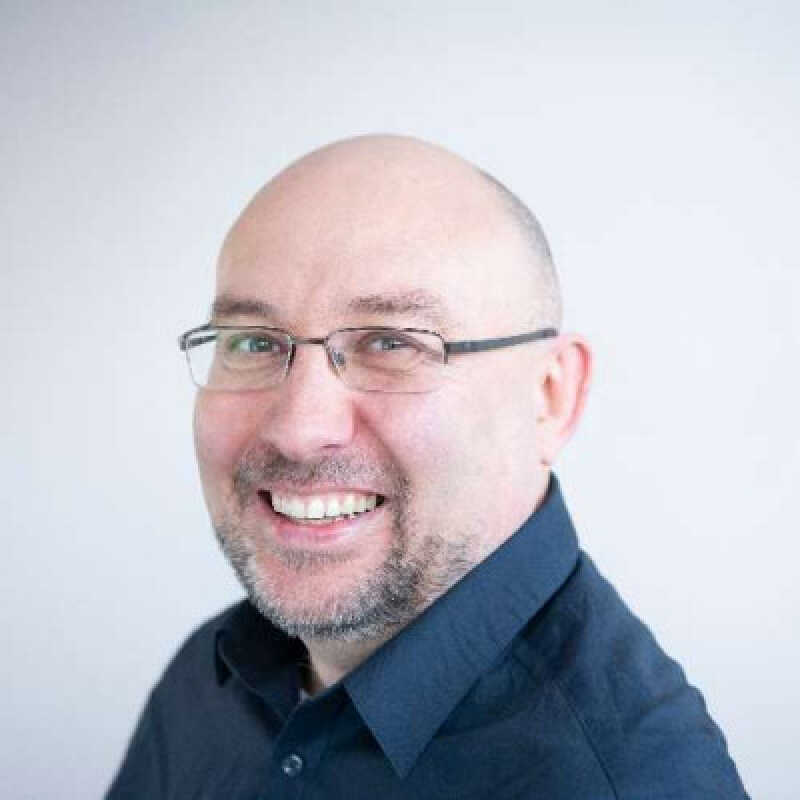 Professor Richard King
Professor Emeritus of Buddhist and Asian Studies
About
Professor Richard King studied philosophy and religious studies at the University of Hull before completing a PhD on Hindu and Buddhist philosophy at the University of Lancaster. He has worked in a number of different universities including Stirling, Derby, Vanderbilt (Nashville, USA), Glasgow and has been at the University of Kent since 2013. 

Richard describes himself as a philosopher and a historian of ideas by inclination with an interest in classical South Asian thought and postcolonial theory. His work explores the intersection between what we call philosophy and mysticism/spirituality and the ways in which European colonialism has influenced (and continues to influence) modern interpretations of classical Indian traditions.  

Selected publications
Early Advaita Vedanta and Buddhism, SUNY Press, 1995
Orientalism and Religion, Postcolonial theory, India and "the Mystic East", Routledge, 1999
Indian Philosophy. An Introduction to Hindu and Buddhist Thought, Edinburgh University Press, 2000
Selling Spirituality. The Silent Takeover of Religion, Jeremy Carrette and Richard King, Routledge, 2005
RELIGION/THEORY/CRITIQUE: Classic and Contemporary Approaches and Methodologies, Columbia University Press, 2017 (ed.)
Research interests
Richard's research explores interdisciplinary issues in the intersection between Religious Studies, Philosophy, the comparative study of mysticism/spirituality and the study of Asia. He works on theory and method questions in the study of religion (see Religion/Theory/Critique, Columbia University Press, 2017) and, in particular, has written about the impact of coloniality/modernity on the representation of Hindu and Buddhist traditions in the West. 

He is one of a number of key writers who have called into question the usefulness of the category of religion as a cross-cultural variable, especially with regard to the history of South Asian traditions. He is also known for his writings on colonialism and the modern formation of the category of Hinduism. More specifically, Richard is a specialist of classical Indian (Hindu Brahmanical and Buddhist) thought, with specific interests in early Indian Mahayana Buddhism and Advaita Vedanta. 

Richard has a particular interest in postcolonial theory and the challenges involved in seeking to globalise and expand philosophy beyond its western horizons. (see Orientalism and Religion, Routledge; and Indian Philosophy, 2000). He is also interested in the impact that neoliberal capitalism has played in the emergence of new forms of eastern-inspired spirituality in the contemporary period (see  Selling Spirituality, Carrette and King, Routledge, 2005). 

From 2007 to 2009 Richard served on the advisory committee to the Guggenheim Museum in New York for 'The Third Mind. a major exhibition exploring Asian philosophical influences on modern American art and also as co-chair of the Cultural History for the Study of Religion group for the American Academy of Religion. 

From 2017-2020 he is co-investigator for a Leverhulme Trust funded research project which seeks to map mindfulness training provision in the UK (Twitter: @MapMindful) 

Richard's current research work explores apophatic (that is, negative or 'unsaying') discourse in classical Buddhist, Vedantic and Christian literature and the ways in which these trends have been largely excluded from the history of philosophy and framed by the category of mysticism. He is also working on the rise of 'mindfulness" in the 21st-century, exploring how an ancient Buddhist meditative practice became a modern secular therapy now widely adopted in healthcare, business and military contexts. 
Last updated