Where Academic Markers suspect that a breach of academic integrity may have occurred, they should complete a referral for review by the Chair of the Academic Misconduct Committee.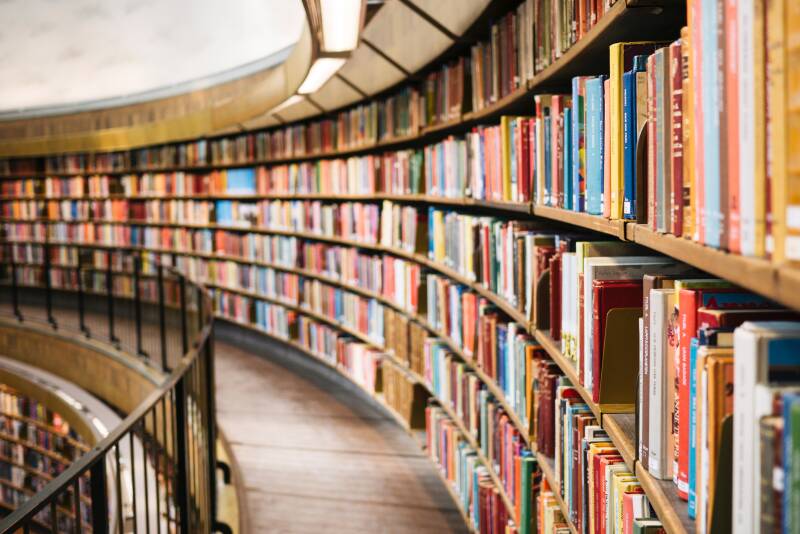 When completing the form, the principles and procedures of Annex 10 of the Credit Framework and associated appendices must be considered.
Referral Form
The Academic Misconduct Referral Form is hosted on SharePoint. It is also accessible via Microsoft Teams.
Academic Markers should take care to include as much detail as possible about the alleged breach of regulations. Please include the Case ID (generated at the time of submission) when uploading evidence to Teams or emailing your Divisional Academic Misconduct Committee Secretary about an individual case.
Once a referral has been submitted, the case will be reviewed by the Secretary and the Chair of the Committee, who will determine the next steps.
For further instruction on how to complete the form, please consult the User Guide. For any other queries, please contact qacotraining@kent.ac.uk.
Partner Colleges
Please note that the online referral form is currently only accessible for internal members of staff. A downloadable version of the Referral Form (Annex 10, Appendix C) is available for Partner Colleges to use for the purpose of reporting cases of alleged academic misconduct.
The principles and procedures of Annex 10 of the Credit Framework should be applied in all cases.
Document list