Undergraduate Open Days
Join us at the Medway campus on Saturday 24 June or the Canterbury campus on Saturday 1 July. Hear from staff and students about our courses, find out about our accommodation and see our stunning campuses for yourself.
Health and social care policy attempts to address numerous challenging problems within society. On this degree programme you learn to offer considered responses to complex issues, which could change and improve lives.

Overview
The School of Social Policy, Sociology and Social Research is one of the best in the country for teaching and research. This programme equips you with the subject-specific knowledge essential for a career in health and social care, as well as developing the skills needed to pursue careers in other fields of public service and welfare.
You graduate ready to enter a dynamic and diverse labour market with key transferable skills that appeal to employers. These include the ability to analyse information, excellent communication skills, planning and organisation, teamwork and leadership, as well as an understanding of, and sensitivity to, the values and interests of others.
Reasons to study Health and Social Care at Kent
You are taught by leading academics in the fast-moving and increasingly significant fields of health care and social care
Teaching is multidisciplinary, research-led, and engaging. You gain a deep understanding of the major challenges and opportunities facing these key areas of public policy
For research quality, Social Policy at Kent achieved the third highest score in The Times Good University Guide 2023. (academic study of health and social care is part of the field of Social Policy in university rankings)
This stimulating degree offers a route into a large and growing number of careers.
What you'll learn
You'll develop a systematic and rounded understanding of the enormous challenges facing health and social care and how they can be tackled within the context of social policy. You'll examine the ideas, ideals, goals and values that underpin health and social care, exploring how key policies are designed and implemented within the context of social change, political forces and economic pressures.
You learn how and why health and social care policies evolve, and can study other social policy areas and societal issues which link to care, or are of special interest to you.
Featured video
All of the seminar groups are small so everyone gets involved.
Poppy Drury - Health and Social Care BA
Entry requirements
The University will consider applications from students offering a wide range of qualifications. All applications are assessed on an individual basis but some of our typical requirements are listed below. Students offering qualifications not listed are welcome to contact our Admissions Team for further advice. Please also see our general entry requirements.
A level

BBC

Access to HE Diploma

The University welcomes applications from Access to Higher Education Diploma candidates for consideration. A typical offer may require you to obtain a proportion of Level 3 credits in relevant subjects at merit grade or above.

BTEC Nationals

Distinction, Merit, Merit

International Baccalaureate

30 points overall or 15 points at HL

International Foundation Programme

Pass all components of the University of Kent International Foundation Programme with a 60% overall average.

T level

The University will consider applicants holding T level qualifications in subjects closely aligned to the course.
International students
If you are an international student, visit our International Student website for further information about entry requirements for your country, including details of the International Foundation Programmes. Please note that international fee-paying students who require a Student visa cannot undertake a part-time programme due to visa restrictions.
Please note that meeting the typical offer/minimum requirement does not guarantee that you will receive an offer.
English Language Requirements
Please see our English language entry requirements web page.
Please note that if you do not meet our English language requirements, we offer a number of 'pre-sessional' courses in English for Academic Purposes. You attend these courses before starting your degree programme.
Form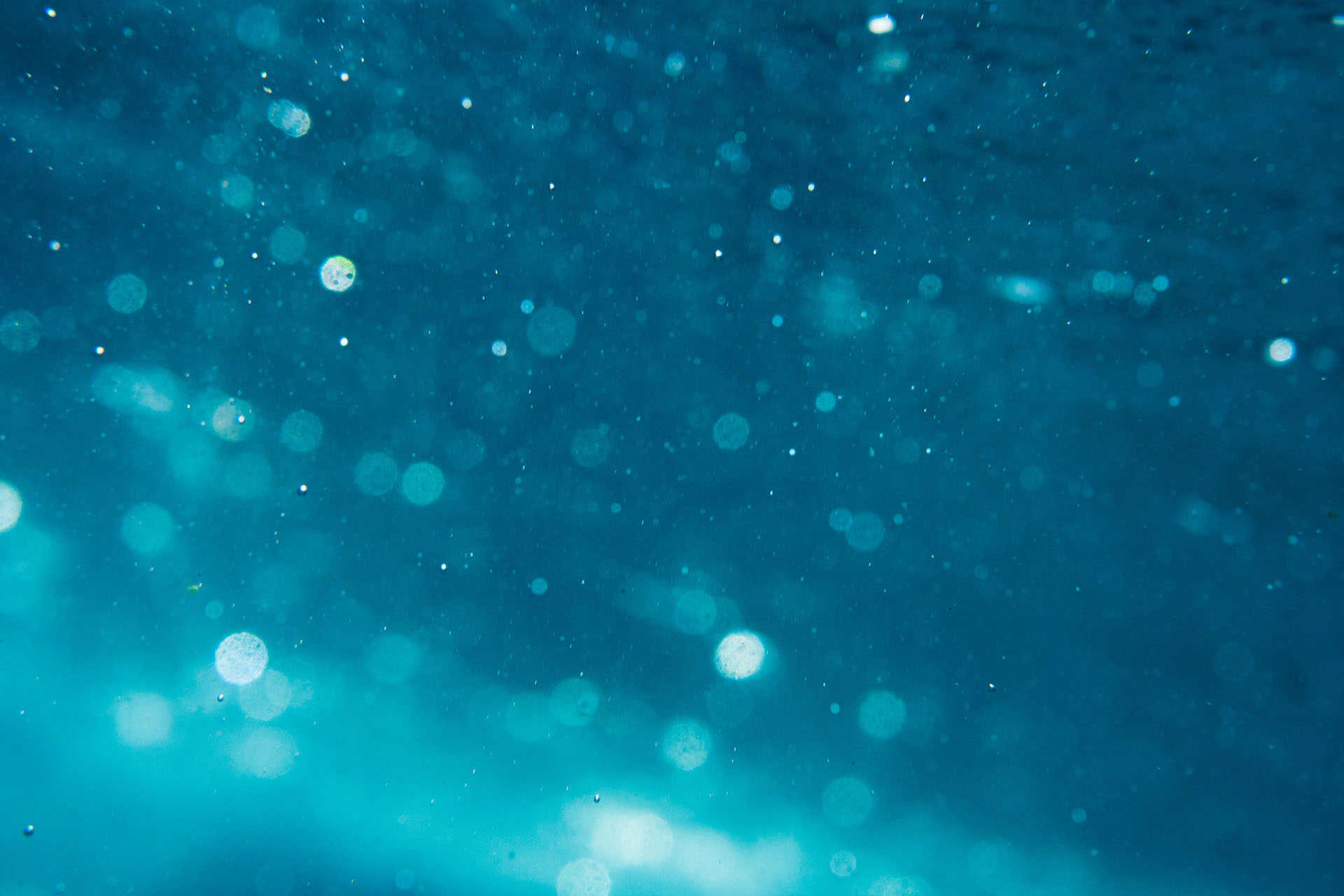 Register for email updates
Course structure
Duration: 3 years full-time (4 with a year abroad), 6 years part-time (7 with a year abroad)
Modules
The following modules are indicative of those offered on this programme. This listing is based on the current curriculum and may change year to year in response to new curriculum developments and innovation.
On most programmes, you study a combination of compulsory and optional modules. You may also be able to take 'elective' modules from other programmes so you can customise your programme and explore other subjects that interest you.
Fees
The 2023/24 annual tuition fees for this course are:
Home full-time

£9,250

EU full-time

£13,500

International full-time

£18,000

Home part-time

£4,625

EU part-time

£6,750

International part-time

£9,000
For details of when and how to pay fees and charges, please see our Student Finance Guide.
For students continuing on this programme, fees will increase year on year by no more than RPI + 3% in each academic year of study except where regulated.*
Your fee status
The University will assess your fee status as part of the application process. If you are uncertain about your fee status you may wish to seek advice from UKCISA before applying.
Fees for year in industry
Fees for undergraduate students are £1,385.
Fees for year abroad
Fees for undergraduate students are £1,385.
Students studying abroad for less than one academic year will pay full fees according to their fee status.
Additional costs
Find out more about accommodation and living costs, plus general additional costs that you may pay when studying at Kent.

Funding
Scholarships
We have a range of subject-specific awards and scholarships for academic, sporting and musical achievement.
Search scholarships
Kent offers generous financial support schemes to assist eligible undergraduate students during their studies. See our funding page for more details.
The Kent Scholarship for Academic Excellence
At Kent we recognise, encourage and reward excellence. We have created the Kent Scholarship for Academic Excellence.
The scholarship will be awarded to any applicant who achieves a minimum of A*AA over three A levels, or the equivalent qualifications (including BTEC and IB) as specified on our scholarships pages.
Teaching and assessment
Teaching involves a mixture of lectures, seminars, workshops and one-to-one sessions with academic staff.
Most modules in the School are assessed by 50% coursework and 50% end-of-year examination. A small number are assessed entirely by coursework. To see details for individual modules, click 'read more' within the module information in the course structure.
Contact hours
For a student studying full time, each academic year of the programme will comprise 1200 learning hours which include both direct contact hours and private study hours. The precise breakdown of hours will be subject dependent and will vary according to modules. Please refer to the individual module details under Course Structure.
Methods of assessment will vary according to subject specialism and individual modules. Please refer to the individual module details under Course Structure.
Programme aims
This programme aims to:
produce well-trained social scientists with a broad knowledge of the field of health and social care
enable students to link theoretical knowledge with empirical enquiry to evaluate research findings and engage critically with the principal debates in the subject
give students a good grounding in the areas of health and social care and corresponding political and policy issues
equip students with the skills and knowledge that will enable them to enter a dynamic and diverse labour market and carry forward their interest in the area further.
Learning outcomes
Knowledge and understanding
You gain knowledge and understanding of:
the origins and development of UK welfare institutions, with particular emphasis on those of health and social care
current structures of health and social care, including an ability to locate them in a wider context
the operation and financing of health and social care and an understanding of the political economy of social welfare
the roles of the private and voluntary sectors in relation to health and social care, with an understanding of the mixed economy of welfare
key concepts of social policy such as need, equity, inequality, poverty, exclusion, identity, difference and diversity as they relate to health and social care
local, regional, national and supranational dimensions of policy and understanding of the links between them
the main sources of data in relation to health and social care and a grasp of the research methods used to collect and analyse data
interdisciplinary approaches used to analyse issues in health and social care with an ability to use concepts from other social sciences
key concepts and theories in relation to health and social care and an ability to apply these in a comparative approach.
Intellectual skills
You develop the following intellectual skills:
problem-solving skills and the ability to seek solutions to social problems and individual needs
research skills, including the ability to identify a research question and to collect and manipulate data to answer that question
evaluative and analytic skills, to assess the outcomes of policy interventions in relation to health and social care as they impact on individuals and communities
sensitivity to the values and interest of others and to the dimensions of difference
Subject-specific skills
You gain subject-specific skills in how to:
identify and use theories and concepts to analyse the field of health and social care
seek out and use statistical data relevant to the subject
undertake an investigation of an empirical issue, either on your own or with other students
distinguish between technical, normative, moral and political questions.
Transferable skills
You gain transferable skills in the following:
independent study and learning
having an appetite for learning and being reflective, adaptive and collaborative in your approach
making short presentations to fellow students and staff
communicating ideas and arguments to others, both in written and spoken form
information technology
preparing essays and correctly referencing the materials referred to
time management
developing interpersonal and teamwork skills to enable you to work collaboratively, negotiate, listen and deliver results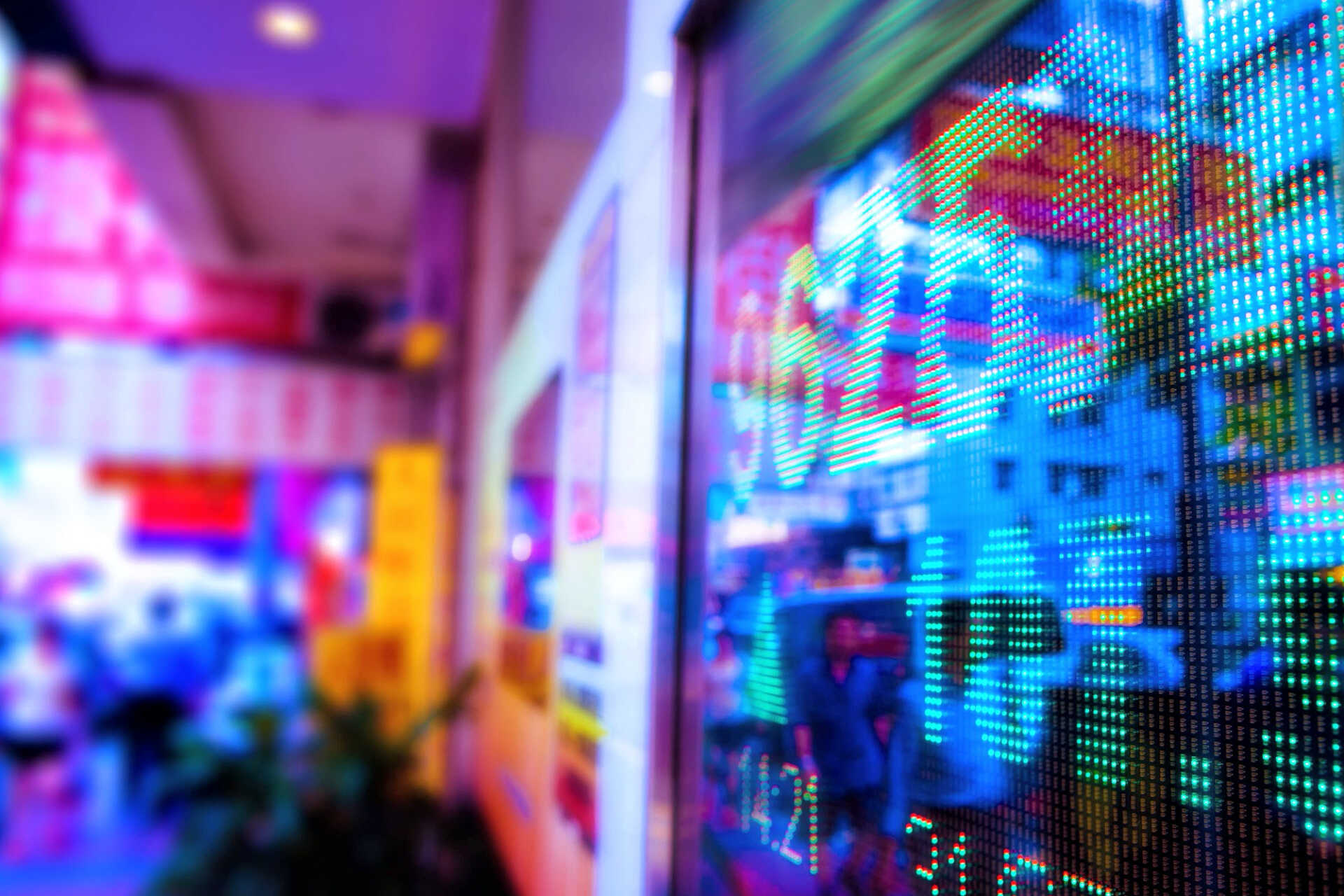 Independent rankings
Social Policy at Kent was ranked 17th in The Times Good University Guide 2023.
Careers
Graduate destinations
Our programmes provide you with knowledge and skills for roles in fields such as:
Social care management/service
Local or central government - including Civil Service
Health care (including NHS) management/service
Charity manager/professional roles
Think Tank policy analyst
Researcher or private consultancy
Help finding a job
The School of Social Policy, Sociology and Social Research has its own employability team who work with businesses to maximise opportunities for our students. We also hold an Employability Month every February and run networking events throughout the year.
The University has a friendly Careers and Employability Service which can give you advice on how to:
apply for jobs
write a good CV
perform well in interviews.
Work experience
Taken as part of your degree, the Kent Student Certificate for Volunteering Platinum Award allows you to develop transferable skills in leadership, mentoring, project management and working within teams and organisations. You complete 100 hours of volunteering on campus, in the community and project leadership.
Career-enhancing skills
You graduate with subject-specific knowledge that is essential for a career in health and social care. You also develop the key transferable skills graduate employers look for, including:
the ability to analyse information
excellent communication skills
work independently or as part of a team
an understanding of, and sensitivity to, the values and interests of others.
You can also gain extra skills by signing up for one of our Kent Extra activities, such as learning a language or volunteering.
Apply for Health and Social Care - BA (Hons)
If you are from the UK or Ireland, you must apply for this course through UCAS. If you are not from the UK or Ireland, you can apply through UCAS or directly on our website if you have never used UCAS and you do not intend to use UCAS in the future.
Find out more about how to apply
All applicants
Discover Uni information
Discover Uni is designed to support prospective students in deciding whether, where and what to study. The site replaces Unistats from September 2019.
Discover Uni is jointly owned by the Office for Students, the Department for the Economy Northern Ireland, the Higher Education Funding Council for Wales and the Scottish Funding Council.
It includes:
Information and guidance about higher education
Information about courses
Information about providers
Find out more about the Unistats dataset on the Higher Education Statistics Agency website.