Step up to Social Work - PDip
Step up to social work is an intensive, 14-month, full-time programme run by the Department for Education. If you want to become a social worker but do not have a degree in social work, you can train through this programme.
Overview
The Kent and Medway Regional Partnership has opened recruitment round for 20 aspiring social workers to start this programme in January 2024.
Students can expect to learn through a combination of academic study and real social work experience in either Kent or Medway Local Authority. On completion, the Postgraduate Diploma will enable graduates to register and practice as a social worker, making a difference by nurturing relationships with families during difficult times and by protecting children.
Do you have what it takes to 'Step Up' to social work?
Social work is both a challenging and rewarding career through which you can make a real difference for vulnerable children and families. You will need to build relationships with families facing difficult times, show a lot of patience and be a good listener. You will also need good observational skills, analytical thinking and sound judgement to make the right decisions and protect children. Social work regularly tests resilience, stamina, and resolve - all of which you will need to succeed. Social work can be life changing for those you support.
This is a unique opportunity to earn while you learn, as the Department for Education provides funding via a tax-free bursary payment of £19,833, over the duration of the programme, and payment of University fees for successful applicants. This will allow you to change or start a new career in social work and be able to continue to pay your bills and fund your living costs while you are studying. The programme runs once every two years, dependent on government funding, so if you are interested, make sure you don't miss out on your chance to apply.
Entry requirements
Recruitment to Step Up to Social Work is managed by the Kent and Medway regional partnership, and applications to Step Up to Social Work must be made through a central Department for Education application portal. Please note that applications must be made by noon (UK time) on Monday 3 April.
We are looking for strong graduates who have experience of working with vulnerable children, young people, families or vulnerable adults and who can demonstrate their maturity and emotional resilience. We encourage applications from a diverse range of candidates and aim to have a workforce that represents the society that we serve.
You will need to have a minimum 2:2 level 6 degree qualification, for example an honours degree or a graduate certificate (this can be in any subject) to apply to the programme. You should also have GCSEs in English or English Language and Mathematics at grade C or above, or the new grade 4 and above (or an approved equivalent). You will need to show all of your original certificates to us as part of the application and assessment process. If you cannot find these, you can order replacements online
Please note:

To apply to the Step Up to Social Work programme applicant must live in England and have the right to live and study in the UK (including access to public funds)
All applicants are considered on an individual basis and additional qualifications, professional qualifications and relevant experience may also be taken into account when considering applications.
International students
Please see our International Student website for entry requirements by country and other relevant information. Due to visa restrictions, students who require a student visa to study cannot study part-time unless undertaking a distance or blended-learning programme with no on-campus provision.
English language entry requirements
N/A
Form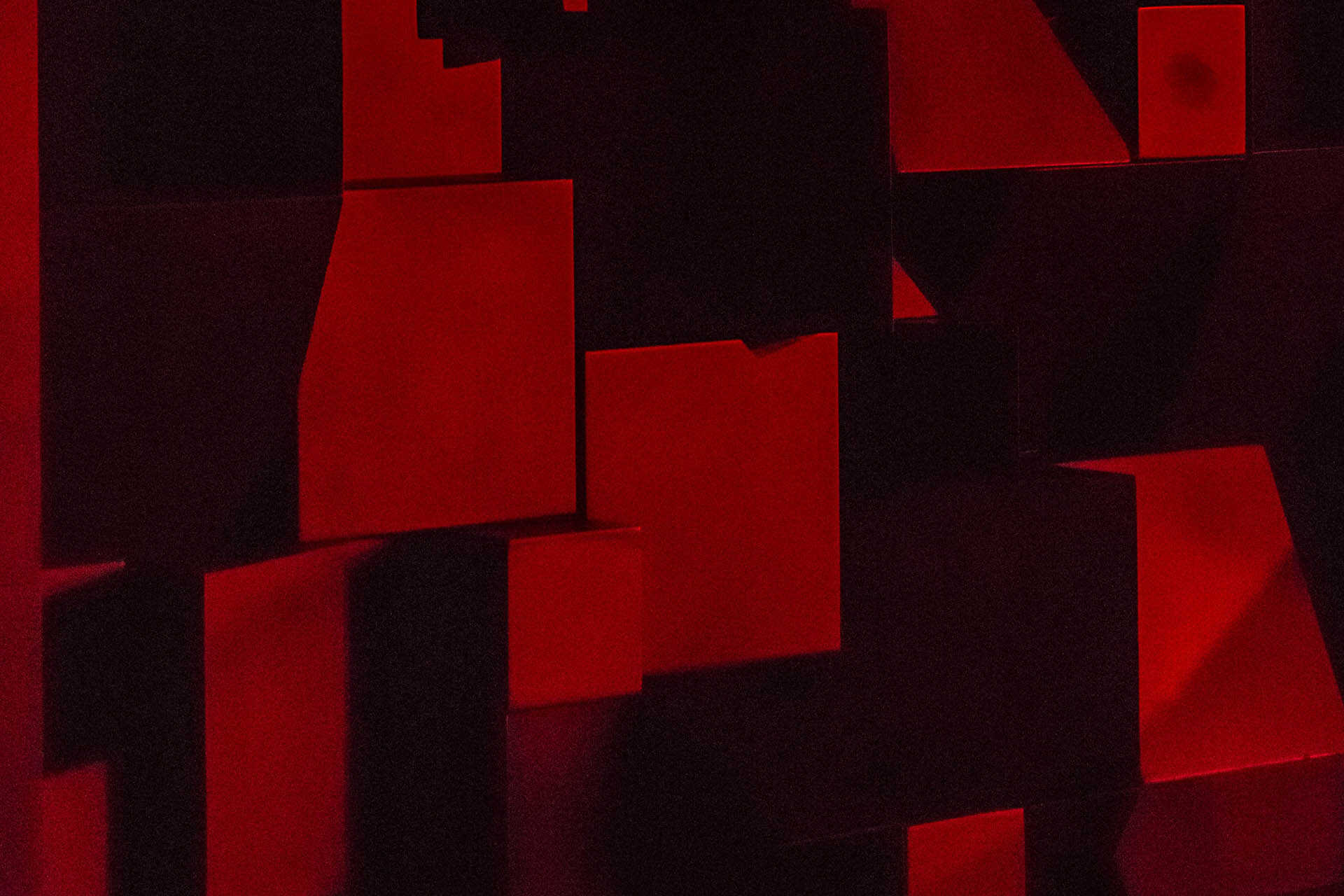 Sign up for email updates
Course structure
Duration: 14 months full-time
Modules
You will gain an in-depth understanding of the theory and approaches of social work and develop the knowledge and skills required to start a career as a practising social worker.
Stage 1
Compulsory modules currently include
Students will be introduced to concepts of professionalism and relationships in social work and the role of self-monitoring, reflection, reflective practice and emotional resilience. They will learn about, critically discuss and practise a range of core communication and interpersonal skills. Indicative skills are: effective contact with service users and colleagues; active listening and attending skills; the role of non-verbal communication; empathy; effective use of questions; paraphrasing and summarising; challenging constructively and managing conflict; the use of electronic and telephone communication; constructive use of feedback; developing leadership skills; and working with people with special communication needs.
The module will begin with a general introduction to lifespan approaches. Students will study physical, cognitive and social development in early and later childhood; attachment theory and its relevance to social work practice; and the impact of life transitions, loss, trauma, disability, neglect and abuse, as well as issues around resilience. Broader social influences on individuals and families will also be examined, such as diversity and difference throughout the life span, acknowledging cross-cultural differences in attachment, development and separation. In relation to each topic multiple perspectives (biological/medical, cognitive, developmental, psychodynamic, humanistic, narrative, among others) will be critically examined. Theoretical learning about life-course development will be systematically linked to social work practice with children and families in relation to the assessment of need, risk and strengths, working in partnership, and ethical and value-based interventions.
Through this module students will develop a critical understanding of social work processes, including models and methods of assessment and intervention relevant to child and family social work. Students will explore and critically reflect on the role of theory in social work and its intersection with the development of interventions and social work skills. Specific approaches and perspectives in assessment and intervention with individuals, families, groups and communities will be explored and critically reviewed, including systemic and therapeutic approaches, motivational interviewing, and the Signs of Safety model. The module will incorporate use of simulations from the Centre for Child Protection to support students in relating their learning and practising their skills in a simulated practice situation.
The curriculum will address the need for social workers to have in depth knowledge and understanding of the law and its applications to social work practice. The history, context, and nature of English law and law making will be covered including natural law and positivist law and their intersection with ethics and philosophy. The 'legal framework' of English social work including legislation, quasi-legislation and social policy will be outlined, as will the process - and political context - of policy-making and implementation. Primary and secondary legislation, policy and guidance and the cases that together constitute 'the law & policy' relating to key service user groups will be outlined. Students will study the application of legislation and policy as it relates to social work with children and families, including its duties and discretionary powers. Judicial interpretation relevant to social work, the role and nature of Courts and the legal profession, legal procedure and the nature of evidence will also be covered. Human Rights and equality law with a particular focus on justice and the promotion of equality in the areas of race"
Students will undertake a period of assessed practice learning, in accordance with the national requirements for Social Work education for the first year of a postgraduate Social Work course. They will develop skills, knowledge and values through experiential learning supervised by a qualified practice educator. Involvement in practice activities will enable students to demonstrate effective use of knowledge, skills and commitment to core values in social work in a given setting in predominantly less complex situations, with supervision and support. They will be expected to show capacity to work with people in situations where there may not be simple clear-cut solutions.
Stage 2
Compulsory modules currently include
More information to follow.
More information to follow.
More information to follow.
Teaching
Programme aims
Skills and experience
During the assessment centre phases you are required to demonstrate or show the potential to learn quickly and demonstrate:

familiarity with the Professional Standards for Social Workers and the Professional Capabilities Framework for social work entry
the ability to make effective decisions including being comfortable to consult all involved parties to uncover the big picture to make a decision that will most benefit the children and families you are working with
the ability to take ownership of challenging questions and seek advice from superiors and mentors when complex matters arise
the ability to handle the strong emotions of others in difficult situations, and make time and space to reflect on personal emotions arising from working with children and families, and to maintain professionalism
a good level of self-awareness and a motivation for ongoing self-development.
that you understand social work theory and research.
Additional costs
General additional costs
Find out more about general additional costs that you may pay when studying at Kent.
Please note that students will be required to travel between their home and placement, and will need to have business insurance.
Funding
Step Up to Social Work is funded by the Department for Education.
If your application is successful, you will:
train through a combination of academic study and hands on social work experience in a local authority
receive a bursary of £19,833 to support you during your training.
Scholarships
We have a range of subject-specific awards and scholarships for academic, sporting and musical achievement.
Search scholarships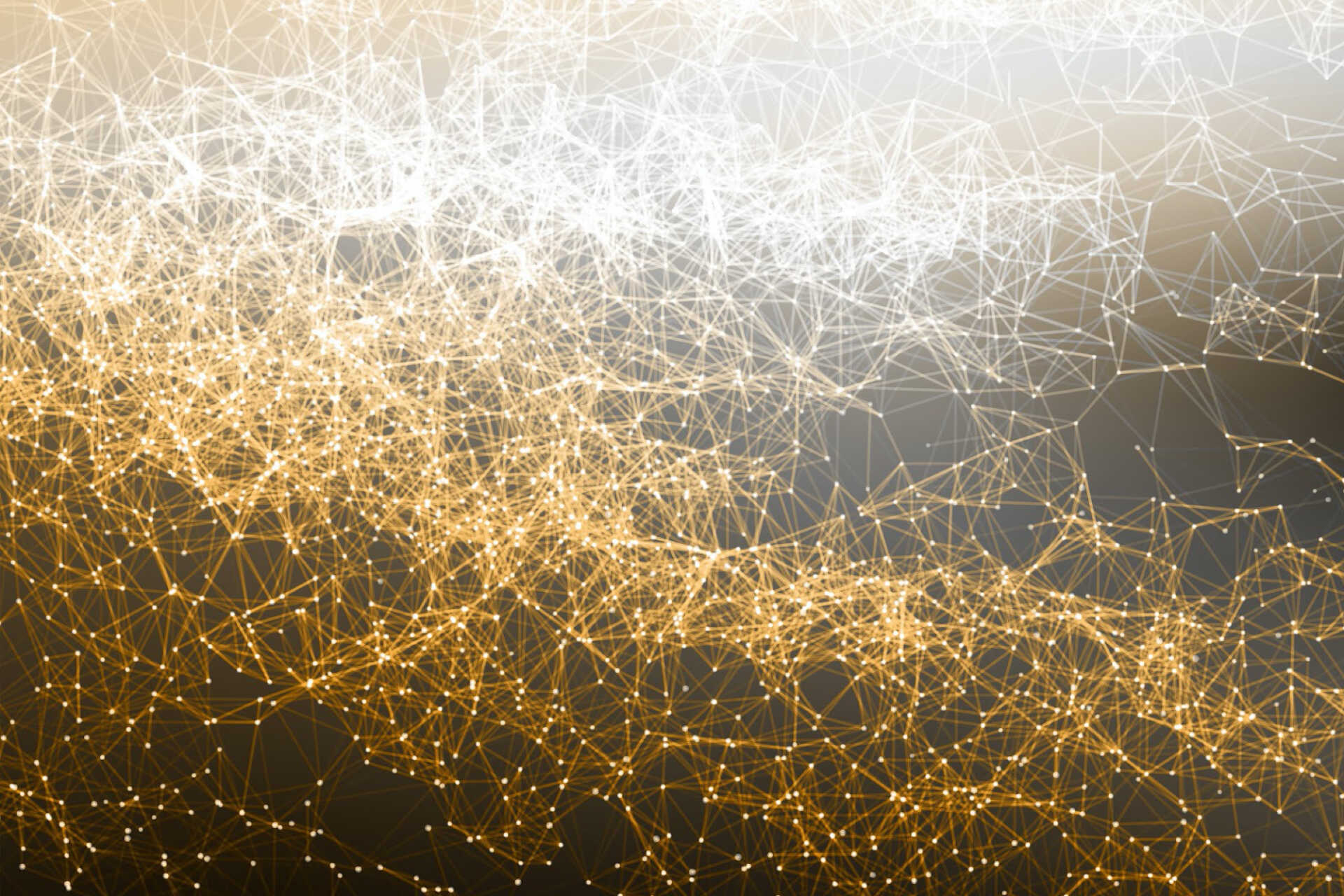 Independent rankings
In the Research Excellence Framework (REF) 2021, 100% of our Social Work and Social Policy research was classified as 'world-leading' or 'internationally excellent' for impact and environment.
Following the REF 2021, Social Work and Social Policy at Kent was ranked 3rd in the UK in the Times Higher Education.
Research
Research areas
SSPSSR has a long and distinguished history, and is one of the largest and most successful social science research communities in Europe.
In the Research Excellence Framework (REF) 2021, 100% of our Social Work and Social Policy research was classified as 'world-leading' or 'internationally excellent' for impact and environment.
Study support
Global Skills Award
All students registered for a taught Master's programme are eligible to apply for a place on our Global Skills Award Programme. The programme is designed to broaden your understanding of global issues and current affairs as well as to develop personal skills which will enhance your employability.
Contact us
United Kingdom/EU enquiries
Admissions enquiries
T: +44 (0)1227 768896

Subject enquiries