Biomedical Engineering - PhD
Postgraduate Open Day
Join us at the Medway campus on Saturday 24 June or the Canterbury campus on Saturday 1 July. Meet our staff and students, find out more about our Master's and PhDs, and experience our stunning locations for yourself.
The School of Engineering offers research-led degrees in a wide range of research disciplines related to Medical Engineering, Bioengineering, Digital-Health and Medical Electronics. The School enjoys an international reputation for its work and prides itself in allowing students the freedom to realise their maximum potential.
Overview
The research-led degrees in our School will allow you to undertake cutting-edge projects in a broad range of biomedical related disciplines.
Examples of projects are:
- Development of wearable technology to design new skin-like flexible sensors, powered by Artificial Intelligence (AI), for Dysphagia therapy or Brain-Machine Interaction for wheelchair control.
- The design of AI algorithms for medical decision making to support patients who lack the mental capacity to consent or to apply image analysis to medical images.
- Development of an intelligent system which can support health carers in generating highly personalised virtual reality (VR), to provide an effective care setting for people with dementia.
As well as offering excellent research facilities and equipment, the School allows students the opportunity to participate in regular research seminars and workshops and offers students the possibility of attending international conferences in order to present their work. As a research student in the School, you will become a member of one of our thriving research groups.
About the School of Engineering
Established over 40 years ago, the School has developed a top-quality teaching and research base, receiving excellent ratings in both research and teaching assessments.

We undertake high-quality research that has had significant national and international impact, and our spread of expertise allows us to respond rapidly to new developments.
As a postgraduate student in the School of Engineering, you receive support through individual supervision, specialised seminars and colloquia, usually with external speakers. We also offer a range of financial support options.
Our 30 academic staff and over 130 postgraduate students and research staff provide an ideal focus to effectively support a high level of research activity. There is a thriving student population studying for postgraduate degrees in a friendly and supportive teaching and research environment.
We have research funding from the Research Councils UK, European research programmes, a number of industrial and commercial companies and government agencies including the Ministry of Defence. Many of our research projects are collaborative, and we have well-developed links with institutions worldwide.
Entry requirements
A 2.1 or higher honours degree or MSc with Merit or above in Biomedical Engineering, Medical Physics or a related Engineering subject
All applicants are considered on an individual basis and additional qualifications, professional qualifications and relevant experience may also be taken into account when considering applications.
International students
Please see our International Student website for entry requirements by country and other relevant information. Due to visa restrictions, students who require a student visa to study cannot study part-time unless undertaking a distance or blended-learning programme with no on-campus provision.
English language entry requirements
The University requires all non-native speakers of English to reach a minimum standard of proficiency in written and spoken English before beginning a postgraduate degree. Certain subjects require a higher level.
For detailed information see our English language requirements web pages.
Need help with English?
Please note that if you are required to meet an English language condition, we offer a number of pre-sessional courses in English for Academic Purposes through Kent International Pathways.
Form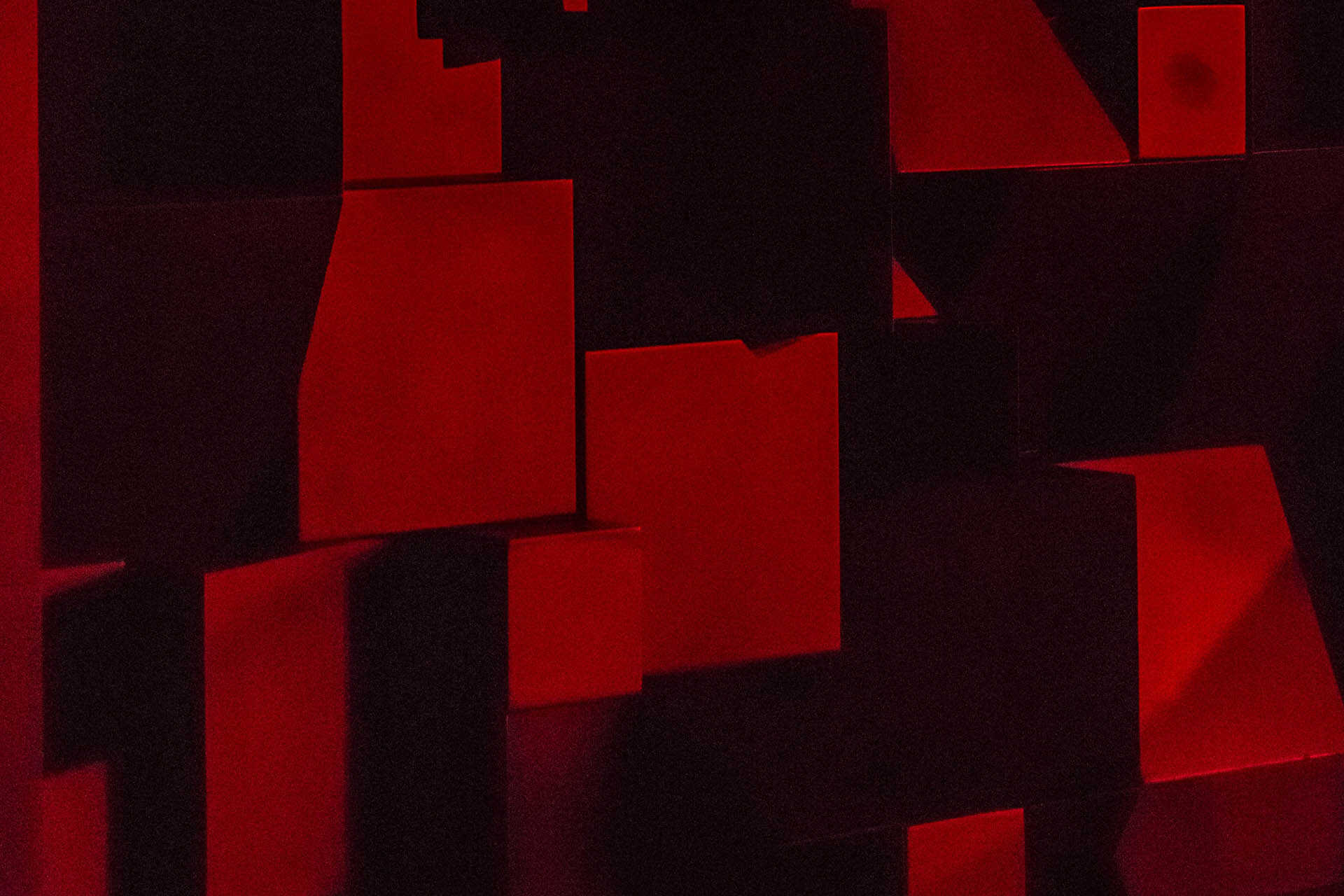 Sign up for email updates
Course structure
Duration: 3 to 4 years full-time, 5 to 6 years part-time
Fees
The 2023/24 annual tuition fees for this course are:
Home full-time

£4712

EU full-time

£18000

International full-time

£18000

Home part-time

£2356

EU part-time

£9000

International part-time

£9000
For details of when and how to pay fees and charges, please see our Student Finance Guide.
For students continuing on this programme fees will increase year on year by no more than RPI + 3% in each academic year of study except where regulated.* If you are uncertain about your fee status please contact information@kent.ac.uk.
Your fee status
The University will assess your fee status as part of the application process. If you are uncertain about your fee status you may wish to seek advice from UKCISA before applying.
Additional costs
General additional costs
Find out more about general additional costs that you may pay when studying at Kent.
Funding
Search our scholarships finder for possible funding opportunities. You may find it helpful to look at both:
Chevening scholarships
This programme attracts many applications from Chevening scholars. Chevening is the UK Government's international awards scheme aimed at developing global leaders, and Kent is a Chevening partner.
For details of the funding available, see our Chevening Scholarships page.
Scholarships
We have a range of subject-specific awards and scholarships for academic, sporting and musical achievement.
Search scholarships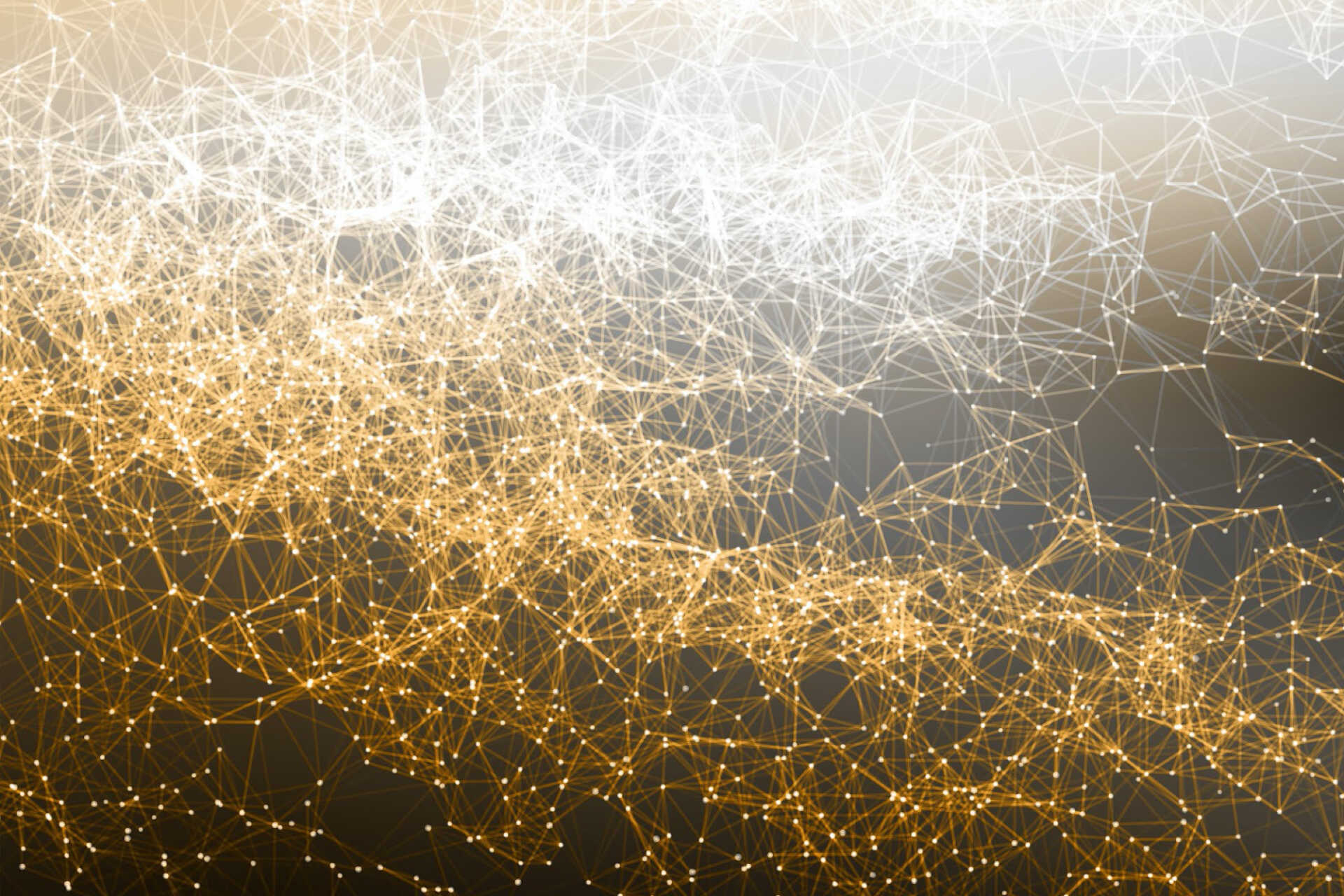 Independent rankings
In the Research Excellence Framework (REF) 2021, 94% of our Engineering research was classified as 'world-leading' or 'internationally excellent'.
Research
Research areas
Communications
The Communications Group's activities cover system and component technologies from microwave to terahertz frequencies. These include photonics, antennae and wireless components for a broad range of communication systems. The Group has extensive software research tools together with antenna anechoic chambers, network and spectrum analysers to millimetre wave frequencies and optical signal generation, processing and measurement facilities. Current research themes include:
photonic components
networks/wireless systems
microwave and millimetre-wave systems
antenna systems
radio-over-fibre systems
electromagnetic bandgaps and metamaterials
frequency selective surfaces
Research projects available within the Communications Research Group are available to view here.

Intelligent Interactions
The Intelligent Interactions Group has interests in all aspects of information engineering and human-machine interactions. It was formed in 2014 by the merger of the Image and Information Research Group and the Digital Media Research Group.
The group has an international reputation for its work in a number of key application areas. These include: image processing and vision, pattern recognition, interaction design, social, ubiquitous and mobile computing with a range of applications in security and biometrics, healthcare, e-learning, computer games, digital film and animation.
Social and Affective Computing
Assistive Robotics and Human-Robot Interaction
Brain-Computer Interfaces
Mobile, Ubiquitous and Pervasive Computing
Sensor Networks and Data Analytics
Biometric and Forensic Technologies
Behaviour Models for Security
Distributed Systems Security (Cloud Computing, Internet of Things)
Advanced Pattern Recognition (medical imaging, document and handwriting recognition, animal biometrics)
Computer Animation, Game Design and Game Technologies
Virtual and Augmented Reality
Digital Arts, Virtual Narratives
Research projects available within the Intelligent Interactions Research Group are available to view here.

Instrumentation and Control
The Instrumentation and Control Research Group works in two complementary research themes – Instrumentation and Control. The Group has made considerable endeavours to solve challenging measurement, monitoring and control problems through applied research programmes with support from a range of funding bodies and industry. The group has established long term partnerships with the power generation, manufacturing and healthcare industries.
The group's expertise lies primarily in process sensors, intelligent instrumentation, smart condition monitoring, digital image processing, data fusion, data modelling, and robust control and estimation. Since 2010 the group has published more than 100 research papers in leading journals and over 150 refereed conference papers in the field of instrumentation and control. In addition to a well equipped Instrumentation Laboratory on Kent Campus, the group has regular access to industrial-scale test facilities, full-scale power plants, hospitals and clinics.
Research projects available within the Instrumentation and Control Research Group are available to view here.

Staff research interests
Kent's world-class academics provide research students with excellent supervision. The academic staff in this school and their research interests are shown below. You are strongly encouraged to contact the school to discuss your proposed research and potential supervision prior to making an application. Please note, it is possible for students to be supervised by a member of academic staff from any of Kent's schools, providing their expertise matches your research interests. Use our 'find a supervisor' search to search by staff member or keyword.
Full details of staff research interests can be found on the School's website.
Careers
We have developed our programmes with a number of industrial organisations, which means that successful students are in a strong position to build a long-term career in this important discipline. You develop the skills and capabilities that employers are looking for, including problem solving, independent thought, report-writing, time management, leadership skills, team-working and good communication.
Kent has an excellent record for postgraduate employment: over 96% of our postgraduate students who graduated in 2015 found a job or further study opportunity within six months.
Building on Kent's success as the region's leading institution for student employability, we offer many opportunities for you to gain worthwhile experience and develop the specific skills and aptitudes that employers value.
Study support
Postgraduate resources
The School is well equipped with a wide range of laboratory and computing facilities and software packages for teaching and research support. There is a variety of hardware and software for image acquisition and processing, as well as extensive multimedia computing resources. The School has facilities for designing embedded systems using programmable logic and ASIC technology, supported by CAD tools and development software from international companies, including Cadence™, Xilinx™, Synopsys™, Altera™, National Instruments® and Mentor Graphics™. The SMT laboratory can be used for prototyping and small-volume PCB manufacture. A well-equipped instrumentation research laboratory is also available.
Students studying communications have access to commercial and in-house software tools for designing microwave, RF, optoelectronics and antenna systems (such as ADS™, CST™, HFSS™) and subsequent testing with network and spectrum analysers up to 110 GHz, an on-wafer prober, and high-quality anechoic chambers.
Students interested in Information Security and Biometrics have access to state-of-the-art biometrics equipment, which can be used for studying the characteristics of the different biometric modalities introduced during the course.
New facilities
The School of Engineering is undergoing a £3 million redevelopment and modernisation of its engineering and design facilities due for completion in July 2020. This includes an engineering workshop and fabrication facilities, a dedicated makerspace for innovation, collaboration and the development of practical skills, a virtual reality suite, production studio (including photography, video and green screen facilities) and a large teaching and design studio. These changes will deliver modern and advanced teaching and research facilities supporting all Engineering, Design and Digital Arts subjects.

Support
As a postgraduate student, you are part of a thriving research community and receive support through a wide-ranging programme of individual supervision, specialised research seminars, general skills training programmes, and general departmental colloquia, usually with external speakers. We encourage you to attend and present your work at major conferences, as well as taking part in our internal conference and seminar programmes.
Dynamic publishing culture
Staff publish regularly and widely in journals, conference proceedings and books. Recent contributions include: IEEE Transactions; IET Journals; Electronics Letters; Applied Physics; Computers in Human Behaviour.
Researcher Development Programme
Kent's Graduate School co-ordinates the Researcher Development Programme for research students, which includes workshops focused on research, specialist and transferable skills. The programme is mapped to the national Researcher Development Framework and covers a diverse range of topics, including subject-specific research skills, research management, personal effectiveness, communication skills, networking and teamworking, and career management skills.
Apply now
If you would like to study as an external research student (i.e. remotely), please contact cemsadmissions@kent.ac.uk to discuss your application.
Learn more about the application process or begin your application by clicking on a link below.
You will be able to choose your preferred year of entry once you have started your application. You can also save and return to your application at any time.
Apply for entry to:
Contact us
United Kingdom/EU enquiries
PhD at Canterbury
Admissions enquiries
T: +44 (0)1227 768896

Subject enquiries
T: +44 (0)1227 827535