Our research programme in Pharmacy gives you the integrated, broad-based research training needed to exploit current advances in pharmaceutical and biological sciences and pharmacy practice.
Overview
Within the school we have a number of home, EU and international postgraduate students who are undertaking doctoral research degrees. Graduates who obtain their PhD from Kent or Greenwich are highly sought after by prospective employers, both within the UK and overseas. Destinations for doctoral graduates include university academic departments, research institutes and leading pharmaceutical and biotechnological companies.

About Medway School of Pharmacy
Medway School of Pharmacy is one of the few regional schools of pharmacy in the UK, a collaboration between the University of Kent and the University of Greenwich.
The impetus for the formation of the Medway School of Pharmacy came from the local community, who recognised the shortage of qualified pharmacists in all branches of the pharmacy profession in Kent.
The School is now recognised as an established school with accreditation from the General Pharmaceutical Council (GPhC) and the Health and Care Professions Council (HCPC). Graduates are employed in health disciplines in Kent and the south-east and more broadly across the UK.
Entry requirements
A first or 2.1 honours degree in an appropriate subject and a taught Master's. Potential applicants with non-standard qualifications but significant experience should contact the School's Director of Graduate Studies.
All applicants are considered on an individual basis and additional qualifications, professional qualifications and relevant experience may also be taken into account when considering applications.
International students
Please see our International Student website for entry requirements by country and other relevant information. Due to visa restrictions, students who require a student visa to study cannot study part-time unless undertaking a distance or blended-learning programme with no on-campus provision.
English language entry requirements
The University requires all non-native speakers of English to reach a minimum standard of proficiency in written and spoken English before beginning a postgraduate degree. Certain subjects require a higher level.
For detailed information see our English language requirements web pages.
Need help with English?
Please note that if you are required to meet an English language condition, we offer a number of pre-sessional courses in English for Academic Purposes through Kent International Pathways.
Form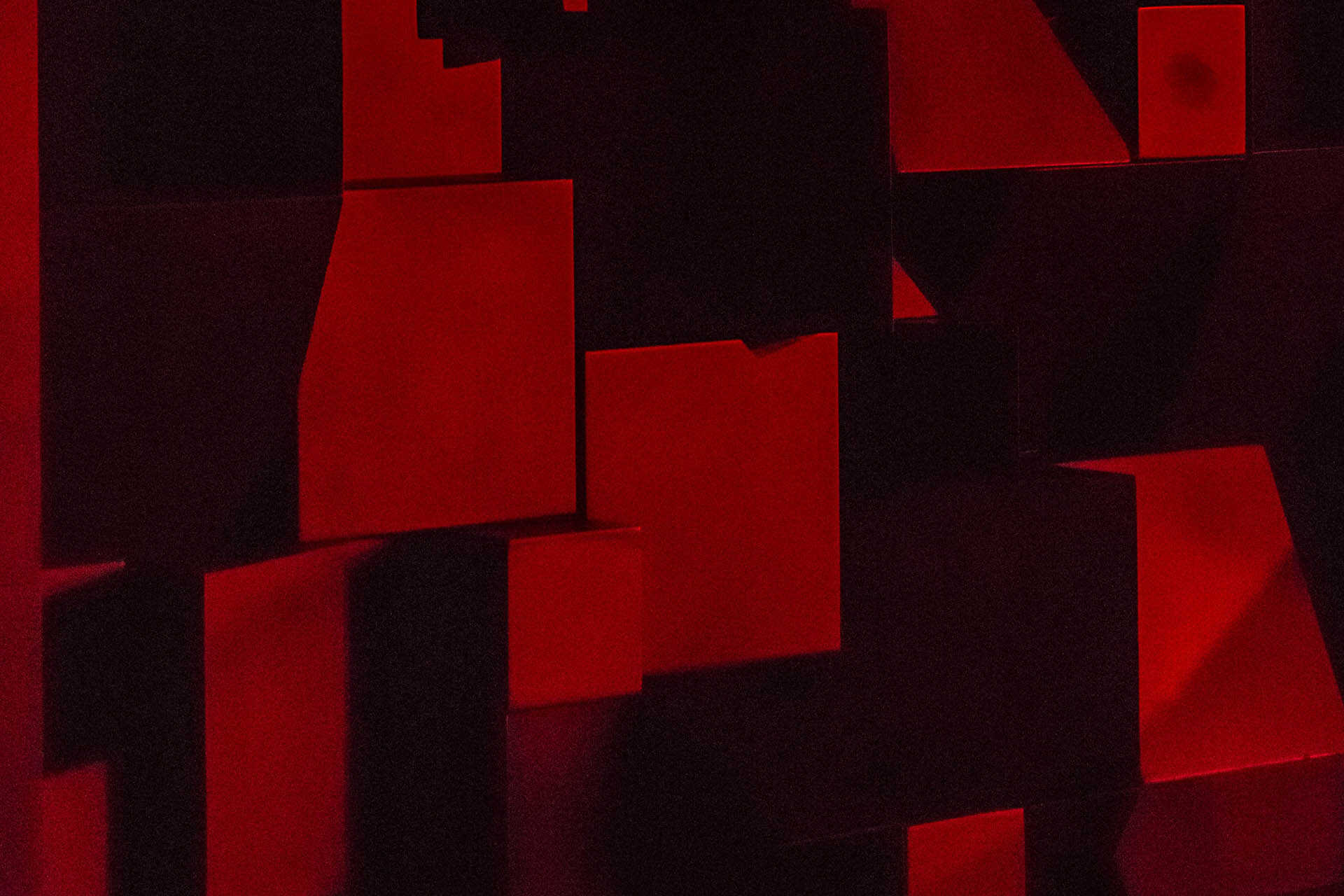 Sign up for email updates
Course structure
Duration: 3 to 4 years full-time, 5 to 6 years part-time
Fees
The 2023/24 annual tuition fees for this course are:
Home full-time

£4712

EU full-time

£21900

International full-time

£21900

Home part-time

£2356

EU part-time

£10950

International part-time

£10950
For details of when and how to pay fees and charges, please see our Student Finance Guide.
For students continuing on this programme fees will increase year on year by no more than RPI + 3% in each academic year of study except where regulated.* If you are uncertain about your fee status please contact information@kent.ac.uk.
Your fee status
The University will assess your fee status as part of the application process. If you are uncertain about your fee status you may wish to seek advice from UKCISA before applying.
Additional costs
General additional costs
Find out more about general additional costs that you may pay when studying at Kent.
Funding
Search our scholarships finder for possible funding opportunities. You may find it helpful to look at both:
Scholarships
We have a range of subject-specific awards and scholarships for academic, sporting and musical achievement.
Search scholarships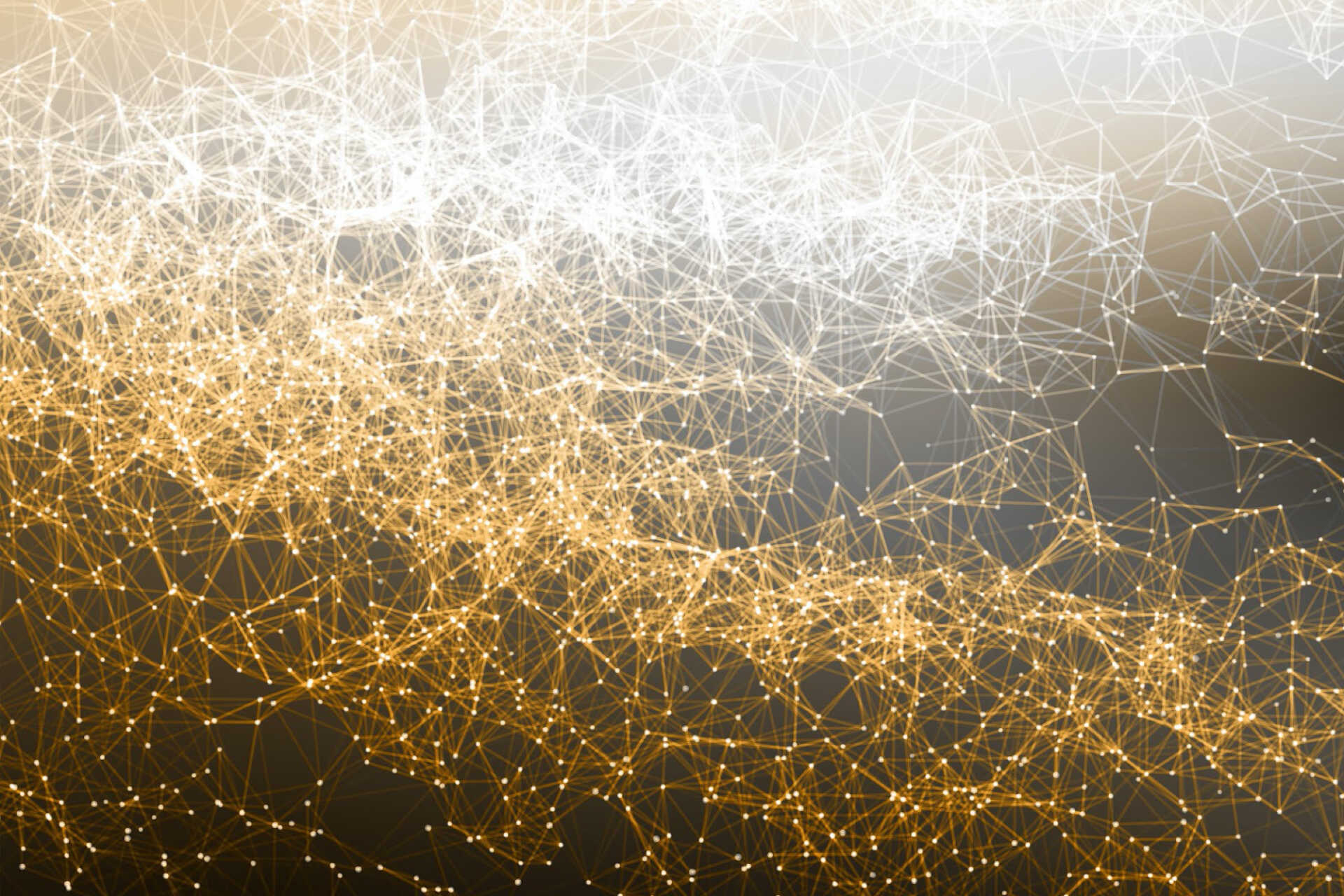 Independent rankings
In the Research Excellence Framework (REF) 2021, over 85% of our Allied health professions, dentistry, nursing and pharmacy research* was classified as 'world-leading' or 'internationally excellent' for output and environment.
* Joint submission with University of Greenwich.
Research
Research areas
The Medway School of Pharmacy houses strong and vibrant research groups that span a range of pharmacy-related areas. Staff have a wealth of research experience, and UK and international links with both industry and academic institutions.
Chemistry and drug delivery
This group has laboratories with dedicated state-of-the art drug delivery, nanotechnology, spectroscopy, chromatography and organic synthesis facilities. It brings together researchers in medicinal chemistry and drug design, nanotechnology and materials science, drug delivery and pharmaceutics encouraging a multidisciplinary approach to research. Research covers synthesis and biological evaluation of potential anti-cancer agents, structure-based drug design, QSAR predication of ADMET properties, controlled release, particle engineering, powder technology, pharmaceutical technology, and novel drug delivery systems, with a focus on respiratory drug delivery.
Biological sciences
This group is housed in recently refurbished laboratories with dedicated state-of-the-art molecular biological, electrophysiological, tissue culture and microscopy facilities. The research is divided into four main themes; infectious diseases and allergy; neuroscience; renal and cardiovascular physiology; and pharmacology. Examples of current work include: investigation of the use of non-pathogenic virus 'pseudotypes' to study pathogenic RNA, study of the properties of neuronal potassium channels and their modulation and the development of new therapies for patients that have developed acute kidney injury in collaboration with a major pharmaceutical company.
Pharmacy practice
This group conducts research in two areas: public health and medicines optimisation, with a particular focus on cardiovascular diseases and mental health. Work in public health includes studies in physical exercise, alcohol, cardiovascular screening and spirometry testing, plus pharmacovigilance. Studies in medicines optimisation include work in dementia, bipolar disorder and stroke, with an emphasis on the patient perspective.
Staff research interests
Medway School of Pharmacy has over twenty academic research staff arranged in three primary research groups: Biological Sciences, Chemistry and Drug Delivery and Clinical and Professional Practice. Each of these academics has developed their own research programme.
Full details of staff research interests can be found on the School's website.
Careers
Graduates who obtain their PhD from Kent or Greenwich are highly sought after by prospective employers, both within the UK and overseas. Destinations for doctoral graduates include university academic departments, research institutes and leading pharmaceutical and biotechnological companies.
Study support
Postgraduate resources
Postgraduate students have access to all the facilities at the Medway School of Pharmacy, including clinical skills labs and a 'simulation man'. As the School of Pharmacy is a joint venture between the two universities, students have access to facilities at Kent's Medway and Canterbury campuses, and the University of Greenwich.
Dynamic publishing culture
Medway School of Pharmacy has a research culture and as such postgraduate students publish regularly and widely in journals, conference proceedings and books. Among others, they have recently contributed to: International Journal of Pharmacy Practice; Nephron Physiology; Acta Physiologica; Purinergic Signalling; and European Journal of Pharmacology.
Researcher Development Programme
Kent's Graduate School co-ordinates the Researcher Development Programme for research students, which includes workshops focused on research, specialist and transferable skills. The programme is mapped to the national Researcher Development Framework and covers a diverse range of topics, including subject-specific research skills, research management, personal effectiveness, communication skills, networking and teamworking, and career management skills.
Apply now
Learn more about the application process or begin your application by clicking on a link below.
You will be able to choose your preferred year of entry once you have started your application. You can also save and return to your application at any time.
Apply for entry to:
Contact us
United Kingdom/EU enquiries
PhD at Medway School of Pharmacy
Admissions enquiries
T: +44 (0)1227 768896

Subject enquiries
T: +44 (0)1634 202935