Computational Biology - PhD
Postgraduate Open Day
Join us at the Medway campus on Saturday 24 June or the Canterbury campus on Saturday 1 July. Meet our staff and students, find out more about our Master's and PhDs, and experience our stunning locations for yourself.
Research in the School of Biosciences revolves around understanding systems and processes in the living cell. It has a strong molecular focus with leading-edge activities that are synergistic with one another and complementary to the teaching provision.
Overview
Our expertise in disciplines such as biochemistry, microbiology and biomedical science allow us to exploit technology and develop ground-breaking ideas in the fields of genetics, molecular biology, protein science, biophysics and computational biology. Fields of enquiry encompass a range of molecular processes from cell division, transcription and translation through to molecular motors, molecular diagnostics and the production of biotherapeutics and bioenergy.

Our research degrees are based around laboratory and computational research projects. PhD study involves a 3-4 year research project on a full-time basis, or 5-6 years part-time. In all our research degrees you undertake a single, focused, research project from day one, and attend components of our transferable skills modules. You are supervised by a team which comprises your main supervisor(s) as well as supervisory chairs that give independent advice on progression.
Funded PhD studentships
The School's latest PhD opportunities are announced throughout the year and can be found on the FindAPhD website or through the University of Kent scholarship finder.
Self-funded applicants
If you have private or other funding you are welcome to apply for a PhD at any time, provided that your research interests are in line with the interests and capabilities of one of our research groups. In order to apply, you need to complete the following steps:
Identify an academic member of staff who you would like to act as a potential supervisor
Contact the potential supervisor directly by email to discuss the possibility of undertaking a PhD under their supervision. Please outline your interest in the research, supply a CV including details of all relevant experience and details of how you will fund your study.
Make an online application to study (click 'Apply now').
About the School of Biosciences
The School of Biosciences is among the best-funded schools of its kind in the UK, with current support from the BBSRC, NERC, MRC, Wellcome Trust, EU, and industry. It has 40 academic staff, 56 research staff (facility managers, research fellows, postdoctoral researchers and technicians), approximately 100 postgraduate research students and 20 key support staff. The school's vibrant atmosphere has expanded to become a flourishing environment to study for postgraduate degrees in a notably friendly and supportive teaching and research environment.
In addition to research degrees, our key research strengths underpin a range of unique and career-focused taught Master's programmes that address key issues and challenges within the biosciences and pharmaceutical industries and prepare graduates for future employment.
Entry requirements
Minimum 2.1 degree in a relevant subject. Acceptance of any candidate is at the discretion of the supervisor, following an interview.
All applicants are considered on an individual basis and additional qualifications, professional qualifications and relevant experience may also be taken into account when considering applications.
International students
Please see our International Student website for entry requirements by country and other relevant information. Due to visa restrictions, students who require a student visa to study cannot study part-time unless undertaking a distance or blended-learning programme with no on-campus provision.
English language entry requirements
The University requires all non-native speakers of English to reach a minimum standard of proficiency in written and spoken English before beginning a postgraduate degree. Certain subjects require a higher level.
For detailed information see our English language requirements web pages.
Need help with English?
Please note that if you are required to meet an English language condition, we offer a number of pre-sessional courses in English for Academic Purposes through Kent International Pathways.
Form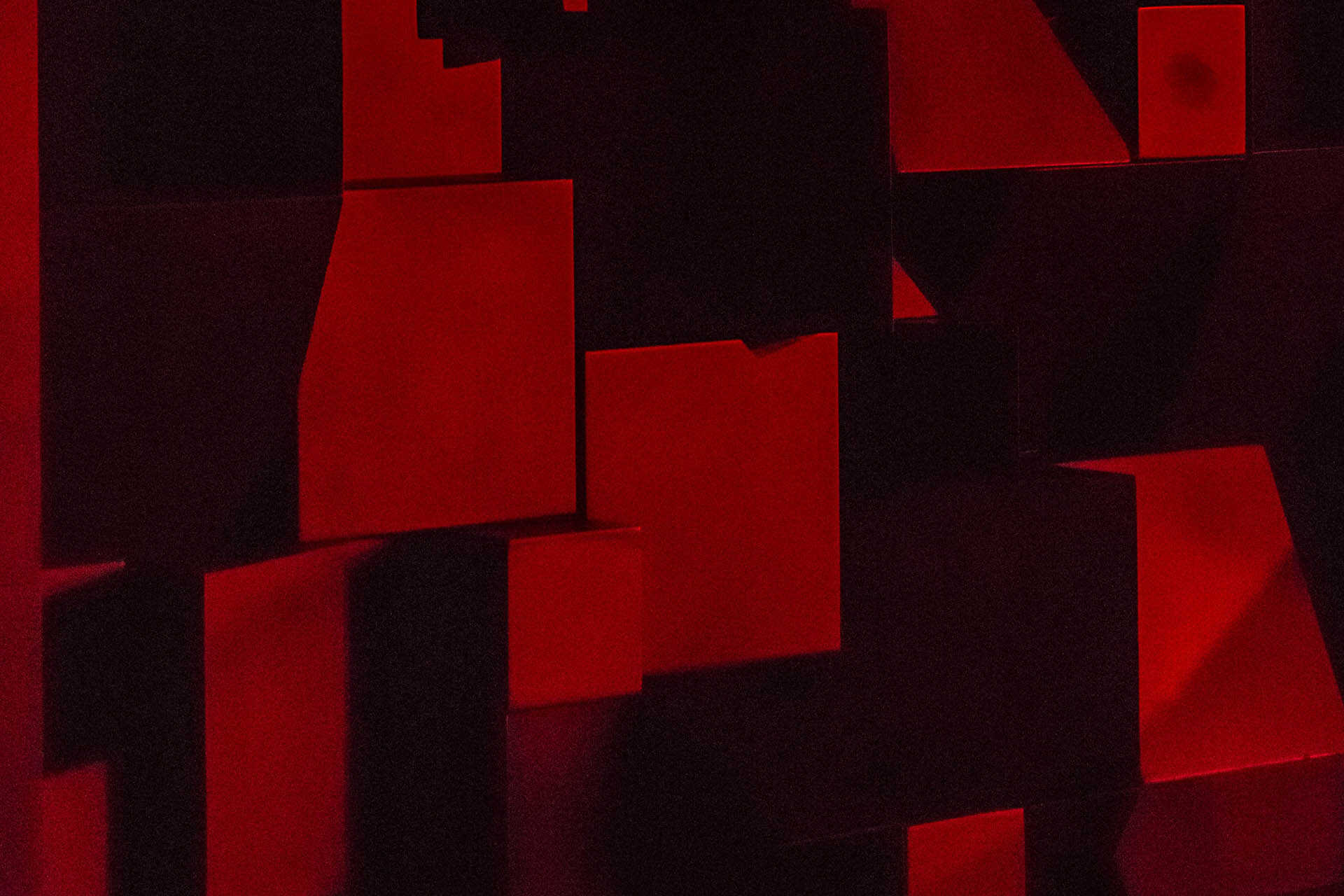 Sign up for email updates
Course structure
Duration: 3 to 4 years full-time, 5 to 6 years part-time
Fees
The 2023/24 annual tuition fees for this course are:
Home full-time

£4712

EU full-time

£21900

International full-time

£21900

Home part-time

£2356

EU part-time

£10950

International part-time

£10950
For details of when and how to pay fees and charges, please see our Student Finance Guide.
For students continuing on this programme fees will increase year on year by no more than RPI + 3% in each academic year of study except where regulated.* If you are uncertain about your fee status please contact information@kent.ac.uk.
Your fee status
The University will assess your fee status as part of the application process. If you are uncertain about your fee status you may wish to seek advice from UKCISA before applying.
Additional costs
Find out more about general additional costs that you may pay when studying at Kent.
Additional research fees
Please note that, due to the technical requirements of certain laboratory-based research projects, some projects incur additional research costs to support consumable requirements.
Funding
Scholarships
We have a range of subject-specific awards and scholarships for academic, sporting and musical achievement.
Search scholarships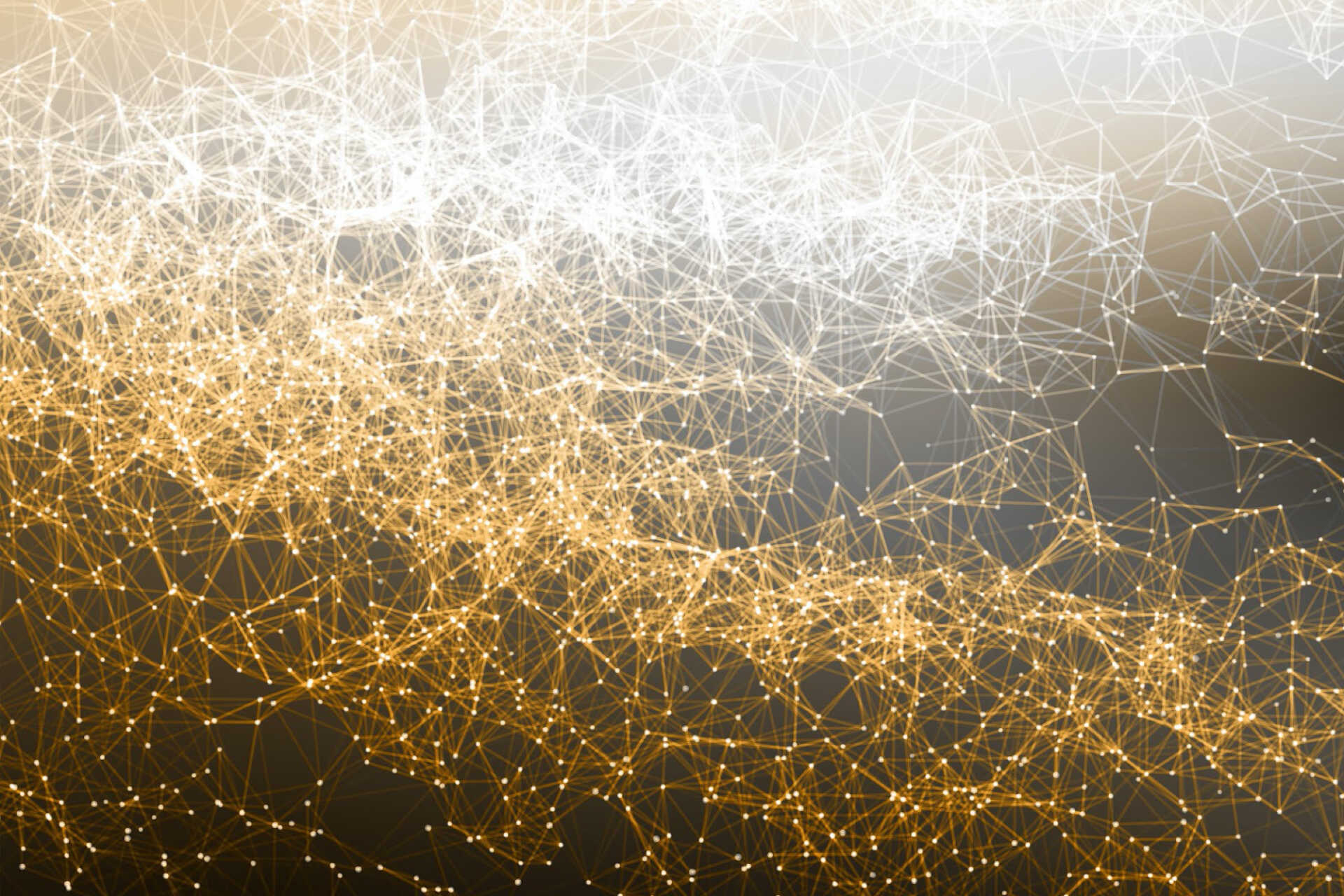 Independent rankings
In the Research Excellence Framework (REF) 2021, 100% of our Biological Sciences research was classified as 'world-leading' or 'internationally excellent' for impact and environment.
Research
Research areas
Within our collaborative research community, the School offers an inspiring environment where researchers at all levels can produce their best work.
In the Research Excellence Framework (REF) 2021, 100% of our Biological Sciences research was classified as 'world-leading' or 'internationally excellent' for impact and environment.
Our research is focused on biological processes at the molecular and cellular level and spans the disciplines of biochemistry, genetics, biotechnology and biomedical research. The five main research themes within the School are:
Each theme is supported by specialist facilities.
Associated centres
Staff research interests
Kent's world-class academics provide research students with excellent supervision. The academic staff in this school and their research interests are shown below. You are strongly encouraged to contact the school to discuss your proposed research and potential supervision prior to making an application. Please note, it is possible for students to be supervised by a member of academic staff from any of Kent's schools, providing their expertise matches your research interests. Use our 'find a supervisor' search to search by staff member or keyword.
Full details of staff research interests can be found on the School's website.
Careers
A postgraduate degree in the School of Biosciences is designed to equip our graduates with transferable skills that are highly valued in the workplace. Our research-led ethos ensures that students explore the frontiers of scientific knowledge, and the intensive practical components provide rigorous training in cutting edge technical skills that are used in the modern biosciences while working in areas of world-leading expertise within the School.
Destinations for our graduates include the leading pharmaceutical and biotechnological companies within the UK and leading research institutes both at home and abroad.
Study support
Postgraduate resources
The School is well equipped, with excellent general research laboratories, together with a range of specialised research resources including facilities for growing micro-organisms of all kinds, extensive laboratories for animal cell culture and monoclonal antibody production and an imaging suite providing high-resolution laser confocal and electron microscopy. Additionally, the macromolecular analysis facility provides resources for protein and mass spectrometry, CD and fluorescence spectroscopy, surface plasmon resonance, and HPLC and FPLC systems for all aspects of biochemical and microbiological research. Notably, the School has a new state-of-the-art Bruker Avance III four-channel 600 MHz NMR spectrometer equipped with a QCI cryoprobe. Our NMR spectrometer was upgraded to this status via an equipment research award from the Wellcome Trust.
Support
All research students are supervised closely and are regularly monitored online using the University progression and monitoring system. All postgraduate students have access to electronic and other resources providing information regarding technical issues relevant to their degrees, as well as subject-specific and transferable skills training. All research students are allocated a Postgraduate Supervisory Team, consisting of one or more day-to-day supervisors, and one or more members not involved in day-to-day supervision whose task it is to serve as independent monitors of progress.
An active school
We hold regular school seminars where external guest speakers or staff, talk about recent research. In addition, the department runs FIREBio (Forum for Innovation, Research and Enterprise in Biosciences), which is an informal meeting for staff, postdocs and postgraduates involving short presentations and discussions. Postgraduates can use the opportunity to present unpublished research findings and discuss them in a supportive environment.
Worldwide partnerships
Staff in the School of Biosciences not only collaborate extensively with other universities in the UK (Cambridge, Cardiff, King's College London, University College London, Newcastle, Oxford, Sussex, York, Manchester, Durham and Sheffield), but also have a wide-ranging network across the world with institutes including: the Boston Biomedical Research Institute; University of Hanover; Monash University Melbourne; Harvard; University of California, Davis; Université Claude Bernard – Lyon 1; Goethe-Universität Frankfurt; University of Queensland, Australia; University of Utah; Texas A&M University; and Braunschweig University of Technology. We also collaborate with organisations such as the Marie Curie Research Institute, Cancer Research UK, National Institute for Medical Research, MRC London, GlaxoSmithKline and the European Union Framework 5 CYTONET.
The School currently receives funding from: BBSRC; Biochemical Society; British Heart Foundation; E B Charitable Hutchinson Trust; the EC; EPSRC; Kent Cancer Trust; The Leverhulme Trust; National Institutes of Health (USA); Nuffield Foundation; Royal Society; Wellcome Trust. It also receives funding on specific projects from a number of industrial organisations and collaborators.
Dynamic publishing culture
Staff publish regularly and widely in journals, conference proceedings and books. Among others, they have recently contributed to: Nature Chemical Biology; Journal of Biological Chemistry; Cell; Molecular Cell; Proceedings of the National Academy of Sciences USA; PLOS One; and Journal of Cell Science.
Researcher Development Programme
Kent's Graduate School co-ordinates the Researcher Development Programme for research students, which includes workshops focused on research, specialist and transferable skills. The programme is mapped to the national Researcher Development Framework and covers a diverse range of topics, including subject-specific research skills, research management, personal effectiveness, communication skills, networking and teamworking, and career management skills.
Apply now
Learn more about the application process or begin your application by clicking on a link below.
You will be able to choose your preferred year of entry once you have started your application. You can also save and return to your application at any time.
Apply for entry to:
Contact us
United Kingdom/EU enquiries
PhD at Canterbury
Admissions enquiries
T: +44 (0)1227 768896

Subject enquiries
T: +44 (0)1227 764000