Commercialisation and Technology Transfer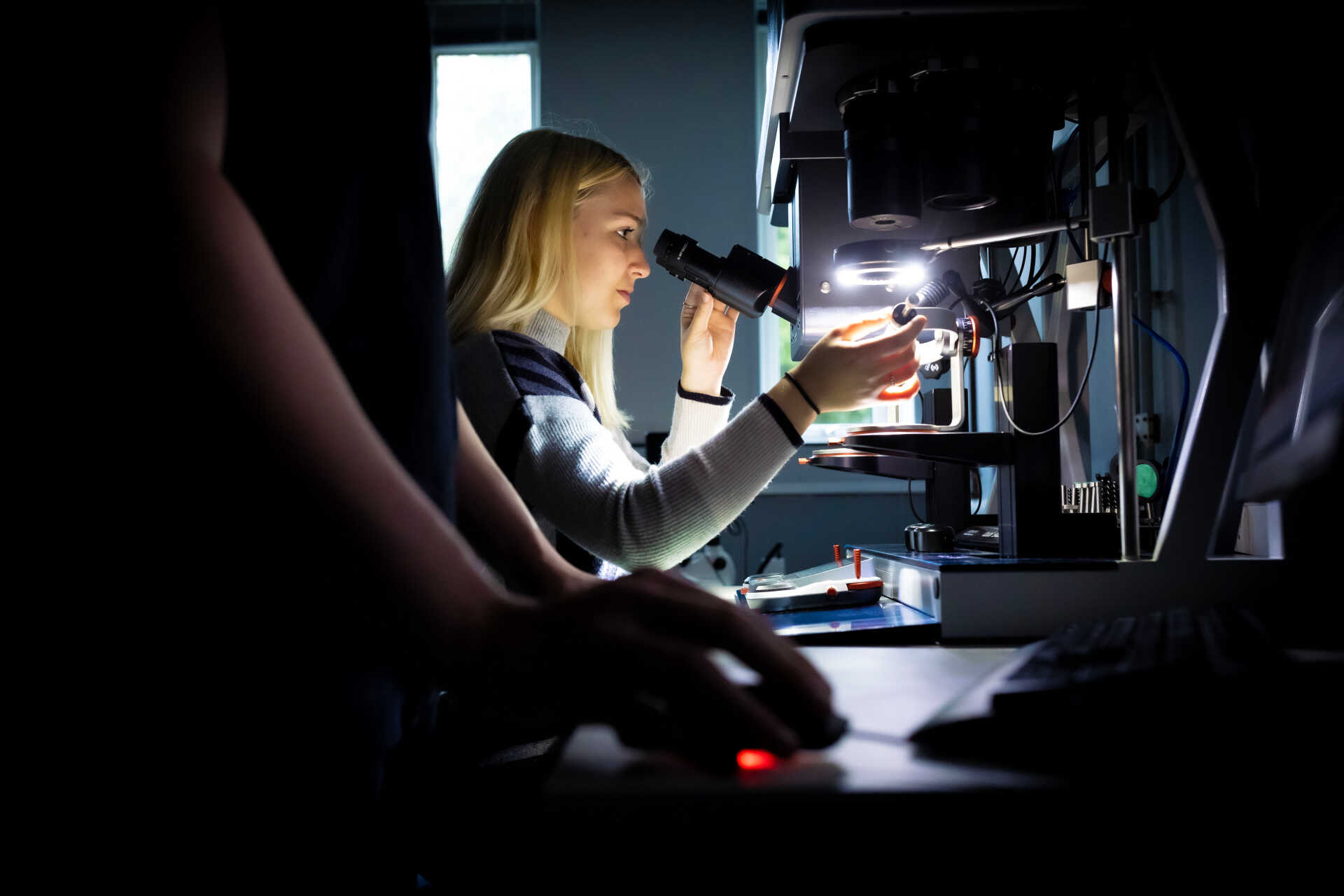 Commercialisation & Technology Transfer
Transforming innovative ideas into new products and services
New technologies, processes and knowledge regularly emerge from the University of Kent's impressive research portfolio, providing opportunities for collaboration and licensing of new technologies.
Our experienced team work with our world-leading academics to help turn innovative ideas and technologies into new products and services; offering advice and support for all aspects of Intellectual Property (IP) evaluation, protection, and utility (licensing, spin-out, start-up and assignment).
We also help public, private and third sector organisations to access and commercialise cutting-edge innovation and technology developed at Kent.
We offer guidance on:
All aspects of Intellectual Property evaluation, protection (patent, copyright, trademarks, design rights and know-how) and utility/access models
The University of Kent's IP policy
Funding applications, including letters of support and IP terms
Due diligence and IP ownership issues
Contractual terms associated with IP exploitation rights
What is Intellectual Property?
Intellectual property (IP) deals with the formulation, usage, and subsequent commercialisation of original, creative work. IP is pervasive in every business/industry and underpins the monetisation of technology and data; IP is generated on a daily basis and includes new inventions, research tools, materials, services, software, questionnaires, financial tools, algorithms, chemical & biological processes, manufacturing methods, restoration & preservation techniques, and teaching materials.