Centre for the Study of Higher Education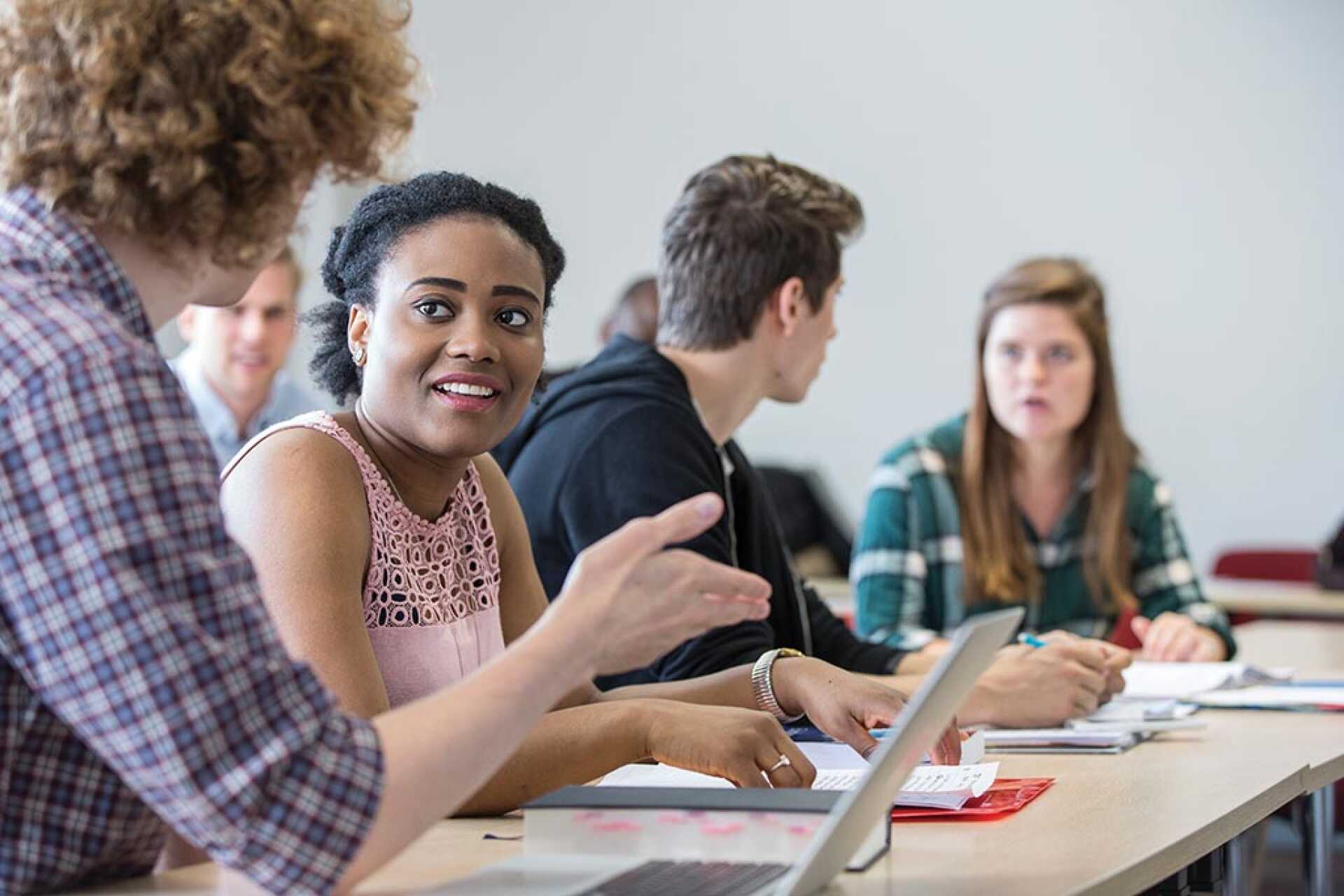 Centre for the Study of Higher Education
Educational research at Kent
Established in 2011, the Centre for the Study of Higher Education (CSHE) at Kent is the hub for education research across the University of Kent.

Educational research at Kent, whether led or supported by core staff in CSHE, contributes to enhancing policy and practice. CSHE staff provide a suite of research-informed professional development programmes (staff only link) for Kent staff members. We also offer a varied programme of research seminars, conferences, and opportunities for postgraduate study.
As an interdisciplinary research centre, CSHE supports a flourishing and inclusive educational research community across the University focused on three main themes:
Teaching, learning, assessment, feedback, and students' experiences in higher education.
Academic practice and how to support, recognise and reward academics. A particular focus has been on academic staff who have been marginalised, such as part-time, refugee, and disabled staff and those who bridge academic and professional practice roles.
Education in particular disciplines. This activity is typically led by, or conducted in collaboration with, Centre Members. High profile examples include the Centre for Child Protection and the Computing Education Group.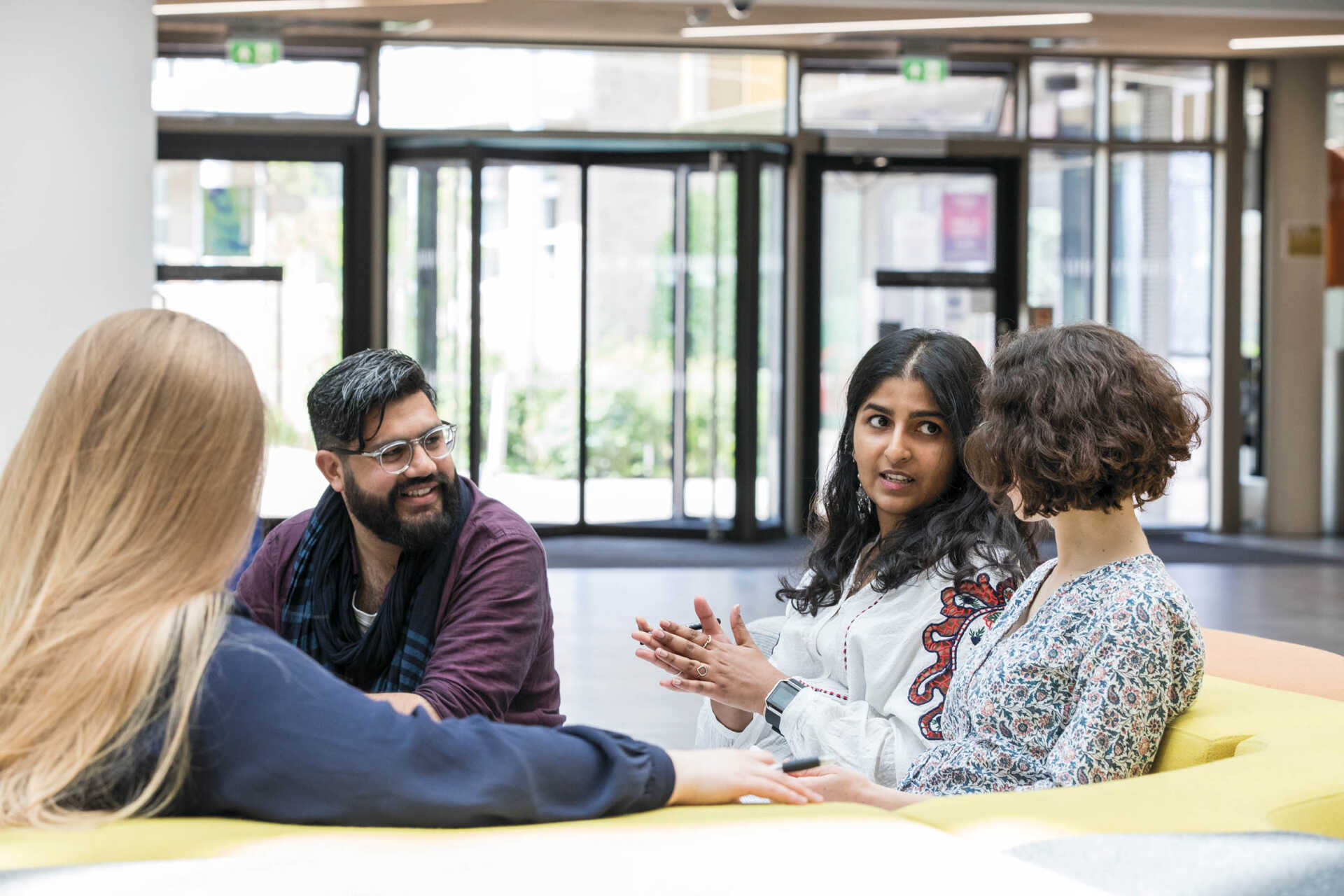 Stay up to date with CSHE
Join our mailing list (staff only) or get in touch with us
Social media quote
Connect with us on twitter

Do higher education students really seek value for money? Two empirical studies with almost 2,000 participants debunk this myth.