Student Learning Advisory Service
The Student Learning Advisory Service (SLAS) are here to help you. They provide FREE one to one academic advice appointments, maths and stats clinics, online study guides and video tutorials, bespoke embedded study skills sessions and academic peer mentoring (APM) training.
They are hosting Online Bitesize Skills Development sessions which are between 15 - 30 minutes long. They consist of a live presentation covering: definitions, tips and strategies, followed by the opportunity for you to ask questions.
Academic Advisers
Did you know you can book an online appointment with your Academic Adviser? Academic Advisers can meet with you one on one, providing advice and guidance to support your studies. If you don't know who your Academic Adviser is, you can find out by logging onto the Student Data System. Academic Advisers can help you navigate your final year of study, as well as referring you to other avenues of support across the University.
If you get worried about staying on track, remember there is lots of support available. Your Academic Adviser and Support Team within your school can discuss planning your workload effectively. They can also tell you about extensions and concession procedures. Remember that you can now self-certify for short term illnesses of up to 7 days, which allows you to request extensions for the number of days that you were ill without a medical note under certain circumstances. Contact your school Student Support Team for details.
Academic Reps / Student Reps
Every course has a Rep who gets elected each year by students, for students. Your Academic or Student Rep is the link between you and your academic school. They can help address issues you might be having and ensure you get the support you need.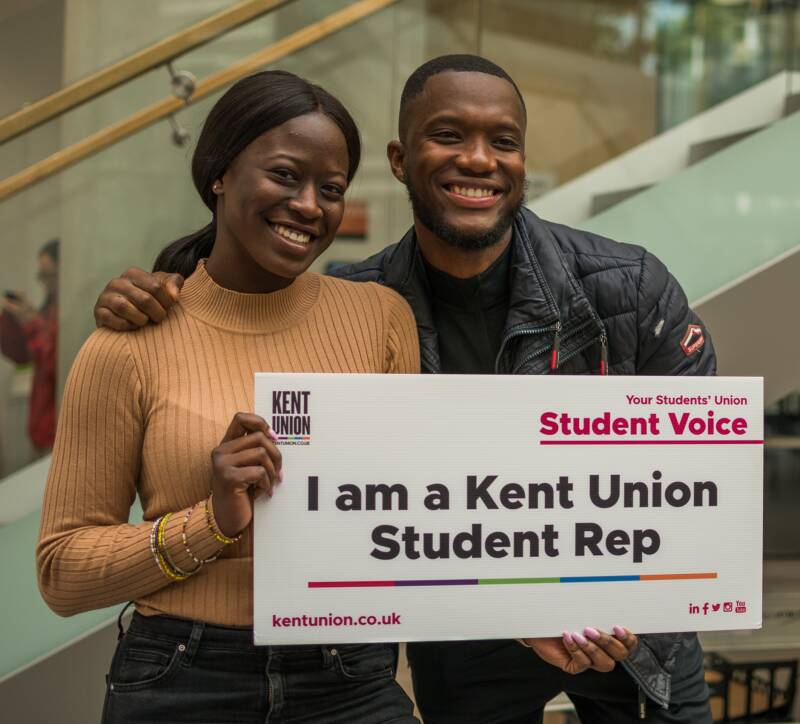 Mature and part-time students
If you are a mature, commuting or part-time student (or a combination) there is plenty of additional support for you and ways to connect with those in a similar position to you. This includes a society that runs as events and study sessions at convenient times if you have other responsibilities (e.g. job and childcare) and a dedicated student network to help get your voice heard.
Kent Union has a Mature Student Society with acts as a forum to promote the challenges and needs of students over the age of 21. As well as being for mature students, the society welcomes students returning to education, part-time or a commuting student and students who have dependants or caring responsibilities. The society meets regularly and is a great way to socialise with others students with similar responsibilities and potential interests.
Mature and part-time student network
Kent Union has a number of student networks. The mature and part-time student network aims to represent and act as the voice for all mature, commuting and part-time Students, and to feedback key issues that affect the Mature, Commuting and Part-Time student experience to both the University and Kent Union.