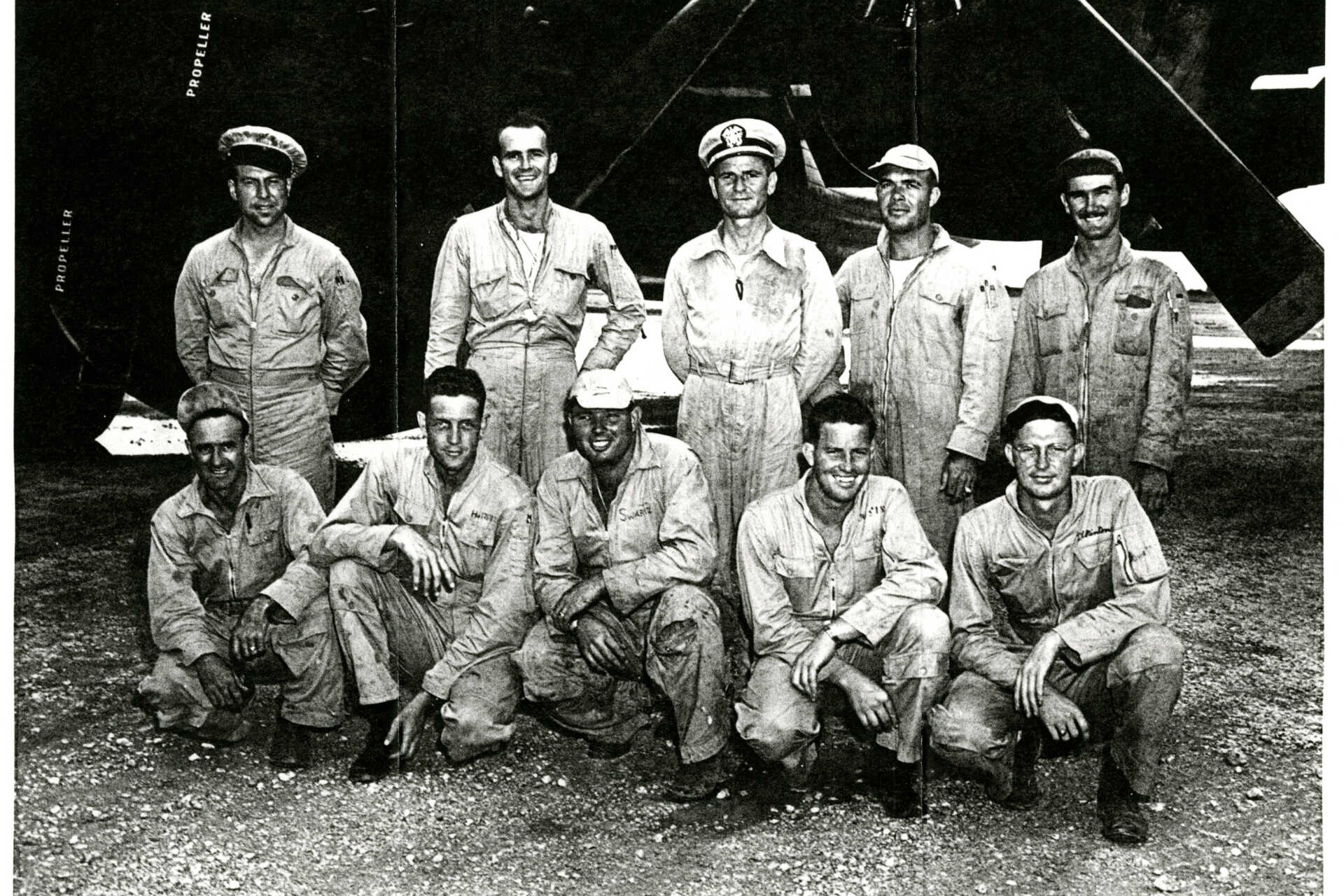 This collection comprises the research notes of Andrew Hendrie, who researched Coastal Command during World War II.
Hendrie completed his PhD 'Coastal Command, 1939-1945 : the Cinderella service' at the University of Kent in 2004 and later published this as a book.
The collection includes Hendrie's notes, correspondence, microfilm copes of records held in other archive collections.
This collection is currently catalogued to collection level only, but a listing is available on request - please contact us at specialcollections@kent.ac.uk.
Andrew Hendrie trained at a Hudson (Coastal) OTU, after which he completed a tour of operations with Nos. 224 and 48 Squadrons RAF. While 'on rest' from operation, his experience was largely with Sunderlands but briefly included Catalinas. He began a second tour on Wellingtons with 524 Squadron until the end of hostilities. Post war he joined the RAFVR and was on the reserve list until 1959. The four previous books he has written have been devoted to maritime operations, ever prompted by the record of RAF Coastal Command.
Collection in brief
Contents: Notes, correspondence, microfilm
Period: 20th-21st century