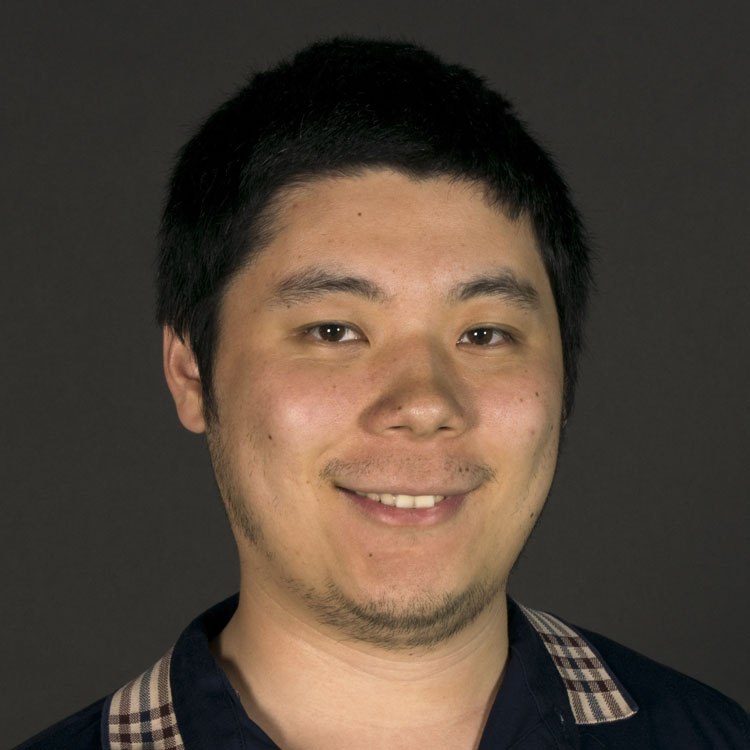 Mr Jinyu Liu
Knowledge Transfer Partnership (KTP) Associate
Research student
About
Jinyu Liu is a Knowledge Transfer Partnership (KTP) Associate in the School of Engineering and Digital Arts.

Jinyu Liu received his BEng degrees in Electrical Engineering and Automation from Tianjin University, China and in Electronic and Computer Systems from the University of Kent, UK both in 2012, and his MSc degree in Energy and Sustainability with Electrical Power Engineering from University of Southampton, UK in 2013. He is currently undertaking PhD research in instrumentation and measurement at the University of Kent. 


His research interests include flow rig construction, flow measurement and digital signal processing.
Research interests
Current research:

'Multi-phase flow measurement using Coriolis flowmeters'
Teaching
Demonstration experience:
EL303 Electronic Circuits
EL305 Introduction to Electronics
EL565 Electronic Instrumentation and Measurement Systems
EL875 Advanced Sensors & Instrumentation Systems
EL033 Introduction to Programming using Matlab
EL318 Engineering Mathematics
EL319 Engineering Analysis
Last updated