Postgraduate
Featured story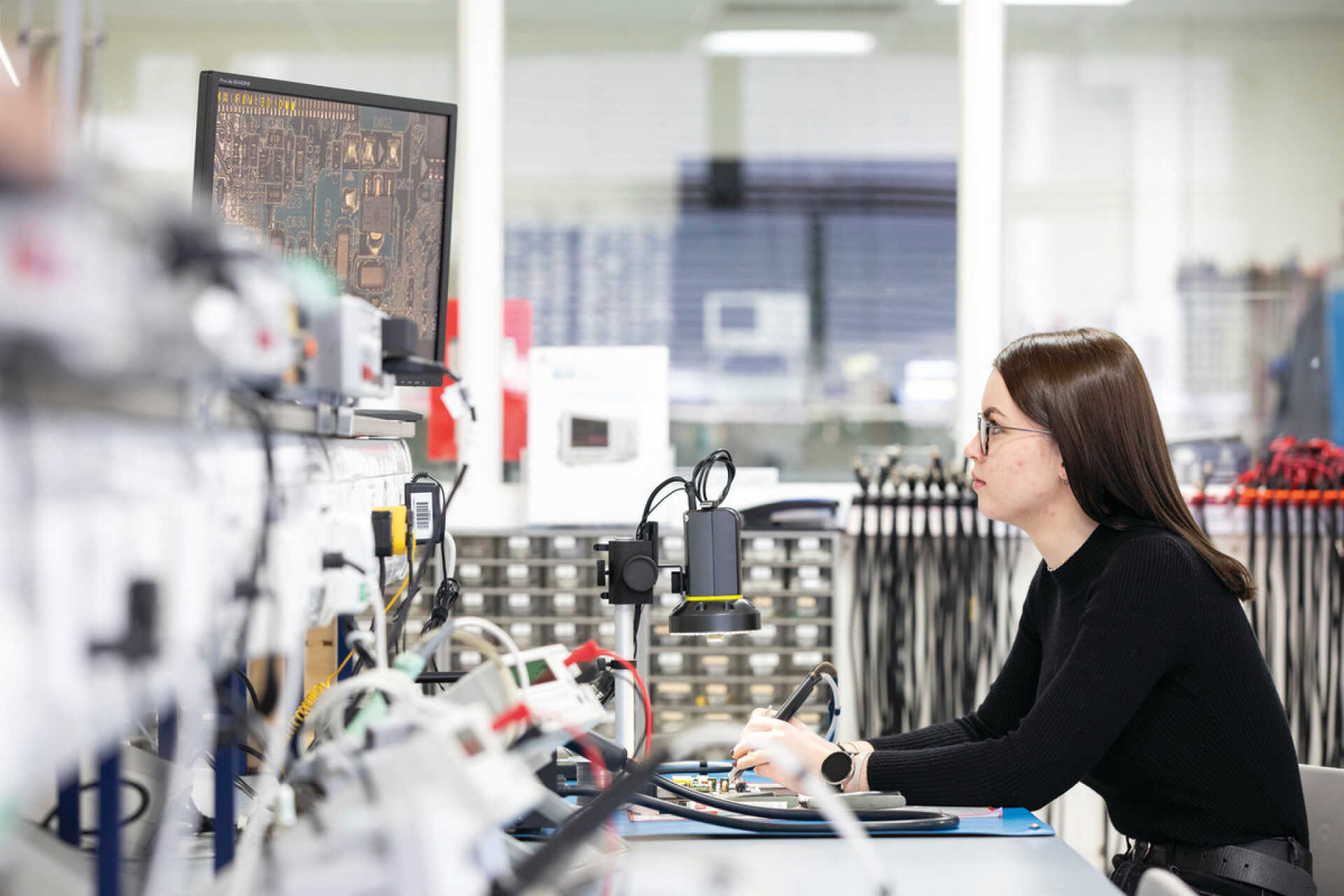 PhD study at the School of Engineering
As a research student within the School, you undertake original individual study in a specified area of computing under the guidance of an academic supervisor. You become a member of one of our research groups, where you work alongside other students and staff engaged in work in your field. PhD study is extremely rewarding, as it gives you the opportunity to contribute something completely new to your area and to establish yourself as an expert. It also requires stamina, creativity and discipline.
Our Research Groups
We produce world-leading research across a range of areas which creates interesting opportunities for our students and researchers.
Our research groups are: Communications, Instrumentation and Control, and Mechanical Engineering.
Find a supervisor
You can see our full list of academics to identify possible supervisors for your proposed project here.
Fees and funding
Applications are welcome from those who have secured funding or are self-funded, as well as from those who are still looking for financial support. If you do not have your own funding, please tick the box in your application to say that you would like to be considered for funding.
If you are self-funded, you can apply for loans for doctoral study, and you can also apply for a scholarship.
How to apply
To apply for a PhD studentship, we recommend you contact one of our academics before completing your application. You can find out about the research interests of our staff on our People page. Approach potential supervisors to discuss your research topic to identity the supervisor(s) you want to work with and to get advice on how to prepare a research proposal.
You can find more details about the application process on our postgraduate how to apply page.
When you are ready to apply, click the links below to submit your application.