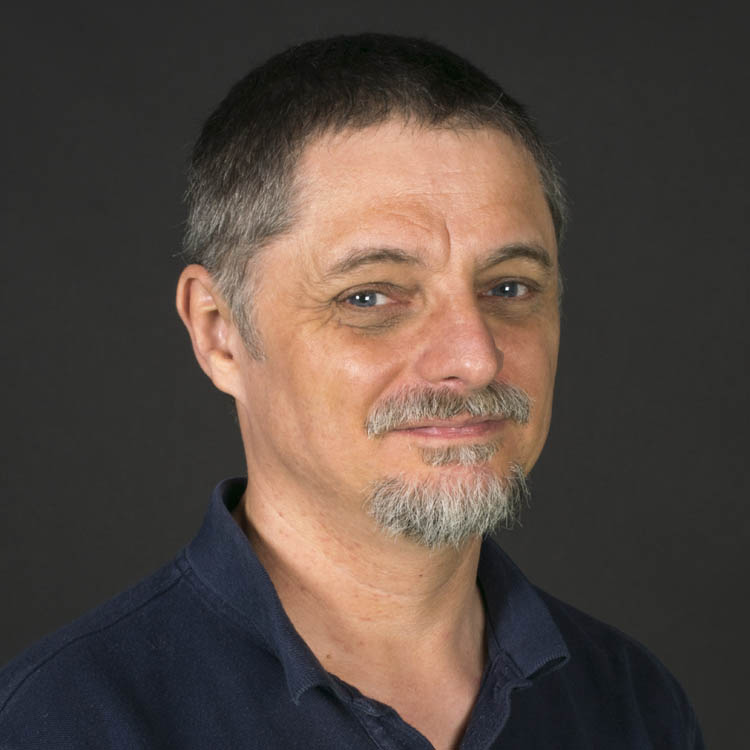 Mr Robert Walker
Electronic Engineering Research Technician
About
I work as an Electronic Engineering Research Technician in the School of Engineering and Digital Arts, providing engineering support to research staff and students, and advising on circuit design and component selection. In addition, my duties include: PCB schematic capture, PCB layout, laser cutting and 3D printing.

I obtained my first degree, a BEng (Hons) in Electronic Engineering with Medical Electronics in 1991 and Masters' Degree in Electronic Engineering in 1994, both from University of Kent. After a diverse career in industry (medical instrumentation and defence) and higher education (Experimental Psychology, Oxford), I have returned to University of Kent.

Interests

My interests lie in the use of technology to assist people with physical disabilities and people with communication difficulties. In particular, I have a strong interest in helping people with mobility and coordination impairments and the neuro-diverse community. 

In addition to my technical role, I continue to volunteer as an autism advocate, which I have done since 2010.
Last updated