EP Sponsors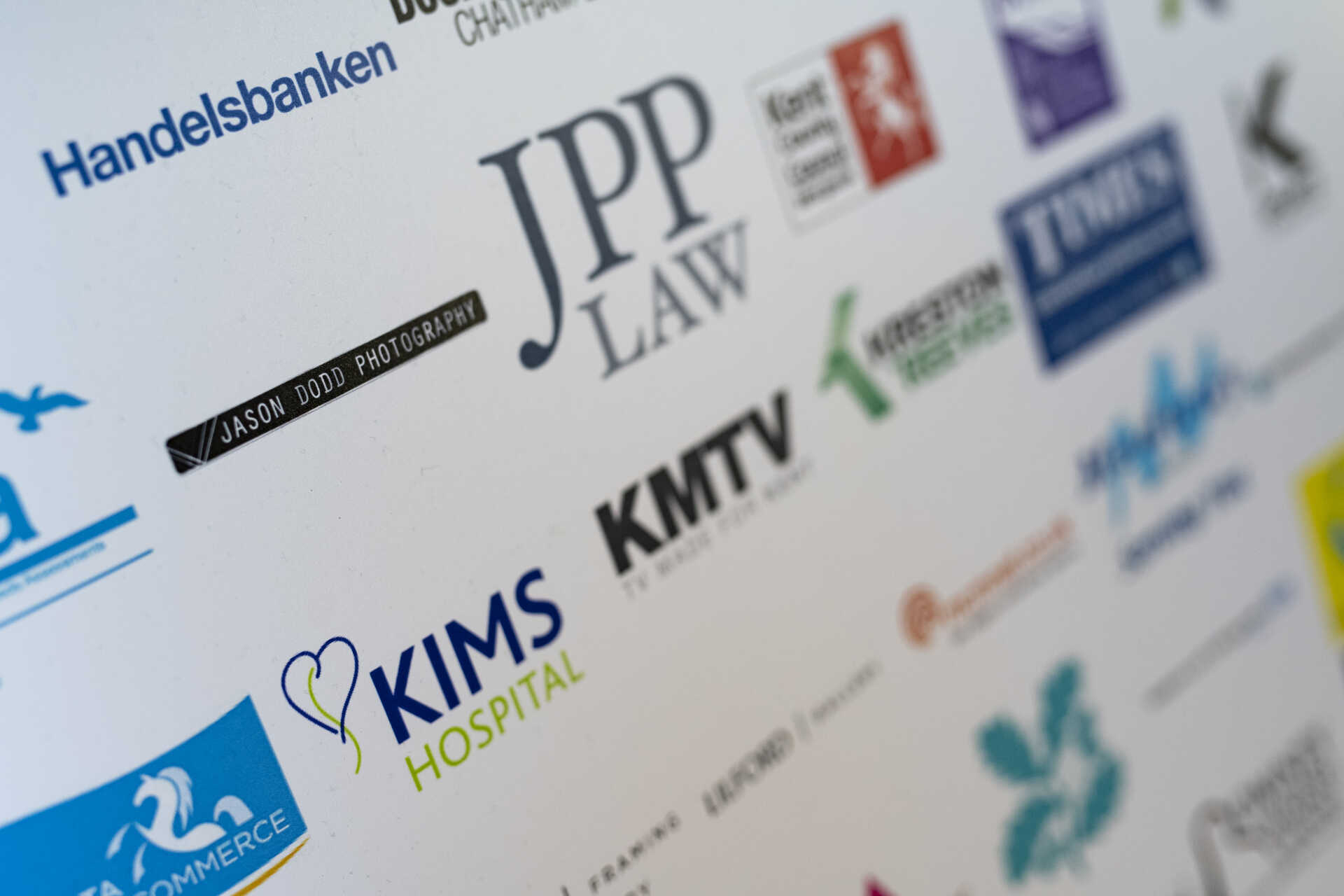 Current EP Sponsors
The EP team is delighted to confirm that the following organisations are sponsoring the EP Scheme for 2022-23.
Quotation
The scheme enables us to explore strategic areas of interest that as a business we wouldn't always have the resource to undertake. It facilitates a different viewpoint on particular subject areas, facilitating objectivity and academic insight.
Quotation
The end of my journey at university sees me moving on to full time employment in a career I am overwhelmingly excited for… a position I would not be in without the Employability Points Scheme.