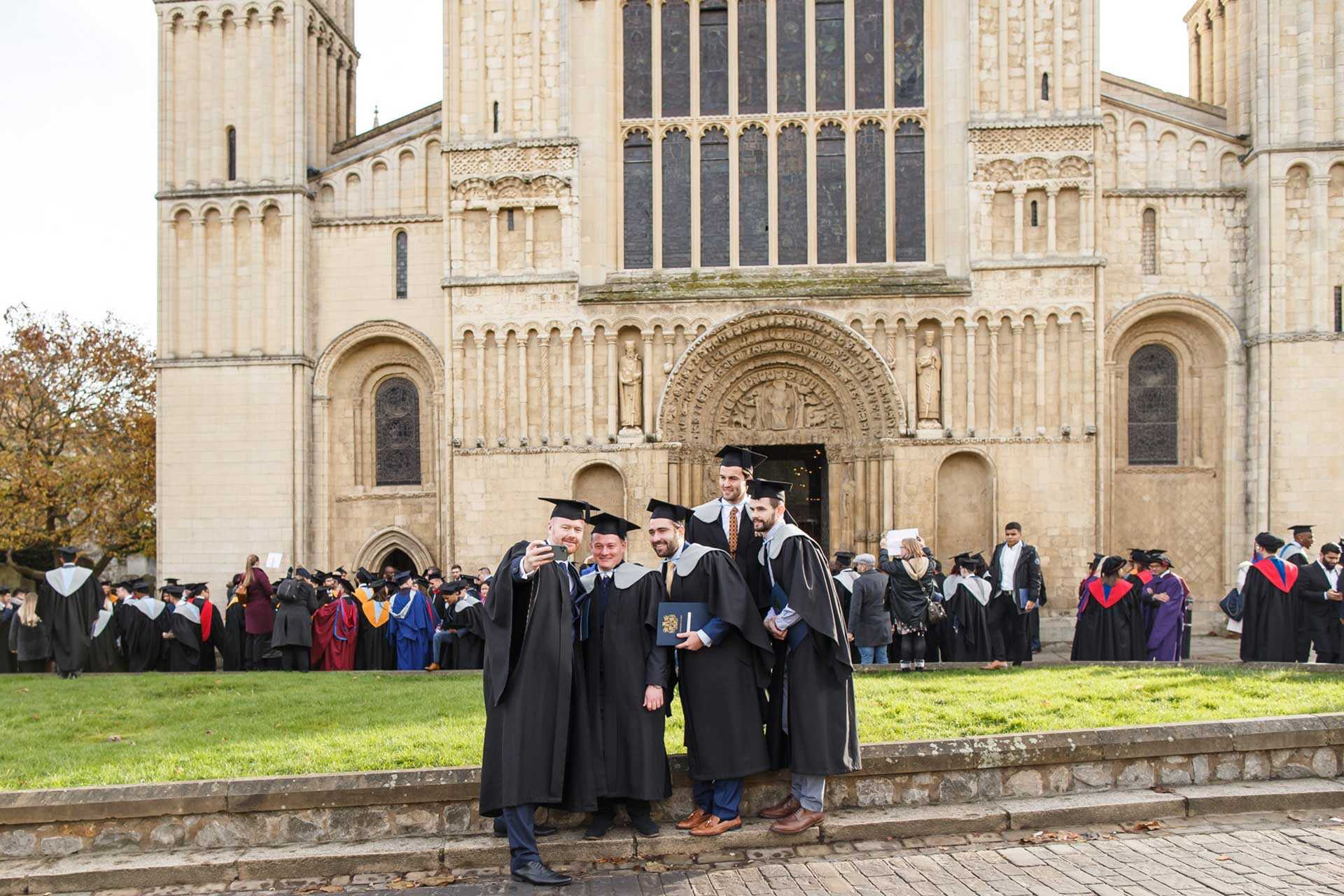 There are strict rules governing your legal name which should appear in full on your certificate as on other legal documents, i.e. passport.
LEGAL NAME
Check your legal name on KentVision - this is how it will be printed on your certificate.
If it is correct? You do not need to do anything further regarding your legal name.
If it is not correct, you must contact the Student Record Administration Office (SRAO).
You must contact SRAO with a copy of your passport if your legal name is wrong before the deadline listed below. If you submit a name change after your ceremony, your certificate will not be reprinted.
The deadline for changing your legal name for the November 2023 ceremonies is Sunday 22 October.

CHOSEN NAME
However, we know that you may not want your legal name to be read out on the day of your graduation and we can arrange this for you.
We can both read your chosen name during the ceremony and print your chosen name in our programme, providing you notify us on the chosen name form before the Sunday 22 October deadline. We can only guarantee changes to your chosen name if you have completed the form before the deadline.
Please follow the links to the right for contact details and form.