Online resources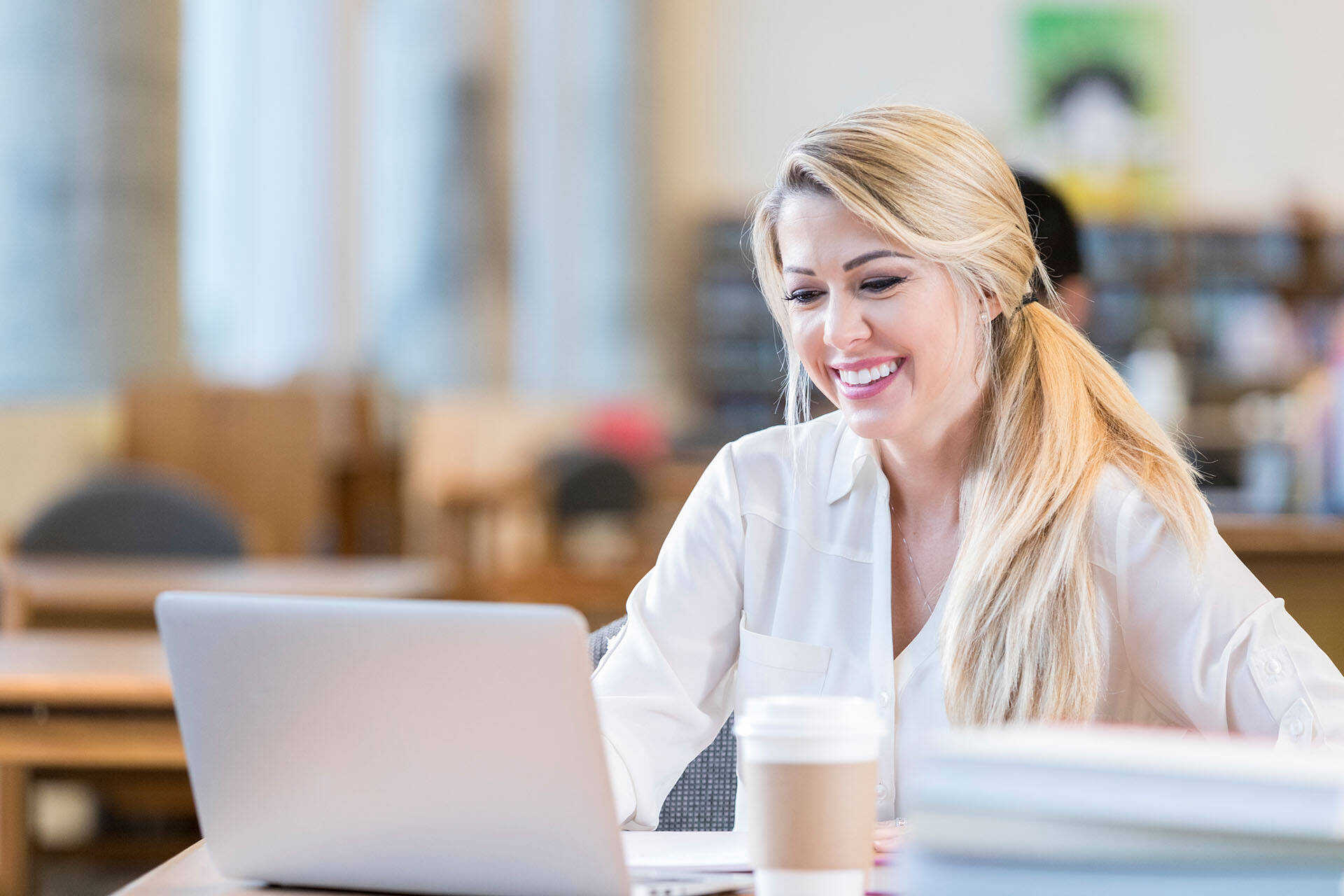 Online resources
How to develop your skills at home
Virtual internships and experiences
What is a virtual internship?
Virtual internships are flexible, online opportunities, giving you the opportunity to undertake remote experience. Many virtual internships exist in the fields of IT, sales, journalism, marketing, and software development.
Some employers will give you project work/tasks to complete over a period of time, and you may have regular catch-ups and support from the employer during your virtual internship.
Depending on the sector and nature of the role, you may not be able to undertake all the elements of a real internship, due to client / patient confidentiality. For example, handling client casefiles for a law firm. However, you are still able to experience some of the work of a trainee and the function of the business.
Bright Network four-day virtual internship programme (26th - 29th June) - applications are now open
Different sectors available: Business, Marketing, Law, Finance, Consultancy, Banking, Investment, Public Sector, Charity and Technology.
www.indeed.co.uk/Internship-Remote-Working-jobs - Indeed advertises remote internships

University of Kent Virtual Experiences brought to you by Forage
A number of experiences you can apply for in different sectors. Find out more
Rate my Placement: Work Ready Virtual Experience

RateMyPlacement.co.uk has teamed up with Inside Sherpa and Development Beyond Learning (DBL), to launch a FREE work ready virtual experience. The work ready virtual experience consists of three modules. Each one allows you to build specific skills that translate into the workplace - Wellbeing and resilience under lockdown, virtual first impressions and remote networking.
Online courses
Study Plus
We offer free courses through Study Plus! Offering a variety of online workshops, covering a range of topics, including: meditation, resilience, project management and photography! View courses and book via Target Connect: careers.kent.ac.uk/
MOOC courses: Massive Open Online Courses (MOOCs) are free online courses available for anyone to enrol. Visit here: www.mooc.org/

Subjects covered:

Other online course sites
Learn to code

Microsoft

Learn a language

Build your commercial awareness
Commercial awareness is having a good understanding of an organisation / company (how it works, how it makes a profit, it's client, objectives, services, products) and the industry in which it sits (understanding how current news can impact the sector). You should have an overview of what's going on in the market sector - Are there legal or regulatory changes on the way, or does the economic situation have a larger-than-usual impact?

Read more at: www.skillsyouneed.com/general/commercial-awareness.html and www.brightnetwork.co.uk/graduate-career-advice/commercial-awareness/an-overview/
Below, are a few links for building commercial awareness in some sectors:
Finance and Business
www.prospects.ac.uk - The Graduate Prospects website contains information on a range of job sectors, with useful links to further resources and information
www.berr.gov.uk – The Department of Business Innovation and Skills provides a wide range of industry reports.
www.ft.com/home/uk - this website allows you to search within the sections News, Markets, Industries and Companies. News searched can be drawn from the FT archives or global news resources.
www.reuters.com – Read the latest news stories from around the world. Sections dedicated to business, technology, international news etc.
www.bbc.co.uk - The BBC provides business news
The World of Business podcast - Insights into the business world from Radio 4's in Business programme.
Business Daily podcast - BBC World Service's daily podcast on the world of money and work from across the globe.
Today programme on BBC R4 - Today is the most influential news programme in the United Kingdom and sets the day's political agenda each morning. If you want to quickly build awareness of current affairs in politics, business and society, then listen to this.

Actuarial Science
www.actuarialcareers.co.uk/career-advice/how-to-develop-commercial-awareness/ - overview of commercial awareness in this sector
www.theactuary.com - news
STEM Women are holding virtual careers fairs every Wednesday

Legal
www.legalcheek.com - market news
www.legalweekjobs.com - jobs and news
www.thelawyer.com/news - UK and international news
www.youtube.com/user/LawCareersNet - insights from recruiters, lawyers and the LCN team

Politics
www.bbc.co.uk/news/politics
www.independent.co.uk/news/uk/politics
www.economist.com
www.politicshome.com
www.huffpost.com

Psychology
www.psychologytoday.com/gb - group of renowned psychologists, academics, psychiatrists and writers to contribute their thoughts and ideas
www.bps.org.uk/ - The British Psychological Society
www.sciencedaily.com/news/mind_brain/psychology/ - latest research news
www.independent.co.uk/topic/Psychology
www.newscientist.com/article-topic/psychology/ - weekly science and technology magazine
Update your CV and LinkedIn Profile
Sometimes it's hard to find the time to update your CV or LinkedIn profile, but if you have some time to spare now, use it to create a standout CV or profile!
Reflect on your recent experiences, such as a part-time job, a previous internship or placement, a voluntary role, an insight day you attended or involvement with a society, and start adding these.
Writing a CV - Our tips on style, format and content
https://moodle.kent.ac.uk/2021/course/view.php?id=349#section-2 – Review our 'CV and Cover Letter' talk on our CES Moodle page
Visit careers.kent.ac.uk – Book a 15-minute Quick Advice appointment, to have your CV reviewed by an Adviser.
LinkedIn