Writing a CV
Featured story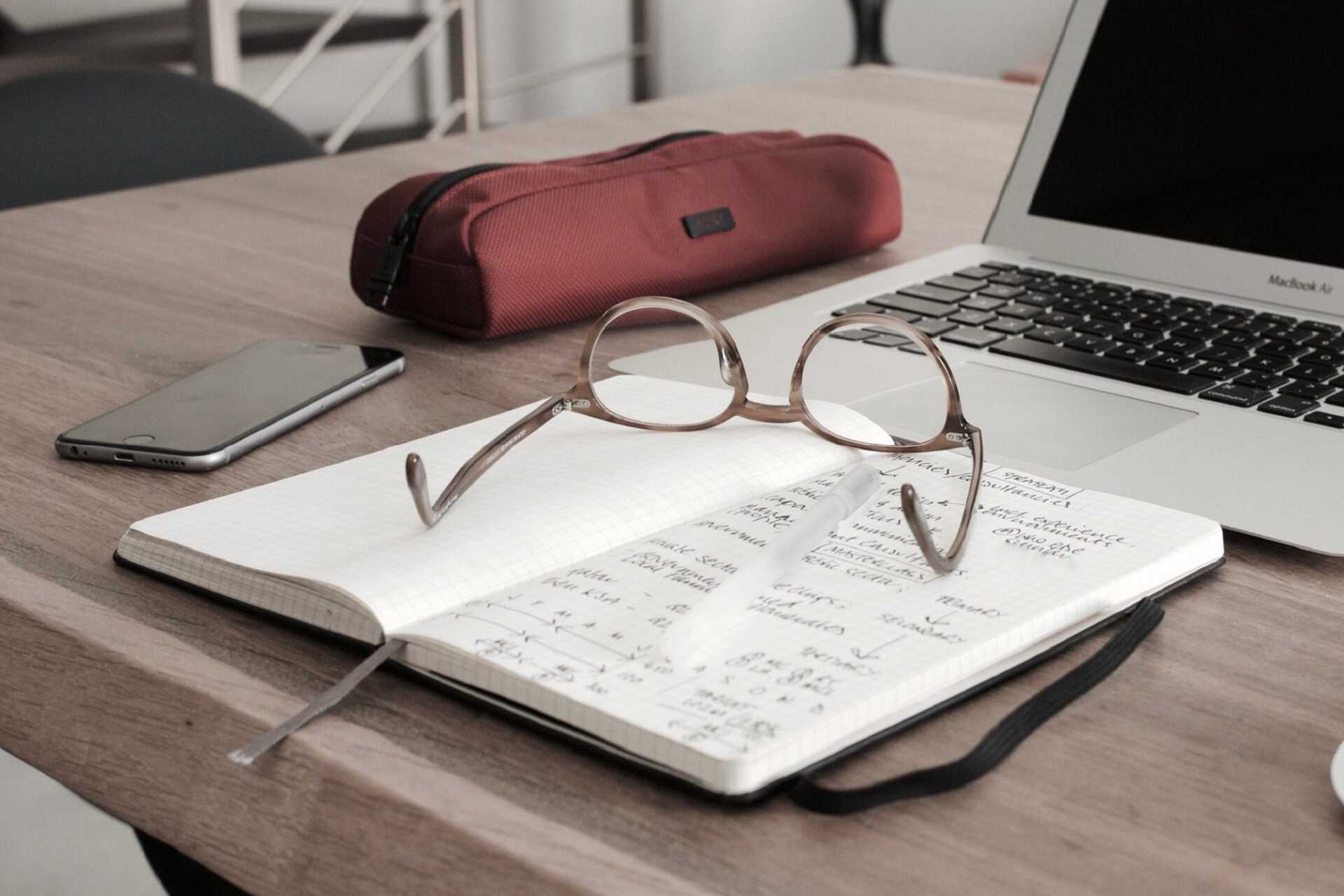 A CV conveys your personal details, skills and experience in the most positive way. It is your marketing document - it should be targeted to, and tailored for, each company and position you apply for.
Style
Which personal details should I include?
Details that the employer can use to contact you: your name, phone number and email address.

Should I include a photo?
UK CVs do not tend to include a photograph. It is recommended that you do not include any personal information such as age, date of birth, gender, race, religion, sexuality, marital status, or disability, in case of discrimination. These are known as protected characteristics and are only monitored by employers to ensure the diversity of a workplace.
How long should a CV be?
A maximum of 2 sides of A4. It should be 1 or 2 full sides of A4 and not 1 and a half.
Do Academic CVs differ?
Yes. Academics CVs tend to be longer than 2 sides of A4, depending on experience. They include research interests, publications, conferences attended, funding awards and professional membership, in addition to the content of a non-academic CV.
Do different countries require different styles/content?
Yes. Research the format for the country you are applying to work in, as they are all different. Some countries require a photo, date of birth, details of your health, hobbies and languages spoken.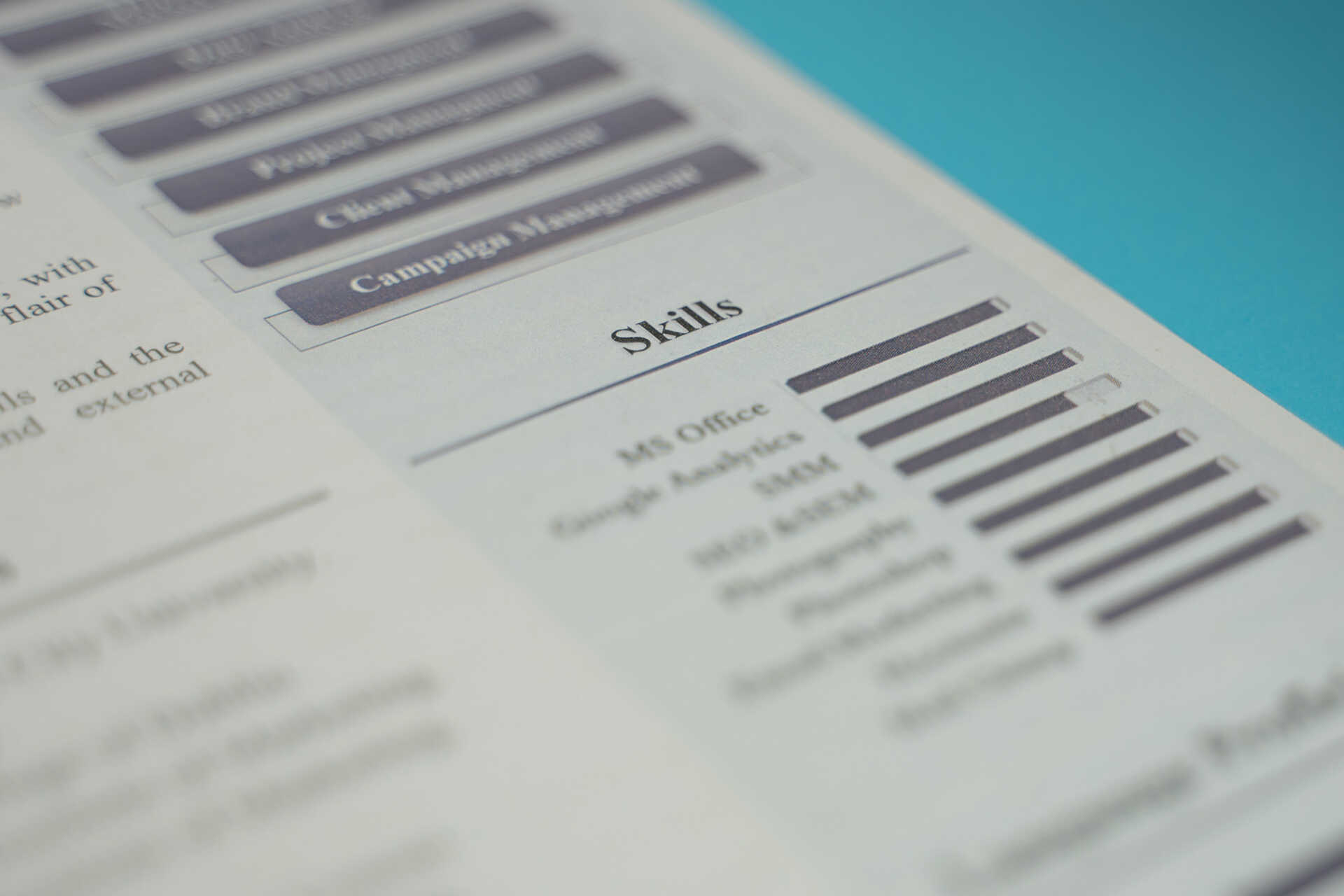 CareerSet CV Checker
Our online CV checker will help you to:
Improve your CV - Receive expert feedback in an instant
Target your CV - Address employer needs and increase your chances of success
Enhance your cover letter - Learn how to optimise and personalise your cover letter
CV format
Chronological

Outlining your career history (education, work, skills and interests) beginning with the most recent items first. Detailed, comprehensive and biographical, and usually works well for students with a mixture of education and work experience.

Skills-based

Highly focused, relating your skills and abilities to a specific job or career area. Good for mature students and graduates, or for anybody whose degree subject and work experience are not directly relevant to their application.

LinkedIn

LinkedIn allows you to network online with professionals across all sectors. You can research careers and employers, promote yourself, apply for jobs, and connect with people who may be able to help you in your career.
Content
There is no 'one best way' to construct a CV; it is your document and can be presented as you wish, however the following sections are usually included:

Personal details
name, telephone number and email
address (if need be – this is not as common now, as people tend to be more mobile and employers don't need to send information to you by post)
Personal profile
A short, dynamic summary of your skills, experience and career ambitions.
Avoid clichés like "A hard-working and reliable student…", or lists like "hard-working, friendly, business-orientated" – instead, be specific, evidence your skills and tailor it to the job you're applying for.
Education
Your degree subject and university, plus A-levels and GCSEs or equivalents. You can simply say the number of GCSEs (or equivalent) and the grades. For example, 10 GCSEs at A-C grade, including English (AA) and Maths (B).
Include the official title of your qualification, where you achieved the award and when.
It can be good to mention specific module titles, if they are relevant to the role, to show a particular specialism or if you want to pursue them later in your career.
Projects or dissertations are also likely to be important if they are relevant to the work you are applying for, or can help you to demonstrate skills such as problem solving or team work.
Experience
Talk about the skills gained more than the tasks completed, relating your skills to the job.
Use action words to describe your experience such as developed, planned and organised.
Use bullet points to break up the CV, making it clearer to read.
Skills
A skills-based CV is structured to evidence skills you have developed through different aspects of your life, including your academic study, work history, voluntary work and extra-curricular activities. This CV format is useful when you have limited work experience or for mature students and graduates whose degree subject and work experience are not directly related to their application. The Skills Profile will be the main part of this CV while details of your employment and education are usually kept to the essential facts.
Focus on skills that demonstrate how suitable you would be for a role.
Examples could include:
technical skills (e.g. ICT, Microsoft Office, coding languages, video editing)
practical skills (e.g. leadership, public-speaking, research)
languages you speak
Optional CV content
Hobbies and interests
Keep this section short and to the point. Make sure that the information is useful and relevant to the employer or role.
References
Many employers don't check references at the application stage, so unless the vacancy specifically requests referees, it's fine to omit this section completely – just write "References are available on request."