As a postgraduate student, you develop many of the skills that employers look for. In particular you expand your critical thinking, research and problem-solving skills making you an ideal candidate for roles that require input at a strategic level. Here's the information you need to help you plan, not just for your first job, but for the career that follows.
Career planning tools
As a postgraduate student, you won't just be choosing a job, you'll be thinking about how you want your career to progress. It's important to think about which careers the skills and knowledge you have gained will best match.
You should also consider which parts of your Master's study, you've most enjoyed and excelled at and think about how they can be incorporated into your career plans.
It's worth looking ahead too: what would you like to achieve in two, five or ten years?
We think these tools can help you to do that. Don't forget to also book an appointment with one of our careers advisers to help you further develop your plans.
Prospects Planner - an online self- assessment and career choice program that also helps you to relate your skills to jobs
Vitae includes a self-evaluation exercise
National Careers Service - there's a skills checker, which allows you to compare your current skill set to that required by your ideal job.
Where do you want to work?
Before you start looking at actual roles, it can be helpful to look at the wider picture and think about what sector you'd like to work in and what size of company would suit you.
There are a variety of areas of employment but the main ones are:
The private sector – big businesses, corporations, and profit-driven roles
The public sector – government services, including the NHS, the civil service, and schools
Self-employment – start your own business and be your own boss
Charity Sector/Not-for-profit – the goal of this sector is to make money which they can use to make improvements in the areas they focus on.

You'll find some roles such as marketing, finance, research, exist across all sectors and organisations.
You can find lots more information on the sectors and trends on the following websites: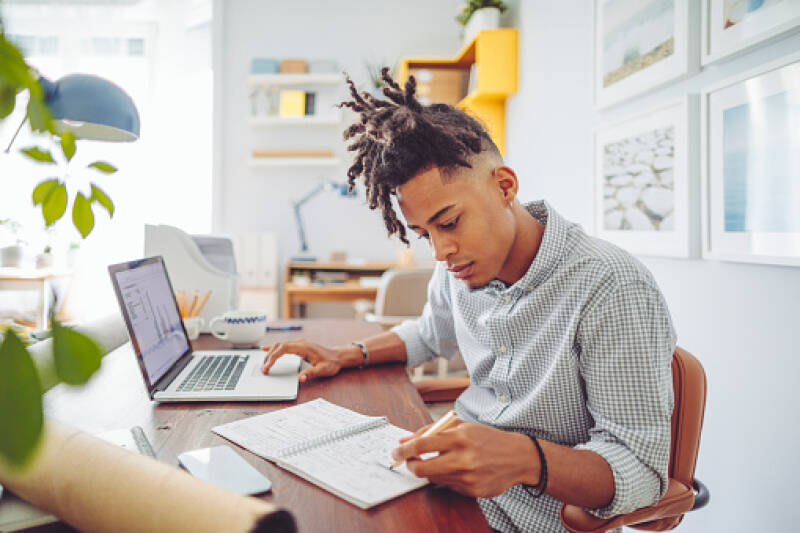 The skills you offer
Employers expect postgraduates to offer more than their academic subject knowledge, which is fine because through your studies and other aspects of your experience, such as part-time or vacation work and extra-curricular interests, you'll develop a whole range of in-demand skills.
When writing your CV or making applications, make sure you include these attributes.
Academic achievement - demonstrates application and high standards of performance
Written communication skills - the ability to use language effectively to express your ideas and to tailor your content to an audience; to distil complex information into readily understandable content
Verbal communication skills - listening to the views of others and speaking confidently and persuasively
Analysis - the ability to analyse large amounts of information, including data, identifying key points to inform problem-solving and strategic thinking
Critical thinking - the ability to question and interpret information and arguments, considering their validity in the light of issues such as their source, the evidence provided to support them and other material on the topic; arguing a case with logic and constructing a reasoned argument for your own point of view
Research/investigative skills - use of a variety of sources, constructing research proposals, testing theories, using specialist techniques, such as statistical packages/lab equipment.
Planning and organising - managing your own time and work, setting targets, monitoring progress, delegating, ability to handle a number of different tasks simultaneously
Problem-solving - taking a systematic approach to problems, being flexible in finding solutions
Innovation - ability to take a fresh approach and think creatively to develop new concepts; open to new ideas and able to adapt to new environments
Capacity for hard work - self-motivated, self-discipline and commitment
Co-operation - the ability to work with others to achieve a common goal and to form connections with external partners; to allocate and share responsibilities and tasks, support and motivate colleagues
Practicality - realism, ability to set attainable goals
Maturity - wide experience of life generally and specifically of working with other people; strong career focus; credibility with employers and clients
Self-motivation - taking responsibility for your own work and personal development; able to work independently, anticipating what needs to be done and working towards it
Commercial awareness - of the environment in which an organisation operates and of the organisation itself, its clients and stakeholders
Decisiveness - evidence-based judgement; clarity, courage
Computing skills - knowledge of statistical packages, spreadsheets, databases, relevant software.