Alumni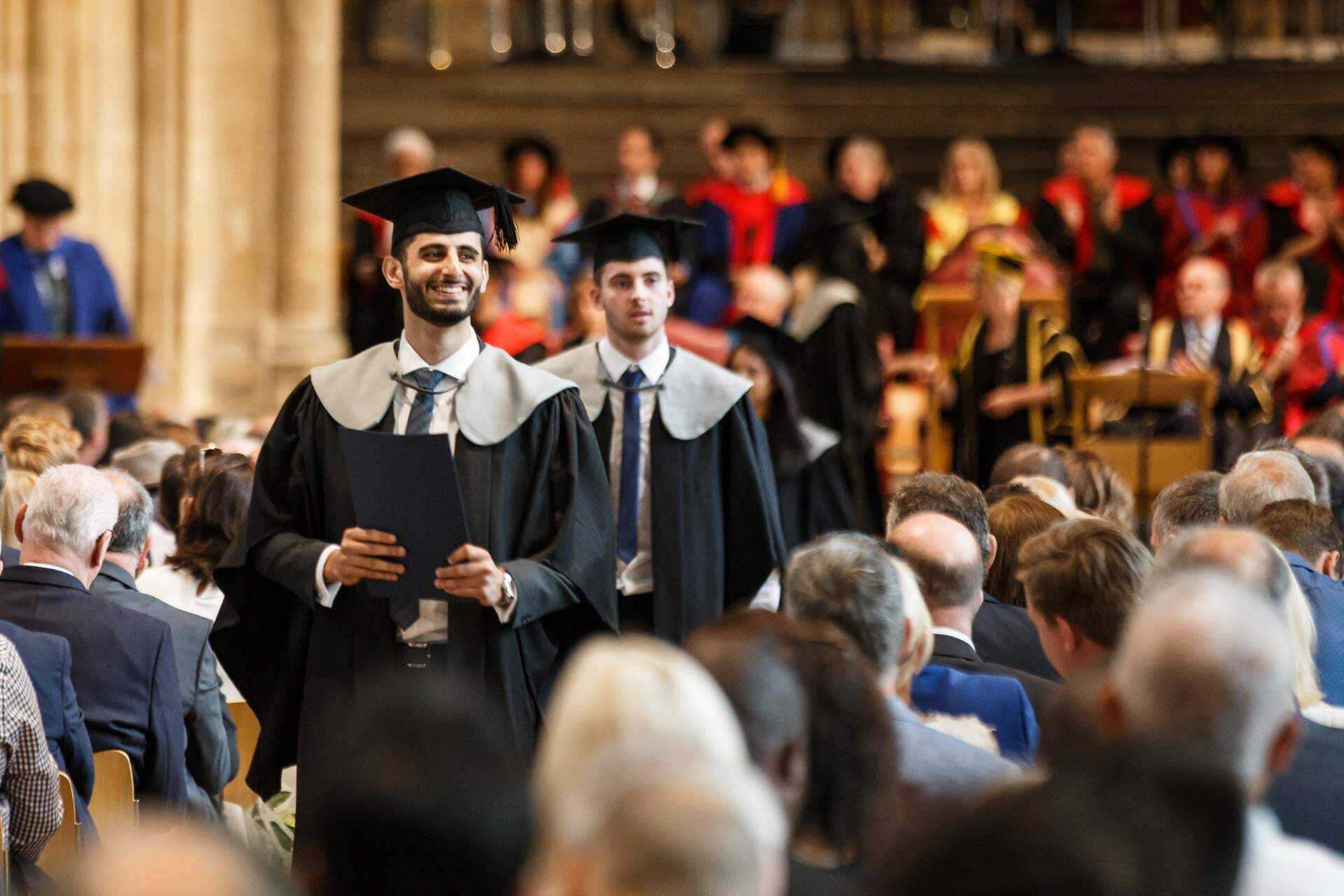 Are you a graduate?
Careers help from the Careers and Employability Service (CES) does not end when you leave the University! We support students for three years post graduation.
Apply for an 'Alumni Login and Registration'
Read the Career Planning Guide for New Graduates booklet (PDF).

Graduate Outcomes
In previous years, graduates were surveyed 6 months after graduation to establish the employment rates for graduates from each institution. From 2017, graduates will be surveyed after approximately 15 months as part of the new Graduate Outcomes survey. This is a statutory requirement for the University and details of how graduate data is used can be found in the Student Collection Notice.
It is important that we have up-to-date contact information for you, so please do take a minute to update your details on the Kent Alumni site.
If you have any further questions about the Graduate Outcomes survey, please contact James Corbin, Head of Careers and Employability on J.I.H.Corbin-2@kent.ac.uk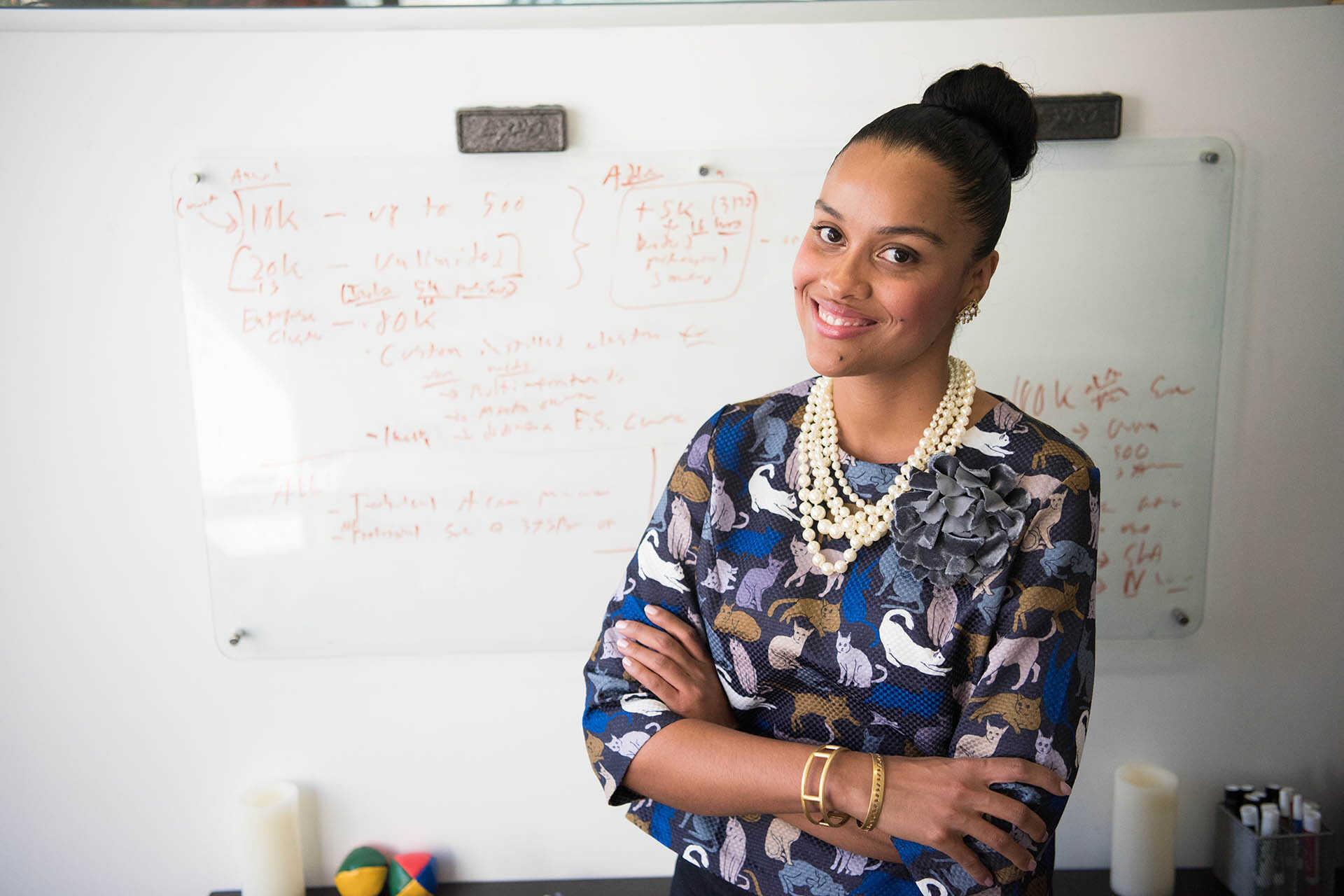 Kent Career Mentoring: Become a Mentor!
Kent Career Mentoring is a new programme which aims to connect Kent students with Kent Alumni working in industry, to receive guidance, in order to support them in their future careers.

Alumni partaking in Kent Career Mentoring will have the opportunity to:

Self-reflect and gain personal satisfaction
Share skills, knowledge and expertise
Network and build professional connections
Develop mentoring/coaching skills
Help a Kent student progress in their career?
The Careers and Employability Service welcomes any offer from graduates of the University to contribute to the knowledge and experience of current students and graduates of the University of Kent. We are happy to facilitate this in a variety of ways and levels of engagement:
Talks on campus
We very much welcome Kent Alumni on to our campus to speak with our students about their industry and experiences. We can provide lecture halls and seminar rooms to give one-to-many presentations, skills session or workshops. The CES promote events via our newsletter, email bulletins, events calendars, Facebook, Twitter and blog.
Employability Festival
Employability Festival encompasses workshops, presentations, guest speakers, industry experts and careers fairs. The aim of Employability Festival is to encourage students to get involved in activities and skills development whilst at university and so, better preparing them for future employment.
Placement / Work Experience
At the Careers and Employability Service we would be very happy to speak to you regarding possible work experience opportunities, please email placements@kent.ac.uk
Alumni & Development Office
The University of Kent Alumni department would be delighted to speak with you regarding alumni articles and would be keen to update your contact details.