Kent Brand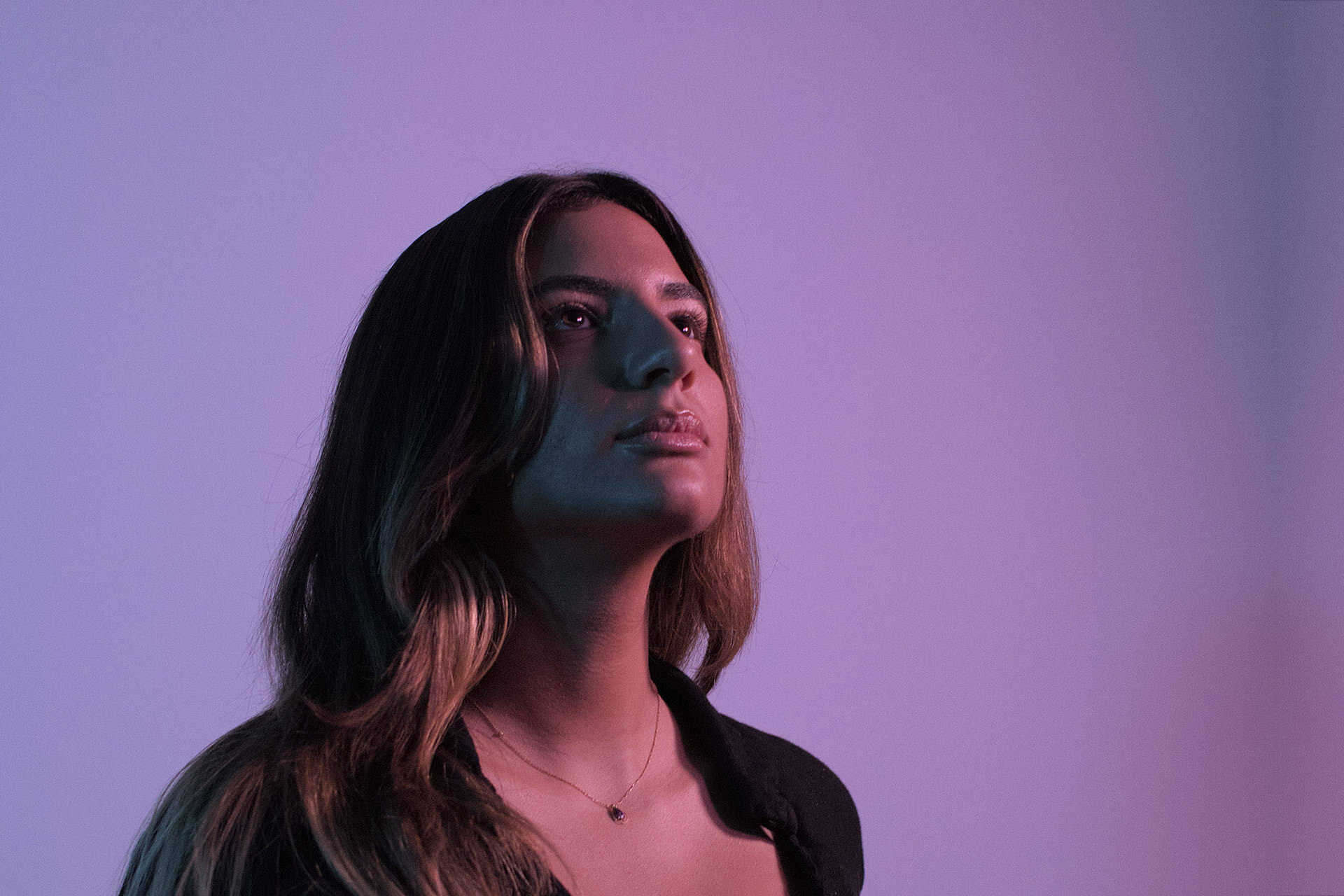 The Kent Brand.
Our brand reflects the University's vision and values. It says who we are, what we do and why we do it.
We stand for ambition.
It fuels the need for new ideas, new technologies and innovations that can change the world.
It creates brave and bold leaders who are prepared to stand up and stand out.
It impels us to go deeper and further to find answers to questions that reach far beyond the walls of our University.
It brings people together with a shared purpose and mindset to achieve more than they believed possible.
It's why our graduates are more employable, and our academics are more driven to develop research that matters.
Ambition never stops.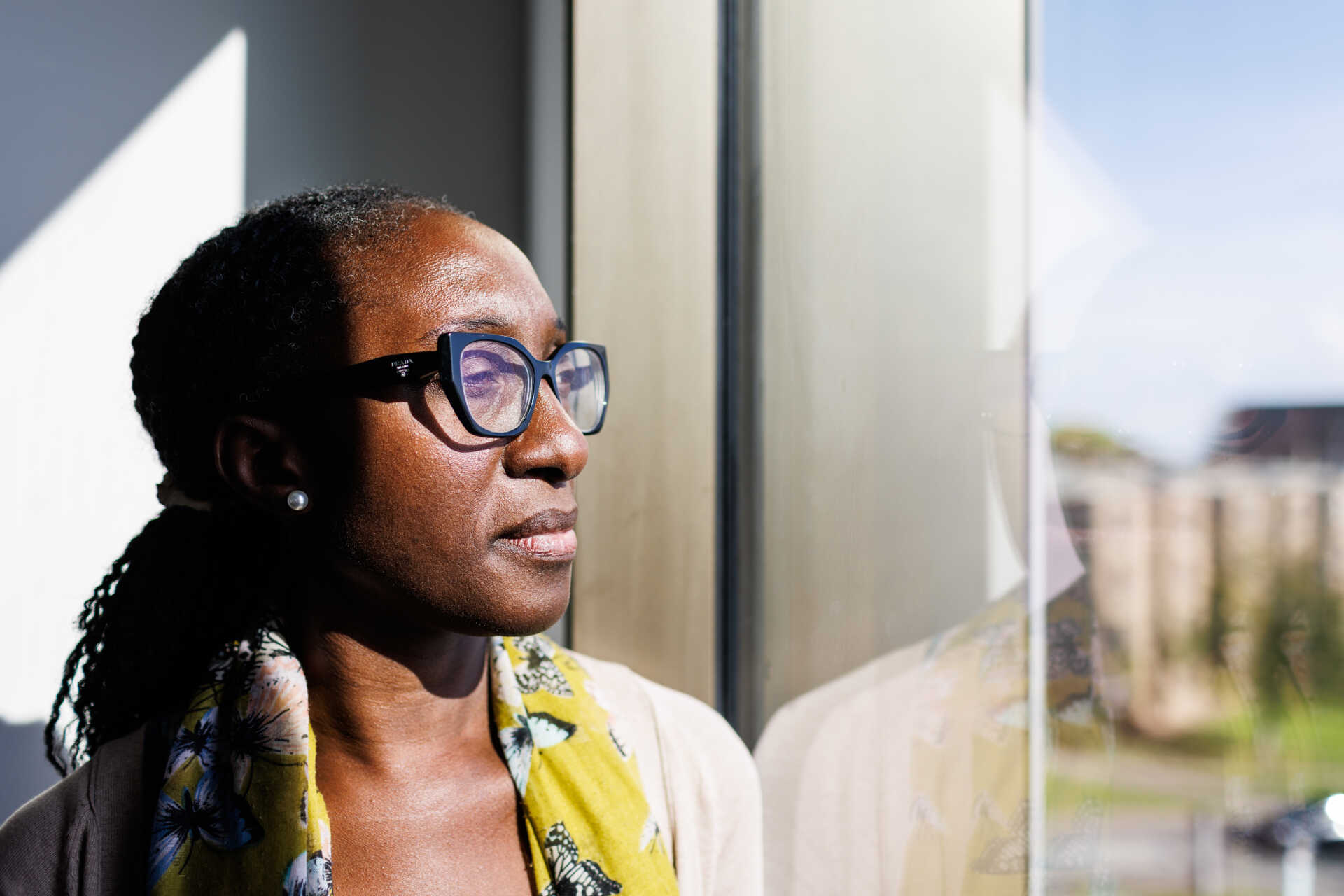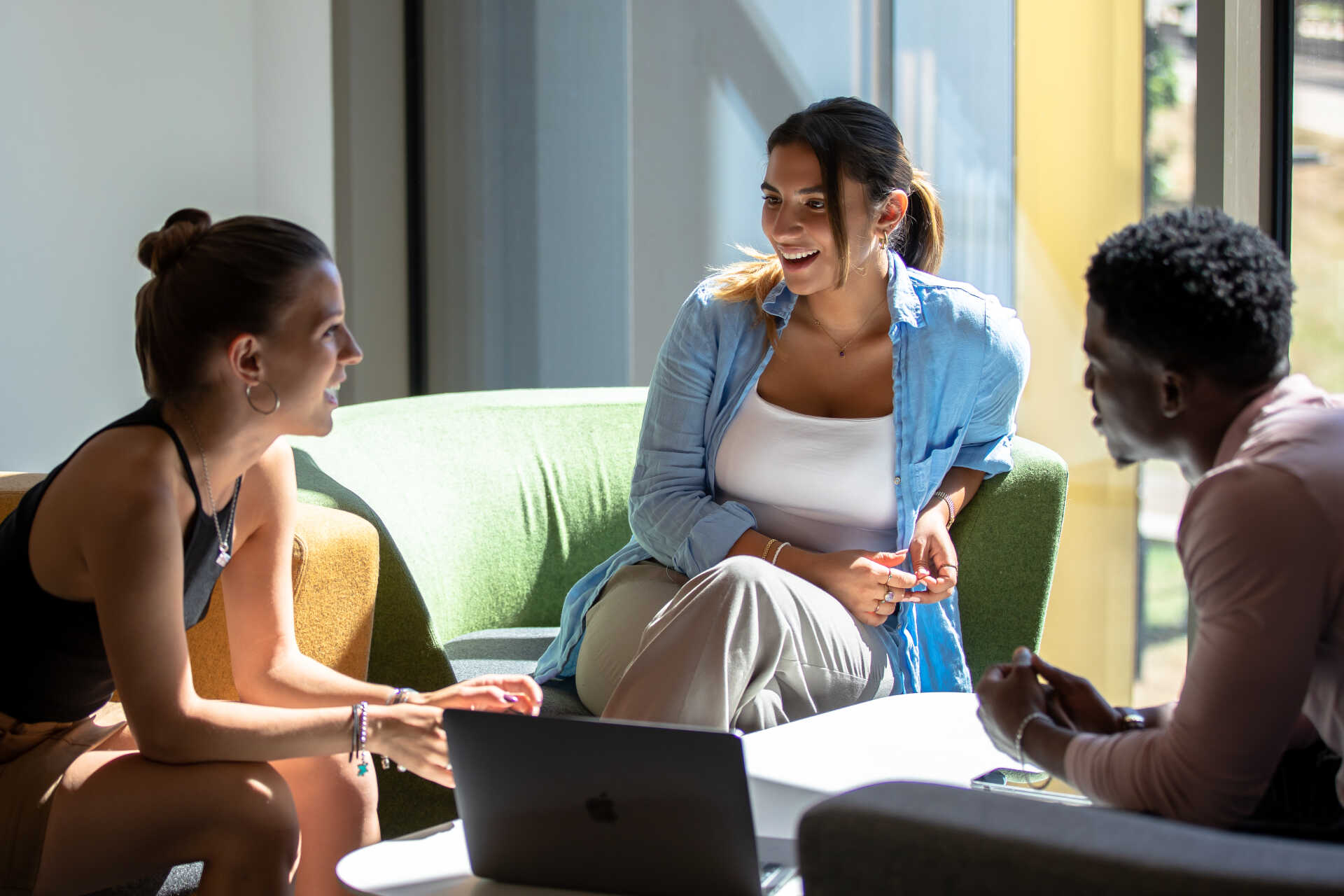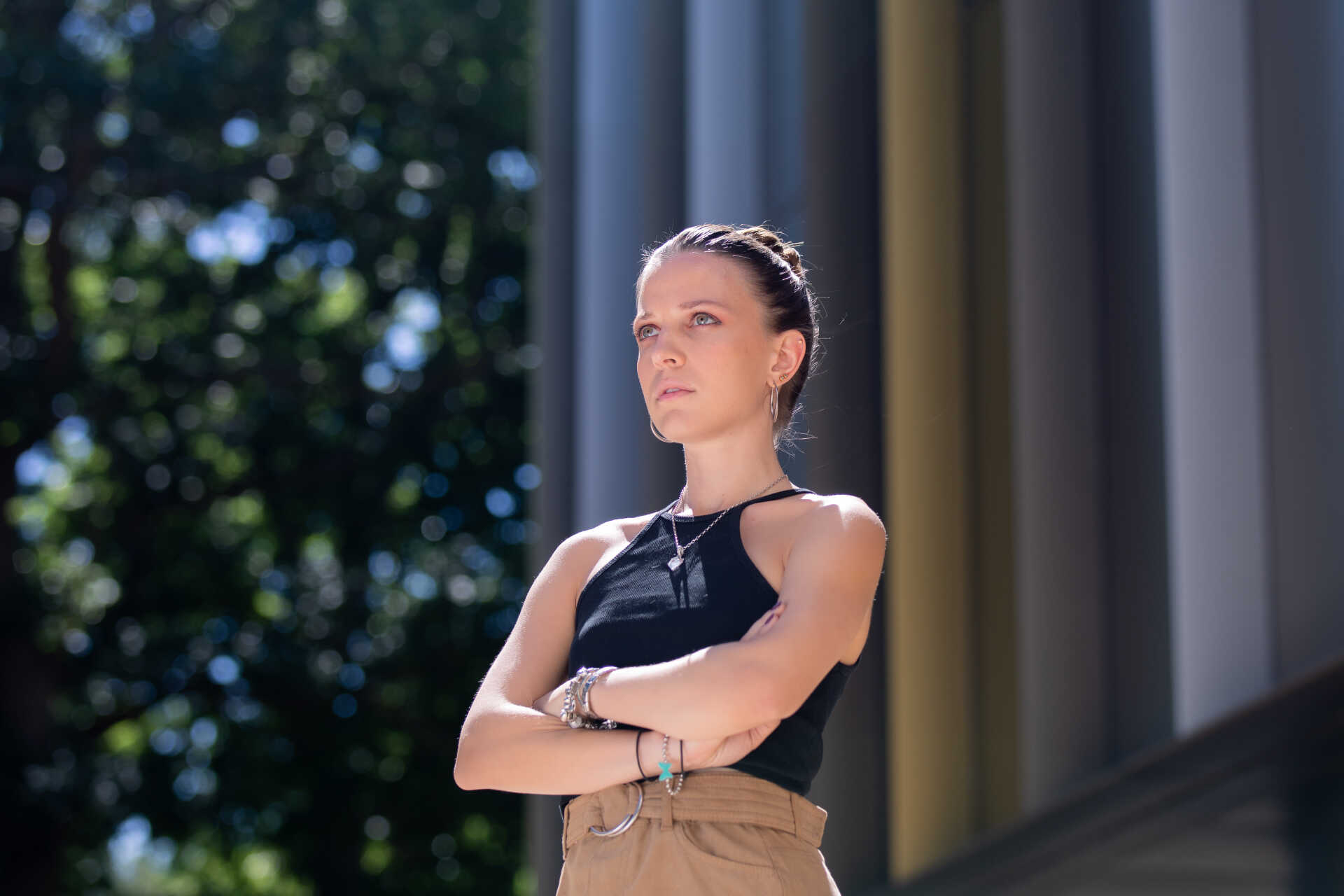 Brand guidelines
These guidelines introduce you to the new University of Kent identity and help inspire your future communications. They should not be seen as a manual on how to design, but rather a visual aid to spark creativity and ensure consistency and clarity across all our brand outputs.
We're here to make Ambition count.
We are all part of a vibrant, creative and inclusive university seeking to make our mark.
We inspire each other to do outstanding things at Kent and that, in turn, empowers our graduates to do outstanding things in the world. It's something we're very proud of.
We believe in the potential of everyone involved in the University of Kent to make a difference. With every human connection we make, we become stronger, building determination and a community spirit that lasts a lifetime.
Download brand templates
Getting started with the brand
Set up your email signature - create your own using our new tool before copying across to Outlook, where you can add personal information such as pronouns or office hours.

Download the new Powerpoint template - follow the instructions in the template to select your preferred colours and reduce the final file size:
Download your virtual background - choose your preferred colour to customise your online meetings.

Other example assets
Asset Bank - link to digital assets (restricted access with Kent log in)
Reports (Microsoft Word)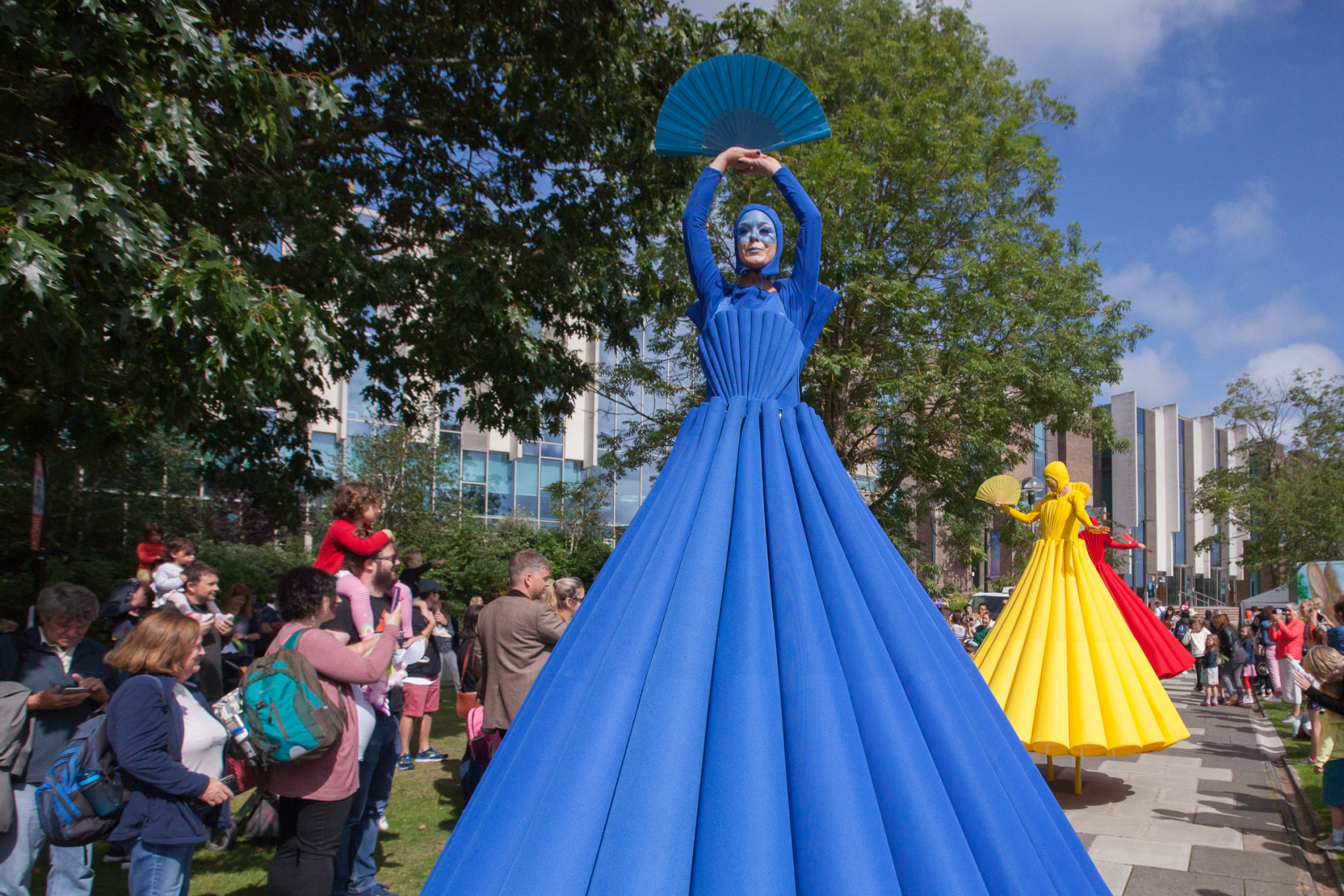 Any questions?
Contact our Brand team for support