History and heritage
The archaeological sites in and around Athens attract visitors from all over the world. From the Acropolis and the Theatre of Dionysus to the Temple of Zeus, the city is steeped in culture and history.
When you're not exploring the city's countless ancient ruins, visit one of the many museums exhibiting important works of Western art. Besides archaeology, there are various collections of folk art, music, Byzantine, Jewish and Islamic art to explore. Show your student ID at the entrance and you can get in for free (or for a reduced price at small, private museums).
This was just the perfect opportunity of a blend of British education in the heart of Greece.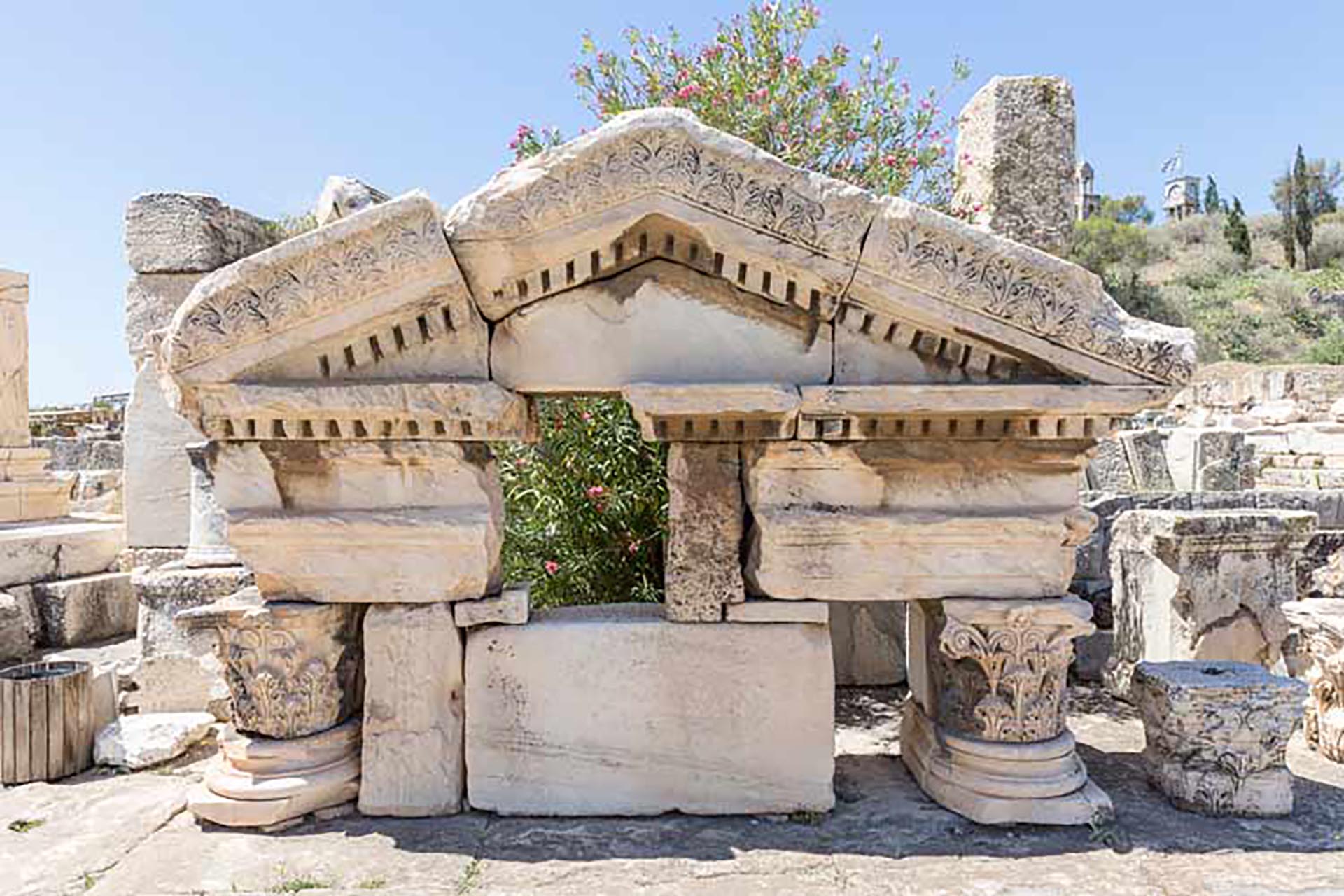 Capitals of culture
Athens is a thriving cultural centre. There are cultural events almost every day of the week and all-year round, ranging from free exhibitions to world-class opera.
In the birthplace of drama, there is unsurprisingly a very active theatre scene with a season that runs from November until early spring. There are performances in English but it's definitely worth going to a Greek performance for the experience – even if you don't understand the language.
Social life
Whether you want to visit the cinema, go shopping, take in the sights or just sit and watch the world go by, there's sure to be something that interests you.
Cinemas show a variety of films, from Hollywood to Bollywood, and during the summer months many have open-air, rooftop showings. Films are usually shown in their original language with Greek subtitles, so you may find many that are in English.
Athens has plenty of shops where you can buy clothes, household goods and other essentials. There are also kiosks on street corners which are open most of the day and have everything you might need when walking around, from bottles of cold water to newspapers.
Food and drink
Greece is located at the junction of Europe and the Middle East, so its cuisine is influenced by both regions. Olive oil is a must-have, while lemon juice, garlic and oregano feature heavily in many Greek signature dishes, such as moussaka and stuffed vine leaves.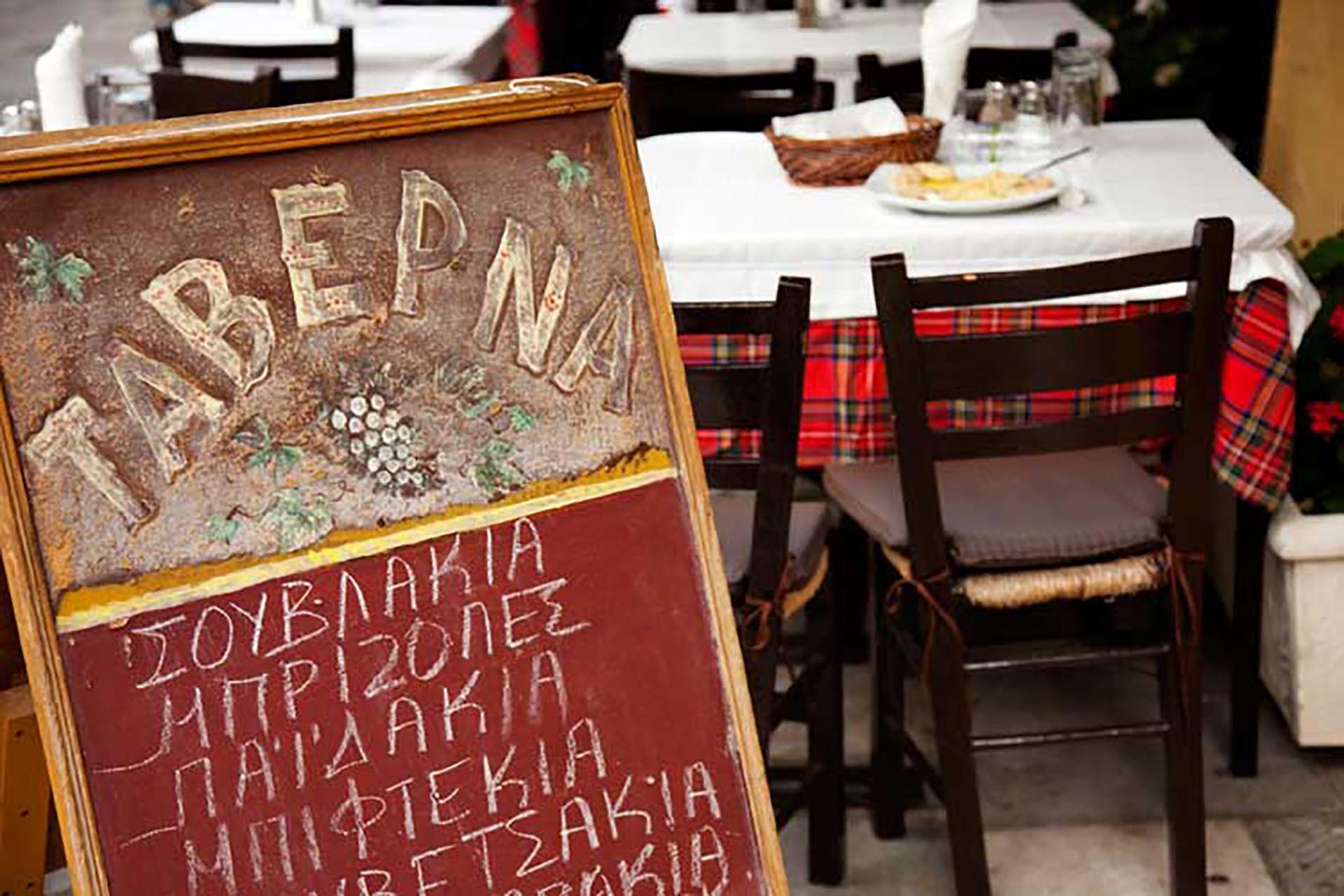 If you're eating out, central Athens has everything from rustic tavernas serving Greek classics to Michelin-starred restaurants showcasing the finest domestic ingredients. The city is also famous for its 'taverna' culture where evening meals start as late as 10pm. They can also carry on long into the night, with locals and tourists alike making the most of the flexible closing times.
The warm weather helps to make Greece a major fruit producing country. Autumn is the season to enjoy figs and grapes before the winter months introduce an array of citrus fruits. In the summer you can indulge in fresh cherries, nectarines, peaches and apricots, as well as the country's world-famous watermelons.
Relocating to Athens
Moving to another country is an exciting but potentially daunting experience. We are here to help with key practical issues such as visas, accommodation and transport to make the process as smooth as possible.

All non-EU or EEA students require a visa to study in Athens. The process can be fairly lengthy, but administrative staff from both the American College of Greece (ACG) and University of Kent are here to guide you through every step of the process.
You have the option to apply for accommodation on the ACG campus which is half an hour outside of Athens. Alternatively, you may seek your own private accommodation. If you choose to look for accommodation yourself, we recommend that you arrive in Athens at least two weeks before the programme starts.