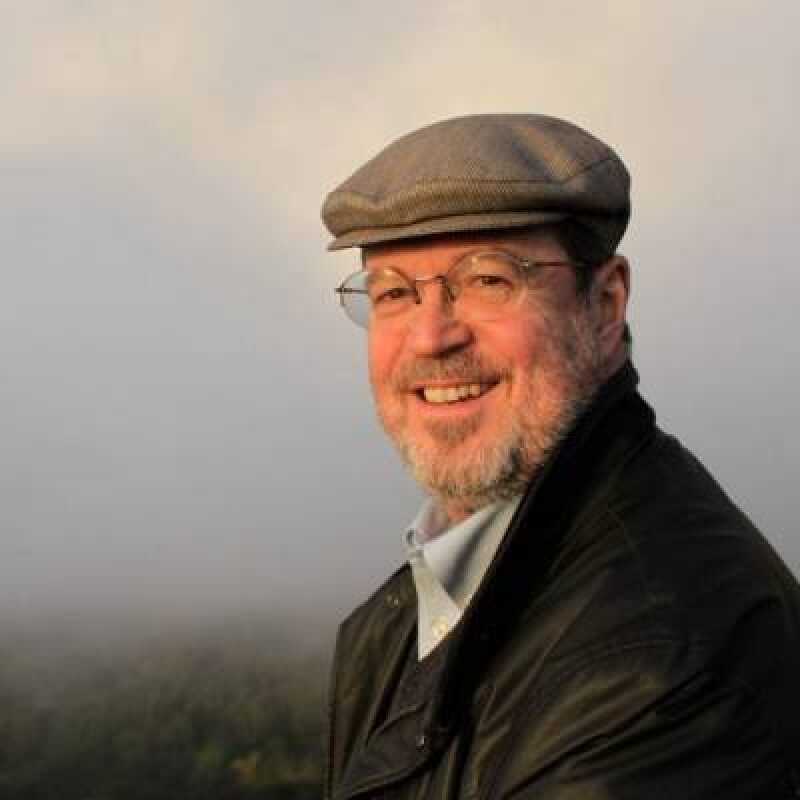 Professor Joao de Pina-Cabral
Emeritus Professor in Social Anthropology
About
Joao Pina-Cabral is Emeritus Professor in Social Anthropology.  He was Head of the School of Anthropology and Conservation between 2013 and 2015. His latest book is 'World: An anthropological examination' (Chicago: HAU Books, 2017).
Research interests
His research work has dealt over the decades with questions related to personhood and company; gender, house and kinship; ethnicity in postcolonial contexts; the relation between symbolic thinking and social power; and, more recently, ethnographic theory. 

He carried out intensive fieldwork in Portugal (Minho and Alentejo), south of China (Macau and Hong Kong), Mozambique (Maputo and Inhambane), and NE Brazil (Bahia).
Teaching
At Kent, he taught "Theoretical Perspectives in Social Anthropology", "Ethnography 2", "Advanced Topics in Social Anthropology", "Thinkers and Theories".
Professional
He was co-founder and President of the Portuguese Association of Social Anthropology and of the European Association of Social Anthropology.  He was member of the Publications Committee of the Royal Anthropological Institute.  Presently he is also associated to the Institute of Social Sciences of the University of Lisbon. 
Last updated