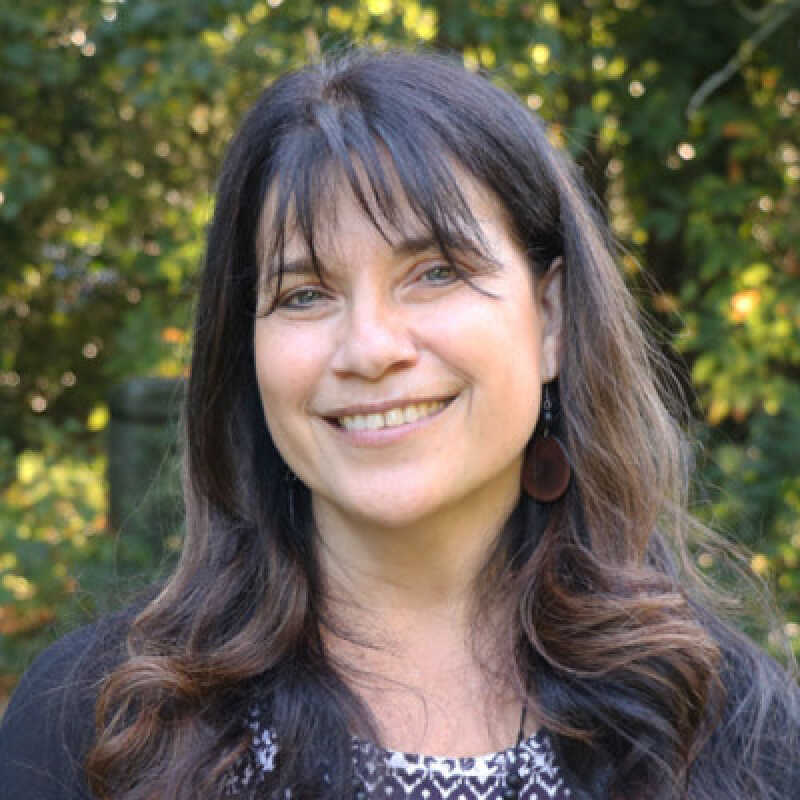 Dr Daniela Peluso
About
Dr Daniela Peluso is a social-cultural anthropologist who received her PhD from Columbia University in 2003 and is the recipient of numerous research grants. Dr Peluso's research interests range from Amazonian to corporate environments, and her teaching brings together divergent and similar aspects of the 'exotic' and ordinary, global and local for a contemporary understanding of, and approach toward, social anthropology. 

Dr Peluso currently serves on the committee of numerous PHD students and, while a Senior Lecturer with Kent, supervised 13 PhD candidates to completion. She has organised several international research events for the School, such as  Conversations on Empathy: An Interdisciplinary Encounter, Rethinking Skill: New Ethnographic Perspectives on Expertise and Space, Place and Territoriality. 
Research interests
Over the last three decades, Dr Peluso has worked in Lowland South America, mostly with Ese Eja communities in the Peruvian and Bolivian Amazon, and in close collaboration with indigenous organisations. She has been involved in various local efforts on issues relating to health, gender and land-rights. 

Daniela is an Associate of People and Plants International, an advisory board member of Chacruna, and currently manages the Lowland South Americanists listserv - LOSAN - that provides an interdisciplinary network for European colleagues working in Lowland South America and neighbouring regions. She also serves as an elected Member-At-Large on the Board of the Society for the Anthropology of Lowland South America (SALSA) and a committee member of SHARE-Amazónica (The Historical Anthropology Society for the Support of Amazonian Education), the Centre for Biological and Cultural Diversity (CBCD) and the Centre for Indigenous and Settler Colonial Studies. 

Dr Peluso's current research focuses on the geographical shifts of indigenous urbanisation, whereby she views urbanisation as an indigenous process or strategy that may not reflect permanence but rather continuous movement between distinct environments. Daniela's early work as a medical anthropologist focused on indigenous health-care delivery systems, medical pluralism and the geography of healthcare and well-being in Amazonia. Since medical choices are a reflection of identity, and it is mostly women who are responsible for the day-to-day healthcare of children in this region, Daniela's interests led her to examine gender, the politics of reproduction and the construction of personhood. 

With an experiential and academic background in business, Dr Peluso is also interested in examining businesses from an anthropological perspective. Her focus is mostly on finance and highly-skilled labour. In Daniela's teaching, she challenges students to think about the social relations that found, sustain, innovate and disrupt the dynamic webs and structures within which businesses exist. She believes that ultimately – to be relevant - an anthropology of business should replace the 'exotic' with the 'enigmatic' and inspire empowerment through that demystification. 

Professional
Coverage – press, reviews, blogs
Last updated