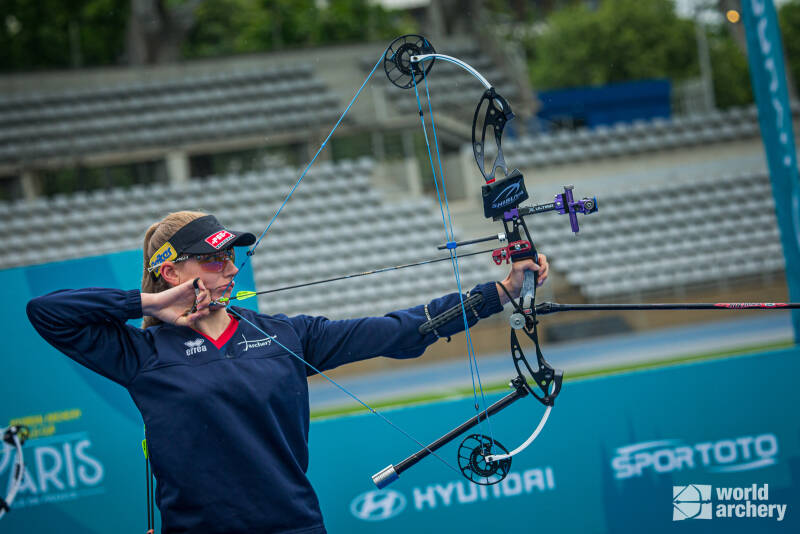 Bayley Sargeant
Sport: Archery
Academic Course: Sports Therapy and Rehabilitation
Hometown: Canterbury, Kent
Best sporting achievement/personal best:
Read about Bayley's latest achievements
2020 National Tour Champion.
2020 Indoor World Series stage 2 winner.
2021 World Cup team silver medal.
2021/22 goal in sport: To qualify for the World Archery Field Championships in 2022 and increase my world ranking.
I also aim to qualify for the team going to the World University Games that was postponed to 2022.
What did you miss the most regarding your Sport during the various Covid-19 Lockdowns and imposed restrictions? I missed being able to compete under normal conditions and I missed the number of tournaments that I would shoot in the year. We were not allowed to train during the first lockdown, so this was hard. I had to focus more on mental and physical preparation for when the clubs opened again.
What attracted you to study at Kent and what are you most looking forward to at University? The university of Kent has amazing sports facilities and this amazing scholarship scheme that supports athletes who are pursuing their studies. This was one the first aspects that attracted me to the university, alongside the great academic success rate within the school of sports and exercise sciences.