Your future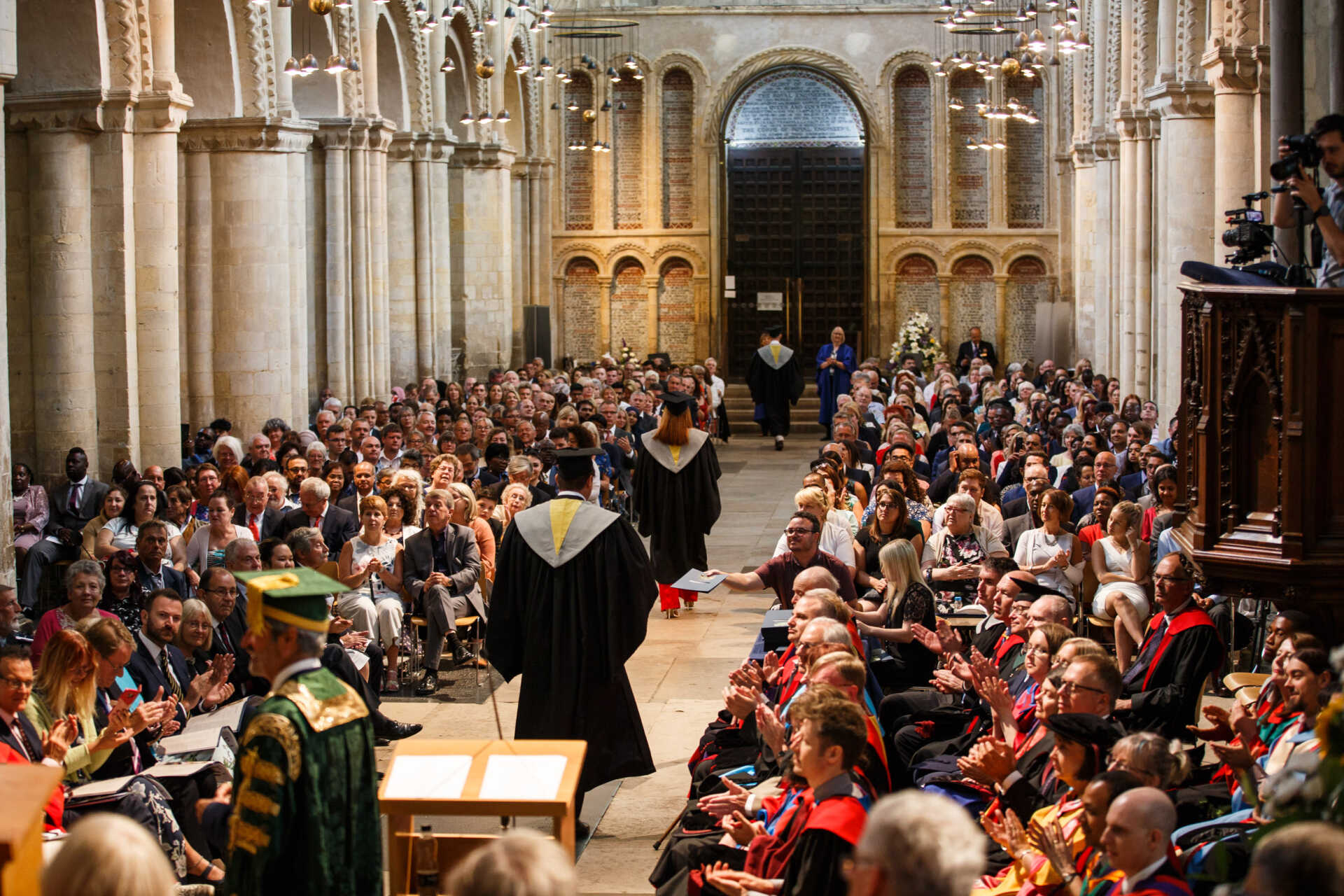 Your future
Reach your potential. Build your future
Tomorrow's world is your world
We're committed to helping you succeed in tomorrow's world. Our programmes are fully accredited by the National Council for the Training of Journalists (NCTJ) and we're 2nd for graduate prospects in The Complete University Guide 2022. Be inspired by the success stories of our CfJ alumni, discover the careers support available to you as a CfJ student, and explore an exciting range of options for enhancing your employability.
A shared ambition to make a difference
As a Centre for Journalism student, you're also part of a multi-disciplinary community within the Division for the study of Law, Society and Social Justice (LSSJ). We share an ambition to make a difference. We strive to engage critically with social justice practices and projects at home and around the world, and to interrogate how we can make tomorrow's world a better place for everyone.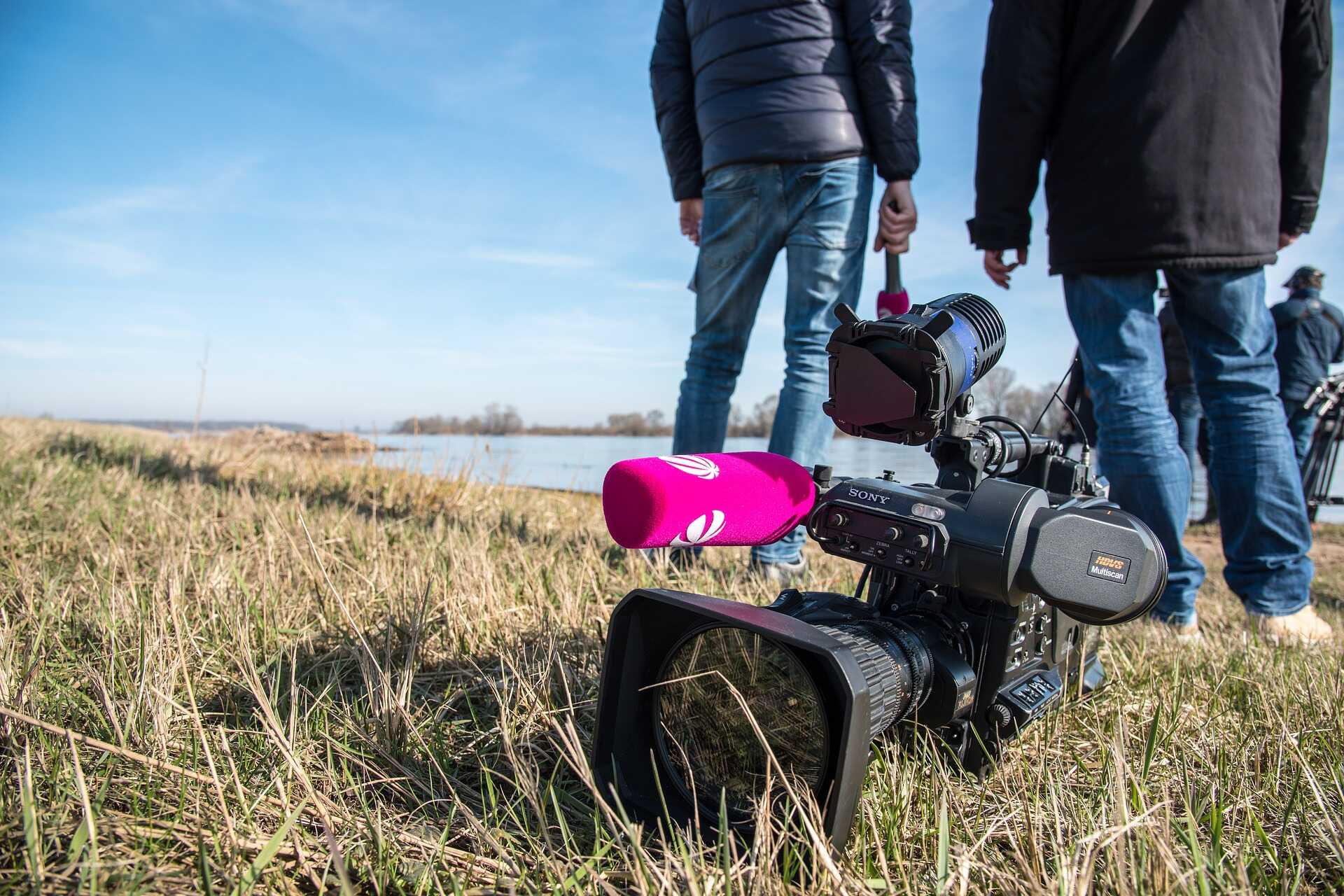 Impressive prospects
Our graduates get great jobs, with some even being offered positions before they graduate. Organisations employing our graduates include:
BBC, BBC Newsround, BBC World Service, BBC Radio 2
Sky, Channel 5, ITV Meridian, Peston on Sunday, Bloomberg TV, Euronews
ENVY Post Productions, ITV Productions
Reuters, Associated Press TV News
The Sun, the Daily Mail, The Financial Times, Express Newspapers, Guardian Labs
Buzzfeed, AOL, The Huffington Post
Vogue
South China Morning Post
The Kent Messenger Group
Other graduates have secured positions in communications roles for charities, NGOs and campaign groups or political parties.
Careers support
At CfJ, we have unique work placement arrangements in place with Sky News, the Daily Mail, KMTV and the KM Group. And with our staff's amazing industry connections, we can help you find placements in the kind of places where you want to focus your career.
The University has a friendly Careers and Employability Service (CES) where you can get tailored support at every step of planning and securing your chosen career - including seeking advice on how to: apply for jobs; write a good CV; and perform well at interview. Within the Division for the study of Law, Society and Social Justice (LSSJ), further support is available from the LSSJ Employability team.
Help from the Careers and Employability Service does not end when you leave the University! Visit the Careers and Employability Service website to find out more about the support you can access as a student and as a member of our alumni community.
Take a Year in...
At Kent you have the opportunity to add a year to your degree in a different subject to broaden your experience. You can take the year either after stage 2 or after the final year of your degree. Options include...
Year in Computing
Learn how to code and create computer systems that people engage with.
Year in Data Analytics
Get the skills you need to create and interpret data in the real world.
Year in a Language
Learn to speak, read, write and listen in an immersive year of language acquisition.
Year in Journalism
Learn the essentials of reporting, multimedia journalism and media law.
Year in Television and Online Broadcasting
Learn how to make content for TV, online and social media channels with KMTV professionals.
Quotation
We are all expected to try a little bit of everything, so we graduate with all the core skills we need, but I think the crucial point is that, whatever your interests are, there is a way of making the course work for you.