January start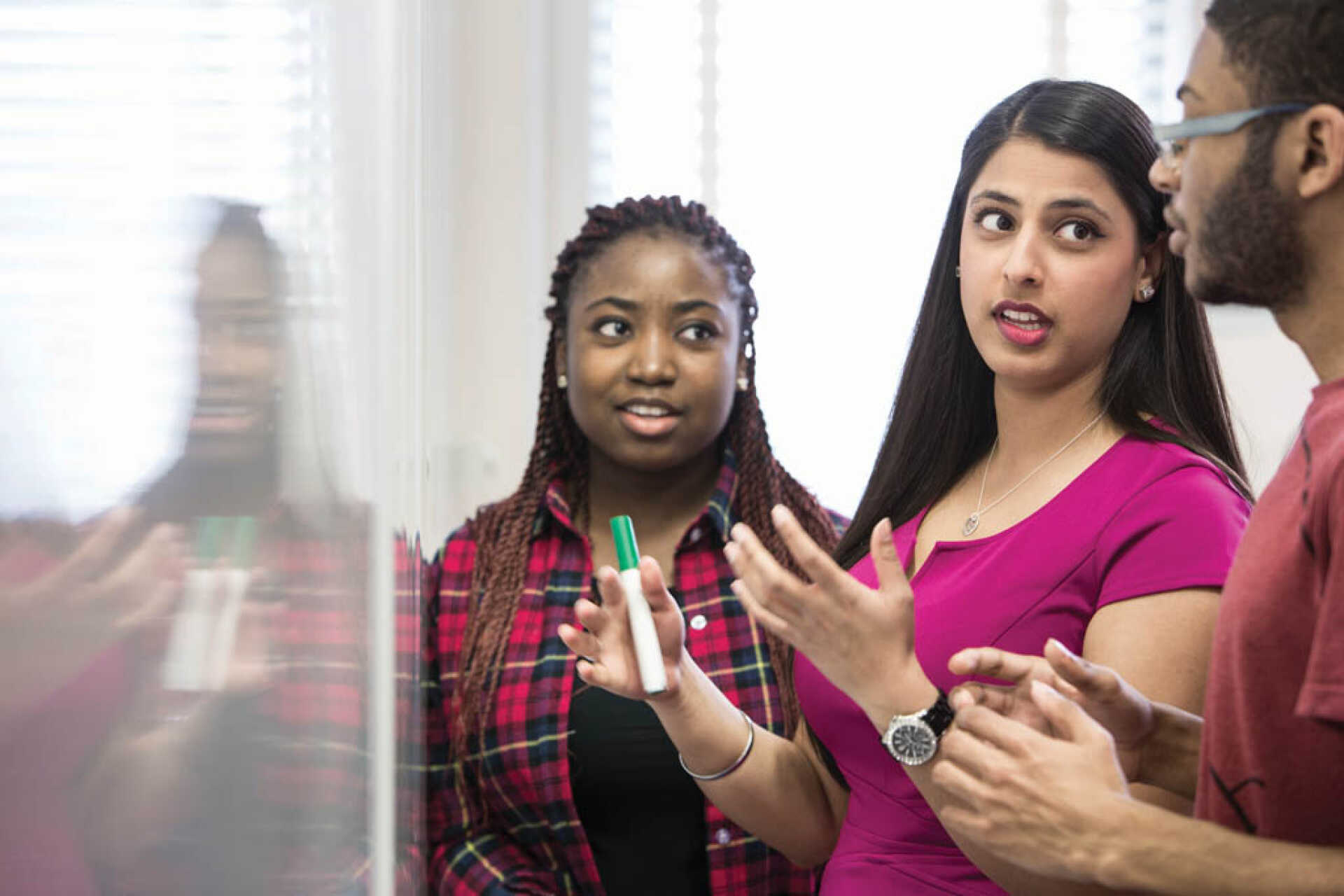 Join our world in January
You can start some of our taught postgraduate degrees in January. If you're taking a career break to study this could be the best option for you. A January start also works well for overseas students as it allows more time to meet visa requirements.
If you are interested in postgraduate research, the majority of our research programmes are also available with a January start.
We offer a range of January start courses in law, politics, business, architecture, child protection and professional practice. Our current subject areas include:
You can also begin your studies in January at our postgraduate centre in Paris: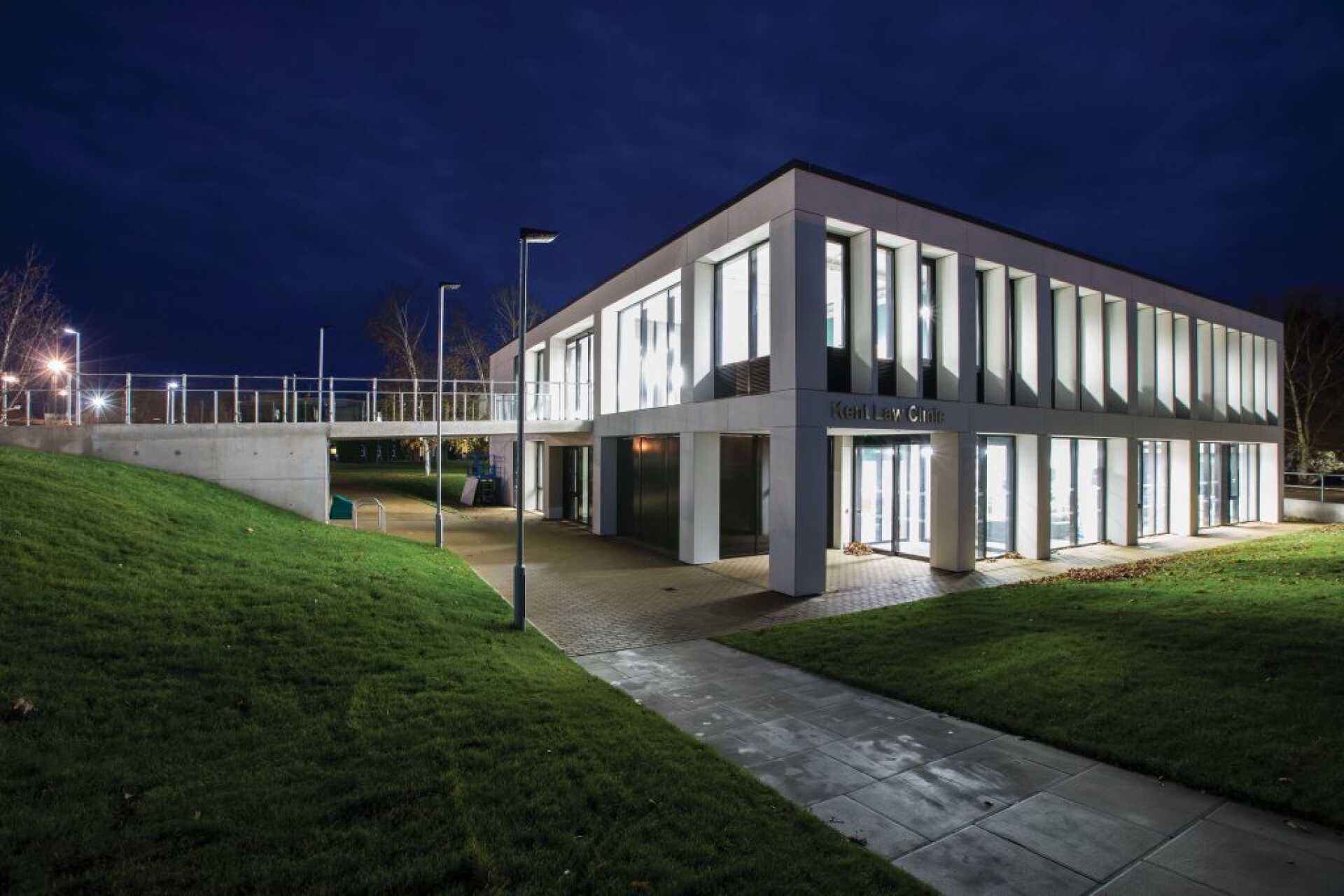 Law, Society and Social Justice
Kent Law School is a dynamic and cosmopolitan place to study. You are immersed in a culture of critical research within the School, which is widely regarded as a centre of excellence in legal research and training.
Business and Management
This programme addresses the increasing demand in all areas of business for professional project managers. Whether you work within a firm or as an external consultant, a career as a project manager is rewarding and challenging.
Architecture and Planning
Complete your professional training and follow the ARB's criteria for Part 3. Graduates who have completed all three examinations can apply for professional registration as an architect in the UK.

Medway School of Pharmacy
The Medway School of Pharmacy's postgraduate taught programmes are specifically designed for a range of healthcare professionals in active clinical practice.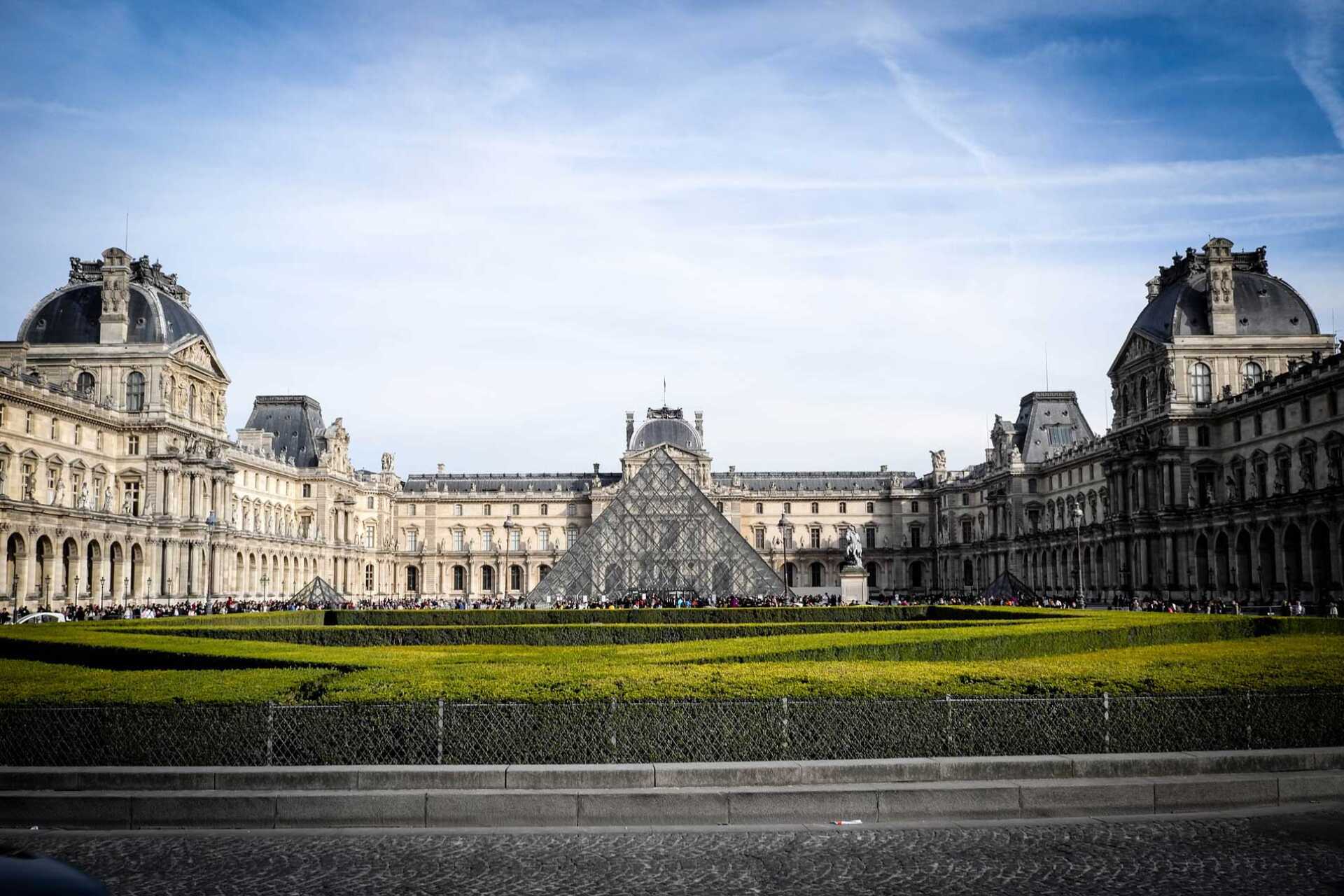 Paris School of Arts and Culture
Kent's Paris School of Arts and Culture is a specialist postgraduate centre in one of the most culturally rich cities in the world. Our postgraduate programmes offer flexibility and choice, allowing you to tailor your degree to suit your needs, interests and personal circumstances.