Medicines Optimisation - PCert, PDip, MSc
The Medway School of Pharmacy's innovative postgraduate distance-learning programme in Medicines Optimisation equips you with the skills and knowledge to contribute effectively to medicines management services and to individual drug therapy decisions.
Overview
Learn how Medicines Optimisation is used to determine how medicines are used by patients and the NHS. Effective medicines optimisation places the patient as the primary focus of interventions by healthcare professionals and is a key driver for NHS modernisation in the UK. Become proficient in planning clinical and cost-effective medicines use in the context of the holistic consideration of patient needs.

One pathway to the MSc includes the chance for you to qualify as an independent/supplementary prescriber. Have a look at the Independent / Supplementary Prescribing programme for more details.

About Medway School of Pharmacy
Medway School of Pharmacy is one of the few regional schools of pharmacy in the UK, a collaboration between the University of Kent and the University of Greenwich.
The impetus for the formation of the Medway School of Pharmacy came from the local community, who recognised the shortage of qualified pharmacists in all branches of the pharmacy profession in Kent.
The School is now recognised as an established school with accreditation from the General Pharmaceutical Council (GPhC) and the Health and Care Professions Council (HCPC). Graduates are employed in health disciplines in Kent and the south-east and more broadly across the UK.
Fees
For fee information, please email MSOPPGTAdmin@greenwich.ac.uk
Entry requirements
A first degree in a relevant subject from an EU university; equivalent qualifications from a non-EU university may be acceptable, but their comparability will be assessed on an individual basis; or at least five years of working experience in health care after obtaining a relevant professional qualification. Students must also be registered with the relevant UK professional body and practising in the UK, preferably within the National Health Service.
All applicants are considered on an individual basis and additional qualifications, professional qualifications and relevant experience may also be taken into account when considering applications.
International students
Please see our International Student website for entry requirements by country and other relevant information. Due to visa restrictions, students who require a student visa to study cannot study part-time unless undertaking a distance or blended-learning programme with no on-campus provision.
English language entry requirements
The University requires all non-native speakers of English to reach a minimum standard of proficiency in written and spoken English before beginning a postgraduate degree. Certain subjects require a higher level.
For detailed information see our English language requirements web pages.
Need help with English?
Please note that if you are required to meet an English language condition, we offer a number of pre-sessional courses in English for Academic Purposes through Kent International Pathways.
Form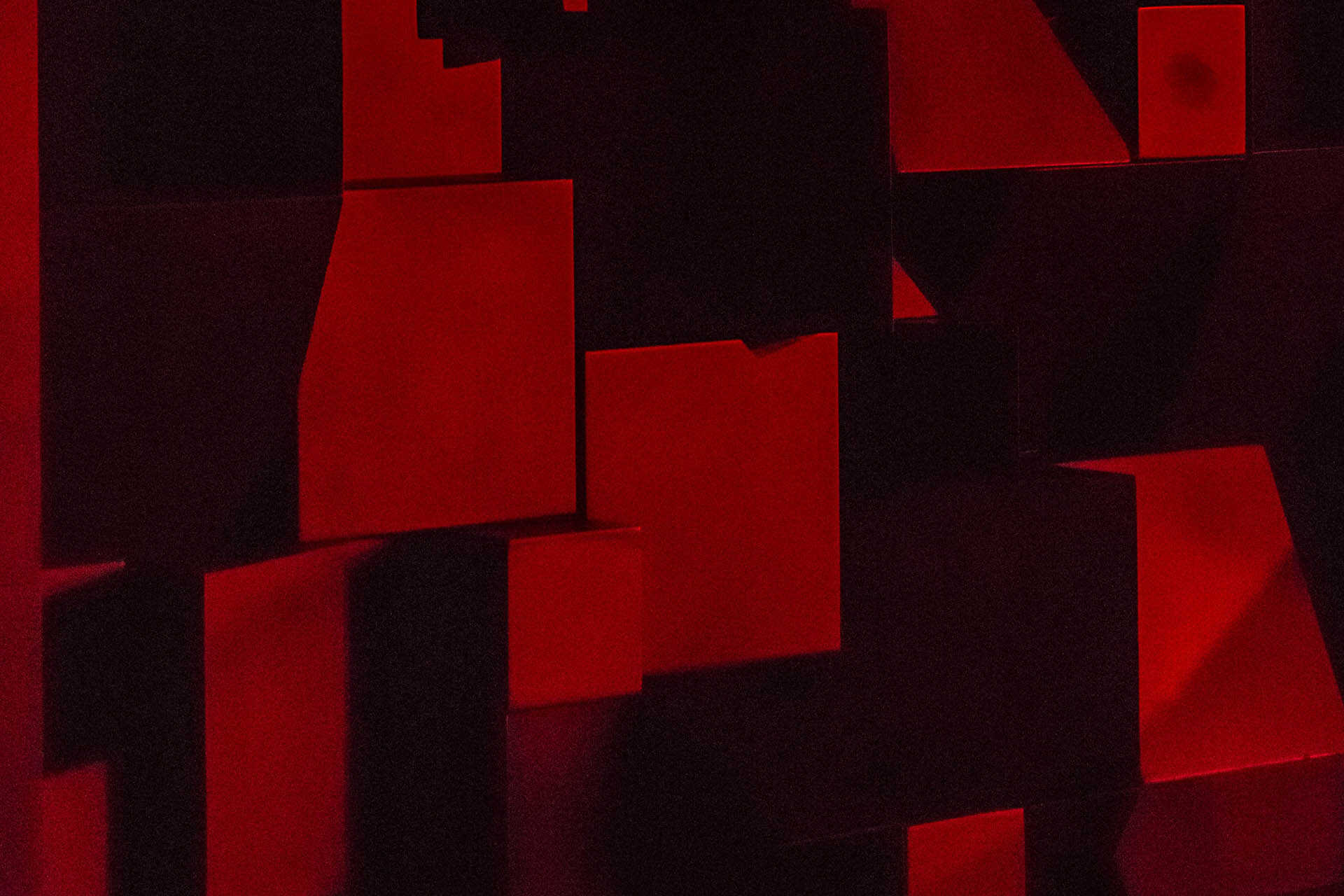 Sign up for email updates
Course structure
Duration: 1 to 6 years part-time, flexible learning
You can register for the full MSc programme or undertake standalone modules by registering for our Short Courses.
Certificate level (60 credits): Two 10 credit core courses plus 40 credits from the list of options
Diploma level (60 credits): Two 10 credit core courses plus 40 credits from the list of options
MSc level (60 credits): Research project related to your practice, thesis and abstract, poster presentation.
Modules
The following modules are indicative of those offered on this programme. This list is based on the current curriculum and may change year to year in response to new curriculum developments and innovation. Most programmes will require you to study a combination of compulsory and optional modules. You may also have the option to take modules from other programmes so that you may customise your programme and explore other subject areas that interest you.
Teaching
Teaching and assessment
Case study analysis
Critical appraisal of the literature
Written assignments which include short essays
Development of service specifications
Narratives linking evidence with practice
Programme aims
This programme aims to:
equip healthcare professionals with the skills and knowledge to contribute effectively to medicines management services and to individual drug therapy decisions in primary and secondary care.
enable you to incorporate your learning directly into your workplace and to rise to the challenges presented by the new, patient-centred NHS.
Learning outcomes
Knowledge and understanding
You will gain knowledge and understanding of:
medicines management
applied therapeutics
adherence, concordance and compliance
effective methods of working with patients and other healthcare professionals
ethical issues influencing prescribing decisions
pharmaceutical care planning and medication review
individualising therapy in a variety of patient settings and conditions
drug monitoring in the context of co-morbidities
clinical governance in the context of medicines management
effective use of complex clinical data sets
public health and its role in improving the health of the nation
health economics
management.
Intellectual skills
You develop intellectual skills in:
recognising, synthesising and applying appropriate theories, concepts and principles from a range of disciplines and sources
integrating previous learning with professional skills and expertise to synthesise innovative approaches to medicines management in order to support individualised patient care
making sound judgements about medication issues in the absence of complete data and communicating conclusions clearly to specialist and non-specialist audiences
analysing and resolving your own learning needs
contributing to the improvement of health outcomes for populations and individuals through reflective practice and innovation
strategic planning
experimental design, use of appropriate research and statistical techniques.
Subject-specific skills
You gain subject-specific skills in:
the planning, conduct, evaluation, interpretation and reporting the results of clinical investigations in the context of defined patient outcomes
the ability to search for information and evidence to inform and support individualised drug therapy decisions
effective communication of drug therapy decisions to patients and other healthcare professionals
the management of professional teams, working with other organisations, self-management.
Transferable skills
You will gain the following transferable skills:
critical self-reflection and the ability to enhance professional competence on the basis of feedback from yourself and others
the ability to communicate with clarity in both the academic and professional setting to a range of audiences and using a variety of approaches
the ability to effectively manage and present complex information using a comprehensive range of learning resources.
Additional costs
Fees
See the Medway School of Pharmacy website for postgraduate fees.

For more information please email MSOPPGTAdmin@greenwich.ac.uk

Funding
Search our scholarships finder for possible funding opportunities. You may find it helpful to look at both:
Scholarships
We have a range of subject-specific awards and scholarships for academic, sporting and musical achievement.
Search scholarships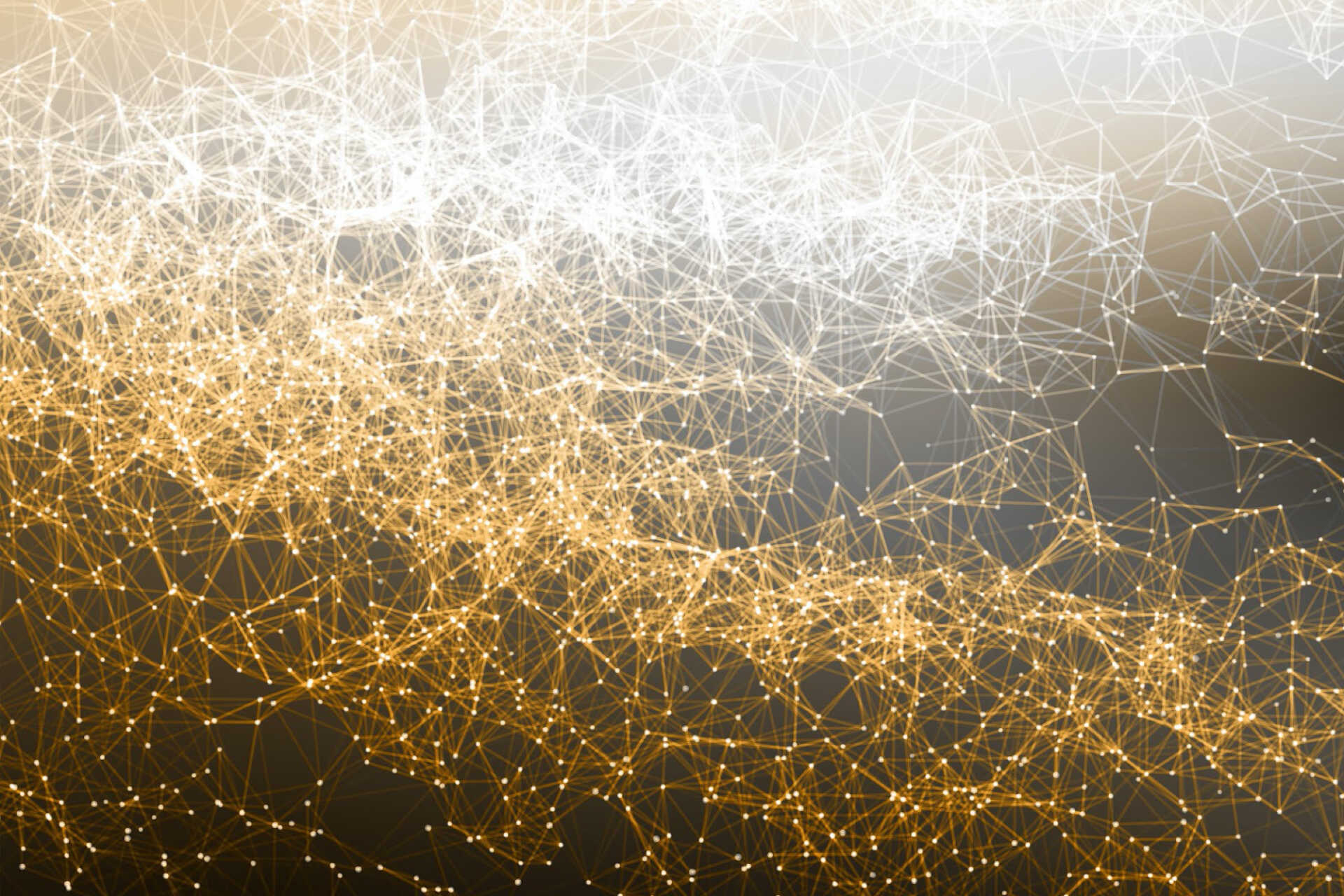 Independent rankings
In the Research Excellence Framework (REF) 2021, over 85% of our Allied health professions, dentistry, nursing and pharmacy research* was classified as 'world-leading' or 'internationally excellent' for output and environment.
* Joint submission with University of Greenwich.
Research
Research areas
Chemistry and drug delivery
This group has laboratories with dedicated state-of-the-art drug delivery, nanotechnology, spectroscopy, chromatography and organic synthesis facilities. It brings together researchers in medicinal chemistry and drug design, nanotechnology and materials science, drug delivery and pharmaceutics encouraging a multidisciplinary approach to research. Research covers synthesis and biological evaluation of potential anti-cancer agents, structurebased drug design, QSAR predication of ADMET properties, controlled release, particle engineering, powder technology, pharmaceutical technology, and novel drug delivery systems, with a focus on respiratory drug delivery.
Biological sciences
This group is housed in recently refurbished laboratories with dedicated state-of-the-art molecular biological, electrophysiological, tissue culture and microscopy facilities. The research is divided into four main themes; infectious diseases and allergy; neuroscience; renal and cardiovascular physiology; and pharmacology. Examples of current work include: investigation of the use of non-pathogenic virus 'pseudotypes' to study pathogenic RNA, study of the properties of neuronal potassium channels and their modulation and the development of new therapies for patients that have developed acute kidney injury in collaboration with a major pharmaceutical company.
Pharmacy practice
This group conducts research in two areas: public health and medicines optimisation, with a particular focus on cardiovascular diseases and mental health. Work in public health includes studies in physical exercise, alcohol, cardiovascular screening and spirometry testing, plus pharmacovigilance. Studies in medicines optimisation include work in dementia, bipolar disorder and stroke, with an emphasis on the patient perspective.
Careers
Graduates who obtain their PhD from Kent or Greenwich are highly sought after by prospective employers, both within the UK and overseas. Destinations for doctoral graduates include university academic departments, research institutes and leading pharmaceutical and biotechnological companies.
The taught postgraduate programmes are designed to promote the continuing professional development by providing sought-after skills. The programmes are beneficial for those who wish to develop their skills and/or to take the next step in their career.
Study support
Postgraduate resources
Postgraduate students have access to all the facilities at the Medway School of Pharmacy, including clinical skills labs and a 'simulation man'. As the School of Pharmacy is a joint venture between the two universities, students have access to facilities at Kent's Medway and Canterbury campuses, and the University of Greenwich.
Flexible programmes
Programmes are in units of five, ten, 15 and 30 credits. This variable credit structure enables you to individualise your study programme to suit your needs.
Dynamic publishing culture
Medway School of Pharmacy has a research culture and as such postgraduate students publish regularly and widely in journals, conference proceedings and books. Among others, they have recently contributed to: International Journal of Pharmacy Practice; Nephron Physiology; Acta Physiologica; Purinergic Signalling; and European Journal of Pharmacology.
Global Skills Award
All students registered for a taught Master's programme are eligible to apply for a place on our Global Skills Award Programme. The programme is designed to broaden your understanding of global issues and current affairs as well as to develop personal skills which will enhance your employability.
Apply now
Applications are administered by the University of Greenwich. Please see their application pages:
Contact us
United Kingdom/EU enquiries
Admissions enquiries
T: +44 (0)1227 768896