Research Excellence and Impact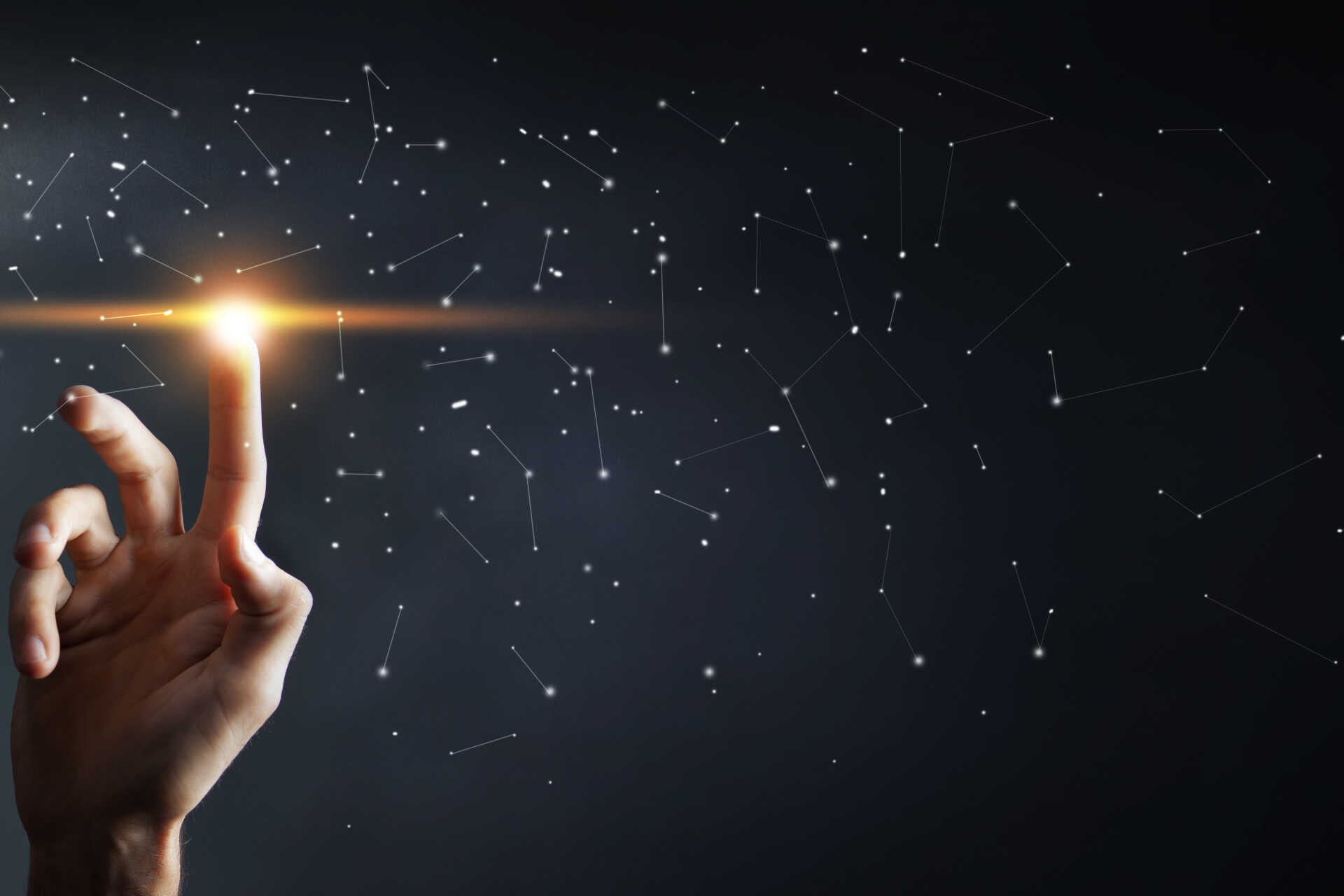 Research Excellence and Impact
Kent's collaborative, global, impactful, innovative and interdisciplinary approach to research and innovation is world changing.
Our research environment
We are committed to supporting outstanding research and innovation, across the arts and humanities, sciences and social sciences. We strive to achieve an inclusive, people-centred research and innovation culture for our community of researchers and practitioners.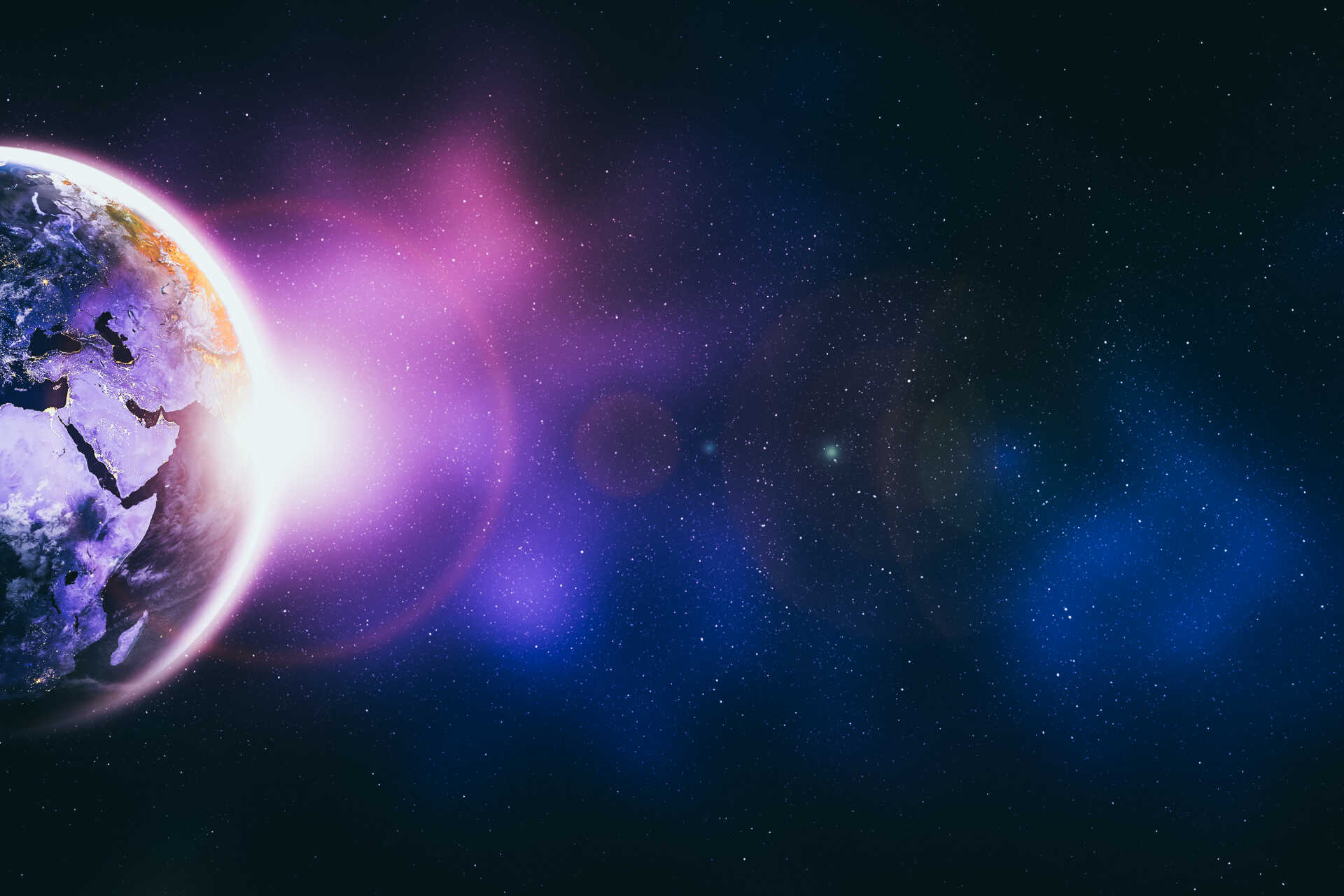 World impacting research
Discover how our research and innovation activities are having significant cultural, social and economic benefits to regional, national and international communities, our Research Excellence Framework success stories, and we are accelerating research and innovation impact at the University of Kent.
Discover us on YouTube
Our research and innovation is for everyone. Discover everything from documentaries for school aged children, interactive and topical talks for all, and learn from our experts.
Find out more and get involved
Explore how you can get involved, get access to the latest news and events, and find expert support.