Distance learning programmes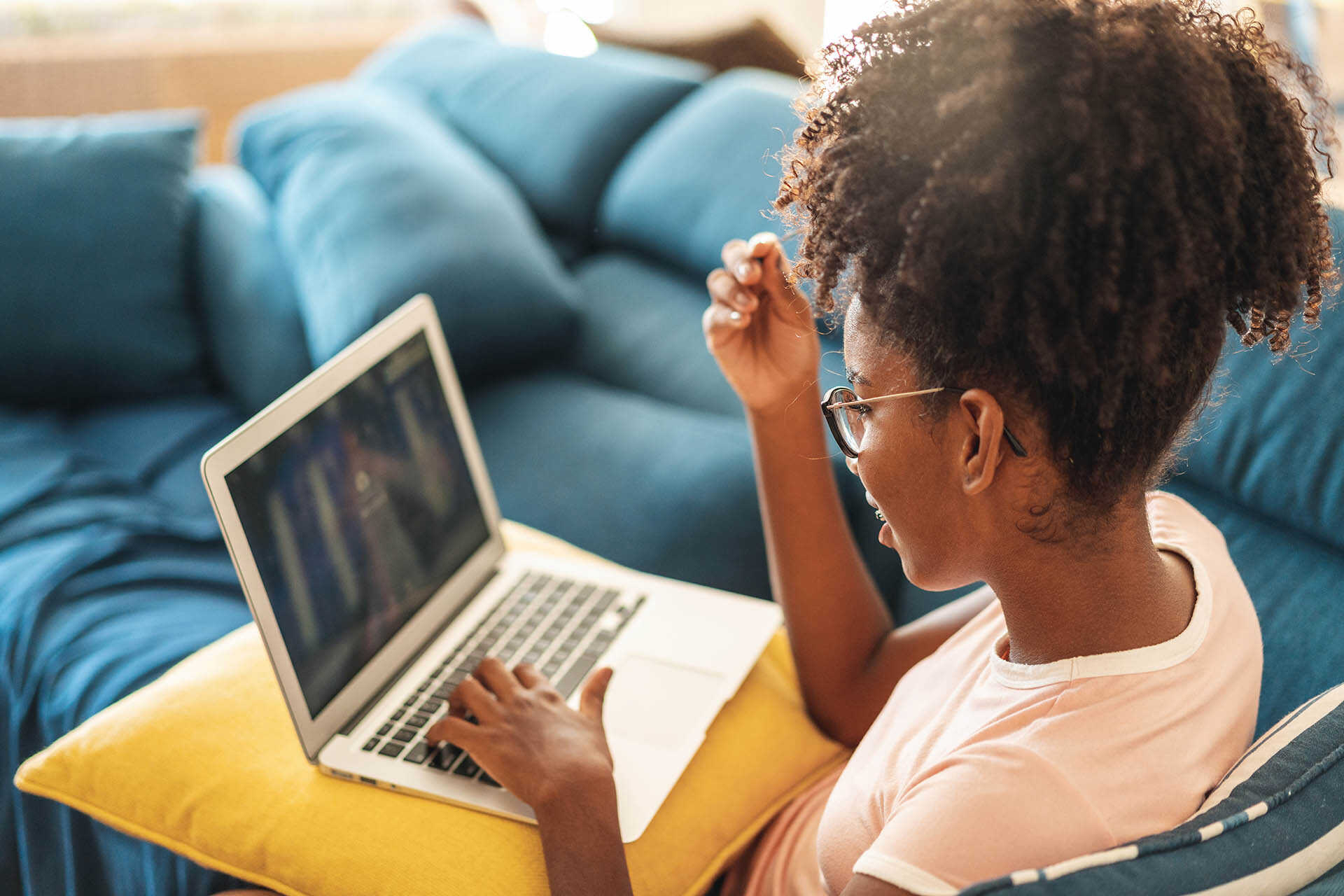 Distance learning programmes
Studying by distance and flexible learning allows you to gain a postgraduate qualification which fits around your work or home life.
Many of our programmes also incorporate a work-based element, so you can apply new knowledge and insights to your job while studying.
We offer a range of distance and flexible learning programmes in:
You can also study short online courses in subjects ranging from functional programming to understanding autism.
Digital and Lifelong Learning (Professional Practice)
Our programmes are designed to promote continuing professional development. They benefit people wishing to develop their skills and capabilities so they can take the next step in established or new careers. We also offer an online short course for an Introduction to Master's-Level Study
Quotation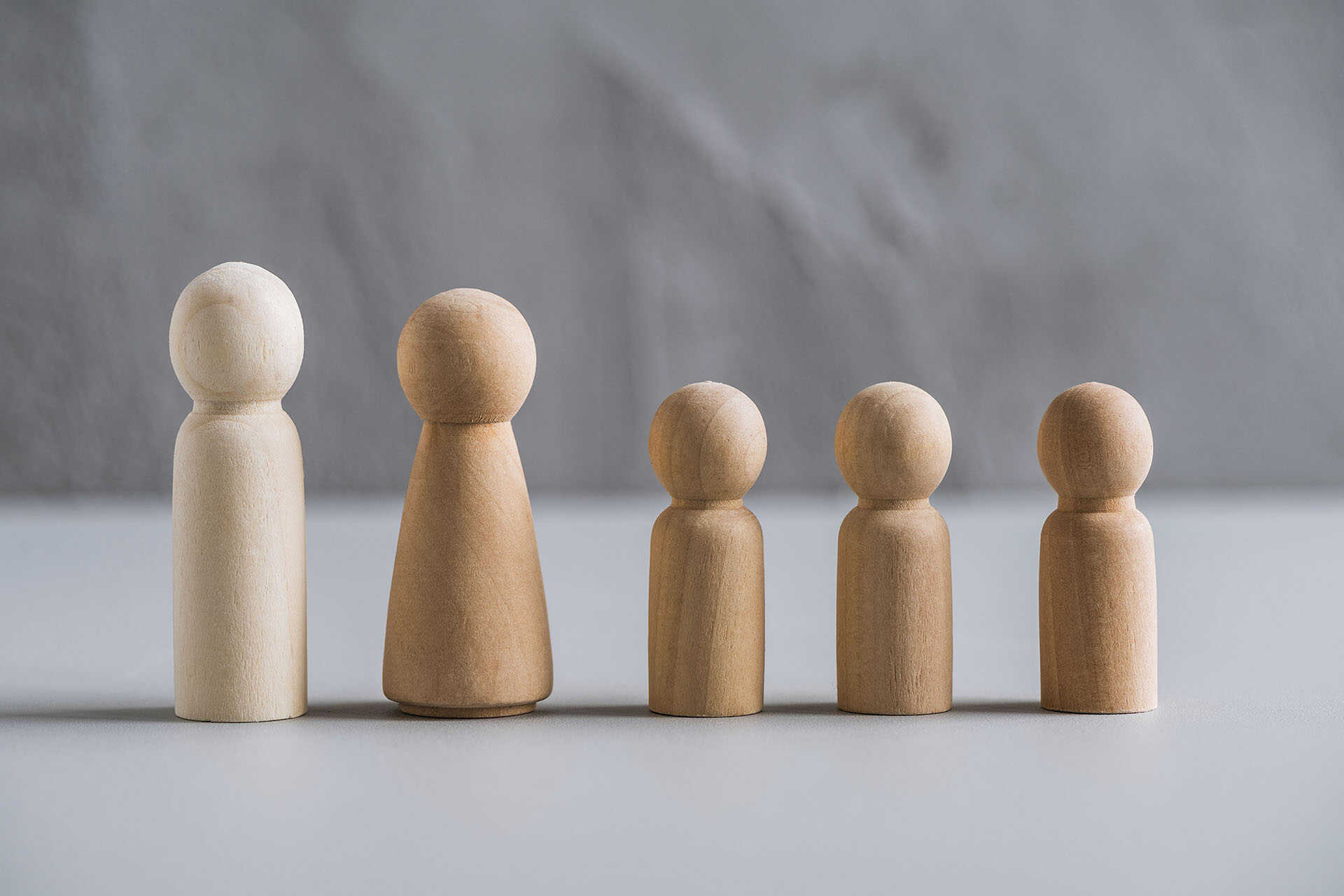 Centre for Child Protection
The Advanced Child Protection MA is a distance learning programme which runs on a part-time basis for two or more years. The programme is for experienced professionals and is fully accredited by the University of Kent.

Advanced Child Protection - MA
Medway School of Pharmacy
Studying at the Medway School of Pharmacy gives you the knowledge and skills you need for a professional career in pharmacy.
Quotation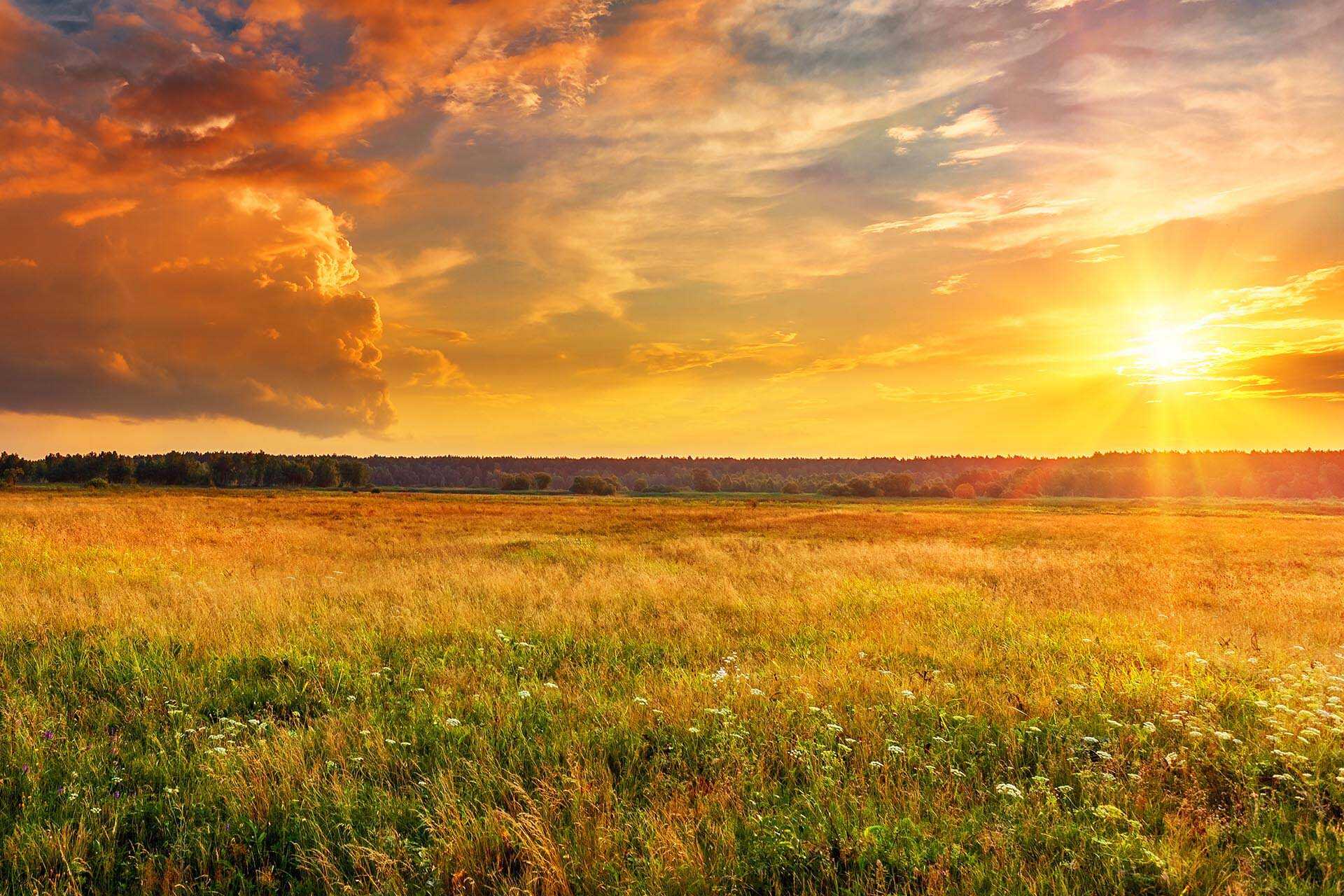 Social Policy, Sociology and Social Research
This is the UK's first Master's in Philanthropic Studies. This innovative online course builds on our expertise and teaching in civil society, fundraising, philanthropy, the third sector and volunteering.
Philanthropic Studies - PCert, PDip, MA
Tizard Centre
Tizard Centre is at the forefront of research into autism, intellectual disability and community care. Our evidence-based approach provides you with a deep understanding of how the theory translates into practice.
Quotation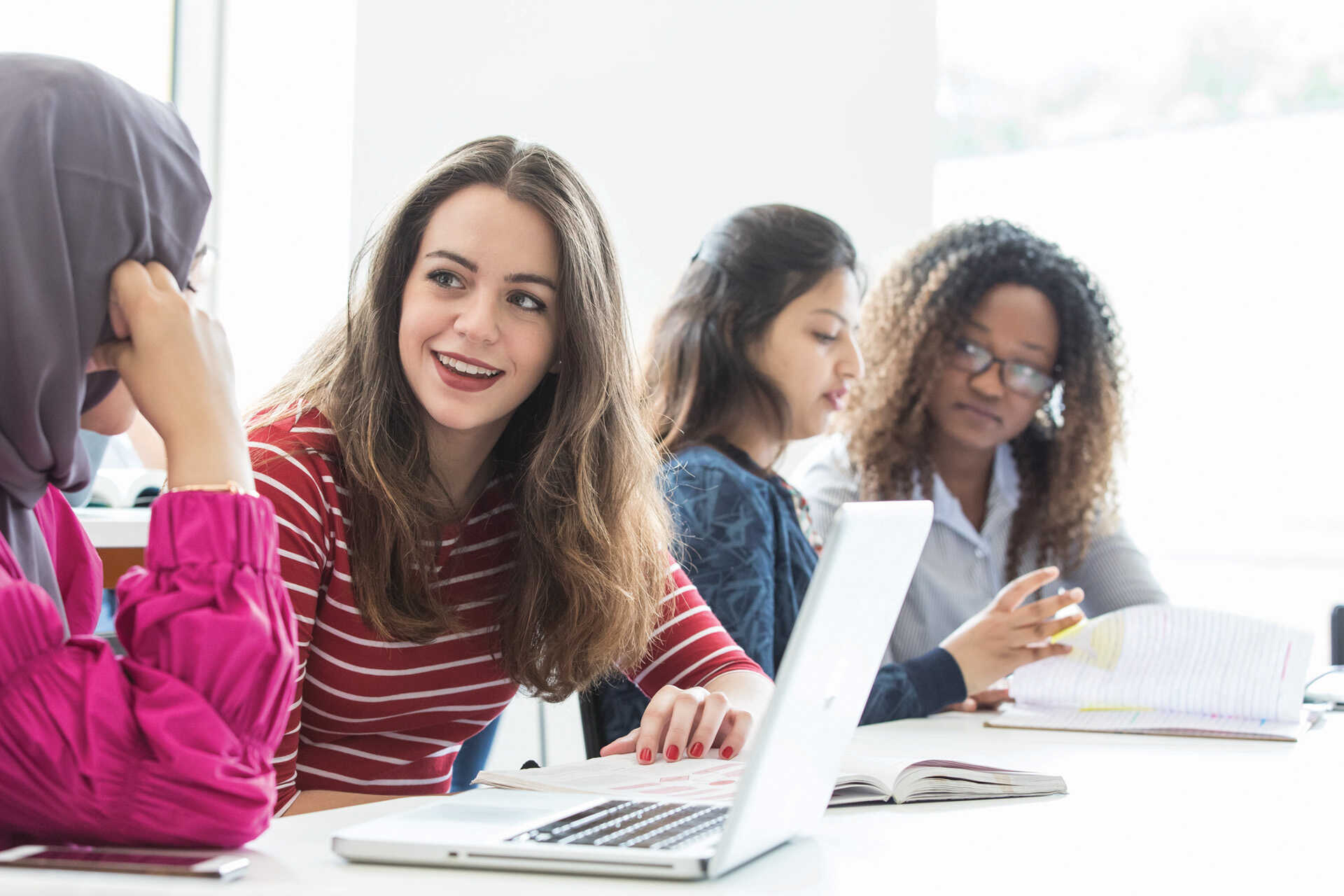 Online short courses
Learn new skills, pursue your interests or advance your career with our short online courses. We offer a wide range of courses from functional programming to understanding autism.
Short courses