Ask a student
Ask a student
Get the low-down on Kent directly from our students.
Find out what's it like to be a student at Kent from our UK and international students.
It's easy – sign up below, choose a student and ask whatever you'd like to know about Kent.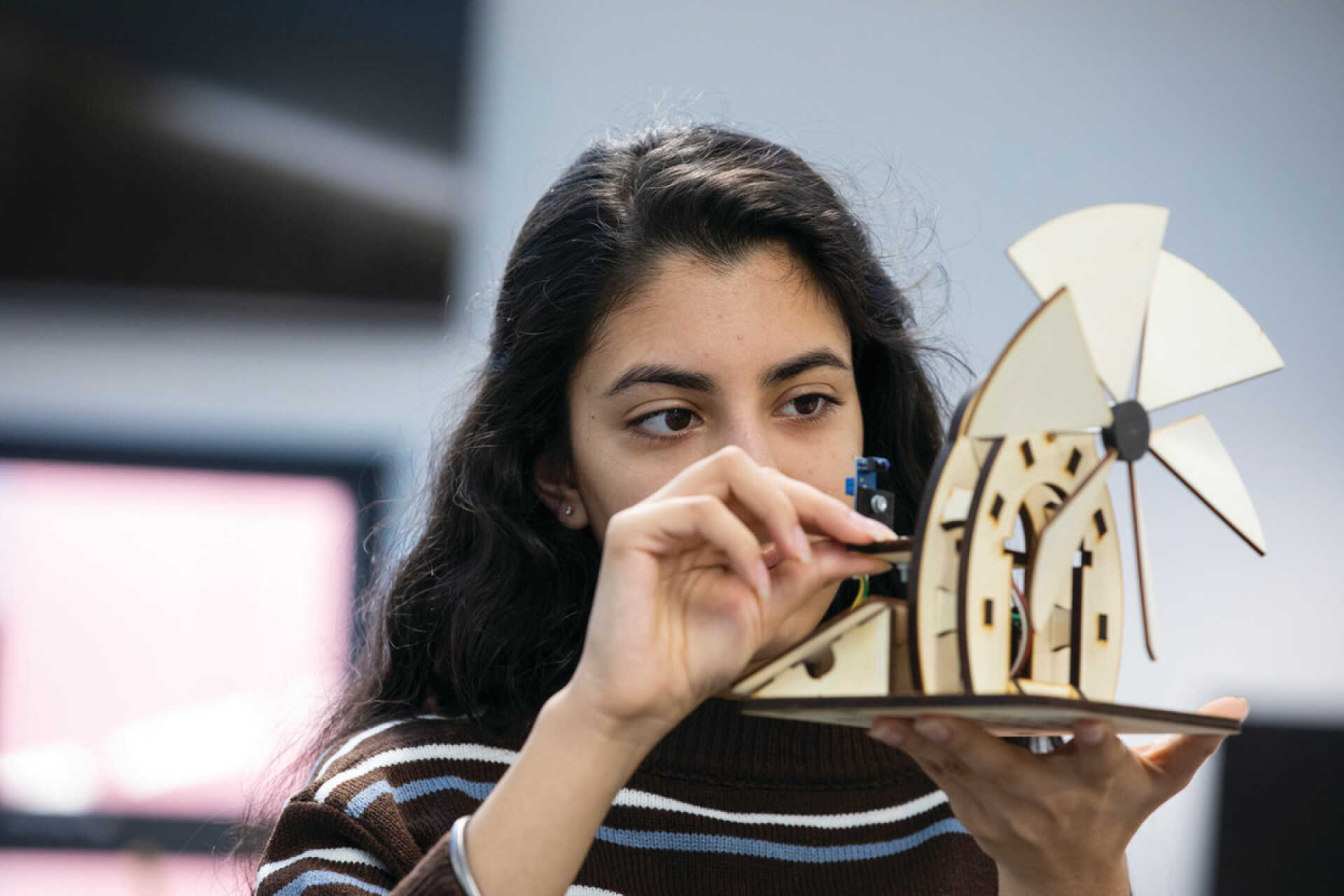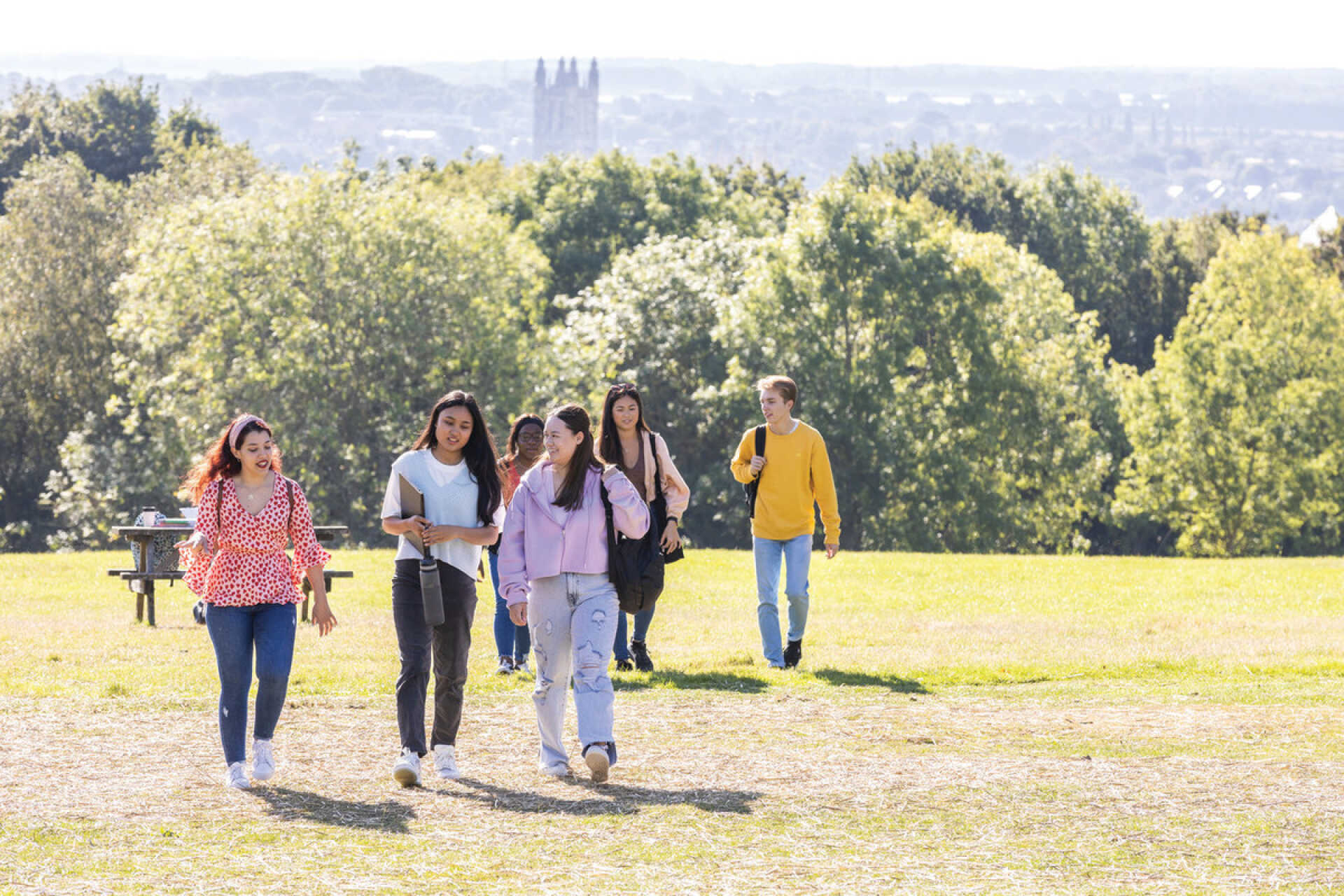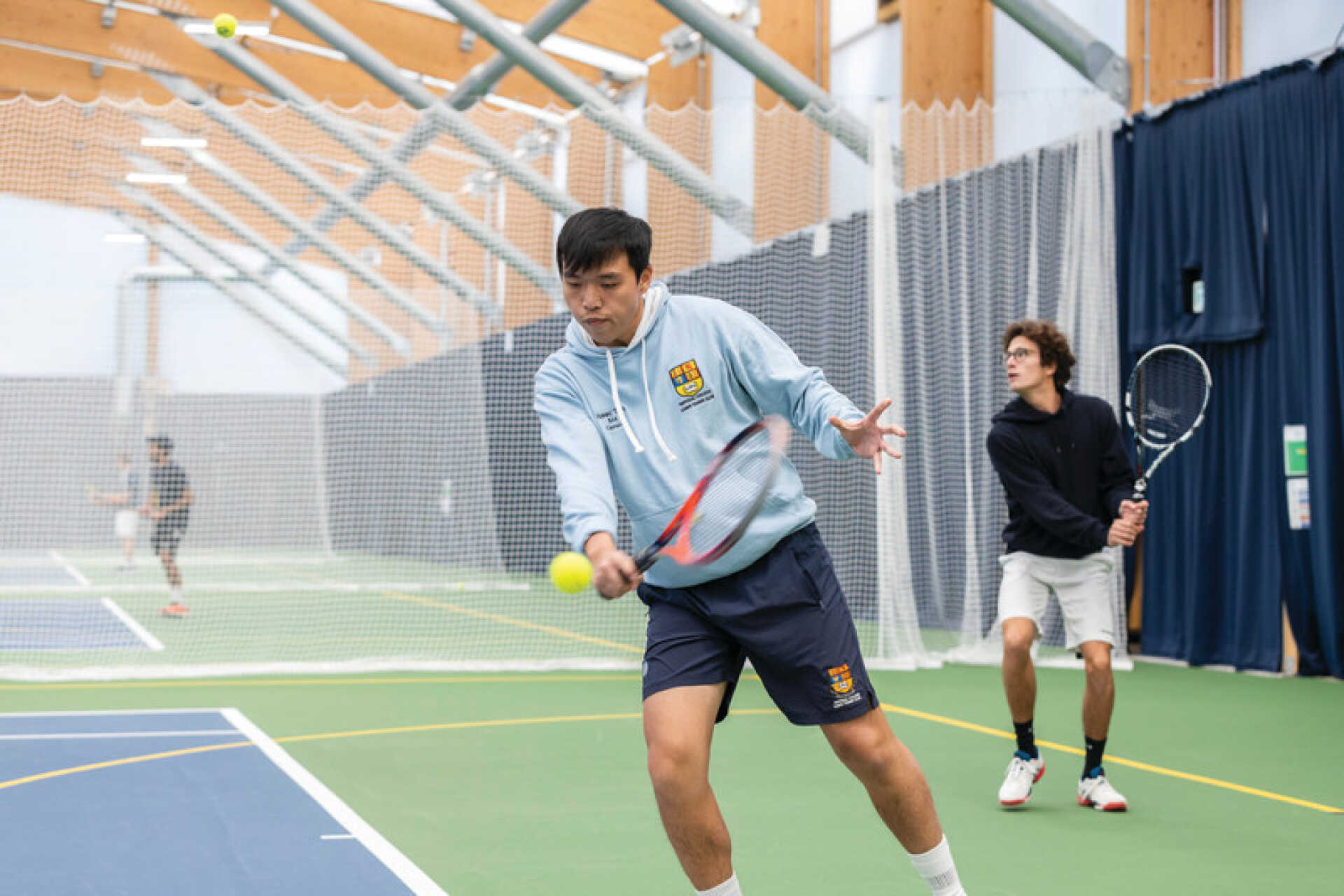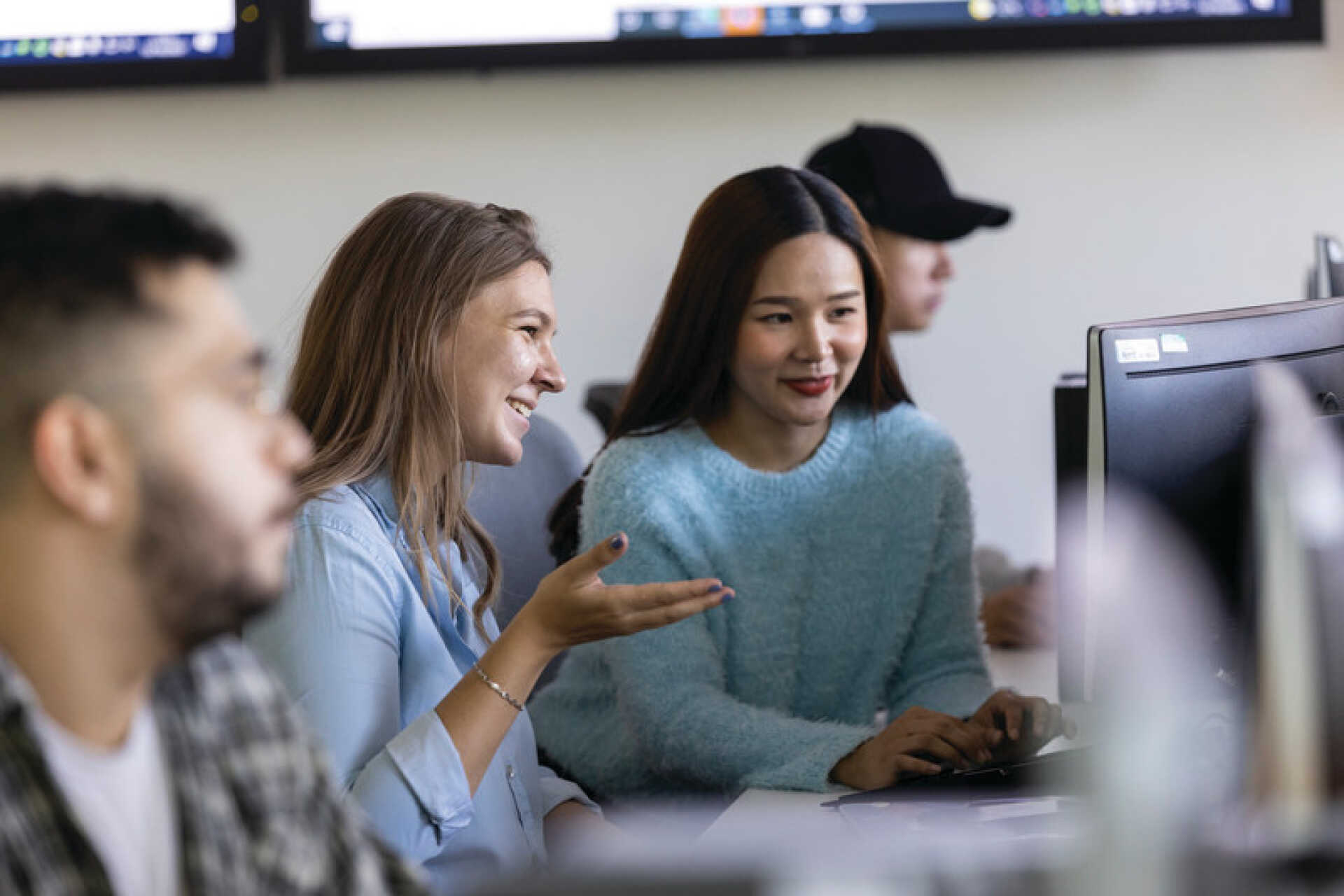 Terms of use
The Unibuddy platform is intended for questions regarding the University, events and activities available, student life and your subject of choice. If you have any questions about administration, please contact the University directly.

For security and personal safety, Kent students will not disclose personal information, such as phone numbers, email and postal addresses, and social media accounts, or agree to communicate with Unibuddy users outside of the platform. Requests for this type of personal information, or any communications that our students feel are inappropriate, may result in users being blocked from the Unibuddy platform.