Physics, Astronomy, Space Science and Astrophysics applicant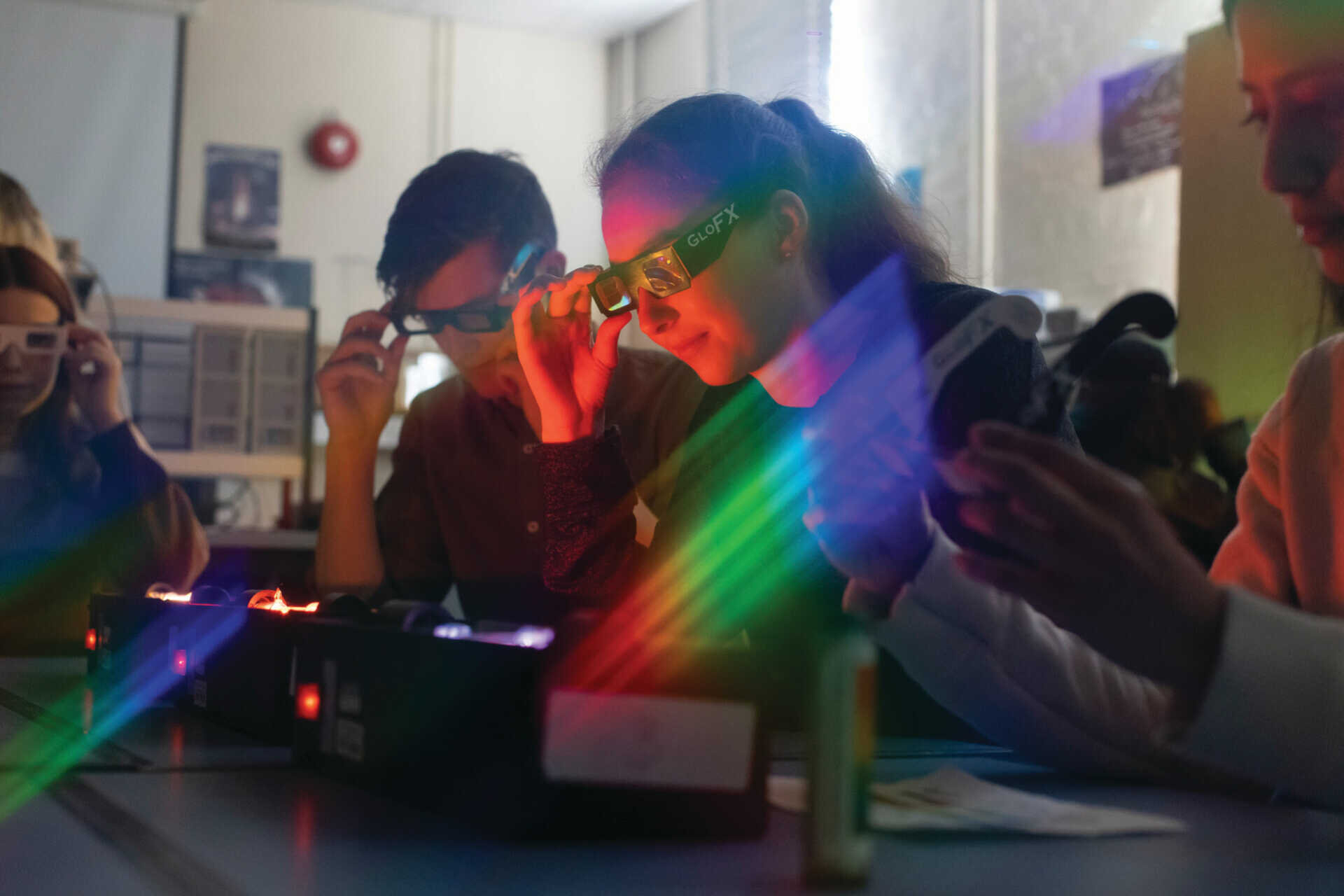 Welcome to the Physics and Astronomy community at Kent
Not had a chance to visit us yet?
You can book to attend our Open Day on Saturday 1 July or alternatively book a guided campus tour to experience what Kent has to offer.
Or if you can't visit in person, why not book a 1-2-1 video call with our Undergraduate Admissions Officer. This is an opportunity to ask any questions you have about studying at Kent, the support services available to you and options for placements and year abroad.

Discover our Physics and Astronomy courses
Physics BSc
Dr Michael Hughes and student Lucy discuss our Physics BSc
Astronomy, Space Science and Astrophysics BSc
Dr Timothy Kinnear and student Amber introduce our Astronomy, Space Science and Astrophysics BSc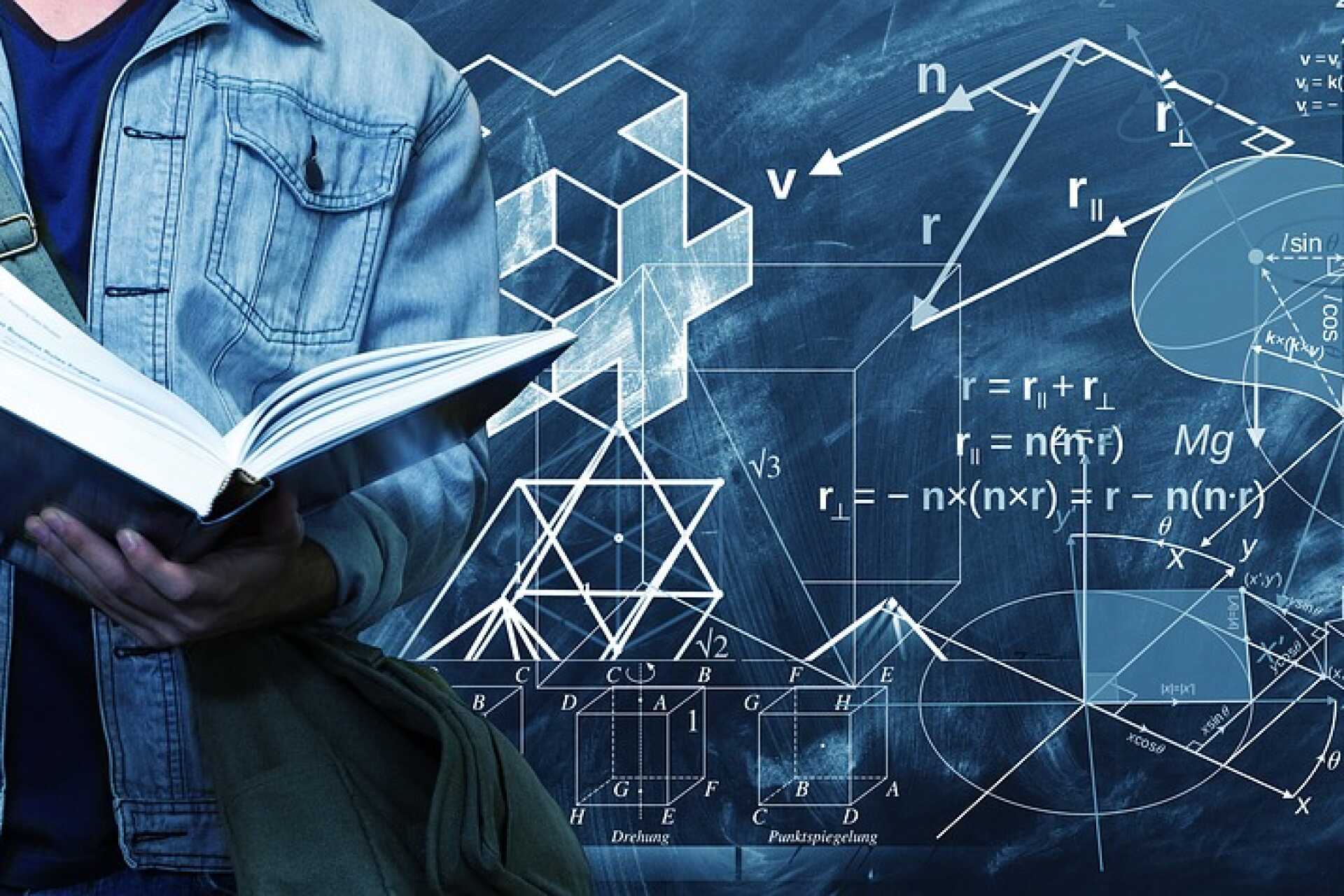 Why study at Kent?
Learn more about Physics, Astronomy, Space Science and Astrophysics at Kent - from our fantastic facilities and inspirational teaching informed by world-leading research, to a supportive environment with excellent careers support and student experience.
We also offer:
A year in industry or a professional placement
Year in a language, data analysis, a foundation year, or our MPhys course
Access to our very own Beacon Observatory with optical telescope
Hear from our students
Find out more about our range of degrees, including the chance to study abroad for a year or complete a professional placement directly from our staff and students via our YouTube channel and online chat service.
Hear from Postgraduate student, Henry Sheehy about his ongoing research within the Physics of Quantum Materials Group at Kent.