Physics and Astrophysics Postgraduate courses
Featured story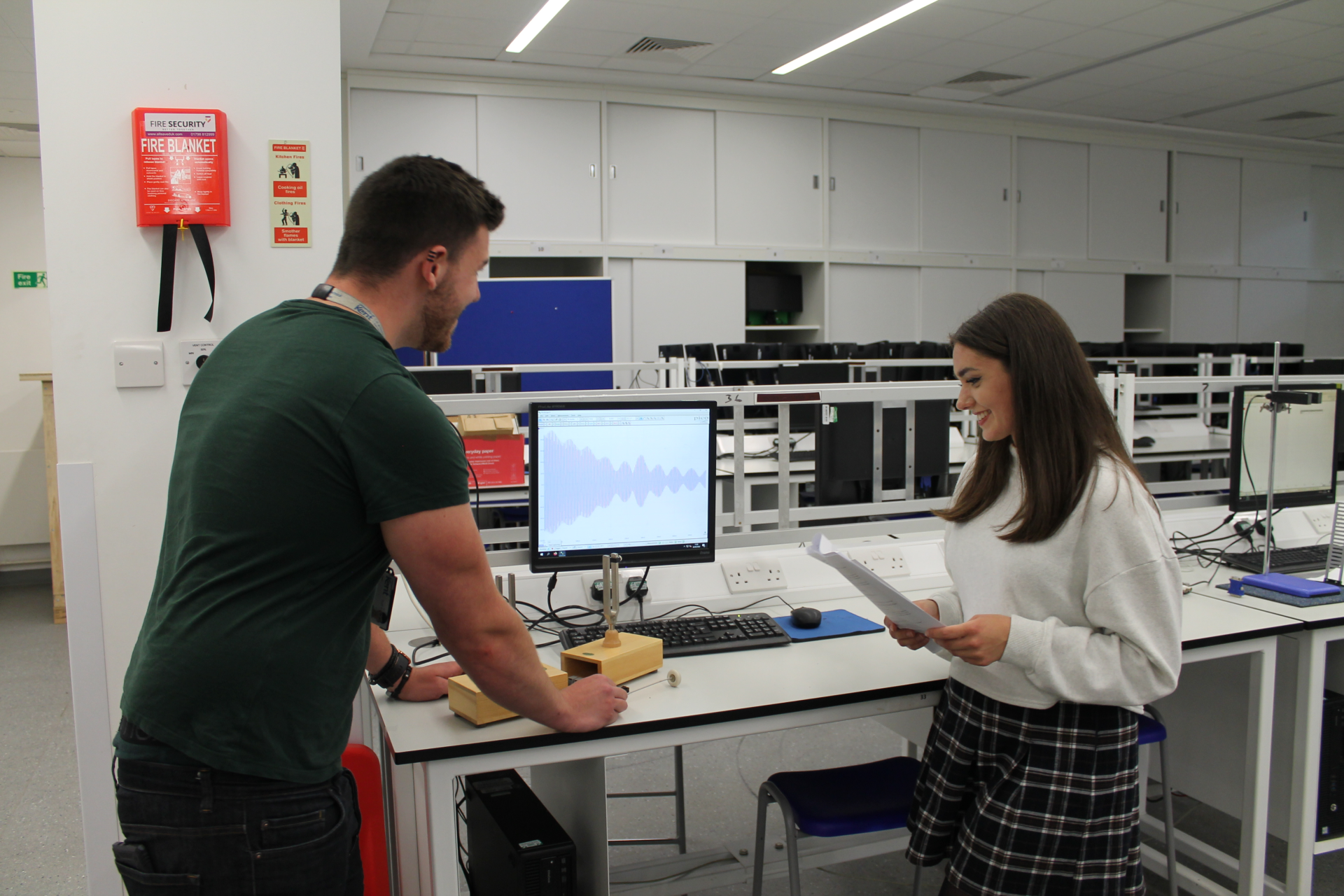 Postgraduate courses
We offer research degrees at Master's level, as well as opportunities for extended research that lead to a PhD, across a range of exciting MSc projects - some of which are eligible for funding.

With strong international reputations, our staff provide well-designed projects, research training and enthusiasm within a stimulating environment. Recent investment in modern laboratory equipment and computational facilities accelerates the work carried out by our research centres and groups.

Kent offers a range of financial support options and exciting research project opportunities for self-funded MSc students.

If you would like to discuss postgraduate study within the School of Physics & Astronomy further, please book a 1-2-1 with our academic experts below.
Postgraduate community
As part of the Graduate and Researcher College.