Space School
Every year we host Space School in the summer at our Canterbury campus. This is a two-day course where students can build and launch their very own rockets! It falls on or around the best time to view the Perseid Meteor shower, so look out for an observing session then as well.
Beacon Observatory
The team at Beacon Observatory run a number of public observing sessions and regular talks. These are organised by members of the Beacon Astronomy Society, comprised of members of our fantastic CAPS research group (Centre for Astrophysics and Planetary Science), in conjunction with helpers from the University Space Society. Talks are run on the first Saturday of every month, with public observation sessions after (weather permitting). For more information and to sign up to sessions, check out the Facebook group here or the website here. You can also find details of public sessions here Beacon Astronomy Group – Go Stargazing.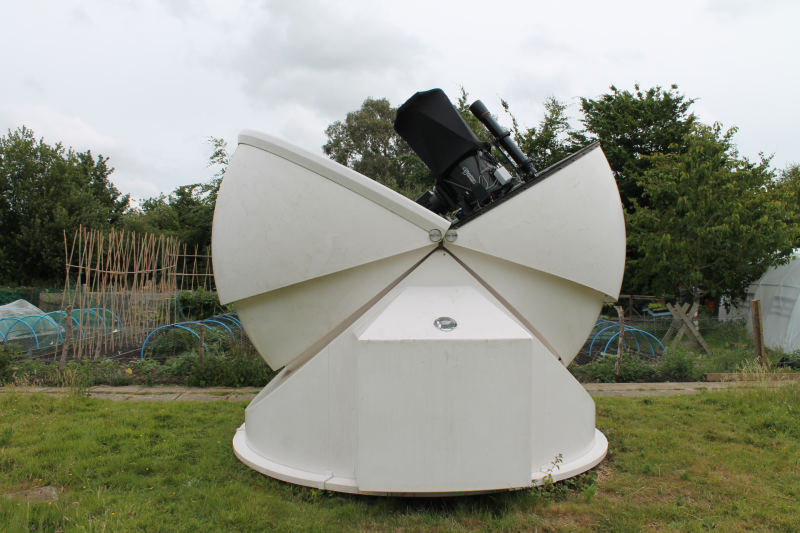 Our Outreach Work
We have an active outreach team who work with a variety of local schools in order to provide opportunities to students from low income households, from low participation areas, who are care experiences, who are young carers, who are or have previously been in receipt of free school meals, from military families, from traveller communities, who are asylum seekers or refugees, or who are studying without the support of their family.
KS3 Physics Programme
This three-year programme offers students from our partner schools a series of workshops, designed to build their knowledge of the opportunities afforded by studying physics, and its importance to their wider lives. This is completed by a science show to get their brains going!
Discovery Planet
We are proud to be a part of Discovery Planet's efforts to bring inspirational, enriching and creative experiences to the heart of local communities. Historically, this support has consisted of running a series of workshops for primary schools in Ramsgate. If you are interested in learning more about this program, we recommend checking out Discovery Planet's website.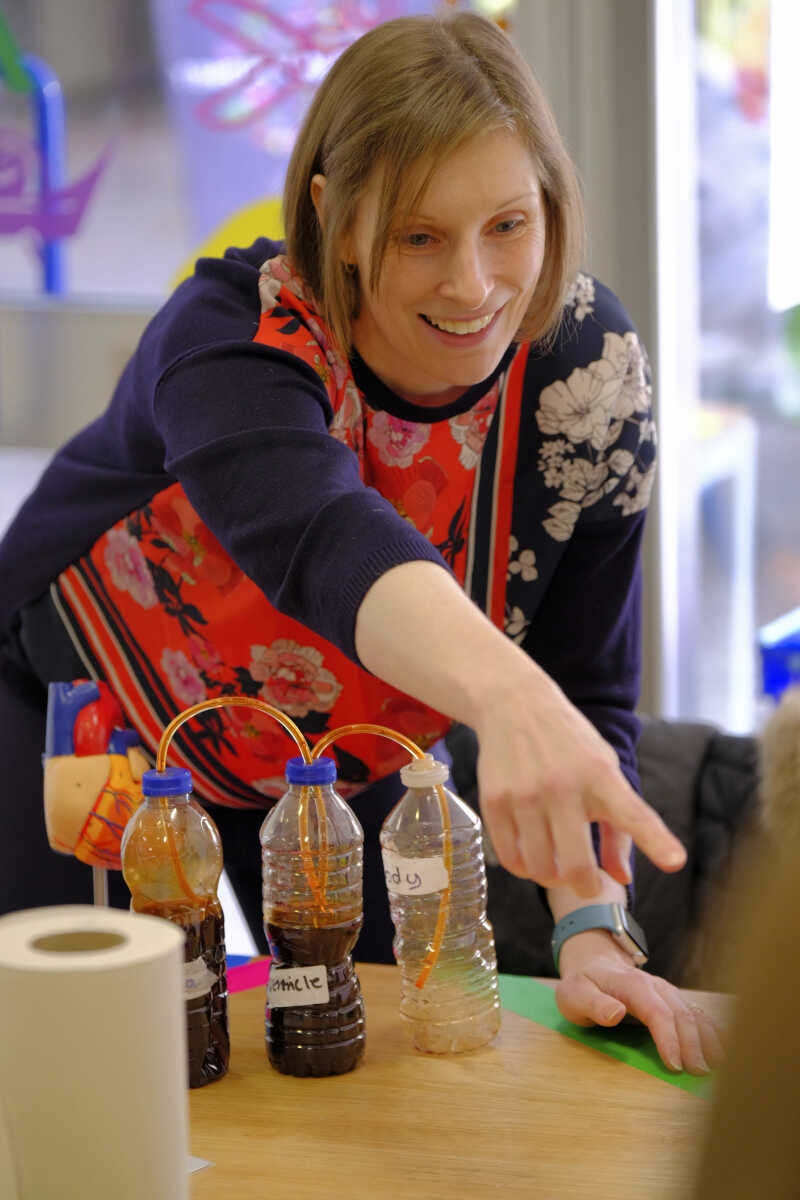 Talks
We offer a range of in-school talks delivered by our academics. This can be on their current research, about their general research area or about how a topic on the curriculum relates back to studies and research at a university.
If there is anything specific you are looking for, feel free to reach out to us. Due to their flexible nature, these talks can also be adapted to suit a range of age groups.
VLE
We are in the process of developing a virtual learning environment which can support students from low income households doing their GCSEs. The aim of this project is to provide support similar to that found within revision guides without the associated financial barriers. Once this is live, we will be distributing access to the program through our partner schools.
Contact Details
If you are interested in participating in any of the above outreach programs or wanting to offer it out to your students, feel free to email us at natsoutreach@kent.ac.uk for more details.