Our vision
The Centre for Music and Audio Technology is passionate about all aspects of the music industry. Our degrees cover everything from music composition and technology to the business side of the industry, giving you a head start in your music career.
Our students benefit from one of the most advanced learning environments in the UK. As well as a creative studio culture, you gain experience in using the latest facilities and equipment. We get you ready for the next stage of your career whether that's working in the industry or continuing your musical education.
Industry-standard facilities
We are located within the award-winning Historic Dockyard Chatham. Just 35 miles from central London, the former naval dockyard regularly features in music videos, documentaries, TV dramas and blockbuster films.
As well as an inspirational setting for your studies, these atmospheric buildings also house our state-of-the-art facilities. These include ensemble rehearsal spaces, practice spaces, iMac rooms, recording and post-production studios.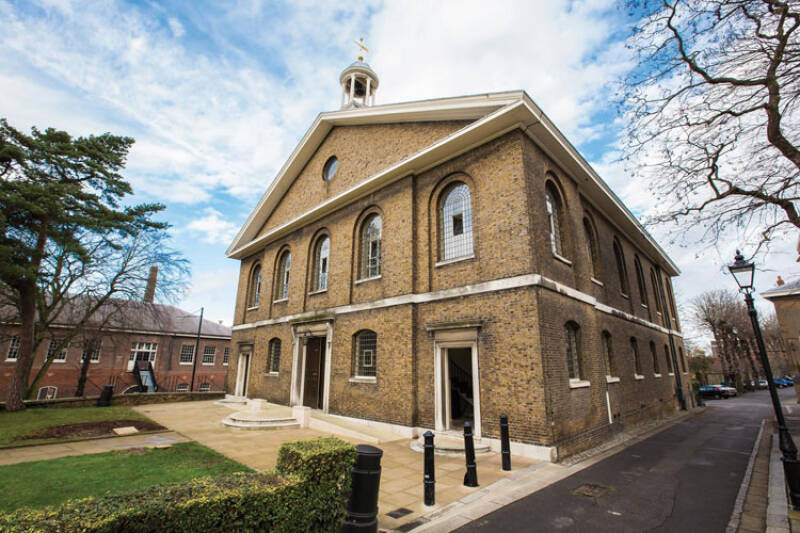 Inspirational teaching
Music degrees have been taught at Kent's Medway campus since 2005 and the Centre's enthusiastic team of academic staff has many years teaching experience at both undergraduate and postgraduate level.
Our staff bring with them a broad range of experience, from our expert academic staff to our highly qualified technicians and practising professionals. We use a range of teaching methods from practical and technical workshops to performance platforms, seminars, lectures and group projects.
Our innovative approach also allows you to study or work abroad as part of your degree. This can help you grow as a professional musician, gain key employability and life skills, learn a language and get practical experience in your chosen field.
As a practice-led researcher, my practice and my research are two inextricable parts of my work.
Impressive prospects
Studying at the Centre for Music and Audio Technology prepares you for a successful career. Our degree programmes develop your technical skills and give you the confidence to work within all areas of the music and cultural industries.
Our graduates go on to work in a range of fields including music recording and production, music performance, audio software development, sound for film, music management, composition and songwriting, research and academia.
Further opportunities include work in video games, live sound for theatres and festivals, audio installations for museums, sonic arts and computer music.
*The University of Kent's Statement of Findings can be found here (PDF 113KB).