SSPSSR applicants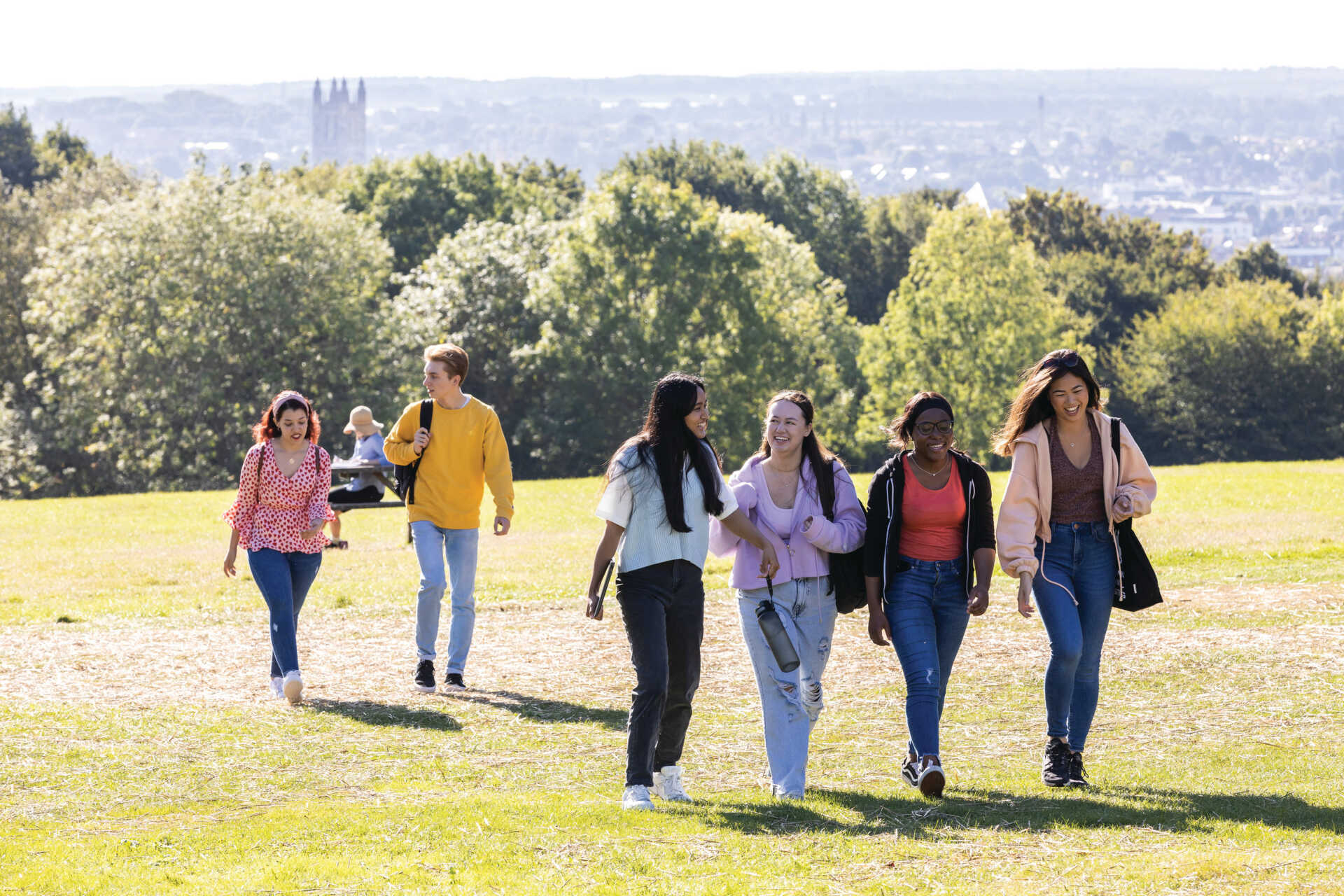 Join our world and make a difference!
As one of the biggest and best schools for social science in Europe, the School of Social Policy, Sociology and Social Research (SSPSSR) attracts students from all over the world. We're interested in making a difference. We don't just explore how society works but whether we can make it better.
SSPSSR is part of the Division for the Study of Law, Society and Social Justice (LSSJ). LSSJ is a large, diverse, multidisciplinary Division that strives to engage critically with social justice practices and projects at home and around the world. Our shared goal is to interrogate how we can make society work better for all.
We can't wait to welcome you to Kent but, until then, we'll keep this page updated with lots of helpful information, resources and links. Get in touch if you have any questions!
Applicant Days - what to expect
Meet our lecturers and current students
Attend an exclusive activity to sample the subject you are interested in.
Explore the full Kent experience on a Campus Tour
Find out about the full range of student support services available to you
Upcoming dates:
Medway Campus
Saturday 24 June
Canterbury Campus
Saturday 1 July
Our subjects
Based at two University of Kent campuses, we offer an exciting range of single honours and joint honours undergraduate degree programmes, including:
At our Canterbury campus
At our Medway campus
Welcome to SSPSSR
Meet some of our international academics
Be inspired by our students
What support is available?
We're committed to helping you gain the maximum benefit from your study. We want you to have every opportunity to fulfil your academic potential, regardless of background. Explore some of the sources of support you'll find available at Kent, within LSSJ, and within SSPSSR via the links below.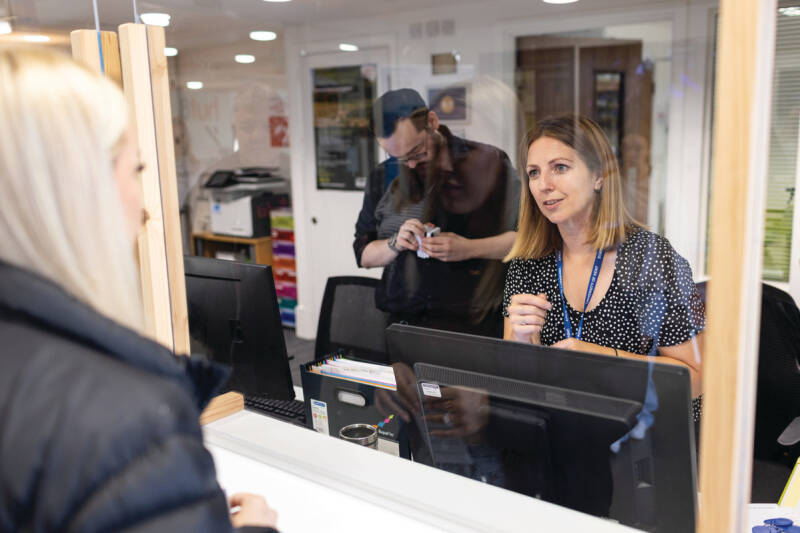 Within the University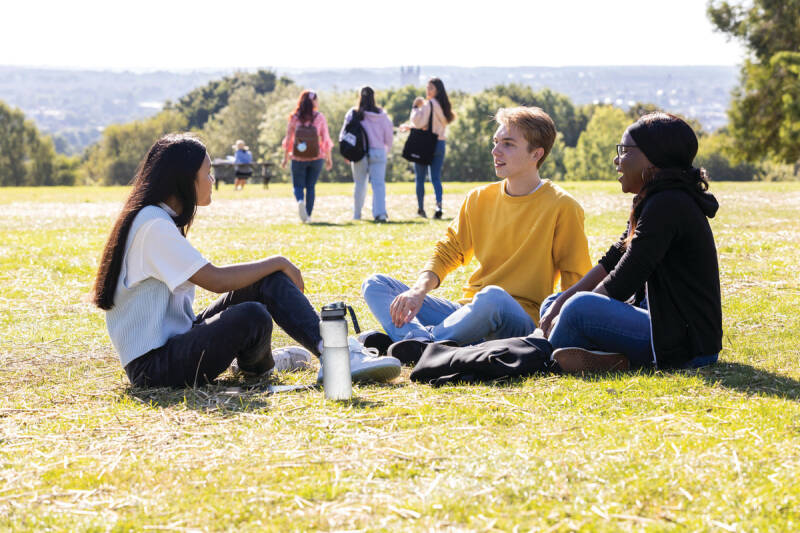 Within the Division (LSSJ)
LSSJ Student Experience team

Careers support
Explore our facilities
Take a tour of our campuses at Canterbury and Medway in the company of our students.
Engage with us on our social channels!