News Centre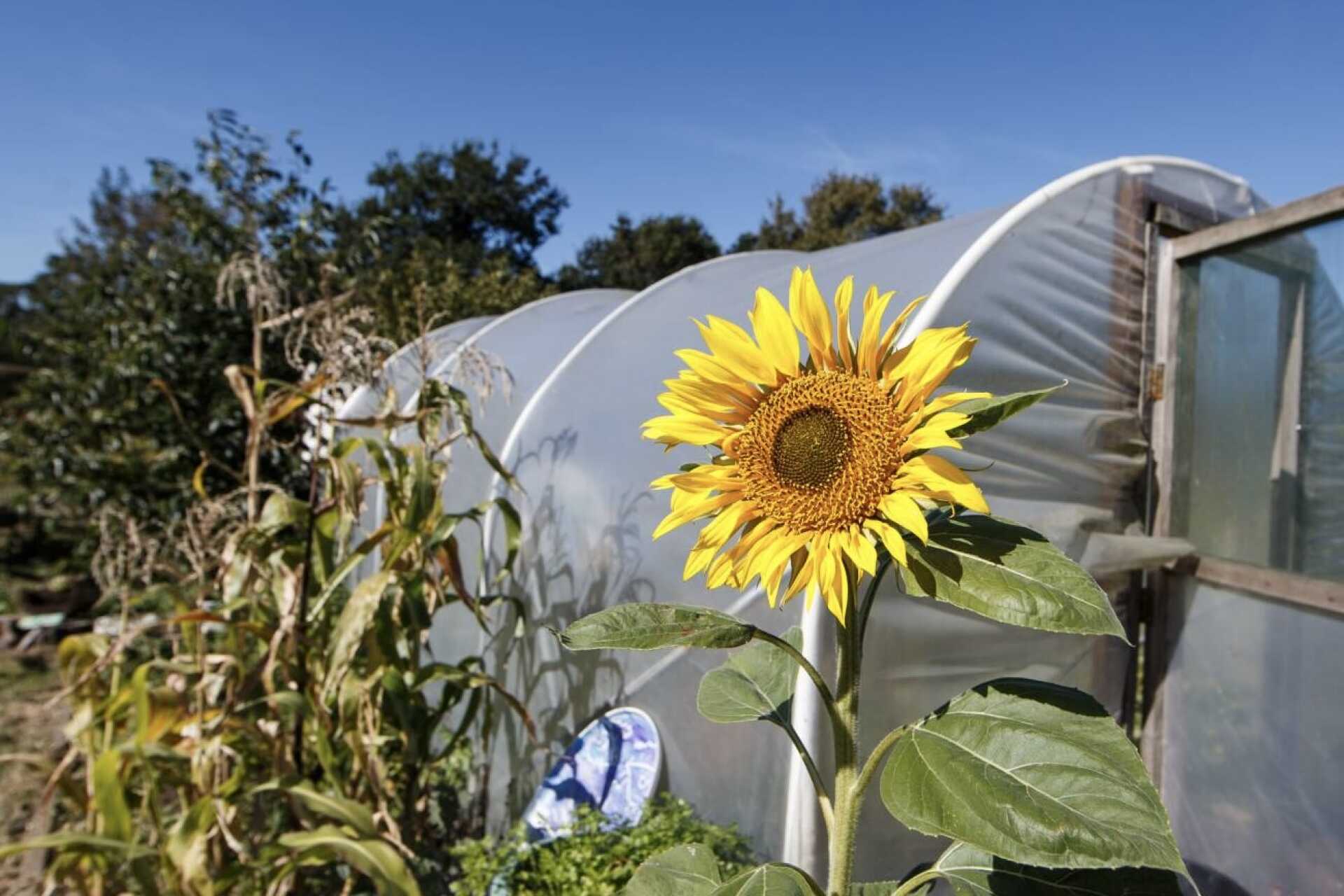 The campus as a sustainable community resource
Learn more about our green Canterbury campus and how the Oasis Garden has become the face of sustainability for students, staff and members of our local community.
Quotation
The smartphone in our pocket today is millions of times more powerful than the Apollo 11 guidance computer which sent humans to the moon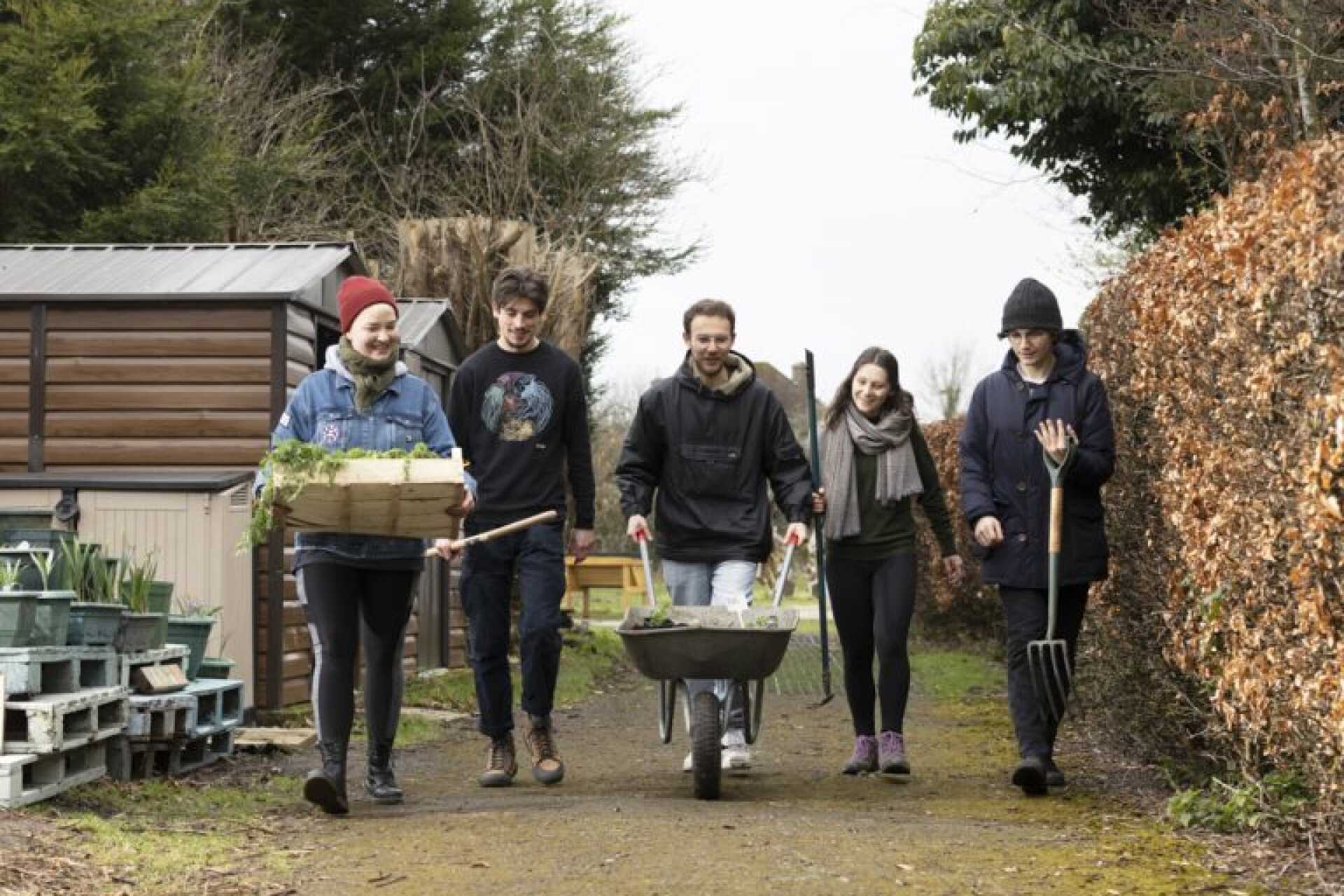 Right To Food
Working in partnership with The Food Foundation, Kent commits to becoming a Right To Food University.
Information for Journalists
If you're looking for information on how to contact our press team and read our latest press releases then head over to our Press Centre page.