Kent Staff - Internationalise your work life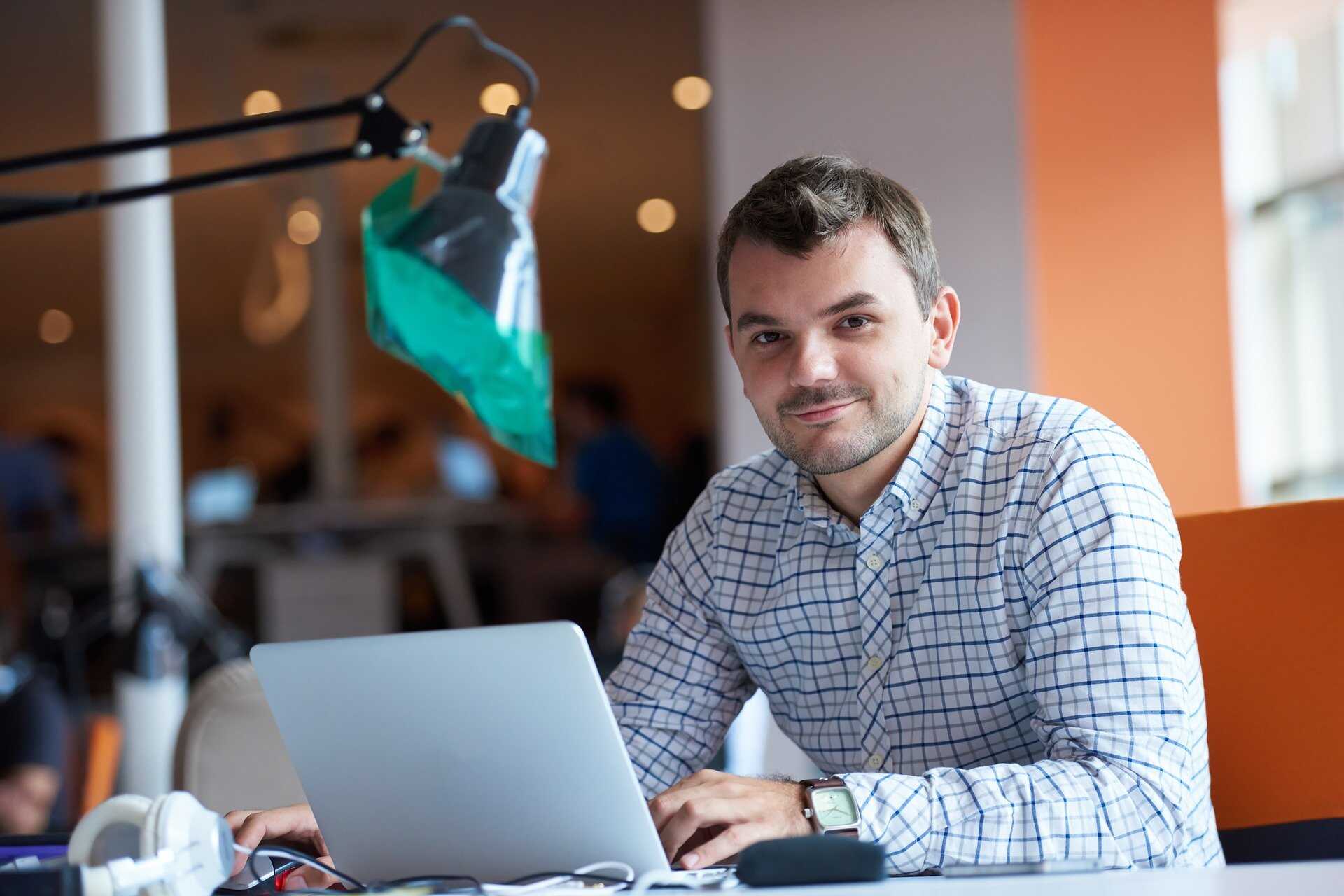 Kent staff
Opportunities and information for Kent staff relating to International Partnerships
Internationalise your work life
International Partnerships manages or supports a variety of internationally focused opportunities available to staff.
Setting up a partnership: Setting up an international partnership can be a rewarding and exciting prospect but challenging to know how to approach this and where to go for further support. Find out more about the processes to follow.
Erasmus+ staff exchange: Broaden your professional development with a teaching or training experience in Europe. Find out more about the opportunities available.

International Credit Mobility: Erasmus+ offers opportunities for staff to teach or train in higher education institutions beyond Europe. Find out more about going beyond Europe.
In addition to the information provided on this page, if you need further help or information, please contact us.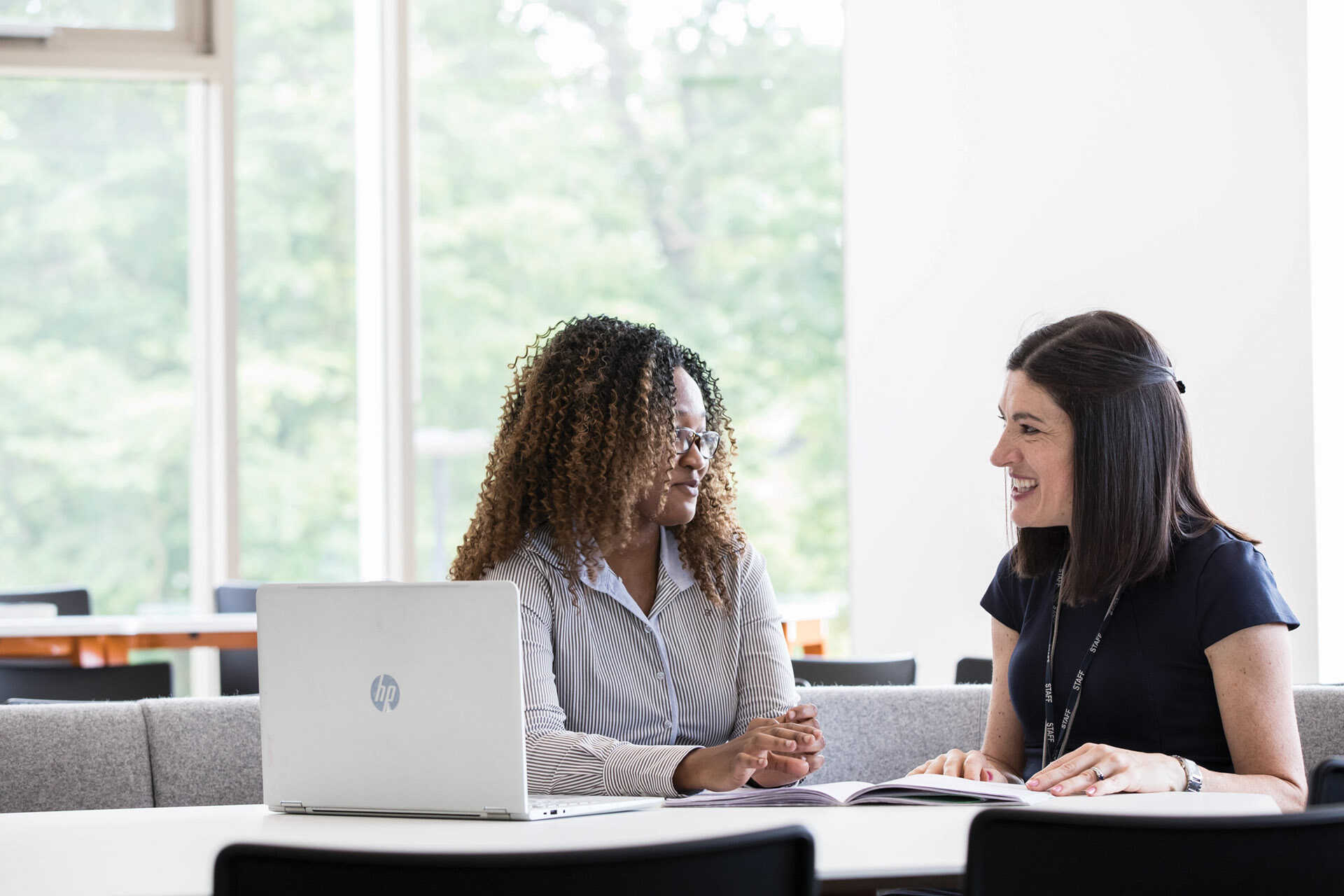 Guidance for setting up a partnership
The University enters into partnerships that are conducive to meeting its strategic objectives and the fulfilment of its mission, particularly in the areas of widening participation and internationalisation. Partnerships, which allow for the provision of a higher education experience for a wide diversity of students, present opportunities for the University to serve as an intellectual and cultural focus for the region, for supporting national and regional economic success, and for building on existing close ties within Europe and in the wider international arena. 

Policy requirements
In order to ensure that international partnerships and collaborations are appropriately strategic, high quality, and enhance the reputation of the University, internal policy requires all Kent faculty and staff to adhere to a series of internal approval processes and guidelines prior to any binding discussions or negotiations with an external partner.
This applies to both proposed new arrangements and the monitoring and renewal of existing arrangements.
International Partnerships is responsible for undertaking the pre-collaborative checks on all proposed new international partnerships and the renewal of arrangements, with the oversight of the Quality Assurance and Compliance Office. 
Non-collaborative provision
International Partnerships is responsible for the monitoring of the following types of non-collaborative international agreements ( i.e. those that do not entail a University award):
Non-Erasmus European and International Exchange
Incoming only Study Abroad Agreements
Erasmus+ Inter-institutional Agreements
Progression Agreements not involving advanced standing
Formal Overseas Staff Exchange Agreements (Non-Erasmus)
Memoranda of Understanding.
Collaborative provision
The Quality Assurance and Compliance Office oversees international agreements that lead to a University award or to specific credit towards a University award (as follows):
Dual/joint awards 
Articulation arrangements 
Course delivery support partner 
Standalone module delivery provider 
Course delivery provider 
Co-supervision of research degrees 
Joint research awards. 
Postgraduate collaborative provision
Kent Graduate and Researcher College (GRC) is responsible for the strategy and policy relating to international postgraduate collaboration provision. The GRC works closely with International Partnerships and the Quality Assurance and Compliance Office in this area.
The GRC oversees the agreement of individual student contracts for the co-supervision of PhDs with international partners.
Quick-Reference Guide
Guidance for Kent staff who wish to set up an international partnership.
Download our Quick-Reference Guide .pdf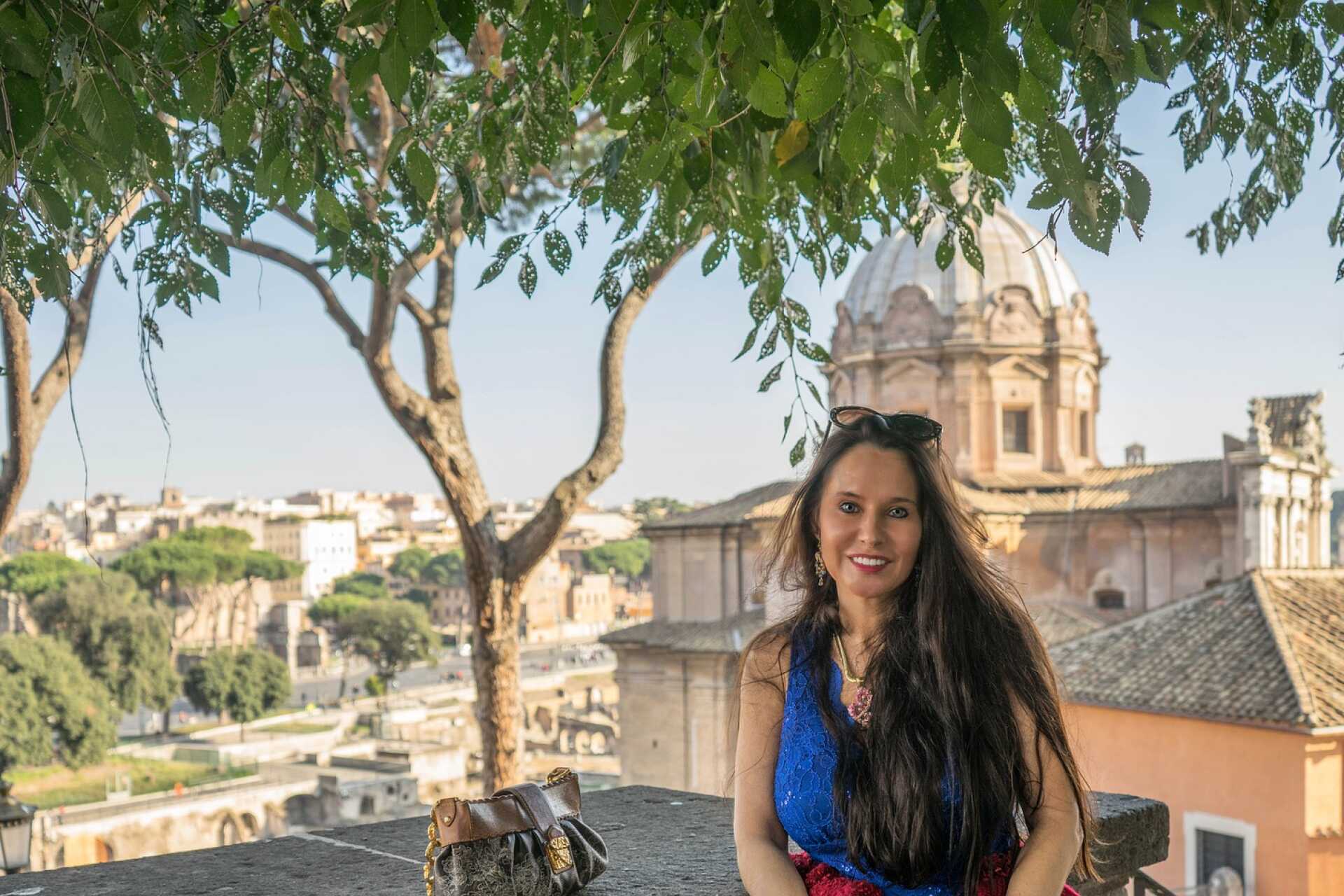 Erasmus+ staff mobility
Each year around 30-40 members of Kent staff teach or receive training at universities across Europe, funded by the European Union's Erasmus+ Programme.
Activities include job shadowing, workshops, language courses, professional training programmes and much more, and visits typically last from two days to two weeks.
Colleagues have been hosted by a wide range of universities and organisations throughout Europe, from Tallinn to Turkey, Malta to Madeira, in fact any EU member states plus Iceland, Liechtenstein, Norway, Republic of North Macedonia, Serbia and Turkey.
So if you fancy teaching in Toulouse, networking in Nicosia, studying Spanish in Seville, or learning about libraries in Ljubljana, do contact our team. All Kent staff are invited to apply!
Current opportunities:
Job shadowing at one of our Erasmus partner universities or another university or organisation
Teaching at one of our Erasmus partner universities
Attending an Erasmus staff training week advertised through the IMOTION website
Attending a professional training course or a language course (please note such opportunities are not advertised through this site but should be sourced by the staff member)
Funding process:
Funding is available for visits taking place up to 31 May 2022.
Funding is for actual, receipted travel and subsistence costs at rates set by the European Commission.
Travel rates range from €180 to €1500 according to distance travelled.
Subsistence rates (to cover accommodation and meals) range from €140 to €180 per day, depending on the country you visit.
Eligibility criteria:
Applicants must hold a University of Kent employment contract.
Applications must show clear objectives, added value and expected outcomes and impact of the mobility.
Line Manager/Head of School approval required.
Minimum duration: training: 2 days at host institution; teaching: 2 days at host institution plus minimum 8 hours' teaching per week.
How to apply:
Please email erasmus@kent.ac.uk to request an application form or register your interest.
Go beyond Europe!
Broaden your professional development with a teaching or training experience beyond Europe.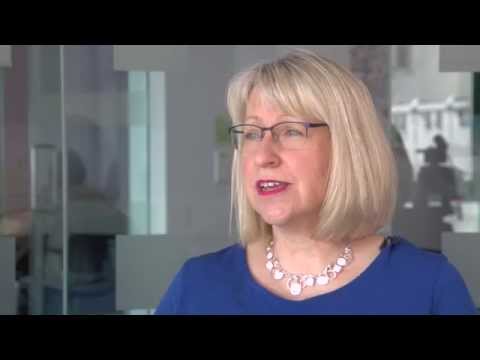 Current opportunities
Explore the opportunities below and view our 'Apply for International Credit' section for details on selection criteria and submitting an application. Please note that whilst travel and other restrictions are in place due to the Covid-19 pandemic, virtual mobility placements are possible.
Apply for International Credit Mobility
Selection will be made in adherence to all relevant University equality and diversity policies; please note that priority will be given to members of staff who have not previously benefited from mobility under Erasmus+. For additional support, contact Primrose Paskins (P.M.A.Paskins@kent.ac.uk).
Selection Criteria
Applicants must hold a University of Kent employment contract.
Applications must show clear objectives in terms of professional and personal career development, and include proposed activities at the partner institution, i.e teaching plan.
Applicants should include any other potential outcomes to their mobility such as research collaboration and sharing of best practice.
Funding requirements
Receipt of funding is dependent on the completion and submission of the required documentation by the Participant. Full details will be provided if application is successful.
Erasmus funding may be available for actual, receipted travel and subsistence costs.
Additional information
For advice on booking travel and accommodation and claiming expenses please contact your Division's Finance Officer (or equivalent).
Please also refer to the University of Kent's Employee Personal Expenditure Policy
How to apply
Ensure you have read through the selection criteria and guidance.
Register your interest here
Follow us on Twitter
Follow us on @unikentglobal and stay up to date with the latest information and opportunities on offer.