Applicants for Economics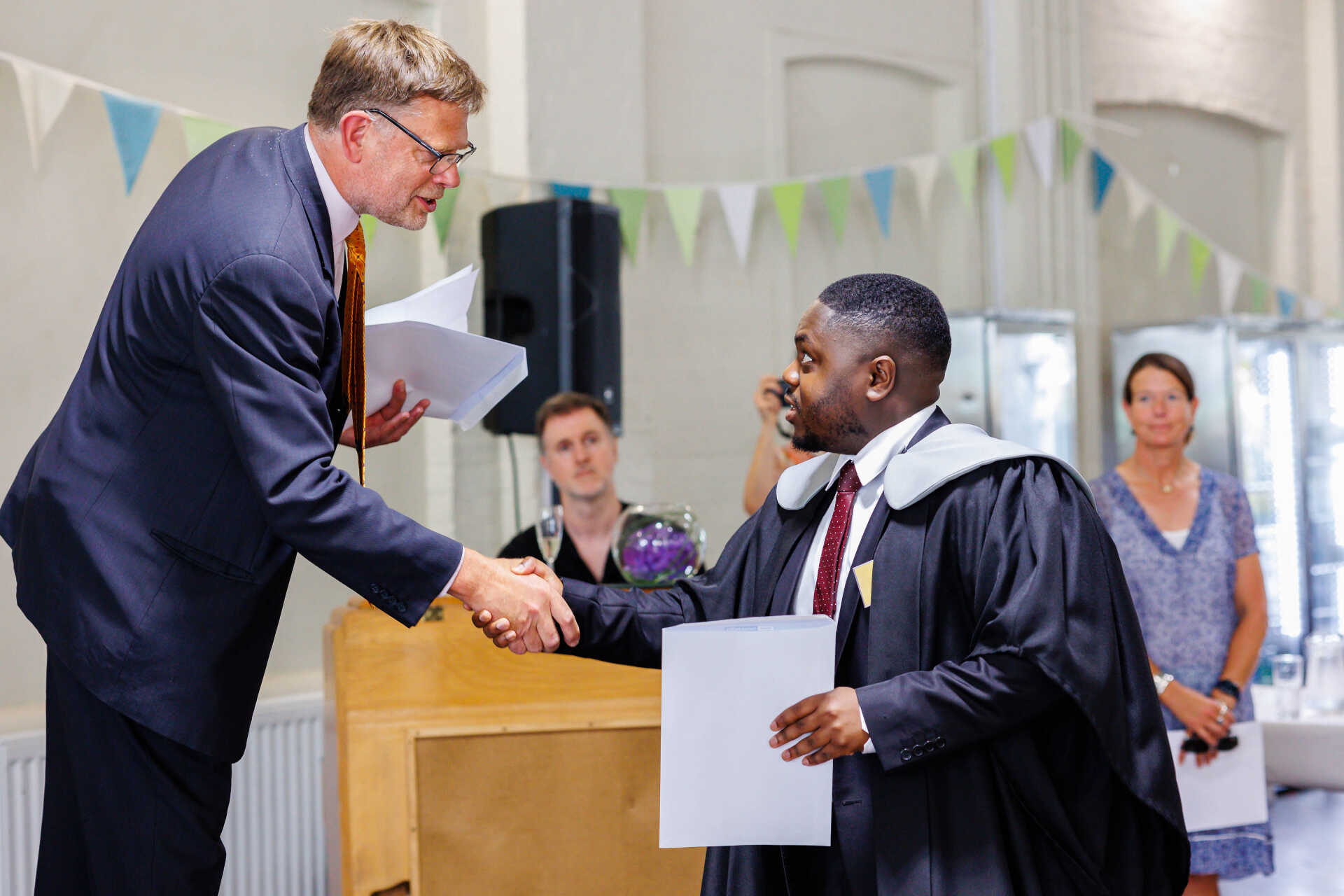 Applicants
Welcome to our community of Economists at Kent
School of Economics community
Discover more about studying at the School of Economics through the resources below, including our staff and student videos.
Take a look at the full list of Economics undergraduate degrees, read some examples of current work being carried out by our students and discover what is available to you outside the classroom.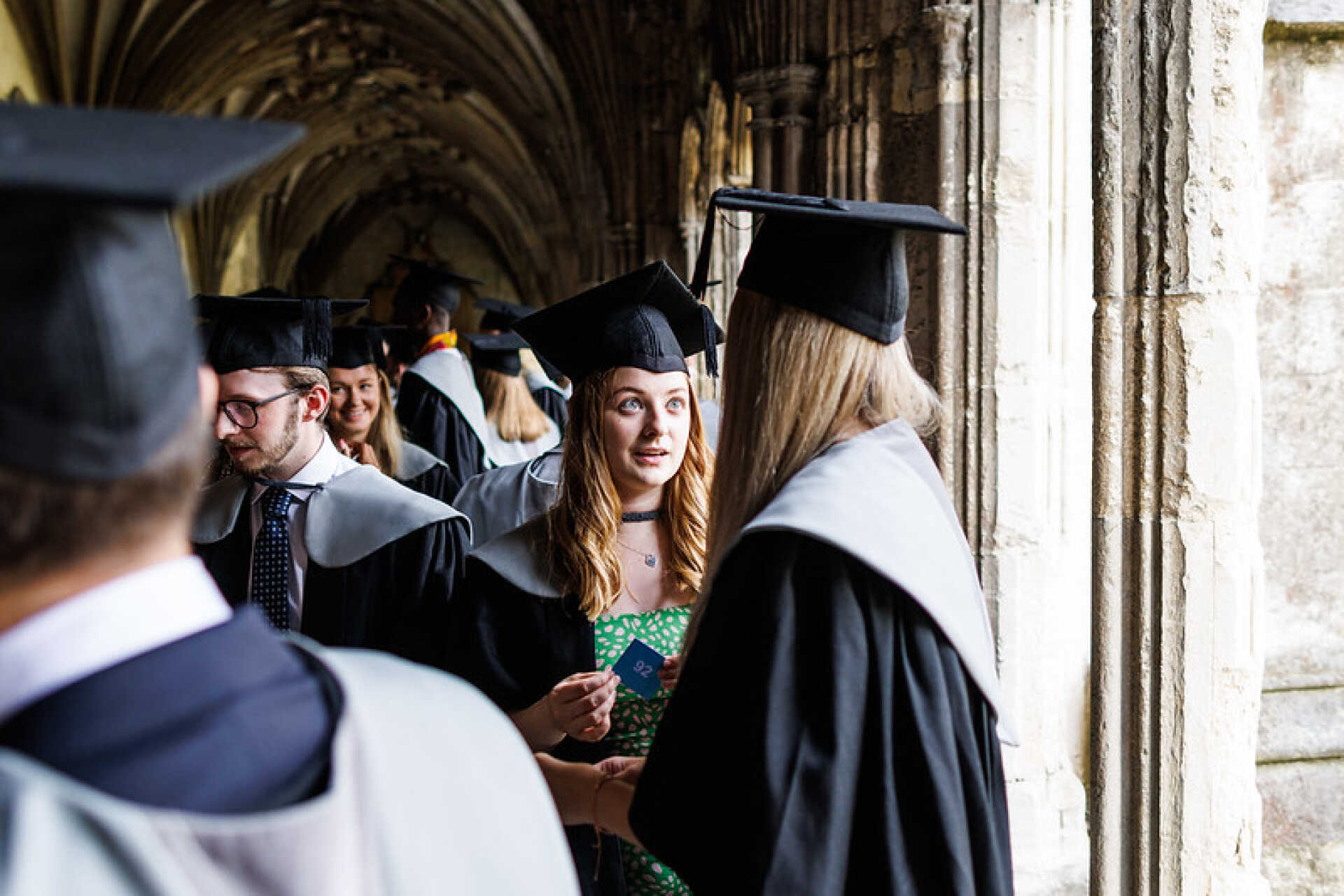 Kent Economics Undergraduate Research
A journal of outstanding student dissertations.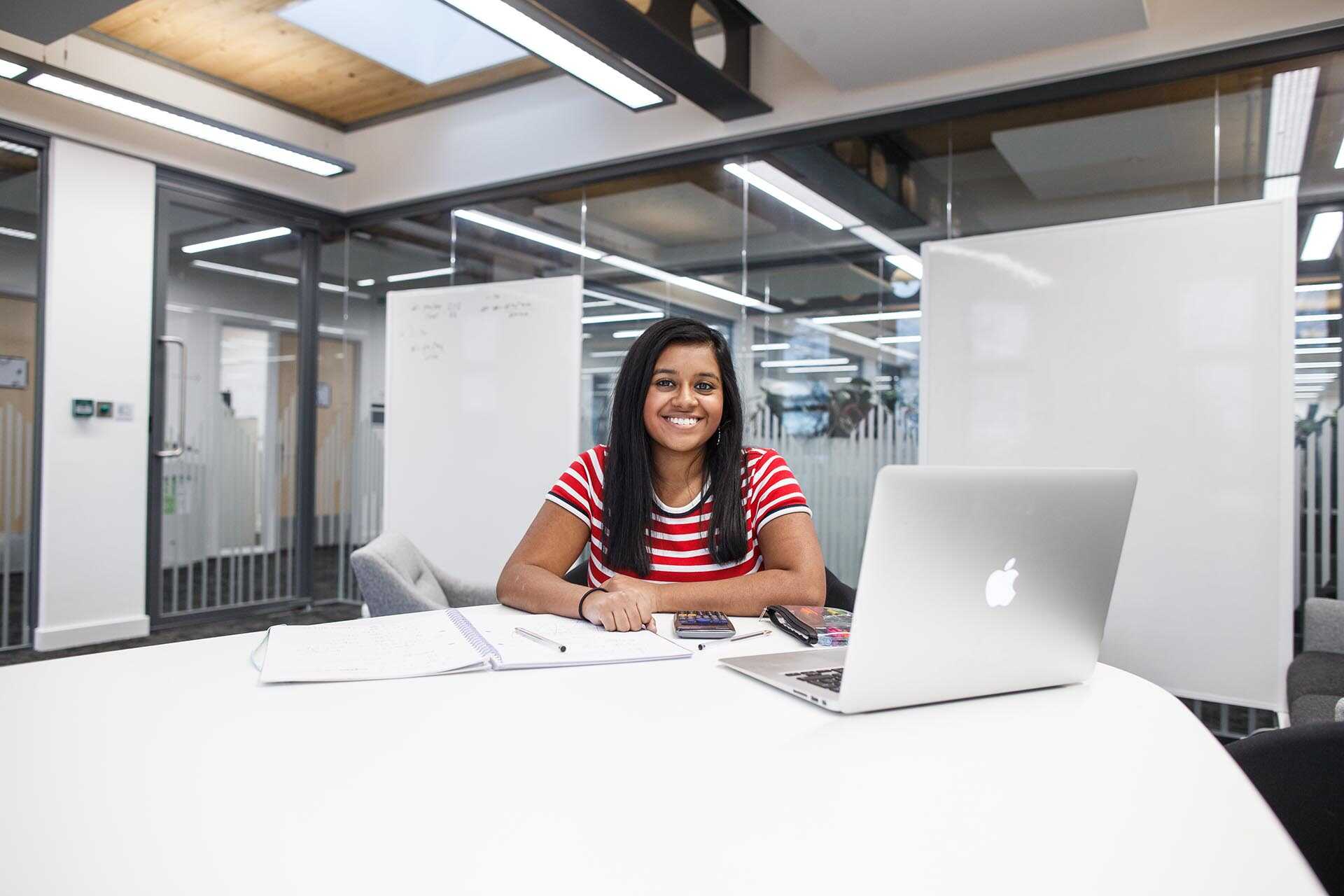 Yes, I do really enjoy Economics!
Karina Maheswaran studied Economics with a Year in Industry and she tells us why she is so glad she chose to study it.
Student Societies
Student Societies
The award-winning Kent Economics Society (@kent_econsociety on Instagram) is a student-run organisation ratified by Kent Union. They hold an annual Economics Summit and regular events throughout the year like the Kennedy Casino Night.
The Kent Invest society is the one to join for anyone with aspirations in finance. They hold weekly meetings and an annual 'Stock Pitch Challenge'. Follow @kent.invest on Instagram for updates.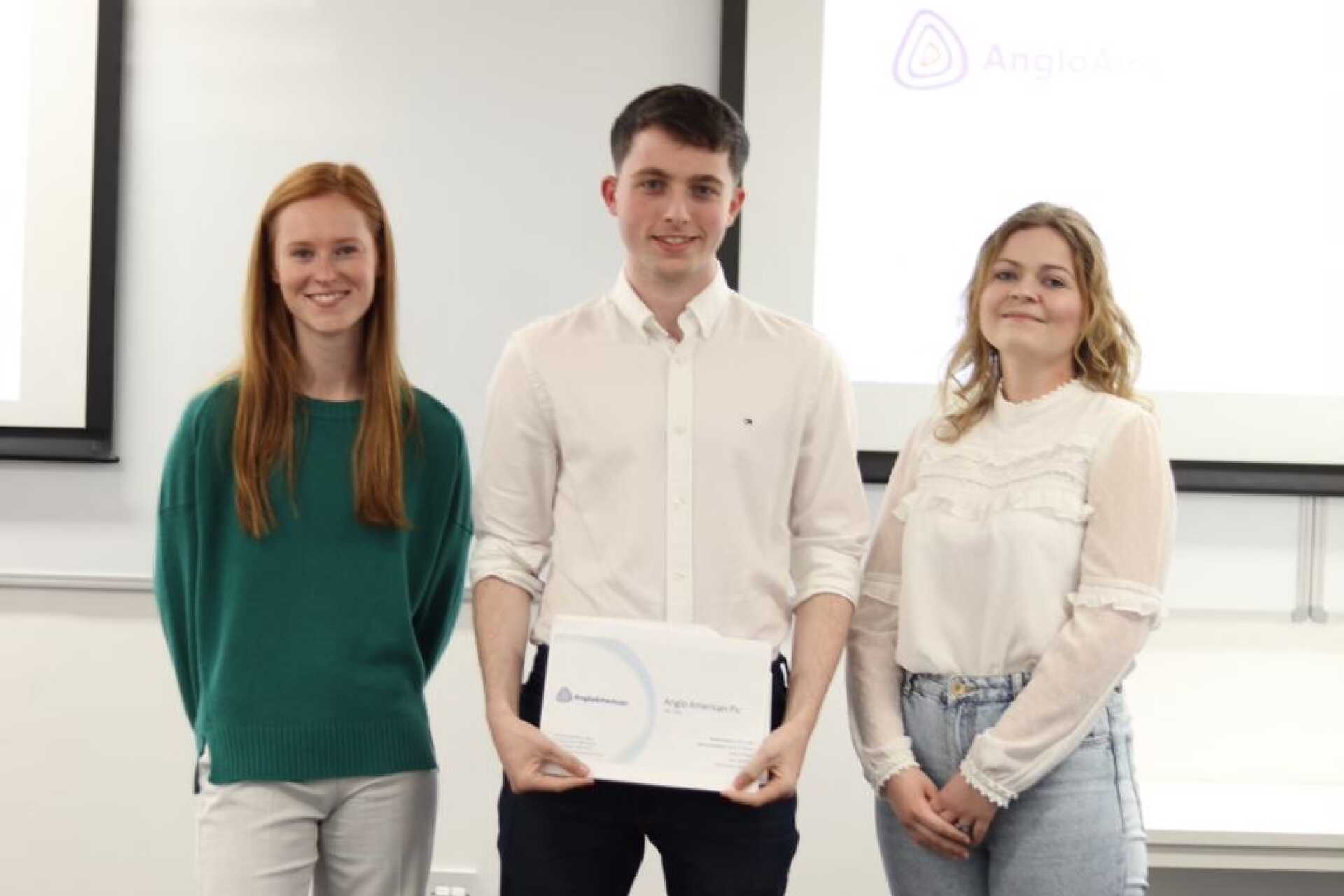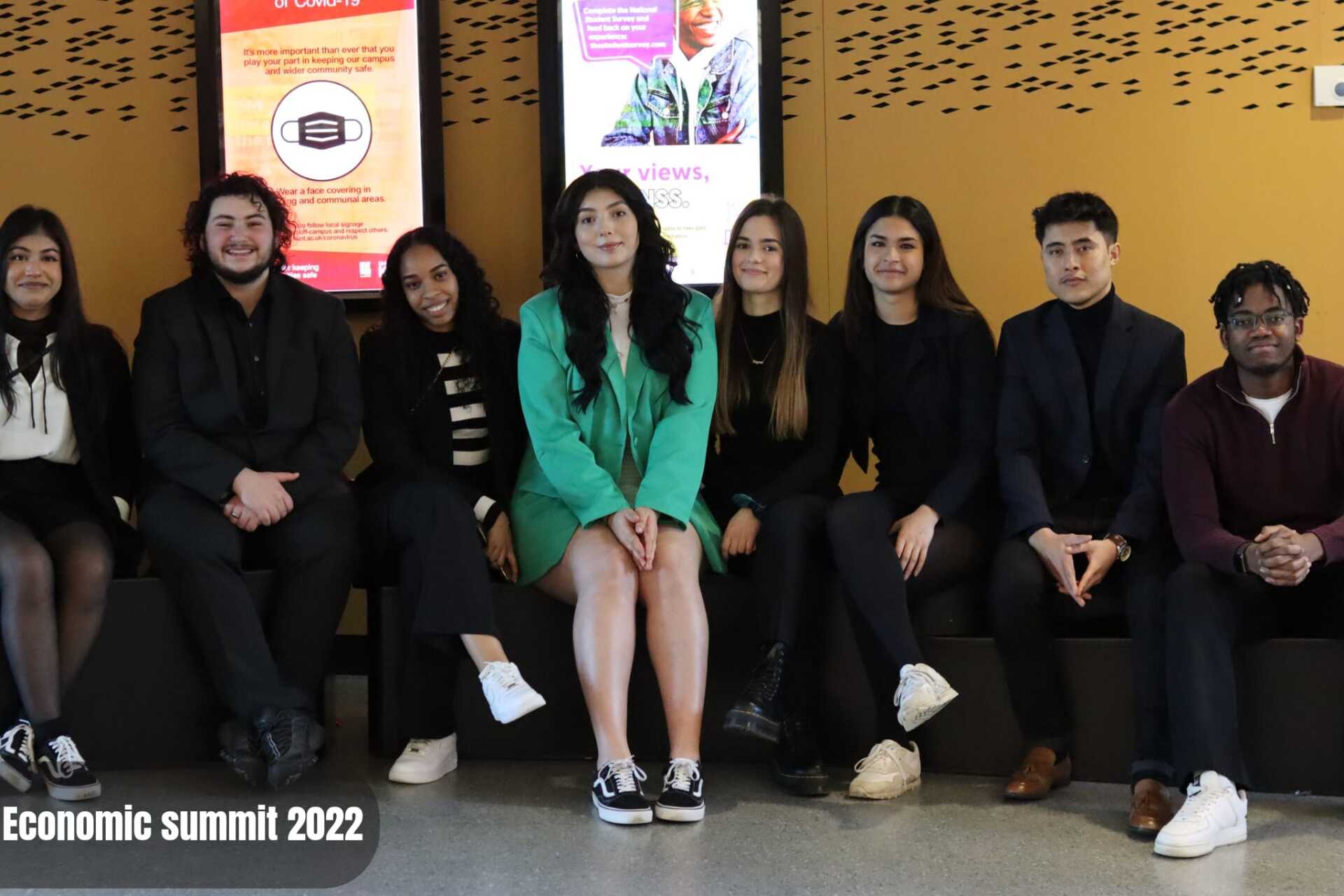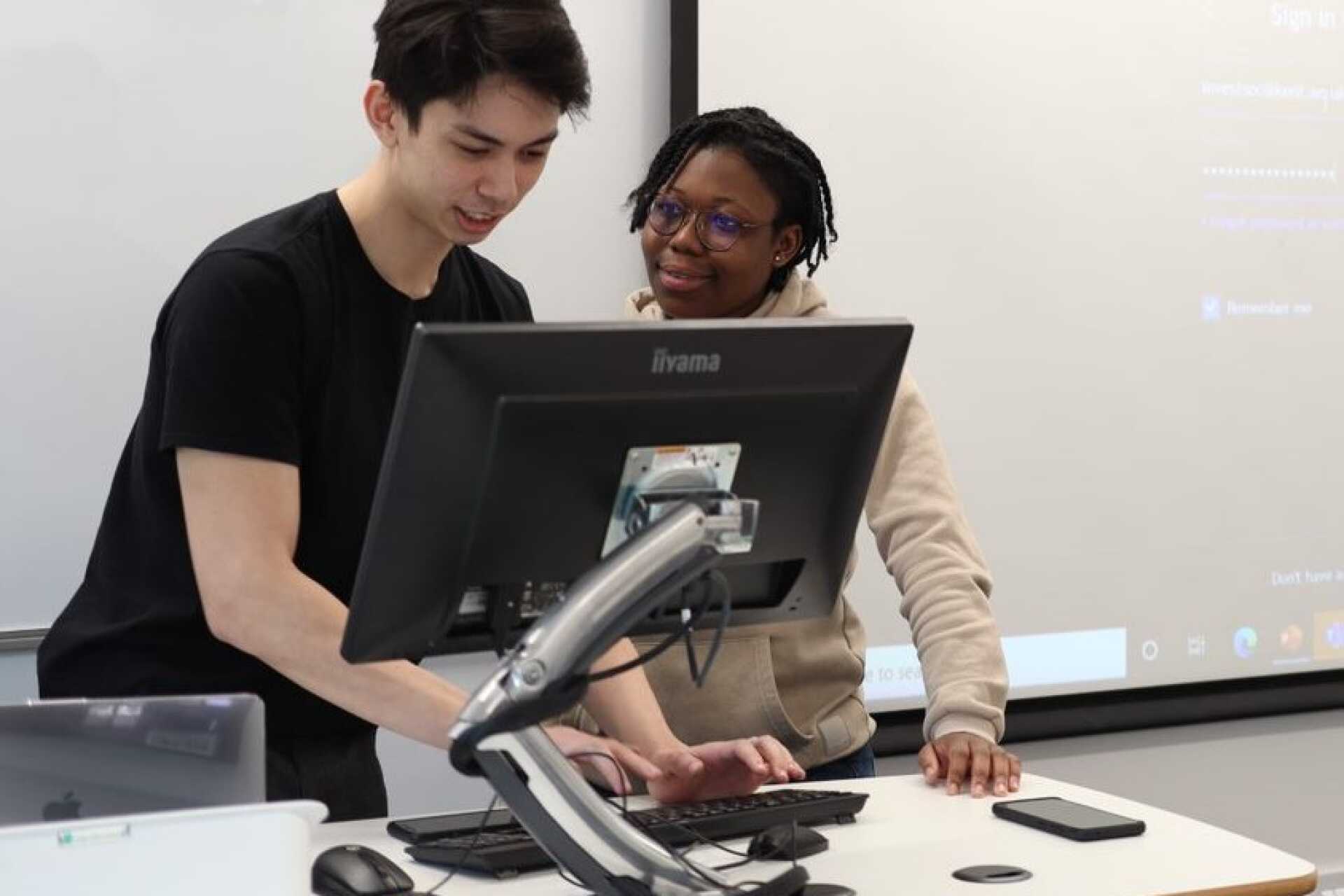 What is 'the value of Economics'?
We live in a world of disparity.

Why are some countries poor?
Why are some countries rich?
Here some of our talented staff -your potential teachers, explain what motivated them to study Economics in the first place, and what makes it such a powerful discipline.

Follow us!
You can keep up to date with everything that's happening in the School on our social media channels: