Darwin Conference Suite
Darwin Conference Suite is our all year round flexible conference venue, situated in Darwin College.
An adaptable space for a maximum of 200 people. It can be used as one large room or divided, with soundproofed walls, into three smaller rooms with a capacity of 40 to 100 people. The space has its own reception area, cloakroom, dance floor, and bar.
The flexibility of this space, allows for a wide range of meeting and event needs to be met. Boardroom or theatre style for those important business meetings or talks or banqueting style for dinner dances.
Venue highlights
Accessible

Step free ground floor access with nearby parking and bus stop.

Audio-visual equipment

A microphone, laptop, projector and support can all be made available.

Catering

Our fantastic delivered catering team are nearby as well as having access to a bar in Suite 1.

Cloakroom

Private cloakroom and entranceway for events

Dance floor/Stage

For an additional fee a dance floor and/or stage can be set up

Large capacity

This large room with lots of natural daylight is great for socially distanced events.

Presentation equipment

A lecturn, flip chart, and screen are all available.

Wi-Fi

Free guest and eduroam Wi-Fi is available across campus.
Explore
Darwin Conference Suite is perfect for a wide range of events from meetings to parties and conferences to exhibitions.
Darwin Conference Suite Gallery
Capacity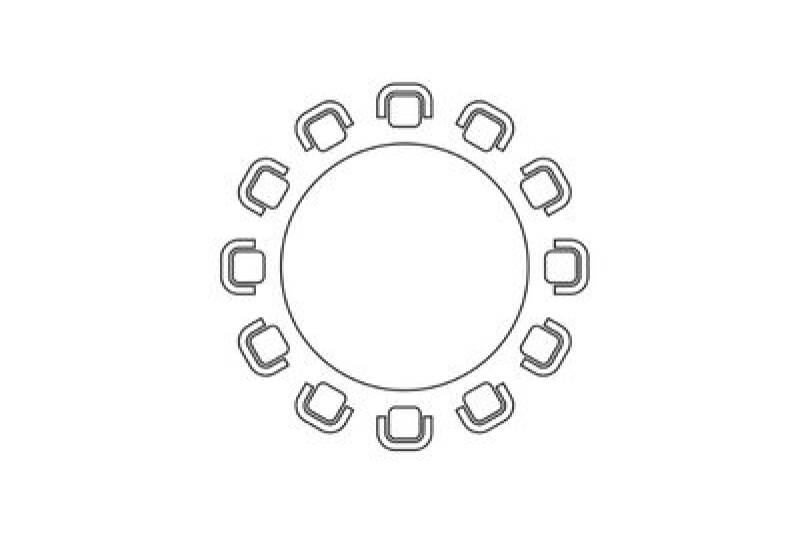 Banquet
All suites: 150
Suite 1: 50
Suite 2: 50
Suite 3: 50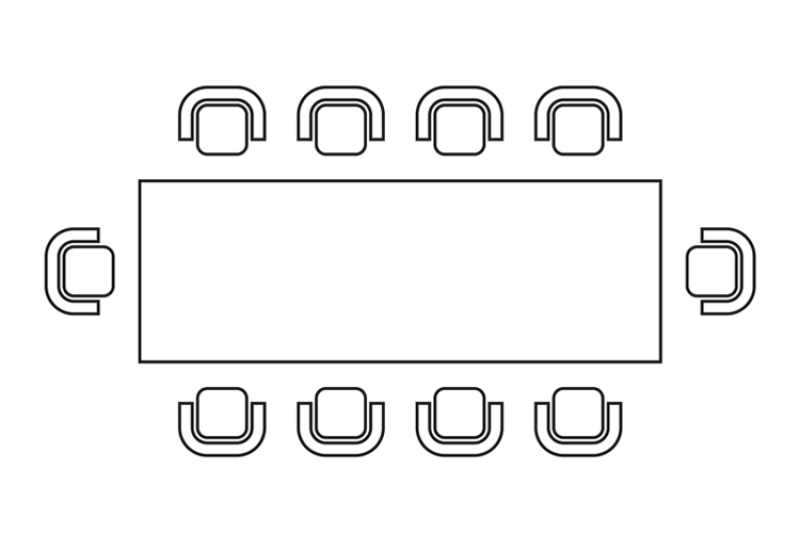 Boardroom
Suite 1: 36
Suite 2: 36
Suite 3: 36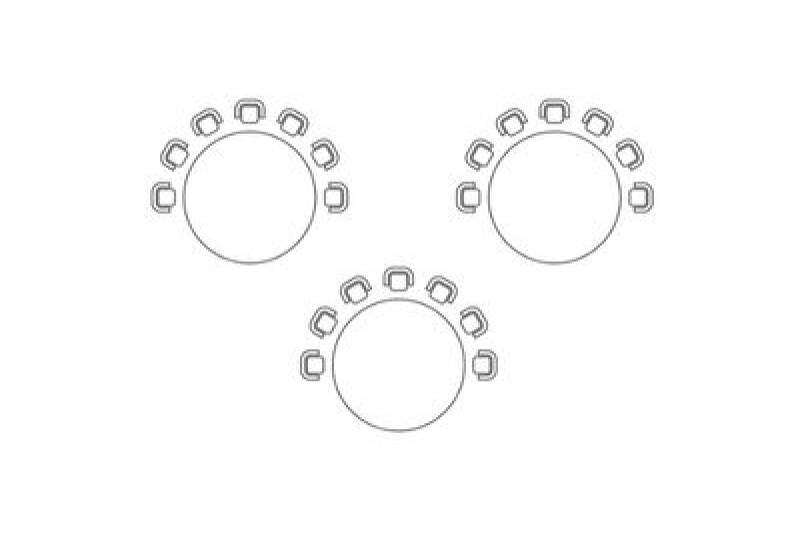 Cabaret
All suites:
Suite 1: 60
Suite 2: 48
Suite 3: 40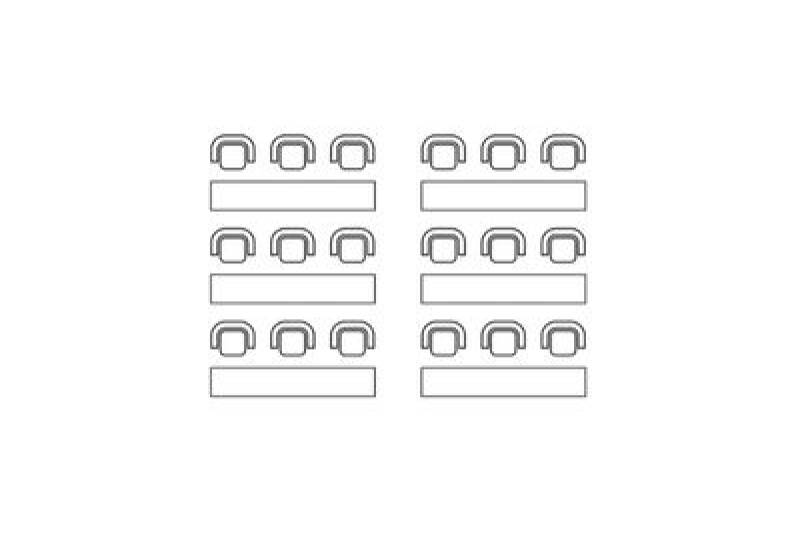 Classroom
All suites:
Suite 1: 54
Suite 2: 54
Suite 3: 54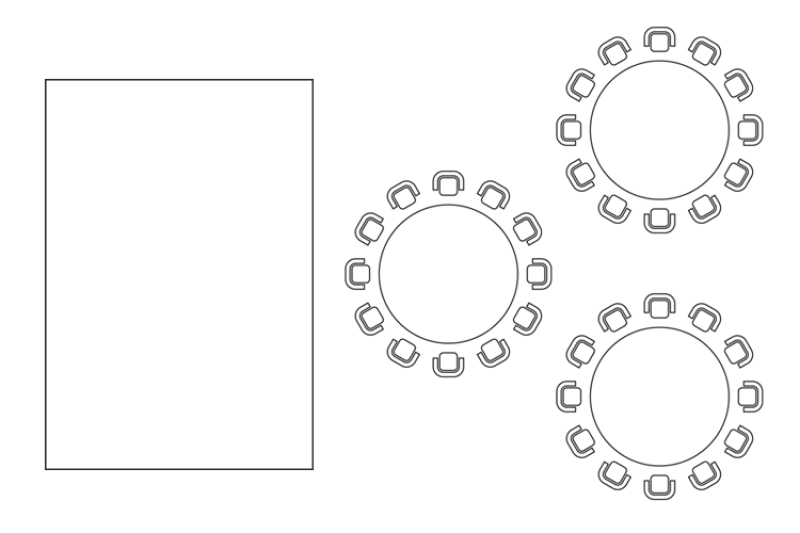 Dinner and dance
All suites: 130
Suite 1 and 2: 100
Suite 2 and 3: 80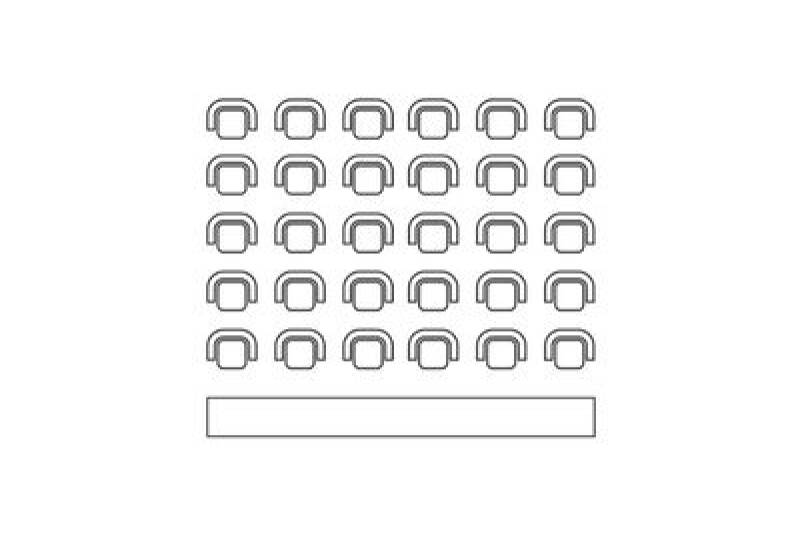 Theatre
All suites: 300
Suite 1: 100
Suite 2: 100
Suite 3: 100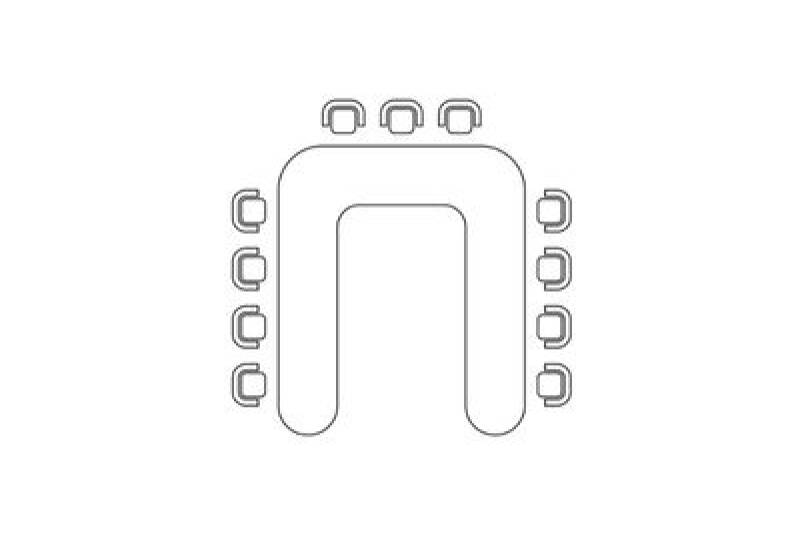 U-Shaped
Suite 1: 30
Suite 2: 36
Suite 3: 36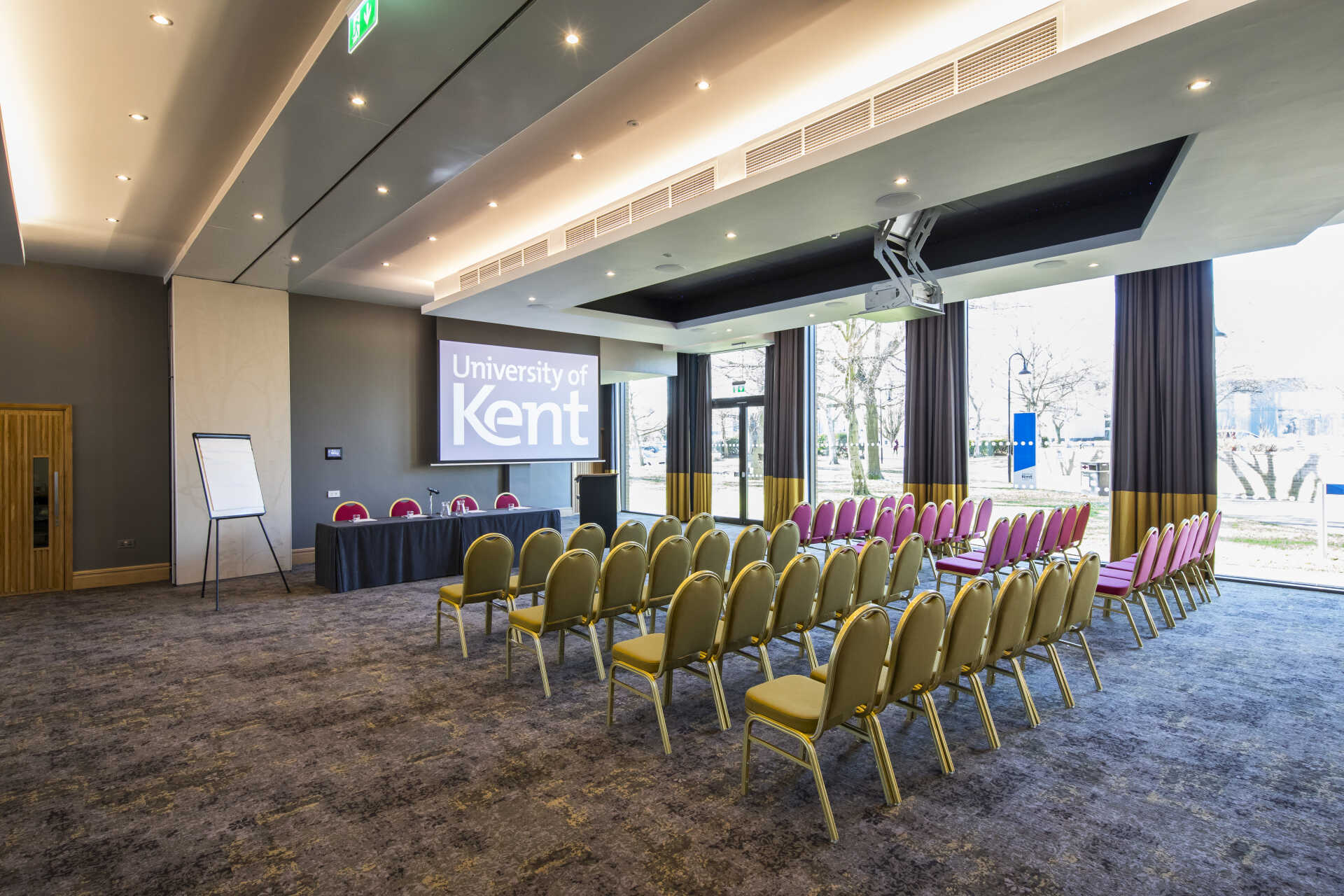 Delightful location with outstanding facilities
J Appleyard, IAOMC Conference on the Accreditation of Medical Schools
Darwin College and beyond
Not only is Darwin College home to our Conference Suite but it also houses Origins, a restaurant/bar which specialises in American smokehouse dishes, and The Beagle, our intimate fine dining venue. Take a look at our diverse catering outlets or if you want the food brought to you then take a look at our delivered catering menus which are customisable.
If you need more space there are also nine lecture and seminar rooms in Darwin College of varying sizes available in the spring and summer months.
Nearby we have Tyler Court which has 333 en-suite guest rooms available during the summer or Becket Court and Keynes College located on campus offering en-suite rooms in the spring and summer. Take a look at all our available accommodation.
We also offer a bespoke Event Management Service which can help support you and ensure the smooth running of your event as we can manage guest registration, payments and logistics.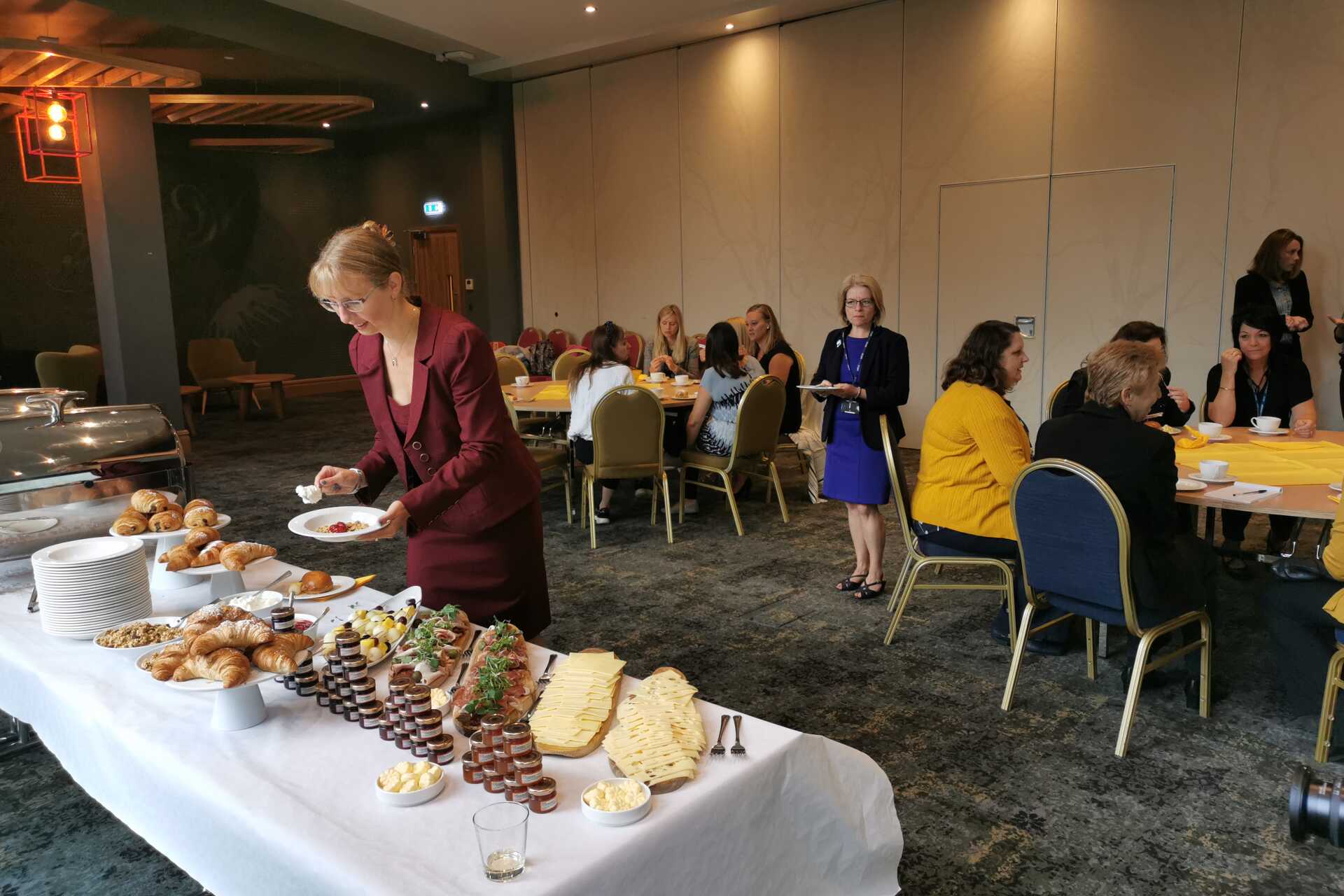 Contact Us
Want to find out more about Darwin Conference Suite? Our knowledgeable team is on hand to answer any questions you have and support you with your event.
Alternative spaces
Not quite right? Try one of our other venues on campus or contact the team for advice.