Chemistry and Forensic Sciences Undergraduate Courses
Featured story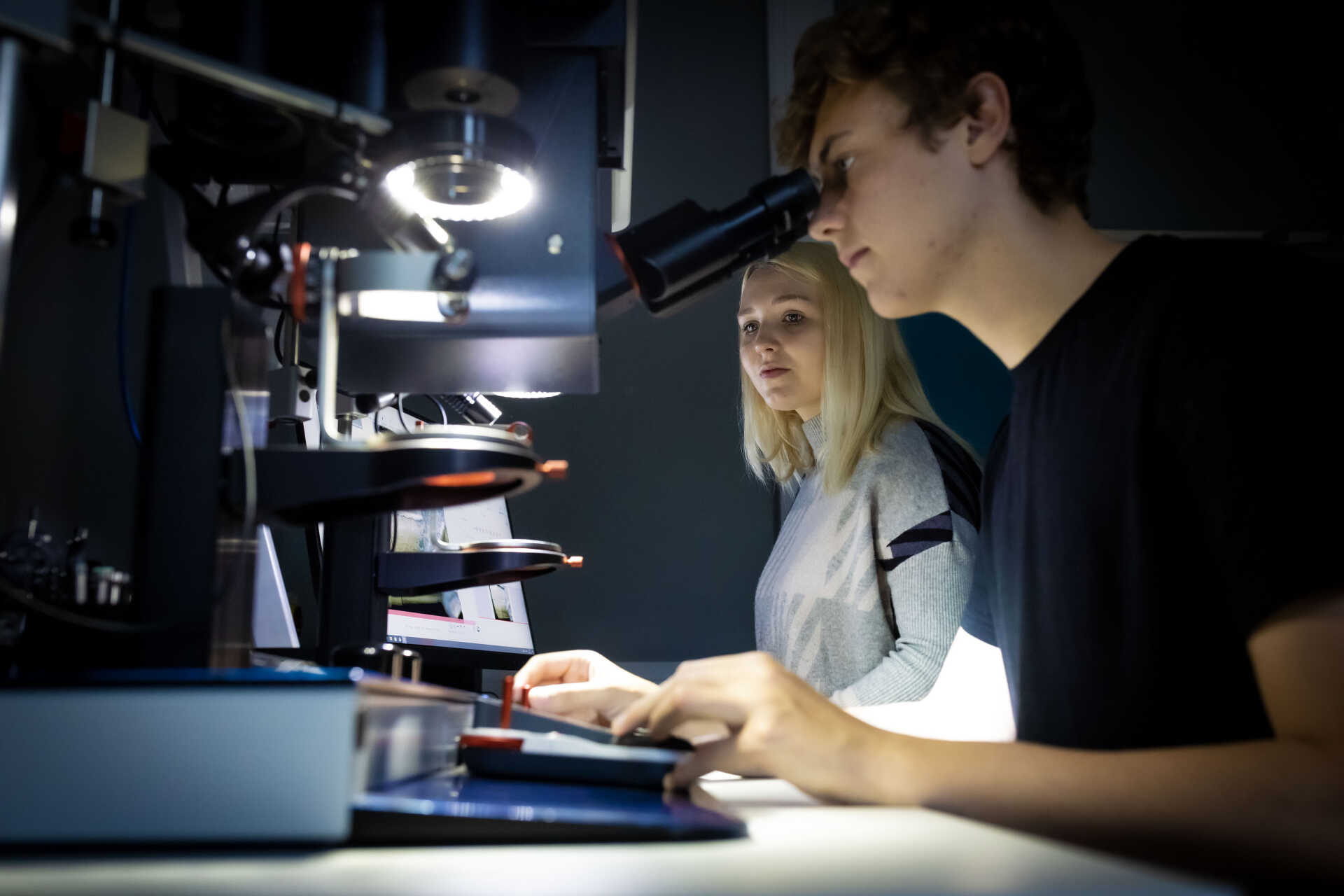 Undergraduate degrees in Chemistry and Forensic Science
Our degrees are not only designed to give you the best possible start in your career, but they are also flexible so that you can study the best degree for you.
There are options to complete a professional placement and put into practice the skills you have learnt while making valuable industry contacts; study abroad for a year; or gain valuable research skills with one of our four-year integrated Master's courses - MChem (Chemistry) or MSci (Forensic Science).
We also offer a Foundation Year, giving those without the relevant scientific background, or who don't meet the entry requirements, the knowledge and skills needed to take on any of our Chemistry or Forensic Science degrees.
Undergraduate course list
Add a specialist year to your degree
Our specialist self-contained, one-year programmes will equip you with extra skills and knowledge to succeed in key growth industries.