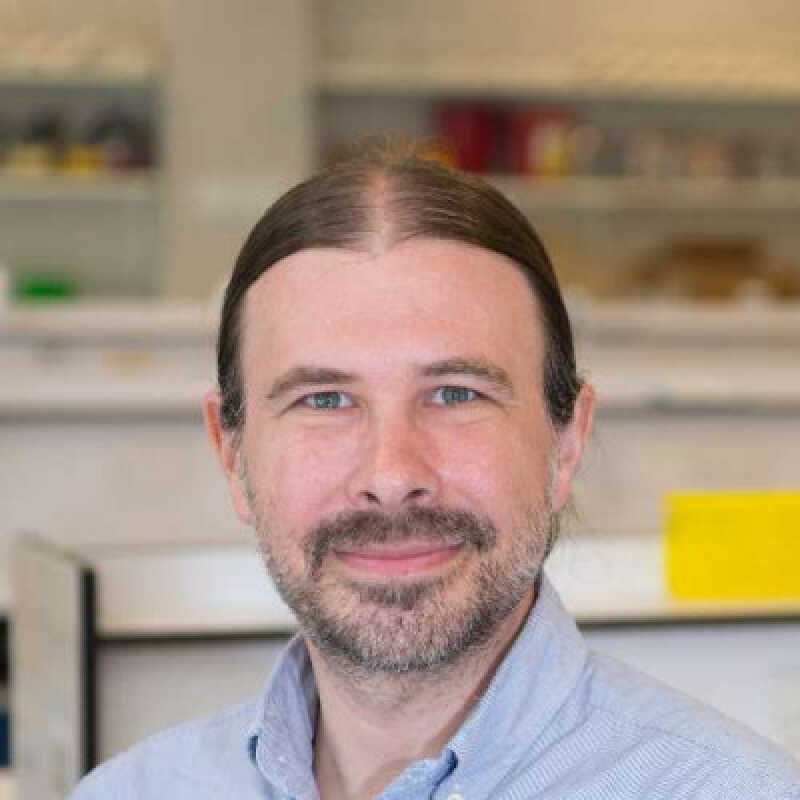 Dr Jeremy Rossman
Honorary Senior Lecturer in Virology
About
Dr Jeremy Rossman joined the School of Biosciences in November 2011 as a Lecturer in Virology. He received a Ph.D. in Emerging Infectious Diseases from the Uniformed Services University of the Health Sciences (Bethesda, Maryland, USA) for his studies on T lymphocyte signal transduction (2006). Following his Ph.D., he conducted postdoctoral research with Prof. Robert Lamb at the Howard Hughes Medical Institute (Northwestern University, Evanston, Illinois, USA) where he investigated the mechanisms of influenza virus budding (2006-2011). His current research focuses on host-pathogen interactions of negative sense RNA viruses and interdisciplinary research on public health and humanitarian aid.

Jeremy is a member of the Microbial Pathogenesis Group.


Research interests
The overall goal of our laboratory is to better understand the complex process of infectious disease outbreaks, from pathogen replication through epidemic response, in order to provide new options for disease treatment and containment. Our research is focused in two main strands. 

The goal of Strand 1 is to identify key interactions that regulate viral replication, determine the biophysical mechanics that underlay these reactions and place these reactions in the context of the host cell in order to better understand the larger context of host-pathogen interactions and fundamental cell biology. Current research is focused on the host-pathogen interactions governing the replication of negative sense RNA viruses, including Influenza A virus, respiratory syncytial virus and Ebola virus. From these interactions we are interrogating multiple stages of viral replication ranging from viral assembly and budding to interactions with the host immune system.  These processes are being investigated using a broad range of state-of-the-art methodologies, including: super-resolution microscopy, cryo-TEM, single molecule imaging, neutron reflectivity, solution NMR, lipidomics, molecular dynamics simulations and machine learning algorithms, with the goal of opening new avenues for drug discovery, vaccine development and ultimately the treatment and prevention of these viral diseases.

The goal of Strand 2 is to increase the efficiency and effectiveness of humanitarian aid during infectious disease epidemics. Our research is designed to provide interdisciplinary evidence on the best practices for epidemic response, specifically increasing our understanding of human factors and showing how the integration of these factors into a coordinated response can affect the efficacy of disease containment and can be used to create integrated, effective, context-adaptable protocols for epidemic response.  

Professional
Director and Founder, Research-Aid Networks, an interdisciplinary non-profit organisation delivering more effective humanitarian aid and long-term sustainable community development through collaborations between researchers, aid organizations and local communities.

Director and Co-Founder, Research Integrity Labs Ltd., a Computing-Bioscience collaborative company designing automated tools for the detection of scientific malpractice.

Member of the Science Media Centre, promoting scientist engagement with the media.  

Last updated